Edam Okra with Umami
Tomato based and umami rich stew with lamb and lady finger (okra), which is popular in Arab.
Ingredients
2 pounds (1kg) boneless lamb
11 ounces (300g) fresh tomatoes
2 onions
1 pound (400g) okra
3.5 ounces (100g) tomato paste
4 cardamon
1tbsp AJI-SHIO® Flavoured Black Pepper
1tbsp AJI-NO-MOTO® (MSG)
2 cinnamon sticks
6 garlic cloves
1tbsp coriander seed
1tbsp coriander seed powder
5 ounces (150g) fresh coriander
3 bay leaves
1tbsp salt
1tbsp black pepper
1tbsp cooking oil
1 cup lamb broth
Directions
Boil the lamb in 2 liters of water with bay leaf, cinnamon, coriander seed, cardamom, AJI-NO-MOTO®, onion & black pepper for 1 hour on medium heat.

Heat up wok and deep fry the okra for 2 minutes and set aside.

Finely chop fresh coriander, fresh tomatoes, onion & garlic.

On medium heat, stir fry chopped onion, garlic & coriander into the pan.

Add chopped tomatoes, boiled lamb & AJI-SHIO® Flavoured Black Pepper and stir evenly.

Add tomato paste, cumin powder, lamb broth & AJI-NO-MOTO® and bring to a boil.

Add okra and set aside.

Glaze oil in a pan, add chopped garlic and coriander.

Add mixture to Edam Okra.

Garnish with fresh coriander.
Umami comes from...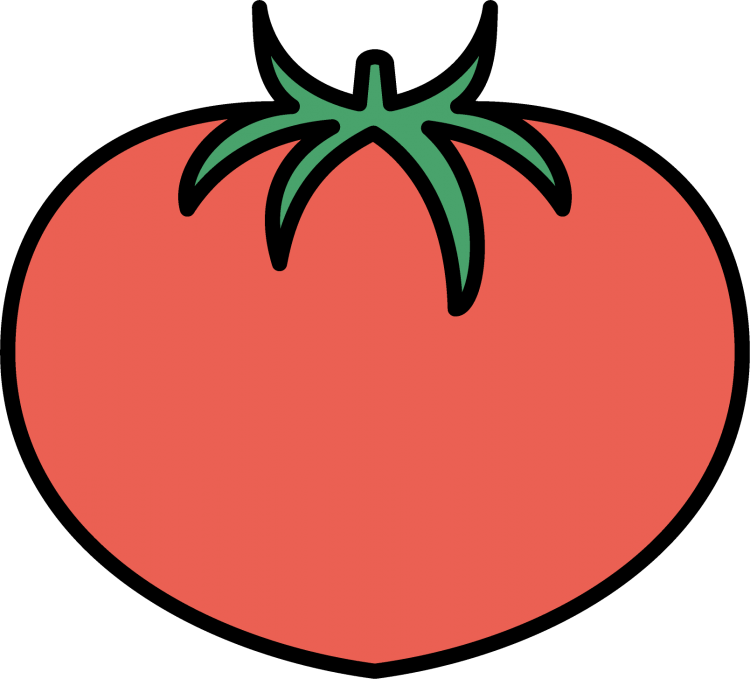 Tomatoes
Glutamate :
150~250mg/100g
©Umami Information Center
---