Veggie-Loaded Whole Wheat Pasta Bake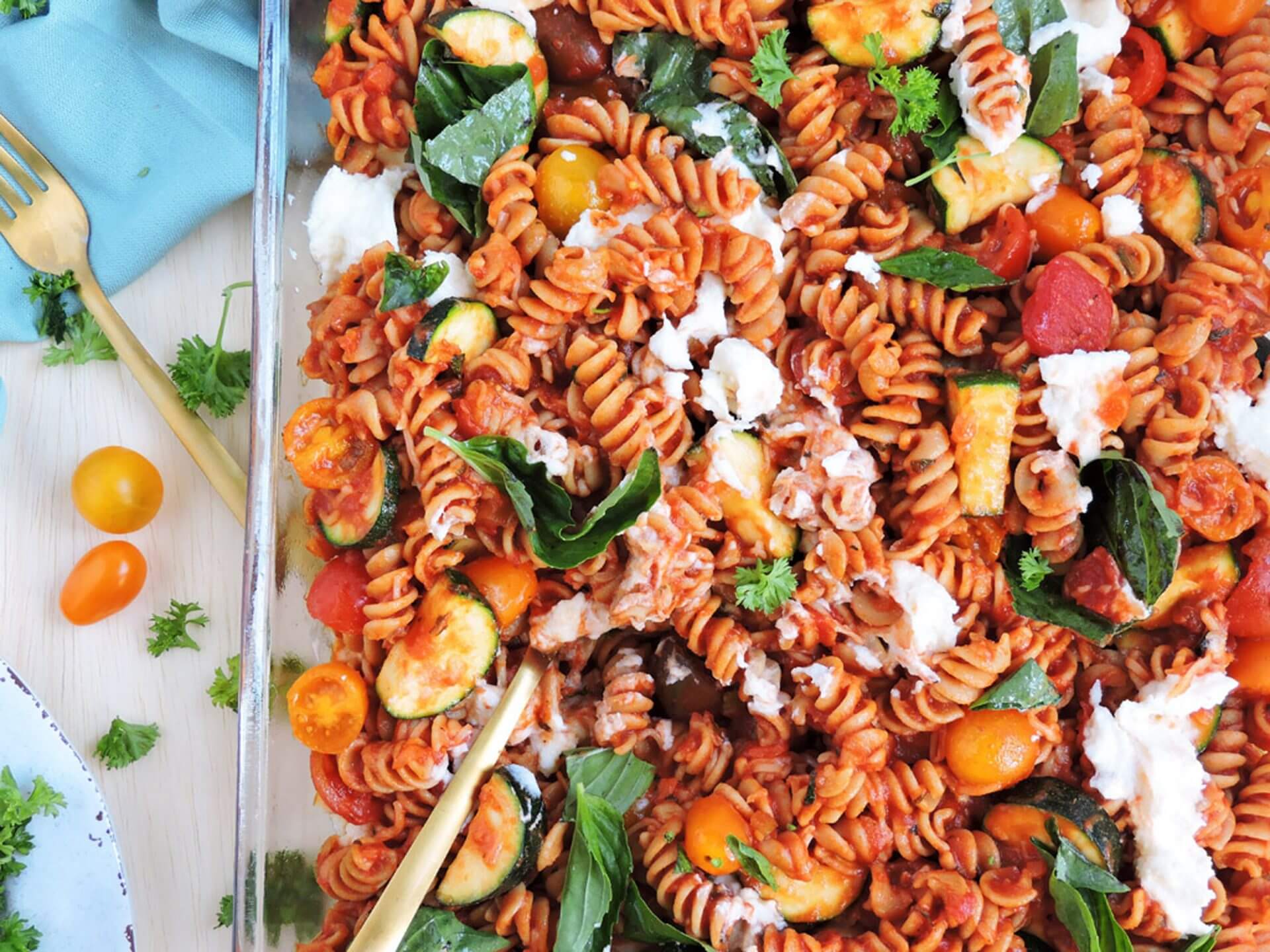 Here's a quote from Andrea Mathis, an author of Beautiful Eats & Things:
When preparing this Veggie-Loaded Whole Wheat Pasta Bake, I used whole wheat pasta to increase the fiber content. Fiber helps to lower cholesterol and it helps to improve bowel health. I also added lots of fresh veggies, a low sodium marinara sauce, ricotta cheese, and fresh basil! These flavors came together beautifully! It was so delicious and very flavorful, mainly because of my special ingredient…MSG. MSG is sold as Ac'cent in grocery stores nationwide, and is a flavor enhancer that has been in our family for years!
Check out her blog:
https://www.beautifuleatsandthings.com/2019/07/02/veggie-loaded-whole-wheat-pasta-bake/
Ingredients
1 pound (450g) whole wheat rotini pasta
3 cloves garlic, minced
2 zucchinis, chopped
2 cups grape tomatoes, sliced
4-5 leaves fresh basil, chopped (additional leaves for garnish)
15 ounces (425g) reduced fat ricotta cheese
3 cups low sodium marinara sauce, your favorite brand
1/2 cup reduced fat mozzarella cheese, shredded
1/2 tsp MSG (AJI-NO-MOTO®)
*Use US cup
Directions
Preheat oven to 350F/180C.

Cook whole wheat pasta per package instructions, drain, and transfer to a large bowl.

Add in garlic, zucchini, grape tomatoes, chopped basil, mozzarella, MSG , and half of the amount of ricotta cheese. Mix until all ingredients are combined.

Pour into a 13×9 inch baking dish and top with the remaining ricotta cheese. Bake for about 25-30 minutes.

Before serving, top with basil leaves for garnish, if desired.

Enjoy!
Umami comes from...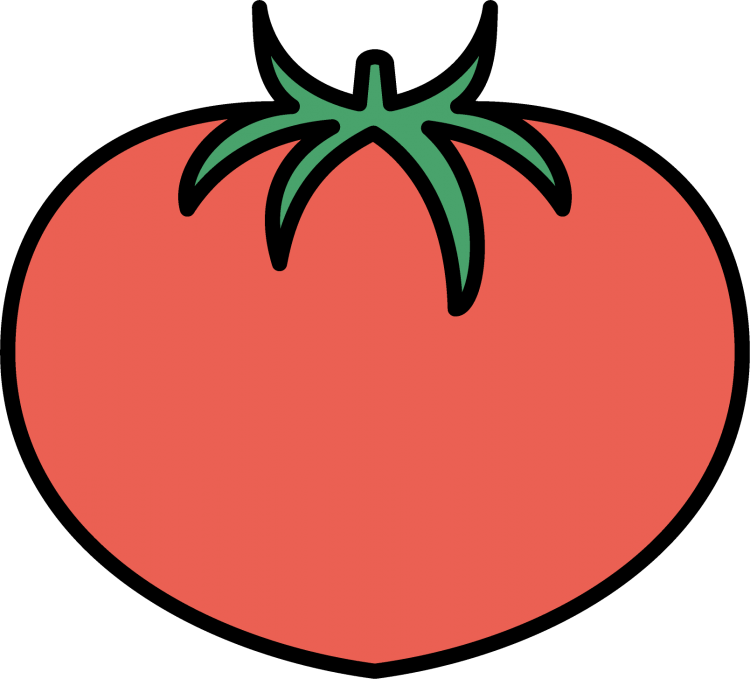 Tomatoes
Glutamate: 150-250mg/100g
©Umami Information Center
---