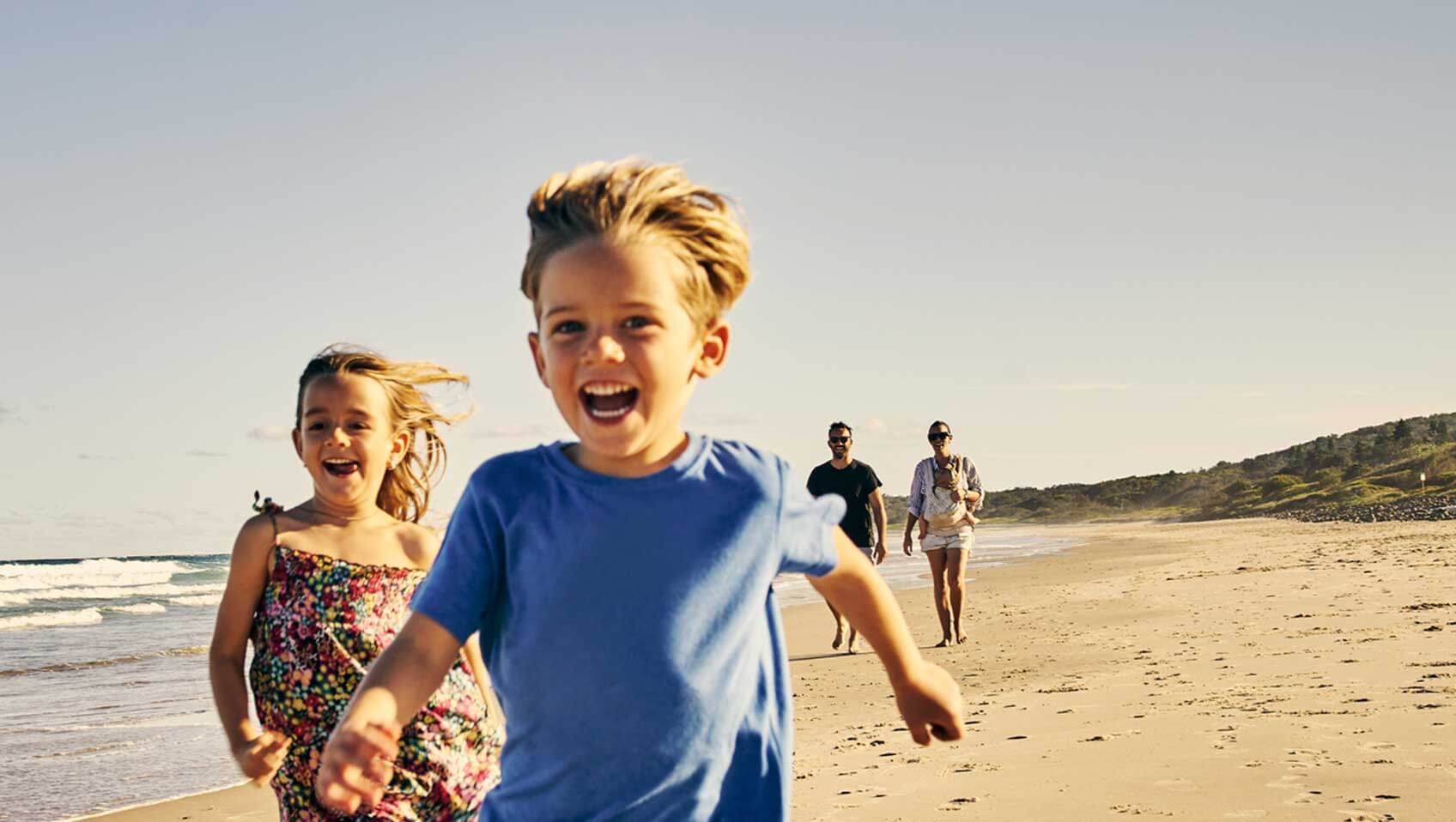 In the Life Support segment, the Ajinomoto Group's strengths include world-leading amino acid expertise, extremely safe material development capabilities, compound evaluation technologies, and the world's largest global network for animal nutrition. The animal nutrition business helps reduce the burden on soil and improve water quality by establishing a healthy balance of amino acids in feed, and the electronic materials business helps improve the performance of PCs, tablets, and other smart devices.
Through these businesses, the Group will realize a peaceful coexistence with local communities and the earth itself and offer higher levels of comfort in the lifestyles of consumers.
Animal Nutrition

Origin, History, and Development
In the feed market, since 1960 amino acids that are lacking in regular animal feed have been added as a means of improving the growth of livestock.
The Ajinomoto Group entered the business in 1964 with the start of production of Lysine using the fermentation method it established for the manufacturing process of AJI-NO-MOTO® as part of its research into amino acids. We successively established a series of plants overseas to improve production efficiency and enhance cost competitiveness, conducting development centered on Lysine, Threonine and Tryptophan. Today, we have production and sales bases in five countries around the world.
The Group has continued to expand the business, backed by factors including global increases in meat consumption and the modernization of animal feed formulation planning.
In response to changes in the global business environment, in 2011 Ajinomoto Co., Inc. established and spun off Ajinomoto Animal Nutrition Group, Inc. as a company specialized in this field.
Market Changes and Response in Recent Years
With the increasing commodification of this business in recent years, Ajinomoto Animal Nutrition is shifting to OEM production of lysine and threonine products. At the same time, it will work to strengthen its specialty product lineup, including AjiPro®-L, a lysine formulation for dairy cows.
Main Competitors
CJ Group, Evonik Group, Archer Daniels Midland Company, Meihua Holdings Group Co., Ltd., Global Bio-chem Technology Group Company Limited, others
Specialty Chemicals

Origin, History, and Development
In 1942, Ajinomoto Group established Nippon Specialty Oil Manufacturing Co., Inc. as a joint investment with Nippon Oil Co., later launching a flame retardant for plastics made from byproducts of the manufacturing process for AJI-NO-MOTO®.
Furthermore, in tandem with the development of AJI-NO-MOTO® manufacturing technology, the Group has used its chemical synthesis technology to develop functional materials such as curing agents for epoxy resin and adhesives,and release paper.
In the 1990s, we launched Ajinomoto Build-Up Film (ABF), an interlayer insulating material used for semiconductor package substrates.
Today, ABF and a wide range of other functional materials are manufactured and sold through Group company Ajinomoto Fine-Techno Co., Inc.
Market Changes and Response in Recent Years
Sales of ABF are steadily growing as demand for CPUs used for PCs and server for data centers increases. In 2016, with the aim of further expanding the business, Ajinomoto Fine-Techno USA Corporation was established in Silicon Valley to better gather information essential to strengthening sales.
---
---