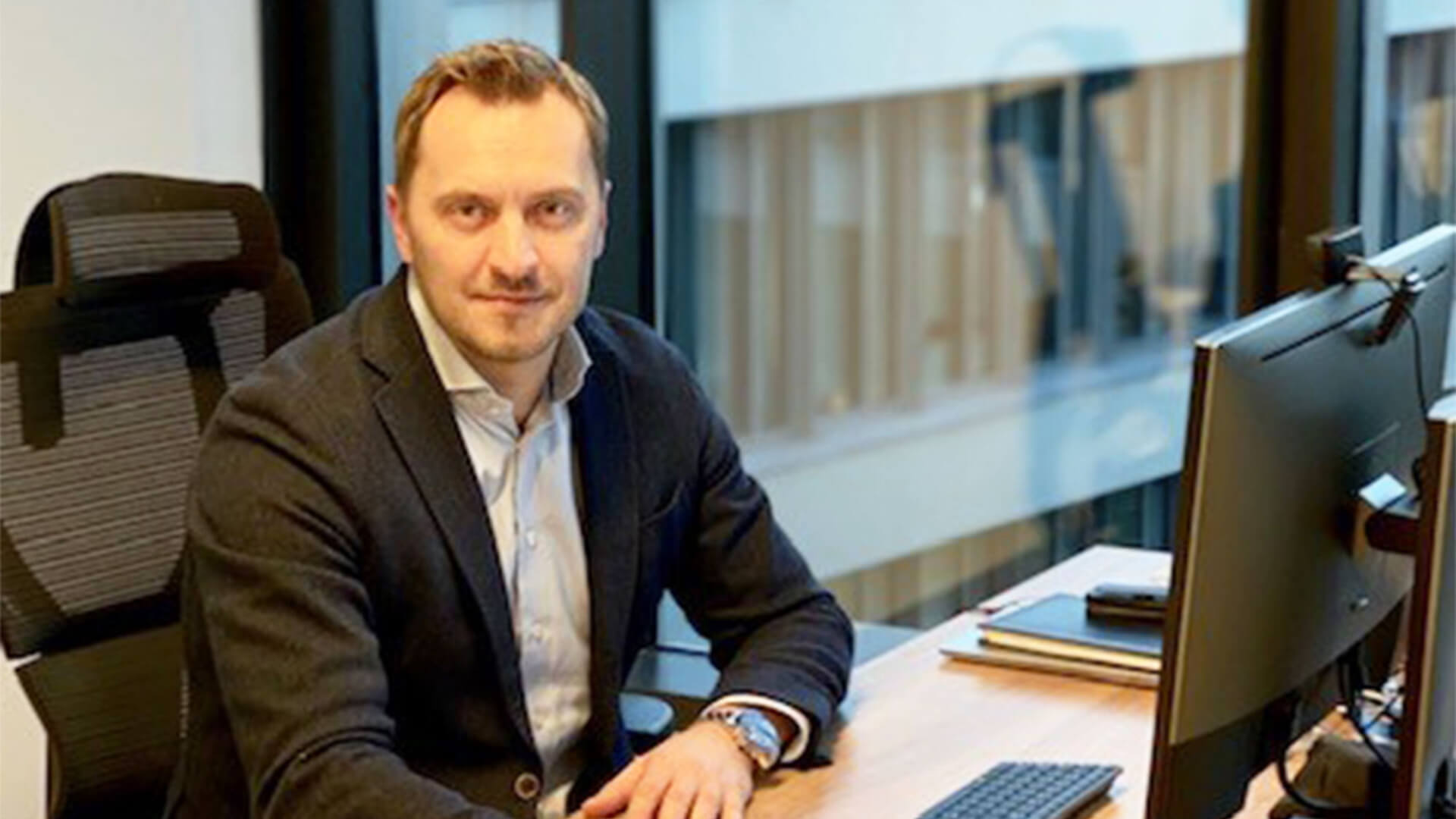 How do you spend your holidays and what are your hobbies?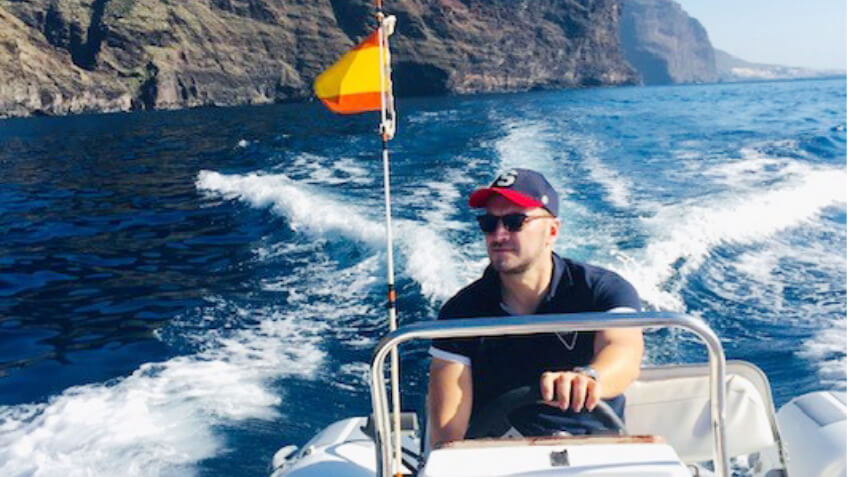 During vacations and holidays I like travelling, learning about different regions and countries by exploring their cultures and cuisines, and meeting different people. To date, I have visited more than fifty countries on five continents.
I take great care of my mental and physical condition. I like reading books and practicing mindfulness, using lifehacks to develop myself, and strengthening my productivity to gain better mental health and ultimately to be happier. I do various sporting activities, especially boxing and CrossFit. I also like playing squash. And I like to drive motorboats whenever possible.
What was the deciding factor in choosing the Ajinomoto Group as your place of employment?
As far back as I can remember, I've been fascinated by Japanese culture and technology. Before deciding to join the Ajinomoto Group, I heard a lot of positive stories about how Japanese companies value their employees and give them opportunities to develop their skills and grow themselves by providing on-the-job training. After many years working at Ajinomoto Poland, I can confirm that all of this is true and that it has contributed greatly to my professional satisfaction.
Please tell us about your current work.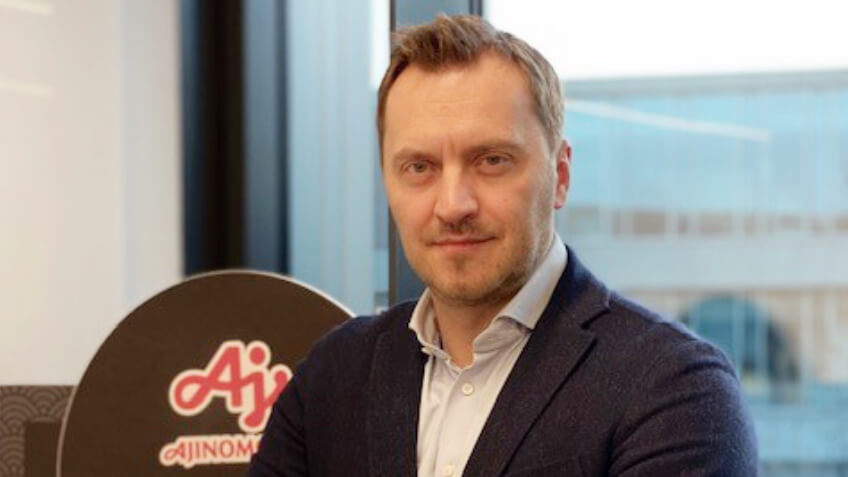 Working as Vice President, I am director of our finance and HR departments. I am also involved closely with sales, being responsible for relations with a major client for more than six years. My efforts are concentrated on continuous organization and individual growth and development within every area for which I am responsible. I have promoted advanced technologies and solutions in finance (e.g. SAP S4 HANA implementation), and introduced positive changes to HR and the company work environment which have contributed to a large increase in our sustainable engagement score among employees of Ajinomoto Poland. Finding business opportunities and necessary investments are also always in my area of interest.
What makes your job worthwhile and interesting to you?
I am happy when I see how my work contributes to the growth of our company and its employees. I feel that my work and my job are worthwhile when the company's business performance is better than expected and exceeds targets, while at the same time employees have a sense of satisfaction from their work, are dedicated to the company, and feel proud to work for the Ajinomoto Group.
How do you feel about the current corporate culture and work environment at your company?
In recent years, I have observed many positive changes in the Ajinomoto Group's corporate culture and improvements in the company's work environment. In Poland, we have followed suit by significantly improving the work environment for our employees in both our office and plant in recent years. We are focused on efforts to make Ajinomoto Poland's corporate culture more modern and advanced.
What are some of the most rewarding things about working for the Ajinomoto Group?
The Ajinomoto Group is a very advanced global company that enjoys a high reputation among all its stakeholders. I am happy and proud to be part of the Ajinomoto Group community. The awareness that by working for the Ajinomoto Group, we are helping societies all over the world to eat well and to live well is very rewarding. In addition, the fact that the Ajinomoto Group is constantly evolving internally in various areas enables me to look toward the future with belief and hope for both the company and our employees.
Please tell about any future goals or dreams you would like to achieve at the Ajinomoto Group.
My goal is always to develop myself and the company that I work for. I want to bring value, make positive change, and inspire and influence people for the benefit of both the company's performance and for the satisfaction of our employees. Personally, I want to grow within the Ajinomoto Group, expand my responsibilities, and share my experiences.
---