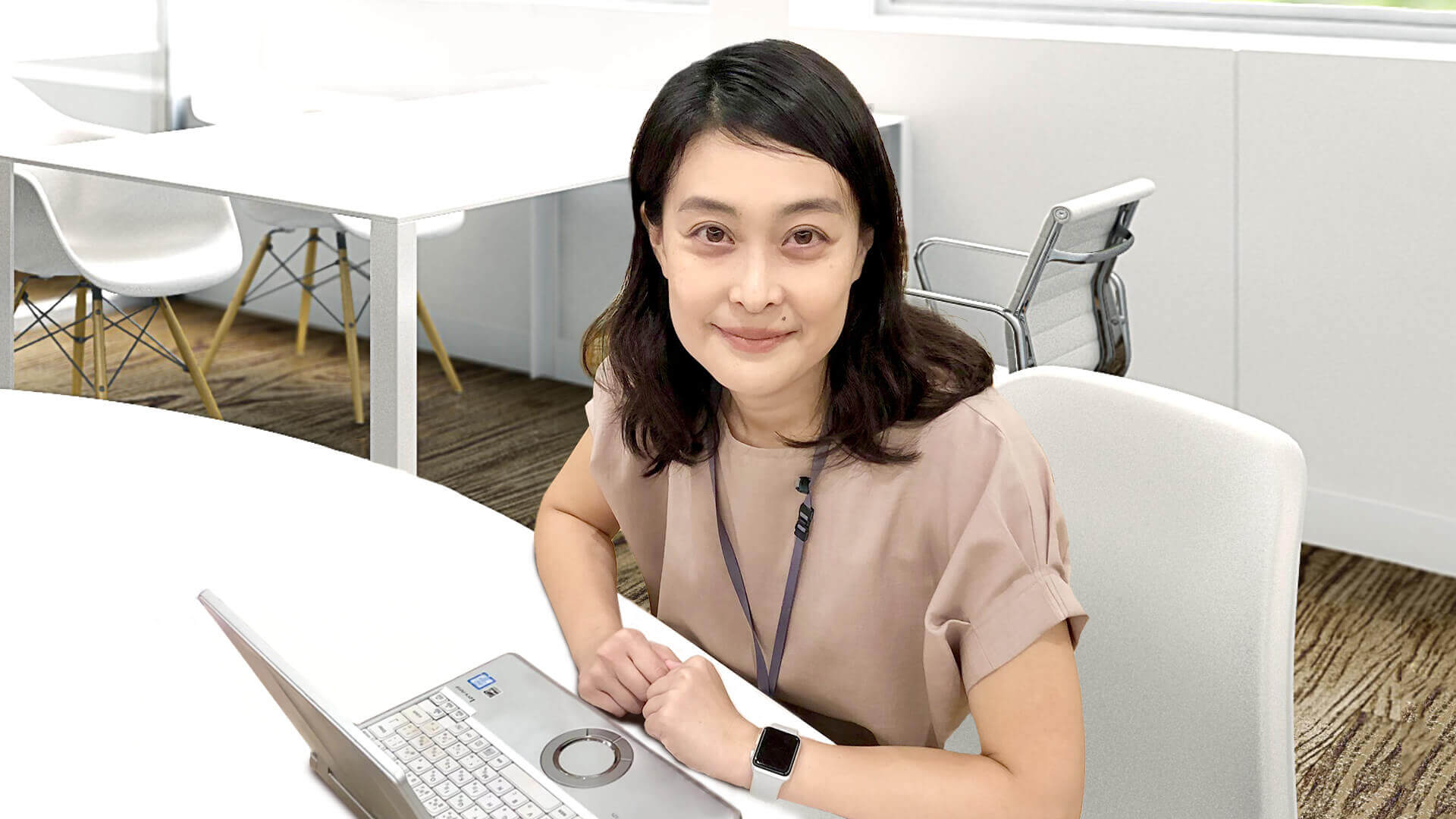 Why did you choose the Ajinomoto Group as your place of employment?
After finishing graduate school, I was looking for a career that would allow me to put what I had learned to good use. I kept thinking about two things: one was that I love to eat, and the other was that I want to provide people worldwide with delicious food. At that time, the Group already had a global focus and was also committed to "delivering deliciousness" through its research activities.
How has your career evolved and what have you learned along the way?
When I first joined the company, I worked on a sweetener called aspartame that is 200 times sweeter than sugar. Then, as interest grew around new functions of food products, I started to research skipjack tuna broth, which is rich in the amino acid histidine. After many years studying the nutritional function of amino acids, I reached a turning point in my career. As part of the company's efforts to solve global health issues, particularly in Asia, I joined a project in Indonesia, where nutrition can be quite poor and many children still suffer from anaemia. Working with local stakeholders, we developed an iron-rich, nutrition-balanced school lunch menu aimed at reducing childhood anaemia. But after a while, we realized the children were leaving food on their plates. Our menu, while very nutritious, wasn't delicious. So we took an approach by designing a more nutrition-balanced menu on meals they liked. The children stopped leaving food and their health gradually improved. This was a great learning for me. I became aware of the importance of combining nutrition with deliciousness. To be nourishing, food has to be consumed. You can't ask people to eat something just because it's healthy—it has to taste good too. As a food company, it's our responsibility to show people the new health and lifestyle possibilities that our products offer.
What is the focus of your current work?
Since moving to the Seasoning Division, my research has gone in a new direction. I've come to realize that food's effect on the body increases when combined with feelings of deliciousness, pleasure, and happiness. Today, we focus a lot on salt reduction. It's good for one's health to reduce salt intake, but in the long run it's more effective to incorporate salt reduction into one's diet in a measured way. The amino acid glutamate, a component of umami, can be used to enhance food's flavor, so people don't even notice they're eating something low in salt. In the future, I'd like to continue to solve food and health issues using umami and amino acids to create delicious, low-salt products.
How is your work meaningful to you personally?
Mealtimes should be fun—that's the motto in my household. I've researched nutrition for a long time and I'm also a mother. I care about my family's nutrition, but I'm not overly obsessed with it. We should make salt reduction a natural part of our daily diet, but most important is that everyone enjoys sitting around the table, eating together.
Please tell us about any future goals you would like to achieve at the Ajinomoto Group.
As a food company, we must continually try to expand the value and possibilities of what can be achieved with food. I want to contribute to creating a world where eating is more fun, and in which there are many more ways to enjoy food. After all, I love to eat.
---