Nutrition Improvement Initiatives by Region
Improving the nutritional balance of consumers' day-to-day diet is critical for addressing issues related to the underconsumption of protein and vegetables and overconsumption of sugar, fat and salt.
Since its founding, the Ajinomoto Group has refined its leading-edge bioscience and fine chemical technologies with research centered on amino acids. The Group continues to propose easy-to-make, delicious and nutritionally balanced meals that leverage its proprietary "deliciousness technologies" and expertise in nutrition designing. For example, the Group offers seasonings to help with eating adequate protein and vegetables; low-salt, low-sugar and low-fat seasonings
and processed foods; and supplements for nutrients lacking in meals. It also actively shares basic knowledge and recipes for eating a balanced diet using available ingredients and considering traditional ways of cooking to each country or region worldwide.
Major initiatives
Development and marketing of products that help nutritional improvement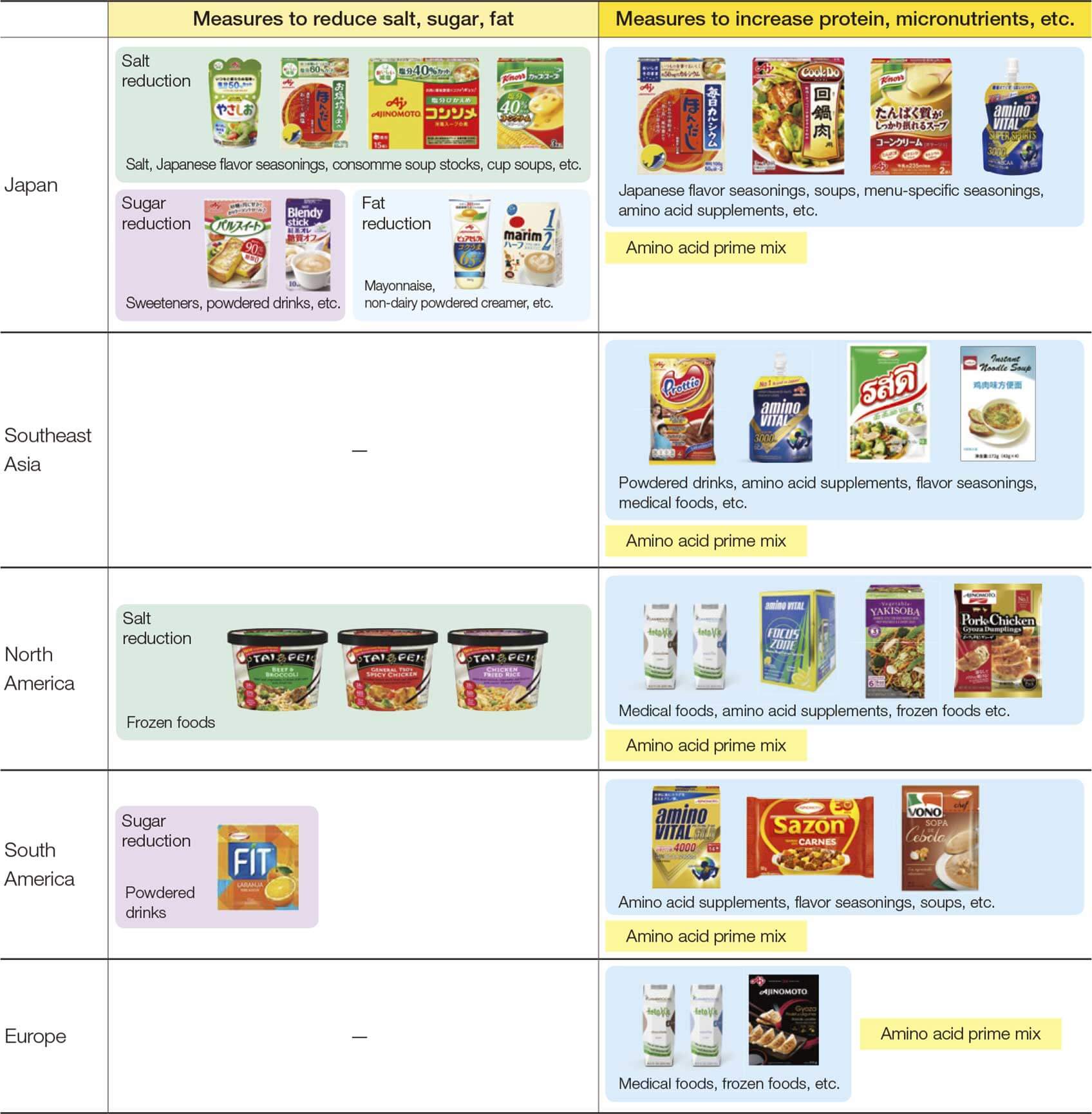 Meal suggestions, information provision

---
TOPIC
Meeting with opinion leaders to end malnutrition in Asia
Ajinomoto Co., Inc. is the only Japanese corporate member of the SUN Business Network (SBN), a network of businesses that are part of Scaling Up Nutrition (SUN), a global movement to end malnutrition led by countries and supported by the UN, civic groups, and businesses. The Company also voluntary participates as a member of the SBN Advisory Group.
At the SBN Asia Country Gathering held in February 2019, the Company shared examples of Ajinomoto Group initiatives in nutrition improvement and talked with opinion leaders from across the region.
Support for healthy living and conditioning with Kachimeshi®
Since 2003, Ajinomoto Co., Inc. has provided conditioning support in the form of food and amino acids to world-class athletes through the Victory Project®, a partnership with the Japanese Olympic Committee. The Company has concentrated this knowledge into Kachimeshi® for general consumers in Japan. This program supports healthy living and conditioning by sharing health and nutrition information as well as easy, delicious meal plans arranged by theme at stores of major retailers, restaurants, and company cafeterias.
Outside Japan, in fiscal 2018, the Ajinomoto Group started nutrition support activities for top athletes in Southeast Asia, and entered into partnership with the Brazilian Olympic Committee. The Group will support top athletes in each country with a Kachimeshi® program adapted to local ingredients and dietary culture.
Support for national nutrition initiative in the Philippines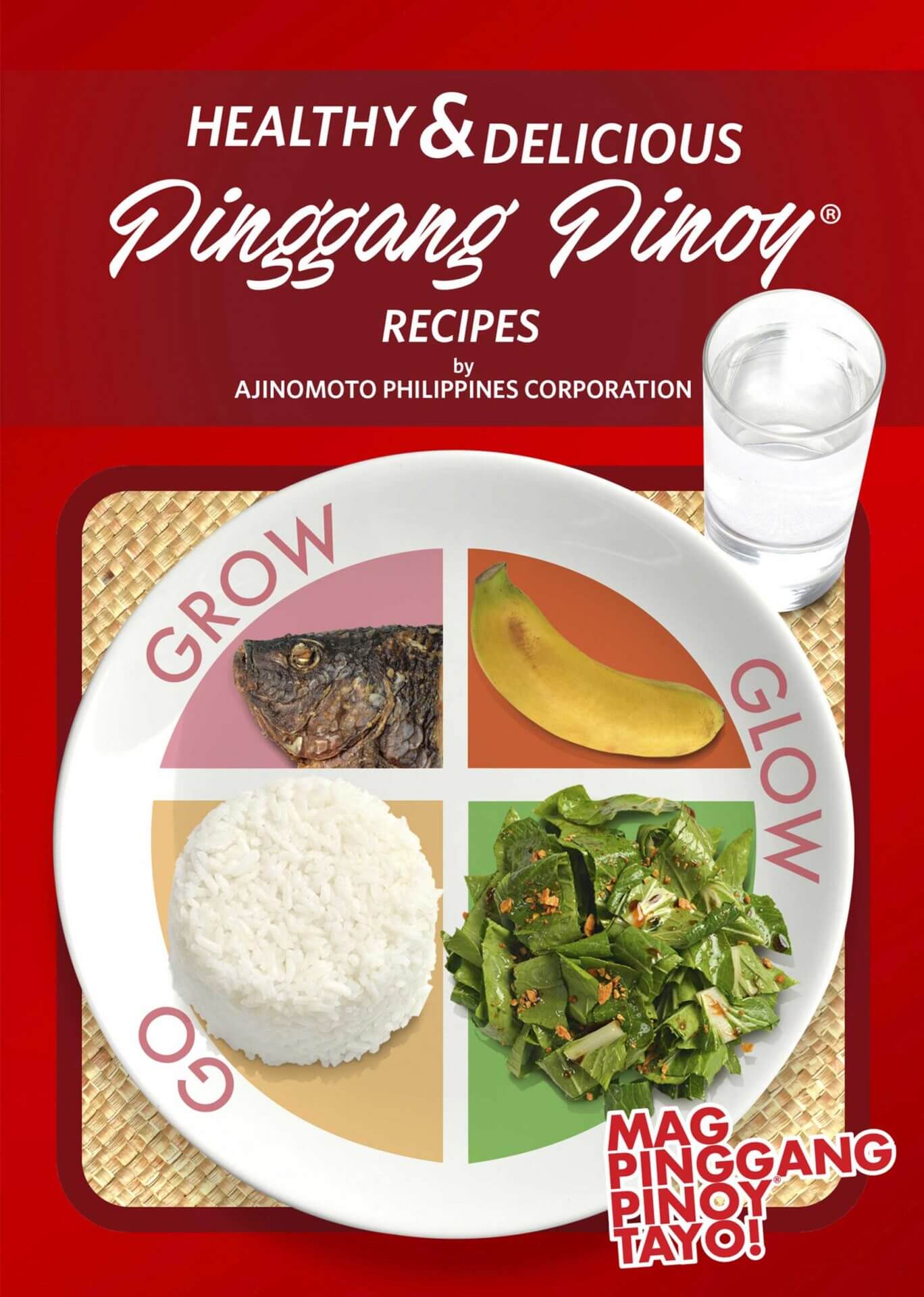 In 2018, AJINOMOTO PHILIPPINES CORPORATION (APC) developed a two-week menu consisting of 37 recipes as a part of Pinggang Pinoy®, a nutrition improvement initiative of the Philippine government and initiated an education program "Mag-Pinggang Pinoy® Tayo!" In addition, APC developed 40 nutritionally balanced healthy recipes that incorporate food groups recommended in the government dietary standards.
The initiatives began by extracting the most popular foods from those prepared and eaten in the Philippines and then identifying through analysis those nutrients that tend to be under and overconsumed relative to national dietary standards. The nutritional analysis utilized a-Menu, the Ajinomoto Group's own database on local daily meals and nutritional balance data. Based on the analysis, the company supports the government initiative by developing delicious, nutritionally balanced, affordable and easy-to-cook recipes and communicating through social media and product packages ways consumers can solve nutritional issues while enjoying their daily meals.
---
TOPIC
Nutritionally balanced meal ideas for every region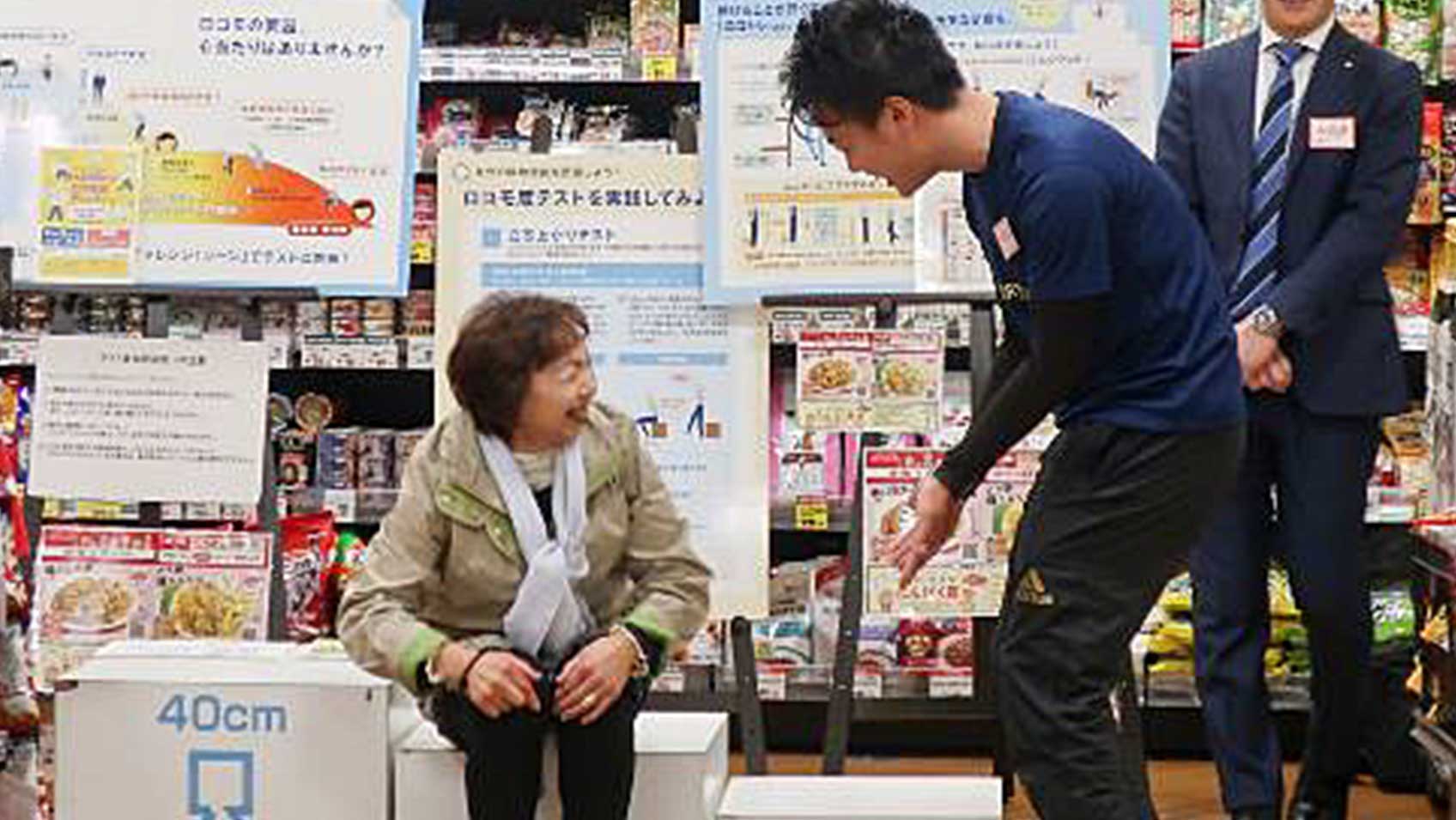 Ajinomoto Co., Inc.'s Tokyo Branch is partnering with the local government (Shinjuku City, Tokyo) and retailers to suggest Kachimeshi® meals targeting a higher intake of vegetables for city residents. In fiscal 2018, in addition to these recipe suggestions, the Company also held a locomotive syndrome screening event at supermarkets.
Ajinomoto (Malaysia) Berhad encourages vegetable intake and low sodium diet among consumer by using umami seasoning AJI-NO-MOTO® in various promotional activities such as "Mix, Mix, Ready" campaigns and scientific exhibition to promote healthy living.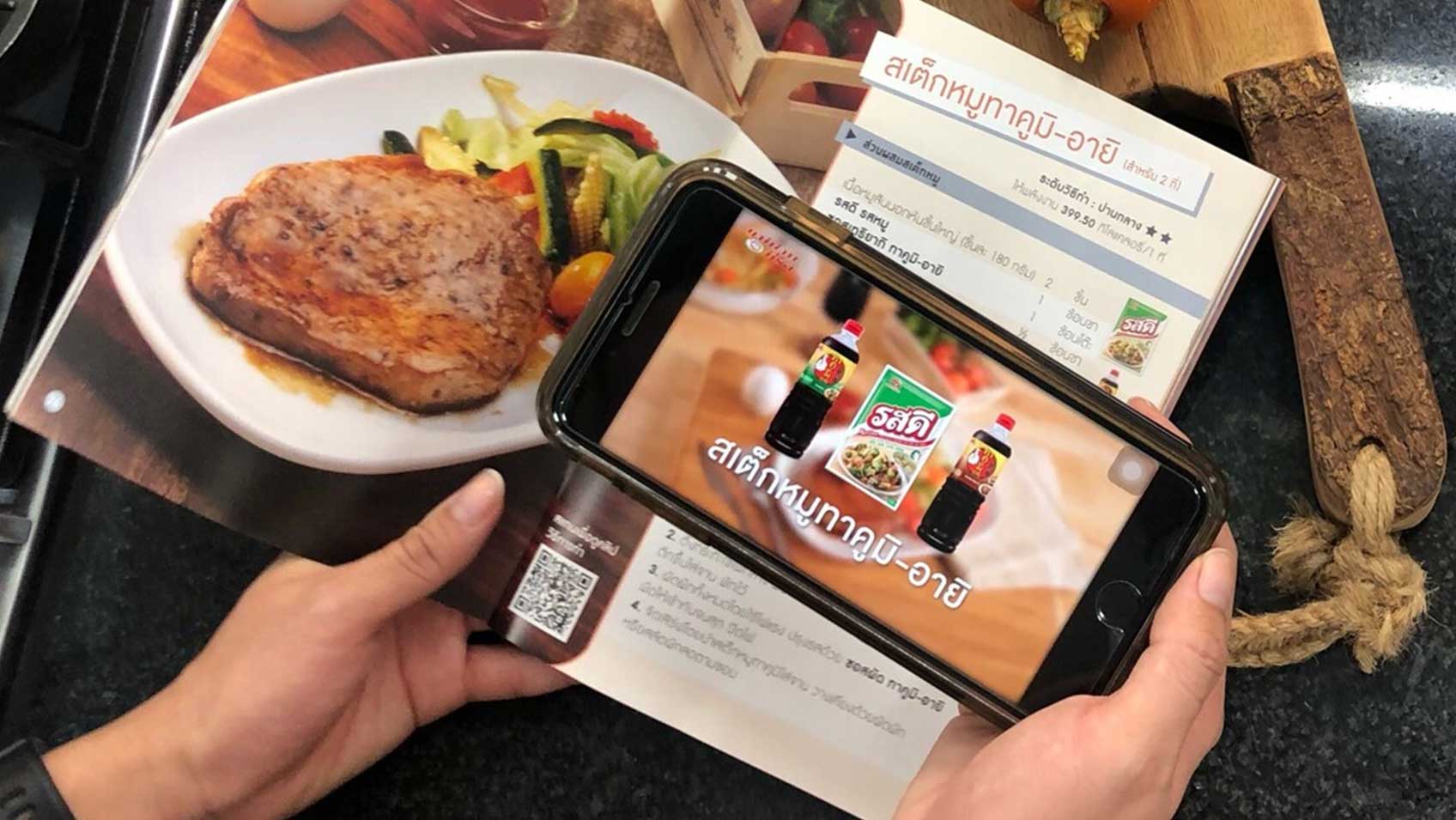 AJINOMOTO CO., (THAILAND) LTD. published cookbooks for food distributors and consumers, offering ideas for preparing easy, nutritious recipes (number of subscribers: 13,000).