How MSG Can Help With Flavor and Heart Health
---
Content you may like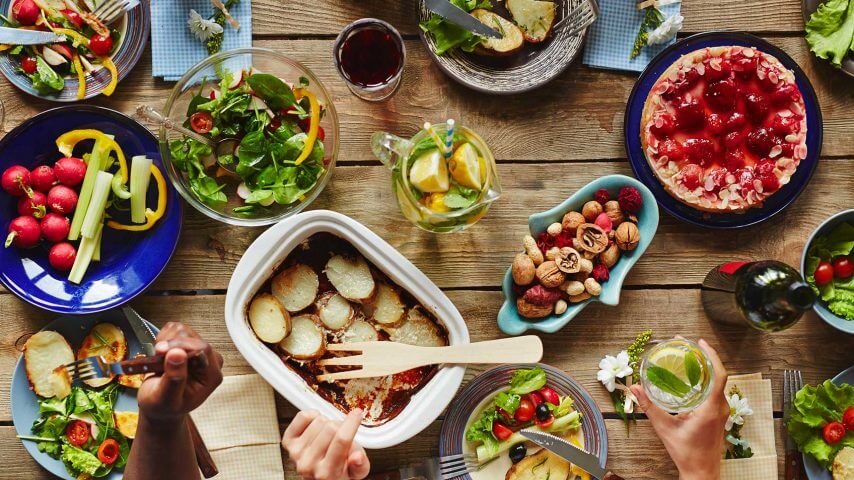 What is AJI-NO-MOTO® and MSG?
AJI-NO-MOTO® and MSG (monosodium glutamate) is the sodium salt of glutamic acid, one of the most common naturally occurring amino acids. Glutamate acid is produced ...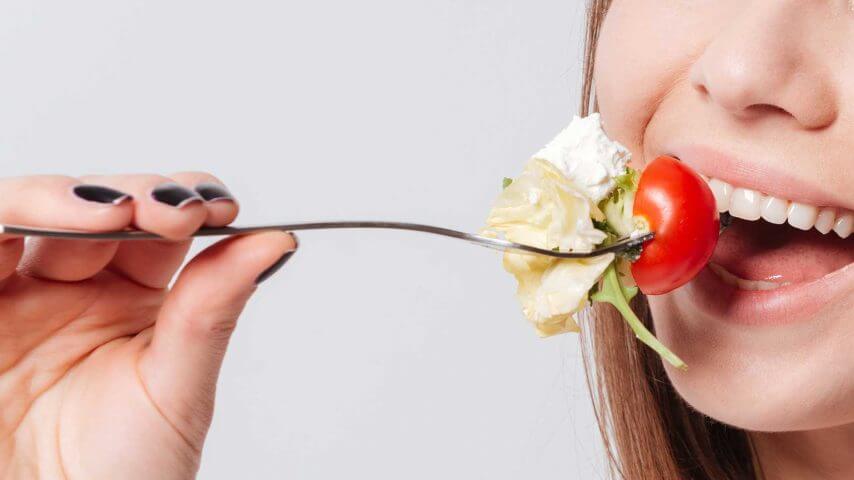 Is MSG safe?
Absolutely. Based on extensive research and a long history of use around the world, scientists and health experts have proven many times that MSG is ...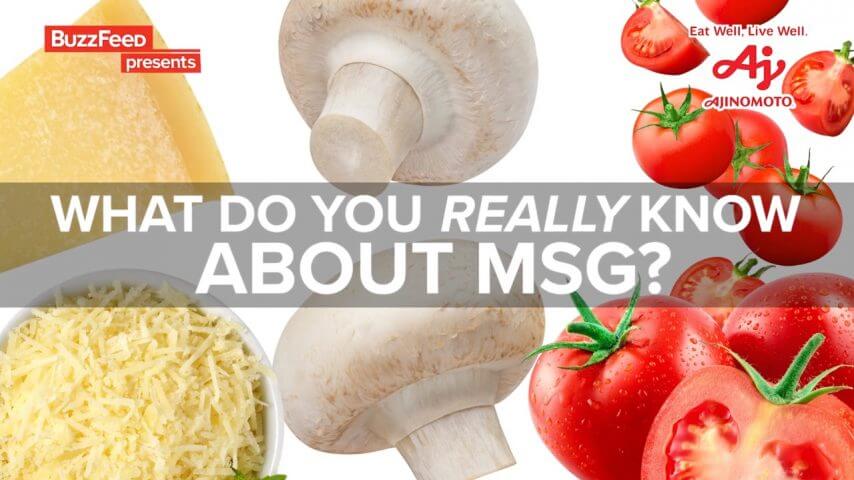 What do you really know about MSG?
Debunk the myth of MSG in a way of entertainment, partnership with BuzzFeed.