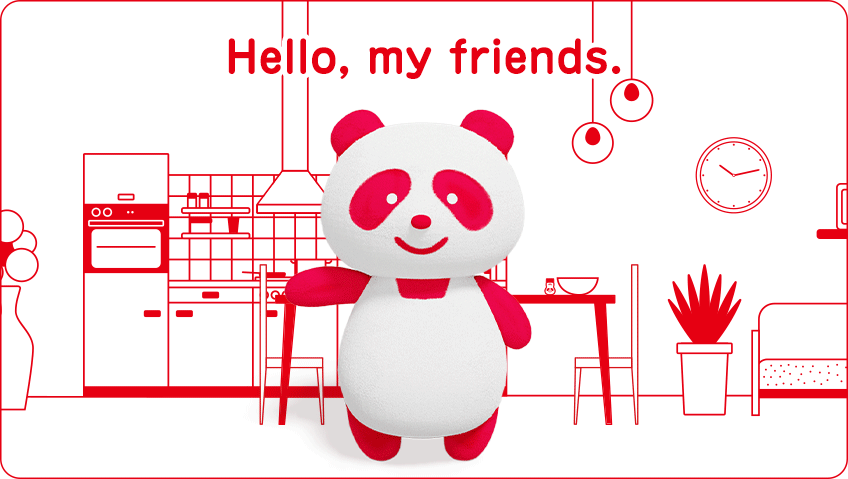 AjiPanda® was born together with the AjiPanda® bottle of umami seasoning, AJI-NO-MOTO®. He loves to spread healthy life and smiles in the world. Get to know him and let's be friends together!
Pop quiz from AjiPanda®
MSG is produced by the fermentation of starch found in natural ingredients such as sugar beets, sugar cane, cassava or molasses.
Who is AjiPanda®?
Hi there! I'm AjiPanda®. I'm an ambassador of the Ajinomoto Group to bring joy of eating and share possibilities of food globally.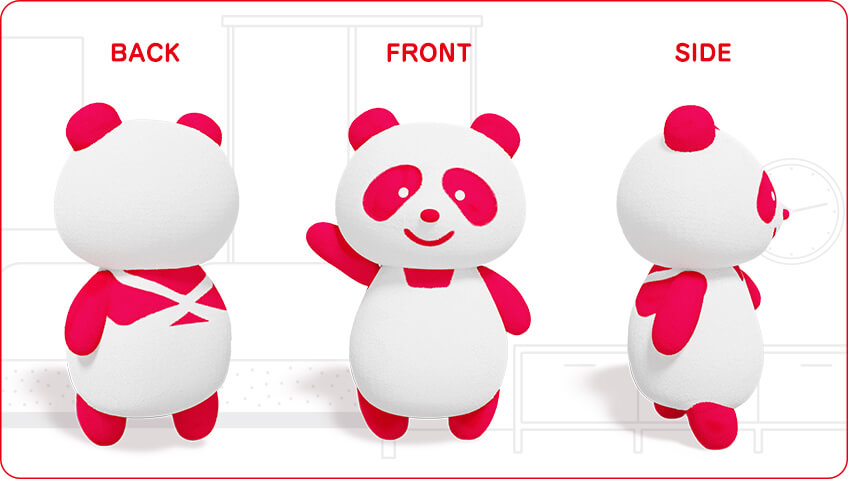 Hi, I'm AjiPanna®. I am happy to spread healthy life and smiles together with my elder brother AjiPanda®.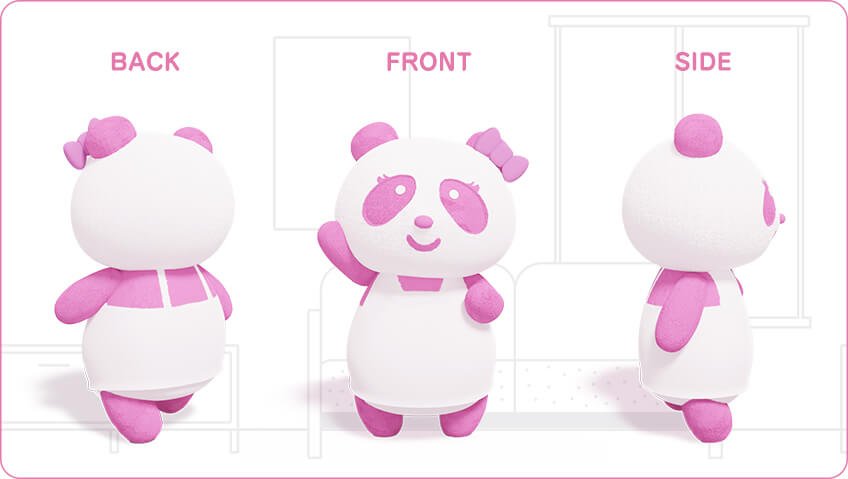 Downloads
Take a look and download your favorite AjiPanda® wallpapers for PC, mobile phones and Zoom.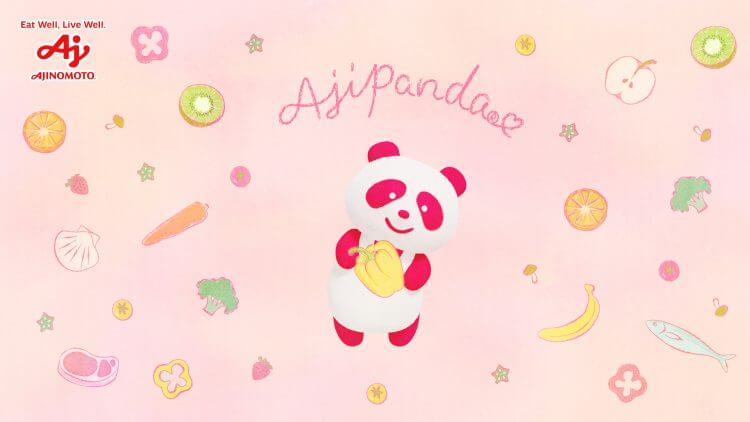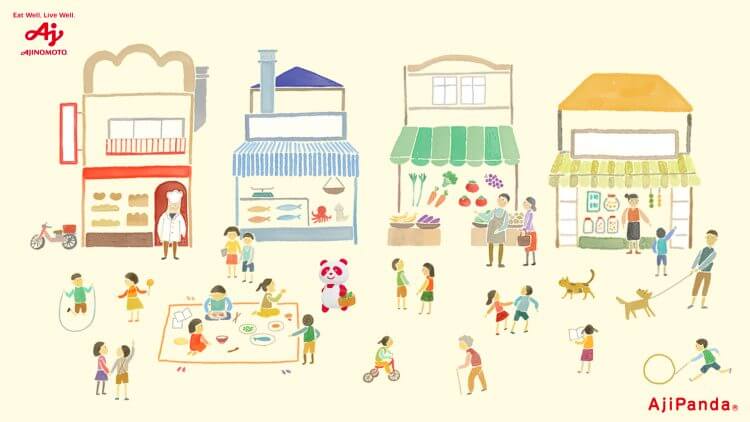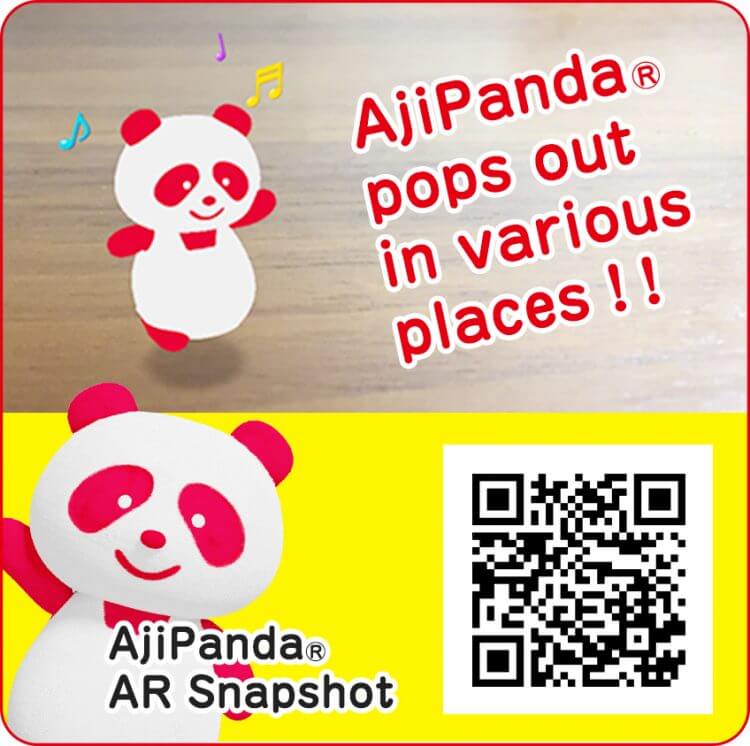 Instagram AR Filter
To activate the filter and bring AjiPanda® in your real world, download AR AjiPanda® filter and point your camera on any flat surface.Let's have fun with your adorable little AjiPanda® buddy!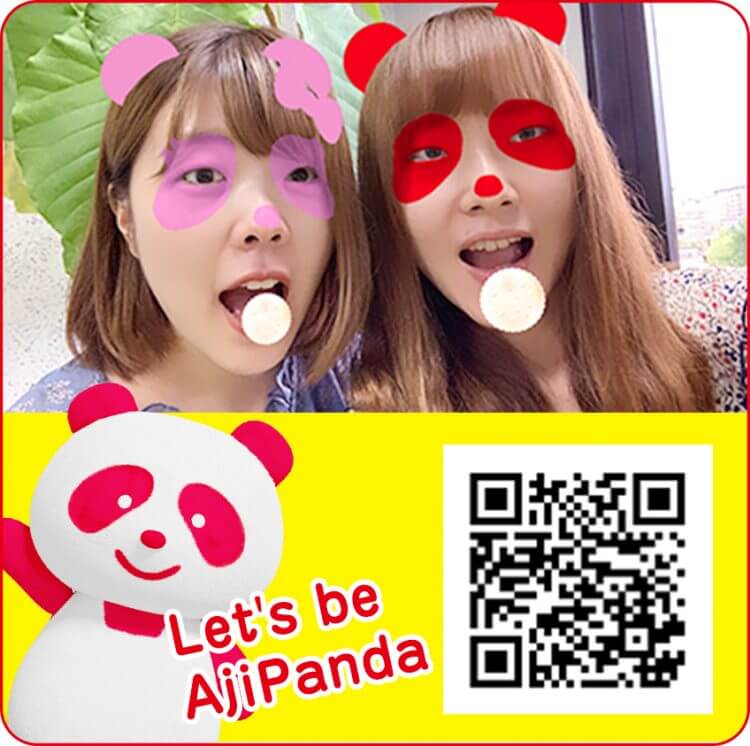 Instagram face effect
Download AjiPanda® face effect and enjoy being AjiPanda®! Use it with your friends and take selfie with AjiPanna® too! AjiPanda® is waiting for you to hashtag #Ajipanda and share your photos on Instagram!