Four Growth Areas for Addressing Social Issues
Four Growth Areas for Addressing Social Issues
The structure of industry is undergoing monumental changes in a worldwide movement to address global social issues. The Ajinomoto Group has identified megatrends we see influencing our industry through 2030 and beyond and has defined four growth areas where we can best use our businesses to address social issues and fulfill our vision.
Our vision realized through four growth areas
Using our businesses to co-create value with local communities and consumers for the well-being of the earth, society, and people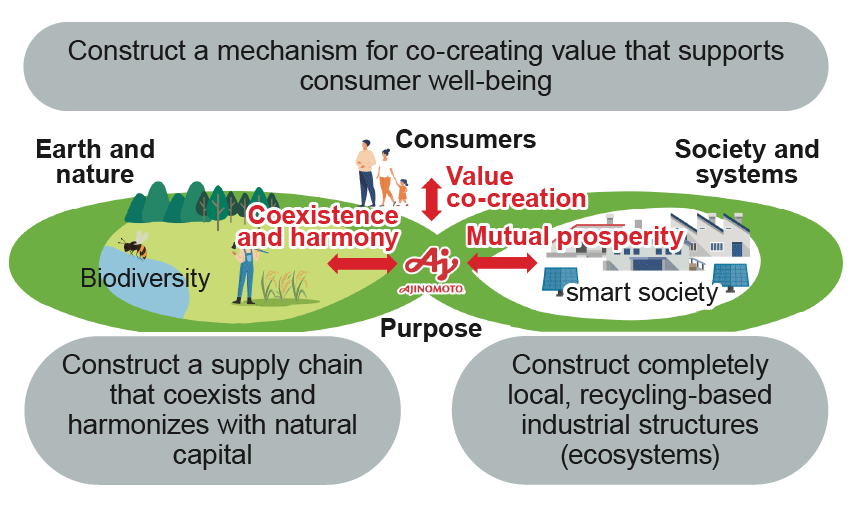 Green
Pursuing innovation in amino acid production bio-cycles and businesses that contribute to food systems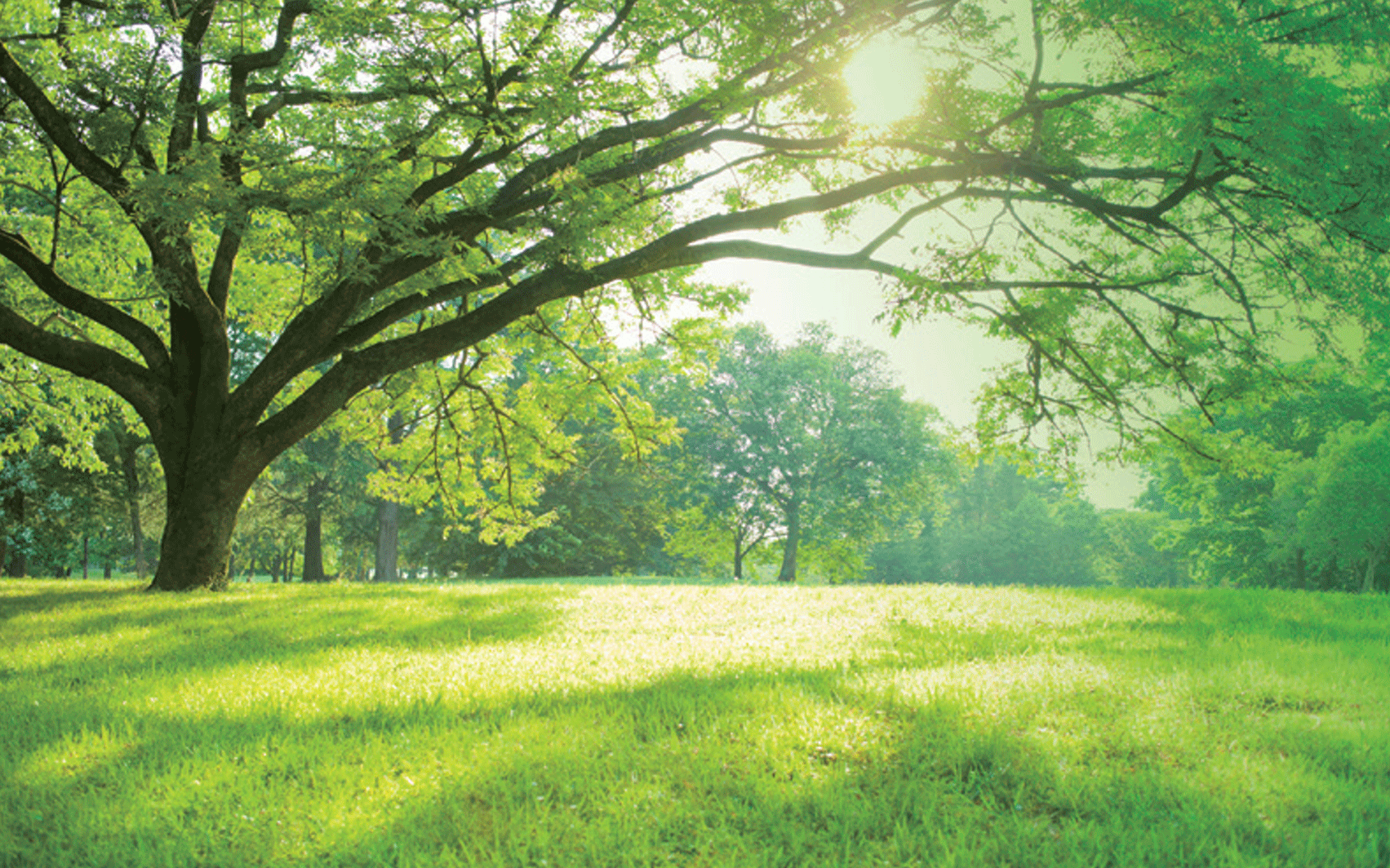 We'll work to make amino acid production bio-cycles not just carbon neutral but carbon negative and create businesses that contribute to sustainable food systems.
We're currently developing a sustainable bioprocess that will enable carbon-neutral and carbon-negative amino acid production, new meat production techniques such as air protein and cultured meat, and healthy and environmentally conscious food products.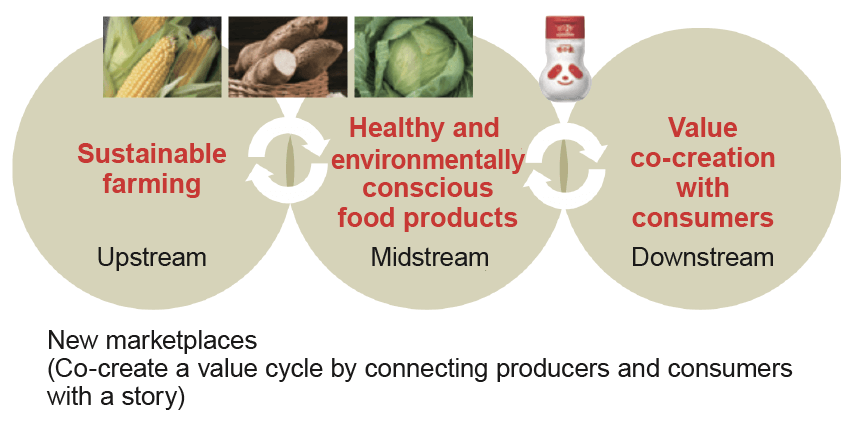 Healthcare
Designing solution-oriented businesses for new modalities of medical evaluation and care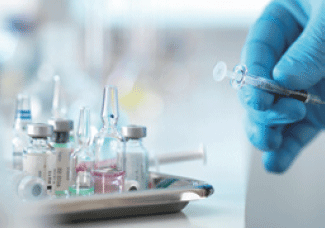 We're developing solution-oriented businesses that foresee new modalities of medical evaluation and care. This includes our leading-edge bio and cell therapy business, part of our business model transformation.
We're aiming to achieve radical advances in personalized medicine and treatments for intractable diseases by 2030. From there, we're looking ahead to disease prevention solutions that predict and avoid disease risk on a personalized level, to help extend healthy life expectancy even further.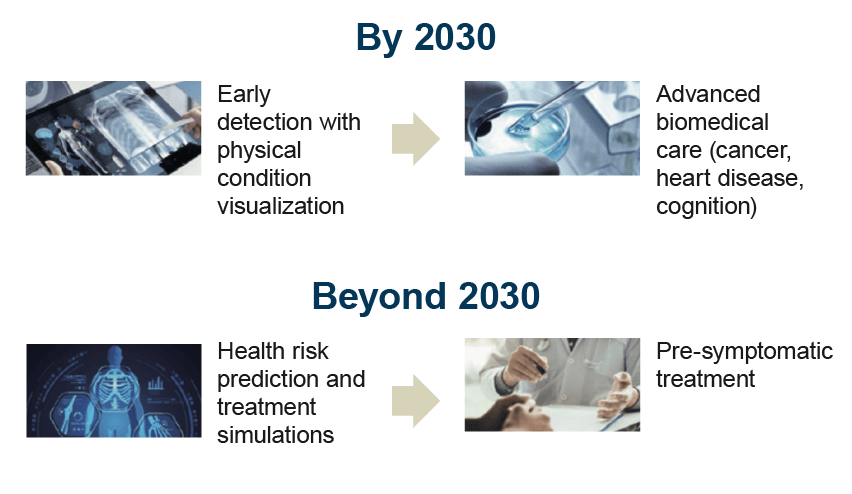 Food and wellness
Contributing to mental and physical health and happiness through food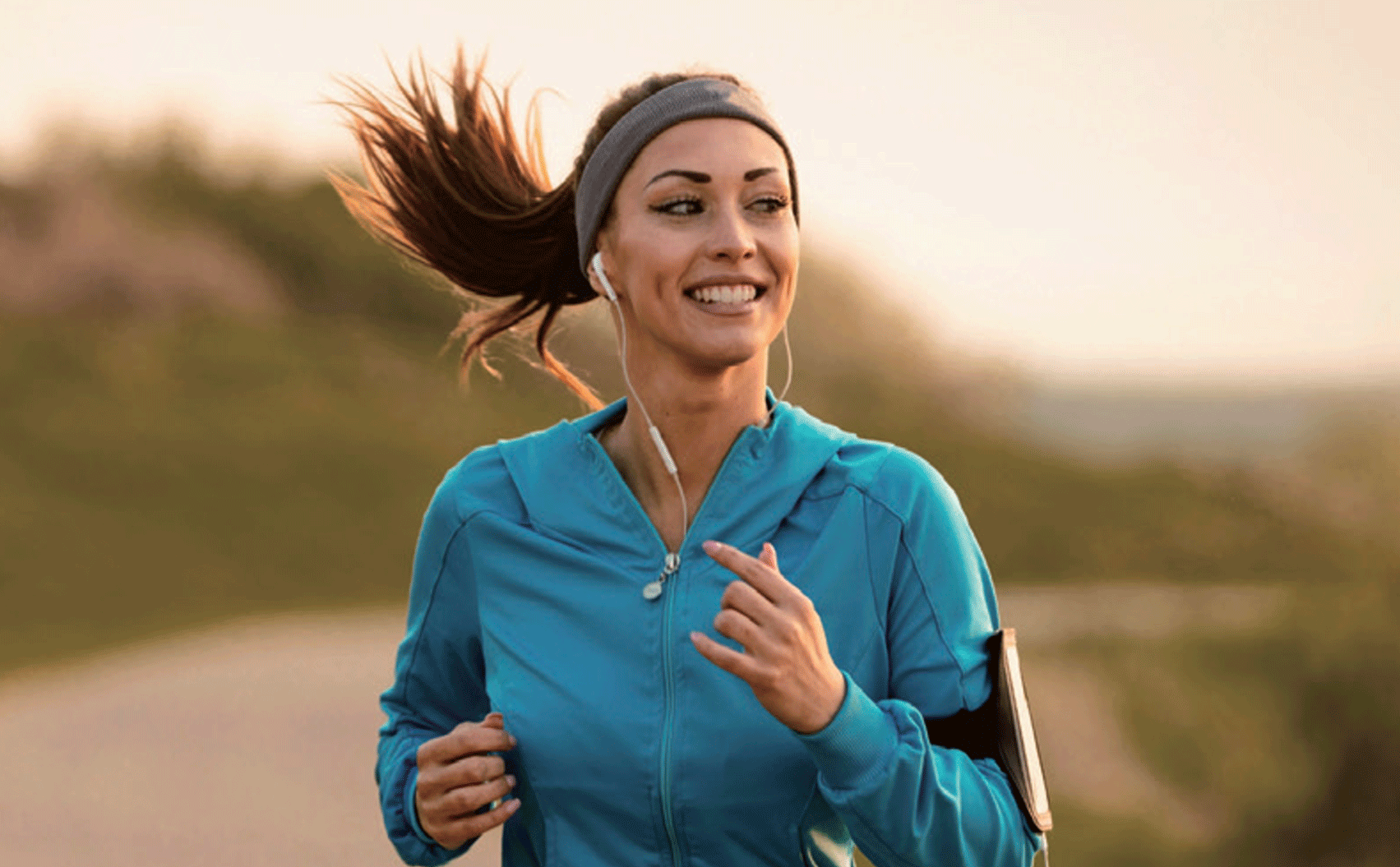 We're aiming to contribute to health solutions, personalization, and a sense of enjoyment in the food business. This includes personal nutrition and new businesses providing consumers enjoyable experiences around food, both of which are part of our business model transformation.
We intend to enhance customer experiences by enabling food journeys through menus planning, shopping, food preparation, and social dining, and to help people realize wellness through easy access to products and services that meet their personal preferences and health needs.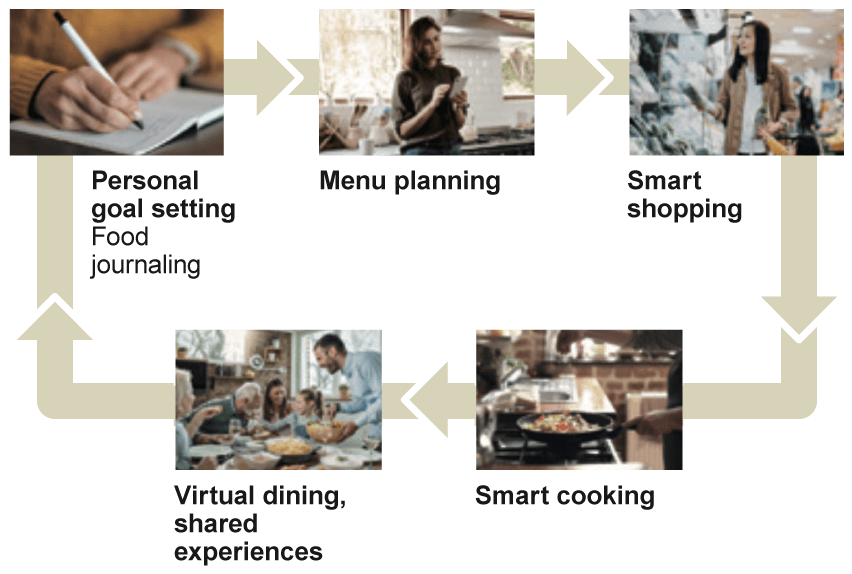 ICT
Pursuing sustainable, accelerated growth in our electronic materials business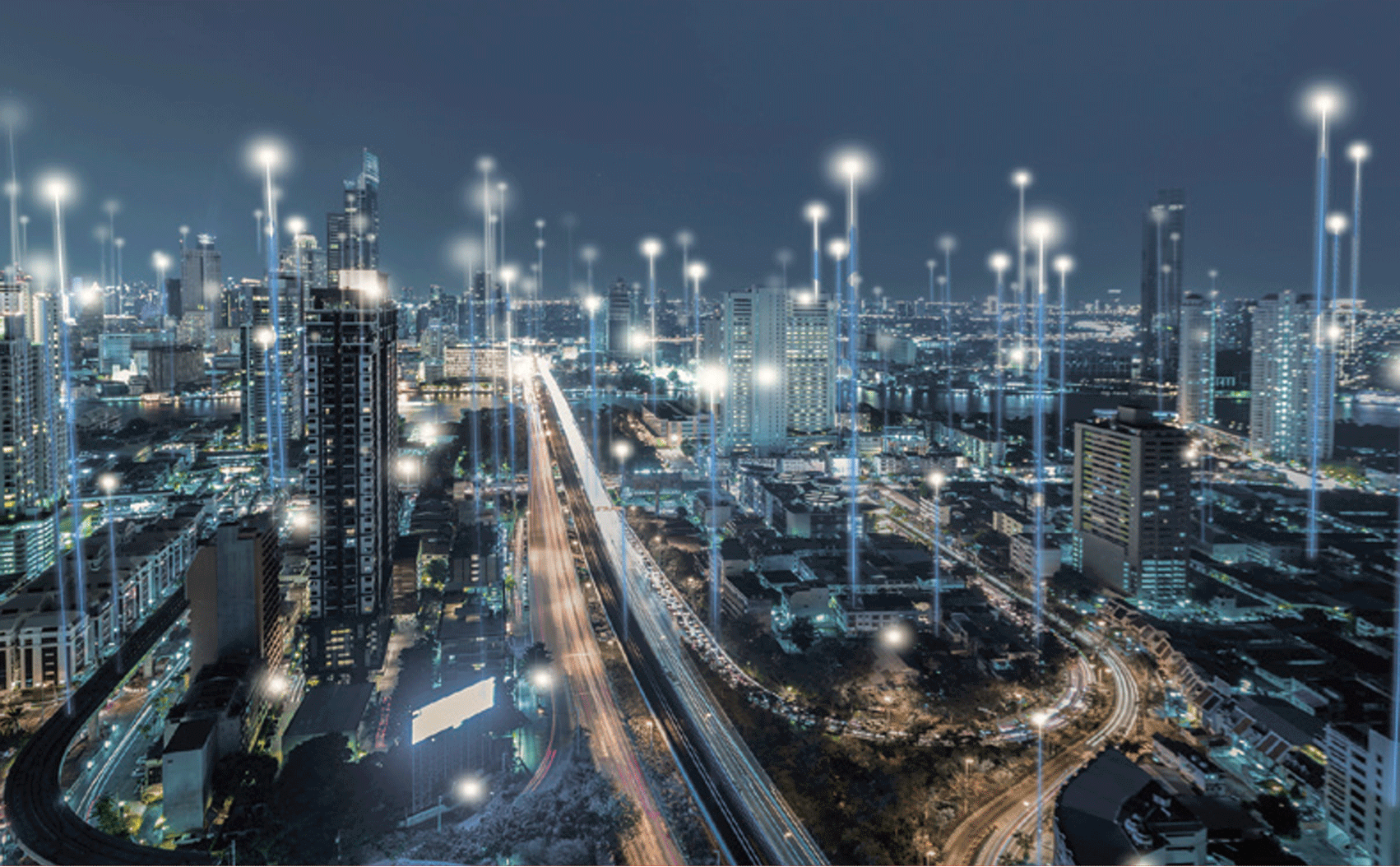 We're aiming for sustainable, accelerated growth in electronic materials, one of our six core businesses.
With the coming of a digital twin* society, where everything in our daily lives is linked to data, we're advancing optical, quantum, neurocomputing, and other future processing technologies and developing businesses in electronic materials for optical communication.
About the Ajinomoto Group