Approach to Realizing Our Outcomes
Approach to Realizing Our Outcomes
---
Our business operations are founded on sound food systems rooted in stable food resources and the vibrant natural ecosystems that support them. We are steadily implementing a range of initiatives both to reduce our environmental impact by 50% and help extend the healthy life expectancy of one billion people.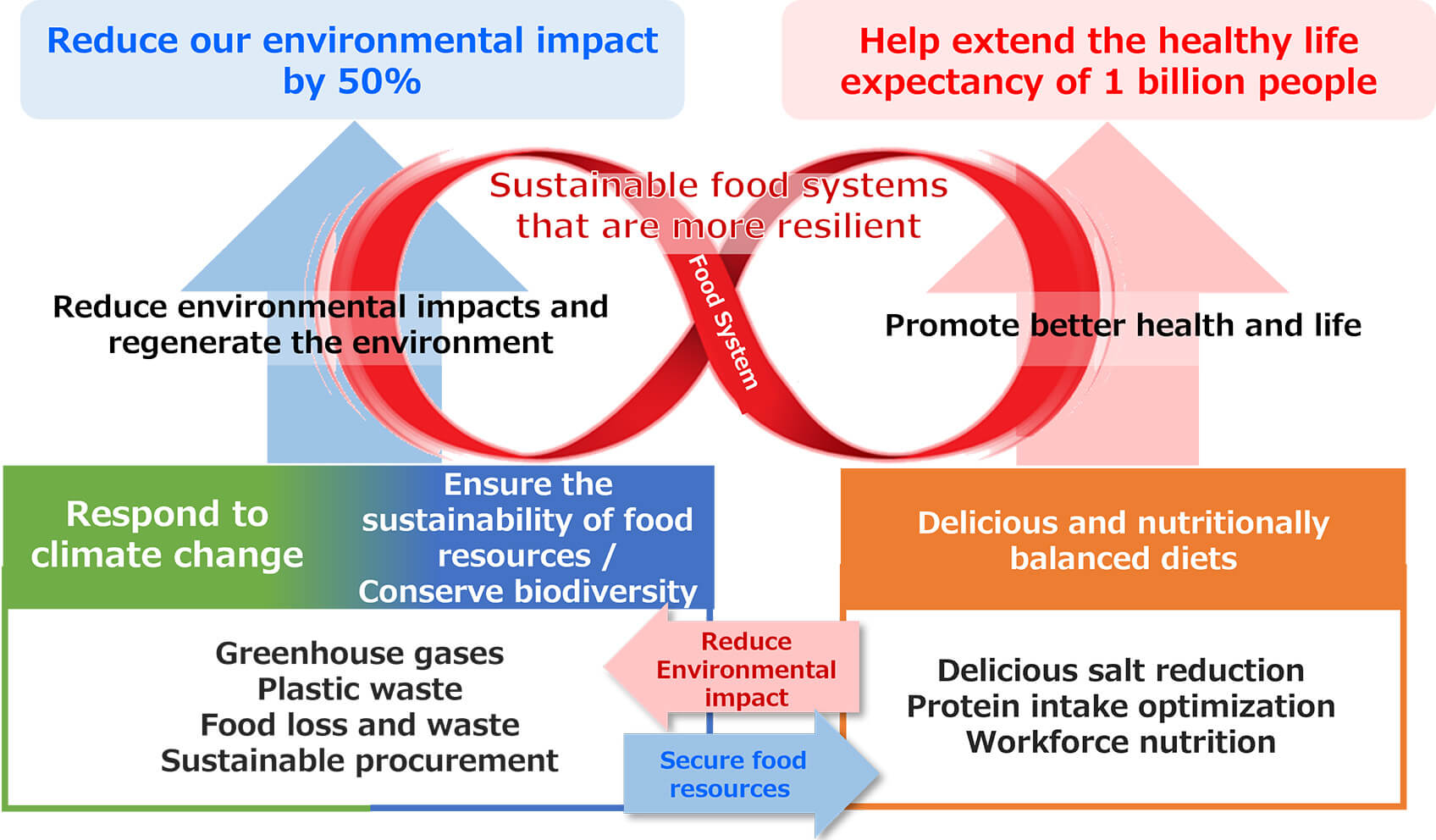 ---
---
Our strategy for extending the healthy life expectancy of one billion people
---
By 2030, we will help extend the healthy life expectancy of one billion people by increasing our products' reach to 700 million consumers and providing products and information that support consumers in enjoying nutritious and delicious foods, with Nutrition Without Compromise as a basic policy on our approach to nutrition.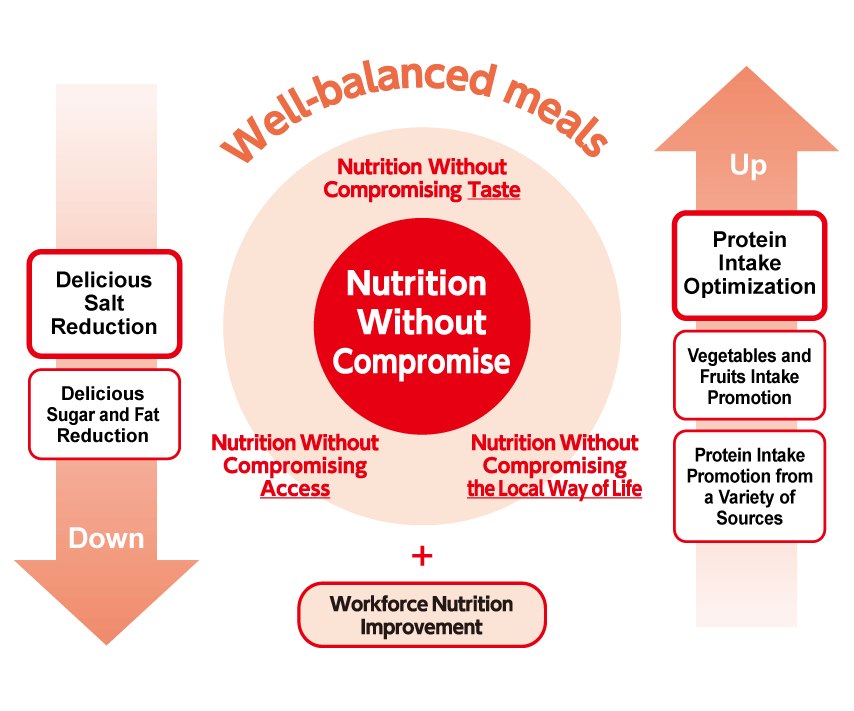 Nutrition commitment quantitative KPIs
| | FY20(Results) | FY21(Results) | FY25(Targets) | FY30(Targets) |
| --- | --- | --- | --- | --- |
| Percentage of products with improved nutritional value*1 | 40%*2 | 50% | ― | 60% |
| Provision of products with improved nutritional value in "delicious salt reduction" and "protein intake optimization" | 280 million people per year | 320 million people per year | ― | 400 million people per year |
| Availability of products utilizing the physiological and nutritional functions of amino acids | (Base year) | 1.09 times | ― | 2 times |
| Nutrition education for employees | 460 | 26,000 | Cumulatively 100,000 | ― |
---
---
Delicious Salt Reduction––Umami for More Flavor, and Less Sodium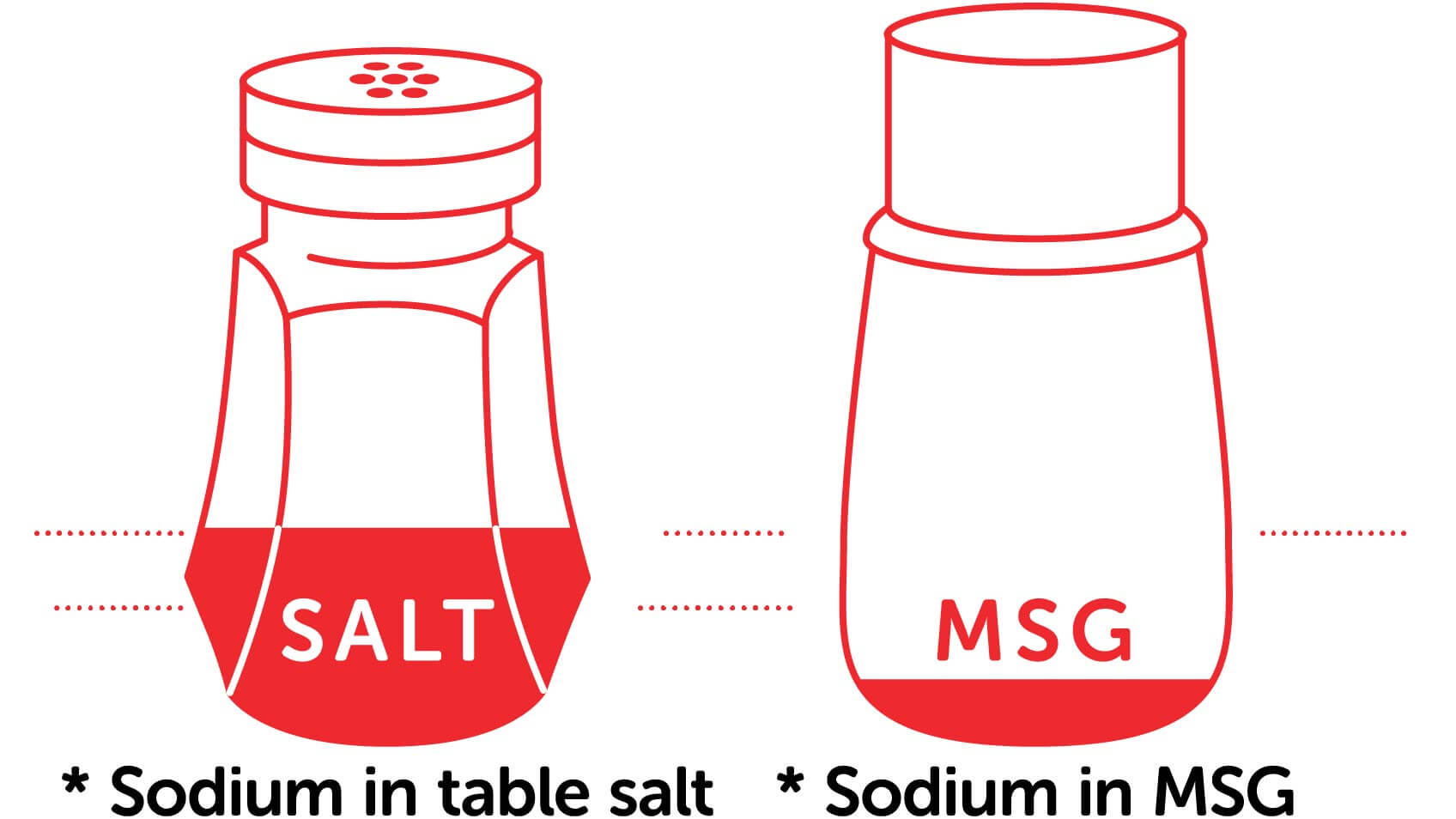 Excessive intake of salt is a global health issue that the Ajinomoto Group is uniquely positioned to help solve through amino acid technologies that lower sodium content and provide savory deliciousness through umami.
Our efforts to improve nutrition through the reduction of salt while maintaining or enhancing flavor supports the United Nation's Sustainable Development Goal #2 for Zero Hunger and #3 for Good Health and Well-being. In addition, we are supporting the WHO's Global Noncommunicable Disease (NCD) targets to reduce salt/sodium intake by 30% and the prevalence of elevated blood pressure by 25%. By making it easier for consumers to eat balanced, tasty meals, we aim to decrease undernutrition and ensure healthier lives.
---
---
Protein Intake Optimization––Providing people with High-Quality Protein and Amino Acids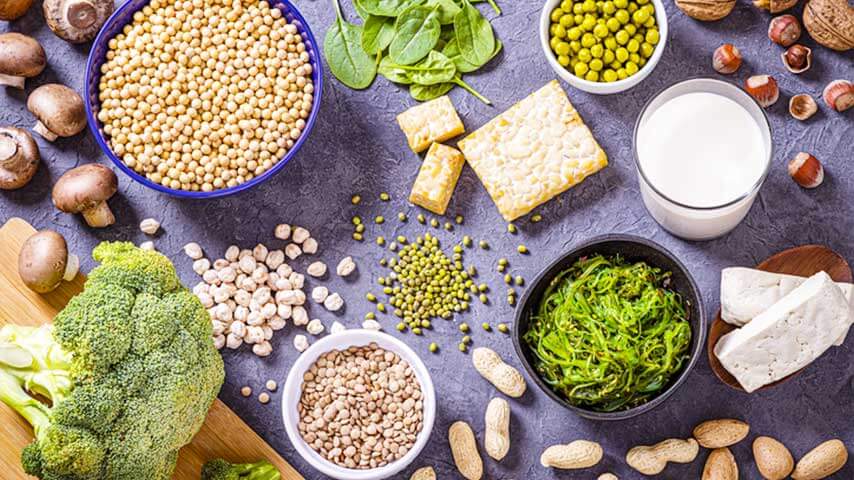 The Ajinomoto Group is dedicated to improving the intake of protein, particularly among underprivileged and elderly populations, as well as those living in geographical locations where high-quality protein is inaccessible. Through our unique approach to providing amino acids, our solutions can complement lower-quality protein sources, combine to form dietary protein, and function as seasonings that enhance the flavor of protein-containing meals.
By ensuring that nutritious protein options are within reach for all, we are helping to achieve the United Nation's Sustainable Development Goal #2 for Zero Hunger and #3 for Good Health and Well-being, while ensuring that proteins come from a variety of sources, including plant-based protein, reflects our dedication to SDG #13 for Climate Action.
---
---
---
Reducing our environmental impact by 50%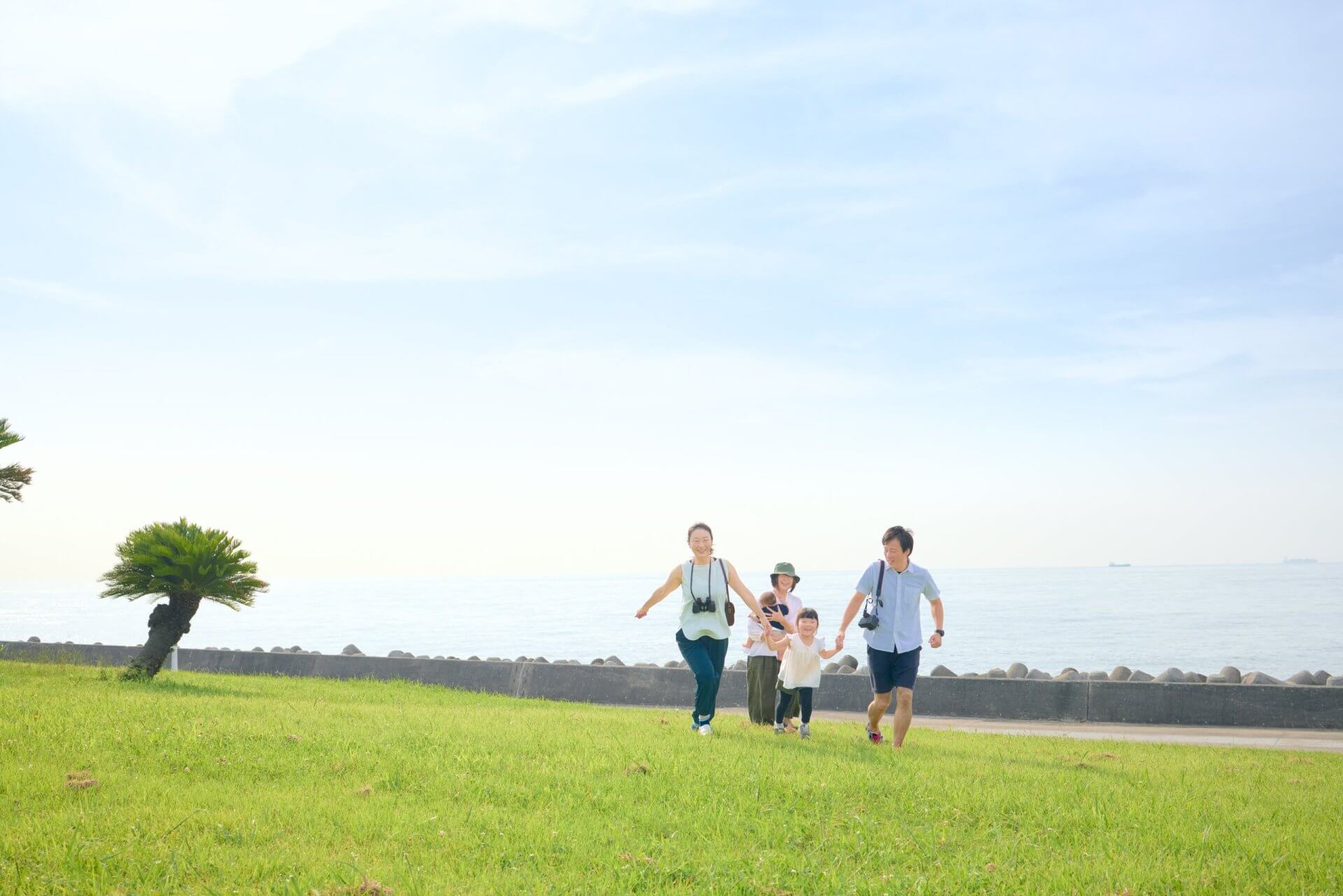 Implementing countermeasures to help regenerate the environment is an urgent task for the Ajinomoto Group. We believe that sustainability initiatives to lower our environmental impact by responding to climate change, ensuring the sustainability of food resources, and conserving biodiversity are an essential first step to extending healthy life expectancy.
---
---
Reducing greenhouse gas emissions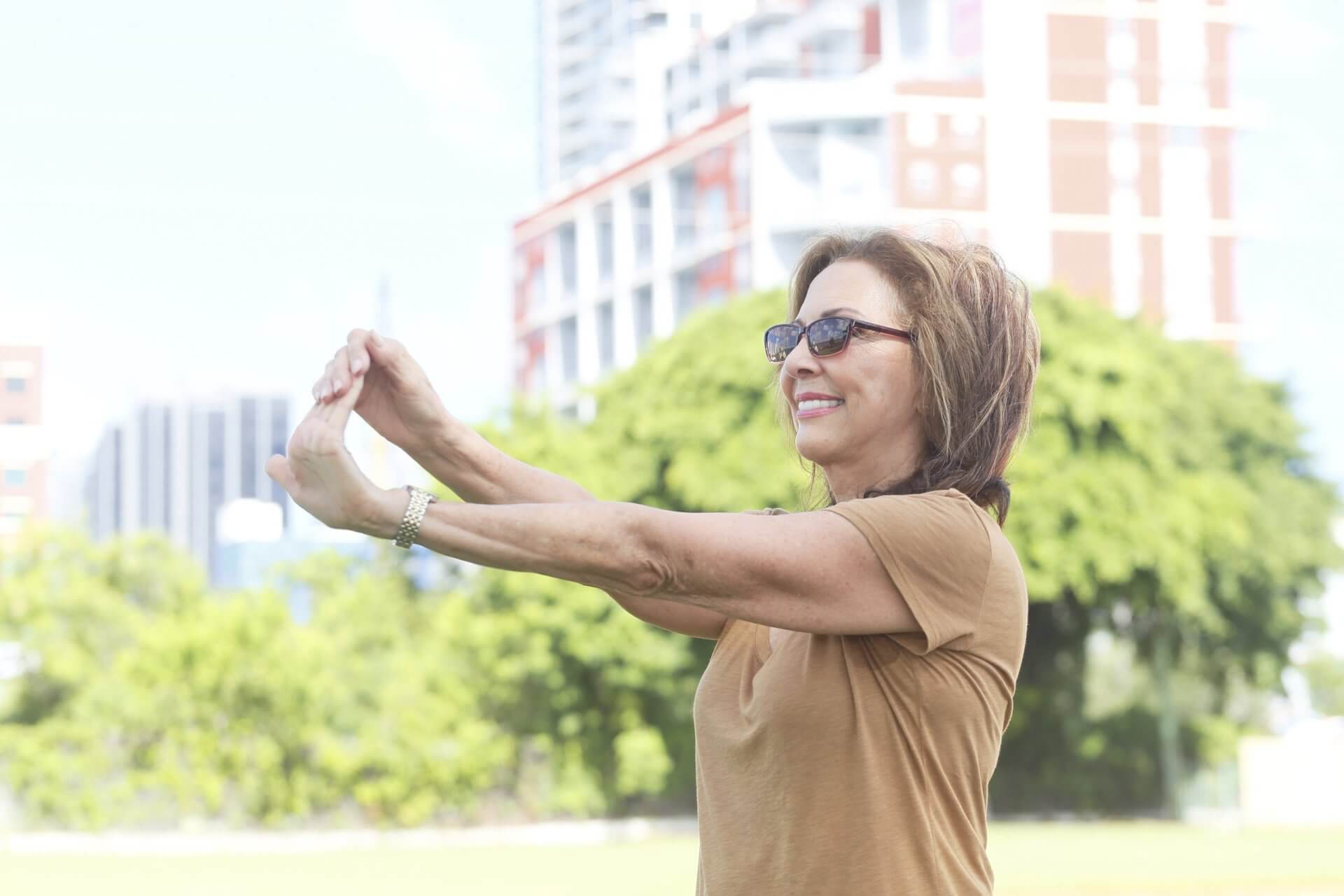 Targets
Reduce greenhouse gas emissions (vs. fiscal 2018)/Reduce Scope 1 and 2 by 50% and reduce Scope 3 by 24% by fiscal 2030
The Ajinomoto Group considers countermeasures to address climate change and discloses relevant information based on the recommendations of the Task Force on Climate-related Financial Disclosures (TCFD). The Group is a member of RE100, an international environmental initiative of businesses committed to 100% renewable electricity. We also have set specific targets for reducing greenhouse gas (GHG) emissions and obtained approval of the targets from the Science Based Targets initiative (SBTi), an international cooperative endorsed by leading global corporations.
Greenhouse gas emission reduction rate
FY2020(Results)
FY2021(Results)
FY2030(Targets)
Scope 1 and Scope 2 GHG emission reduction rate (vs. FY2018)

14% reduction

[11% reduction]*3

27% reduction

[18% reduction]*3

[50% reduction]*4

Scope 3 GHG emission reduction rate (vs. FY2018)

1% reduction

[1% reduction]*3

8% reduction

[3% reduction]*3

[24% reduction]*4
---
---
Transition to zero plastic waste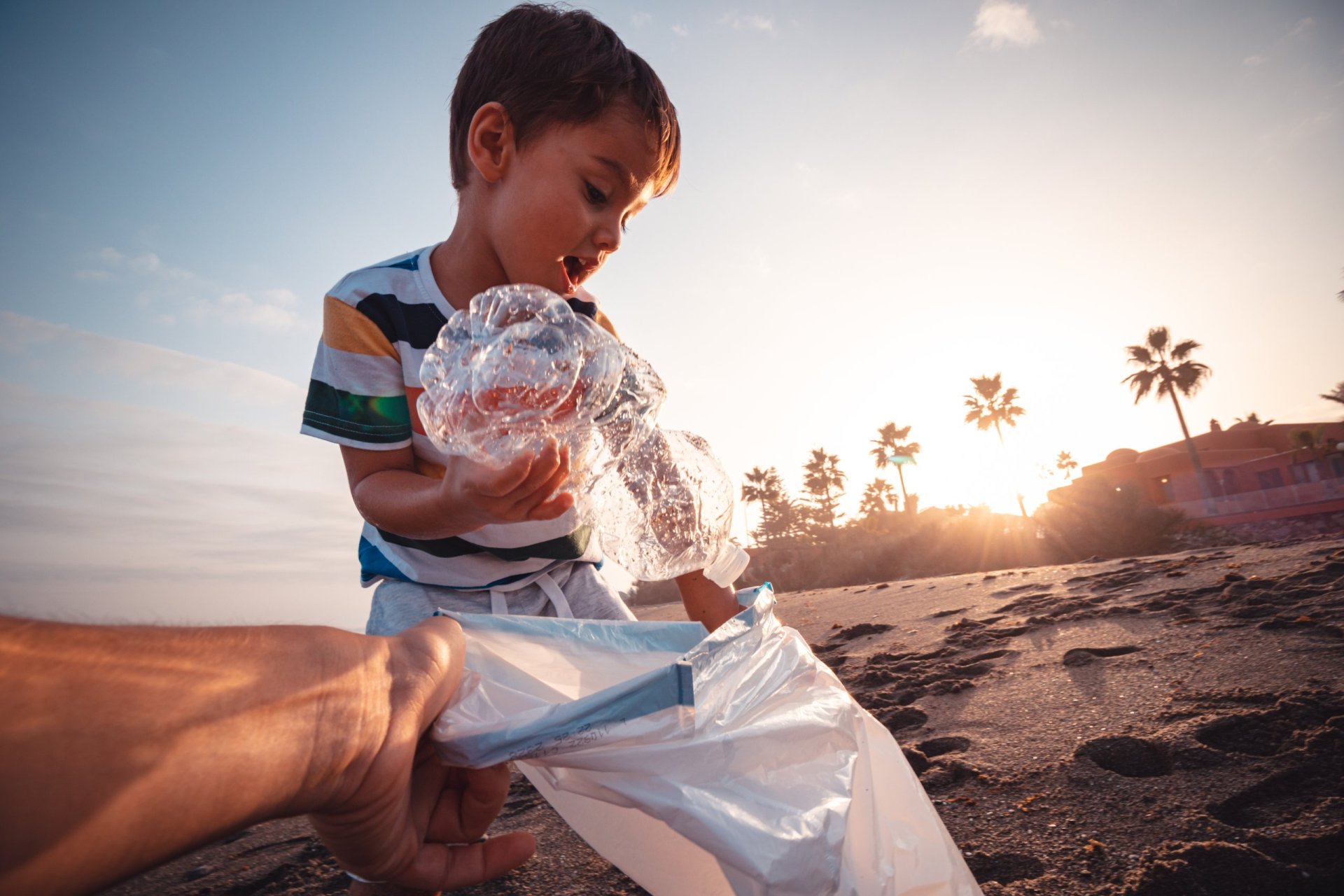 Target
Plastic waste/Zero plastic waste by fiscal 2030
In order to achieve zero plastic waste, we aim to complete our reduction efforts by fiscal 2025 while developing technologies for converting to mono-material packaging materials, and finally switch over to exclusively recyclable materials by fiscal 2030.
The Group used a total of 69,000 tons of plastic in fiscal 2021, with over 90% used for product packaging. Of this, 26,000 tons (38% of the Group's total plastic usage) have been switched to mono-materials or paper. We are currently developing technologies to reuse the remaining 43,000 tons or convert it to recyclable packaging materials.
---
---
Reduction of food loss and waste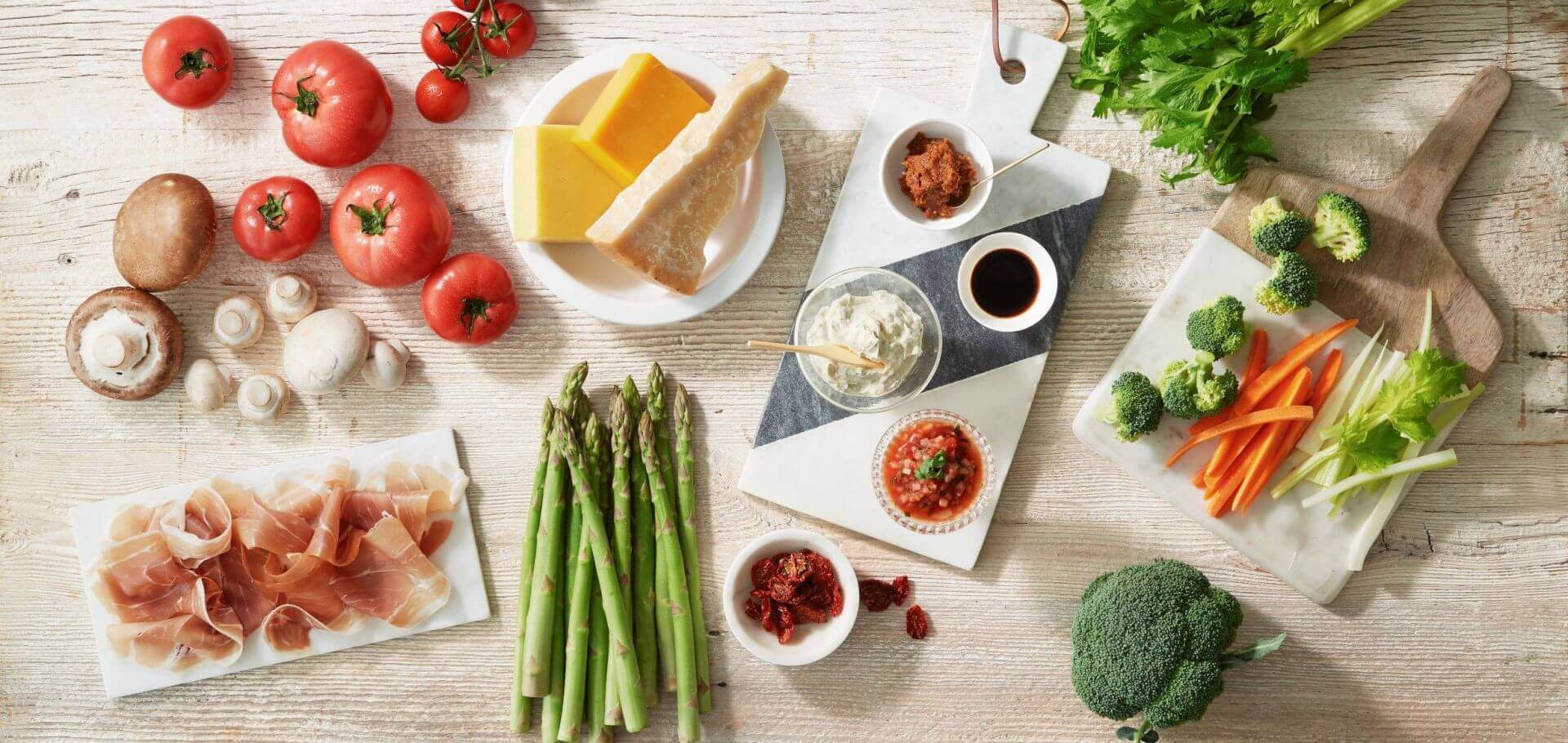 Target
Food loss and waste reduction rate from the acceptance of raw materials to delivery to customers (vs. fiscal 2018)/Reduce 50% by fiscal 2025
The Ajinomoto Group's long-term vision is to reduce food loss and waste by 50% versus fiscal 2018 across the entire product lifecycle by fiscal 2050. We are continuing our efforts in fiscal 2022 to reduce food loss during processing, from the procurement of raw materials to the delivery of the final product to our customers, and to recover food waste for repurposing. We are taking a full lifecycle approach to reducing food loss by working with suppliers and promoting awareness among consumers and society, broadening our efforts from the factory to the home.
Reduction in food loss and waste per production volume unit
| | FY2020 (Result) | FY2021 (Result) | FY2025 (Target) |
| --- | --- | --- | --- |
| Food loss and waste reduction from the acceptance of raw materials to delivery to customers (vs. FY2018) | 13% reduction | 23% reduction | 50% reduction |
---
The Ajinomoto Group's approach to nutrition and sustainability
About the Ajinomoto Group