Sustainability
Learn how we're doing our part to make the world a better place through practices and initiatives that seek to resolve material issues of health and well-being, food resources and global sustainability.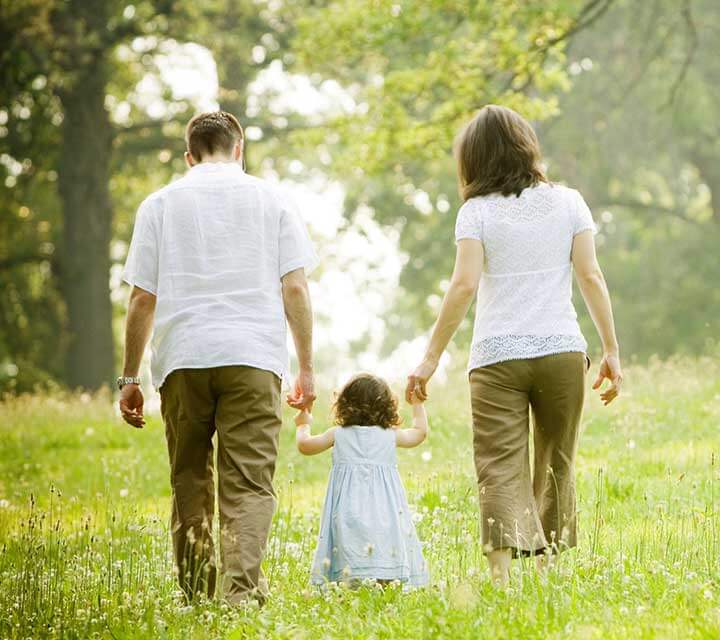 Latest news
Dec 22nd 2022

Dec 13th 2022
---
---
The Ajinomoto Group Approach to ESG and Sustainability
---
Sustainability Initiatives
Ajinomoto Group Materiality
During 2021, the Ajinomoto Group conducted an ongoing review of our materiality items, revising content based on the latest social conditions and the feedback and expectations of our stakeholders.
Further, we aim to create value by identifying opportunities and risks within our materiality and developing corresponding initiatives.
By Keyword
By Guideline
---
---
Annual Report and Related Information
---
Related Information and Data
Related Contents