About the Ajinomoto Group
To contribute to greater wellness for people worldwide with "AminoScience"—this is the Ajinomoto Group's promise to our customers.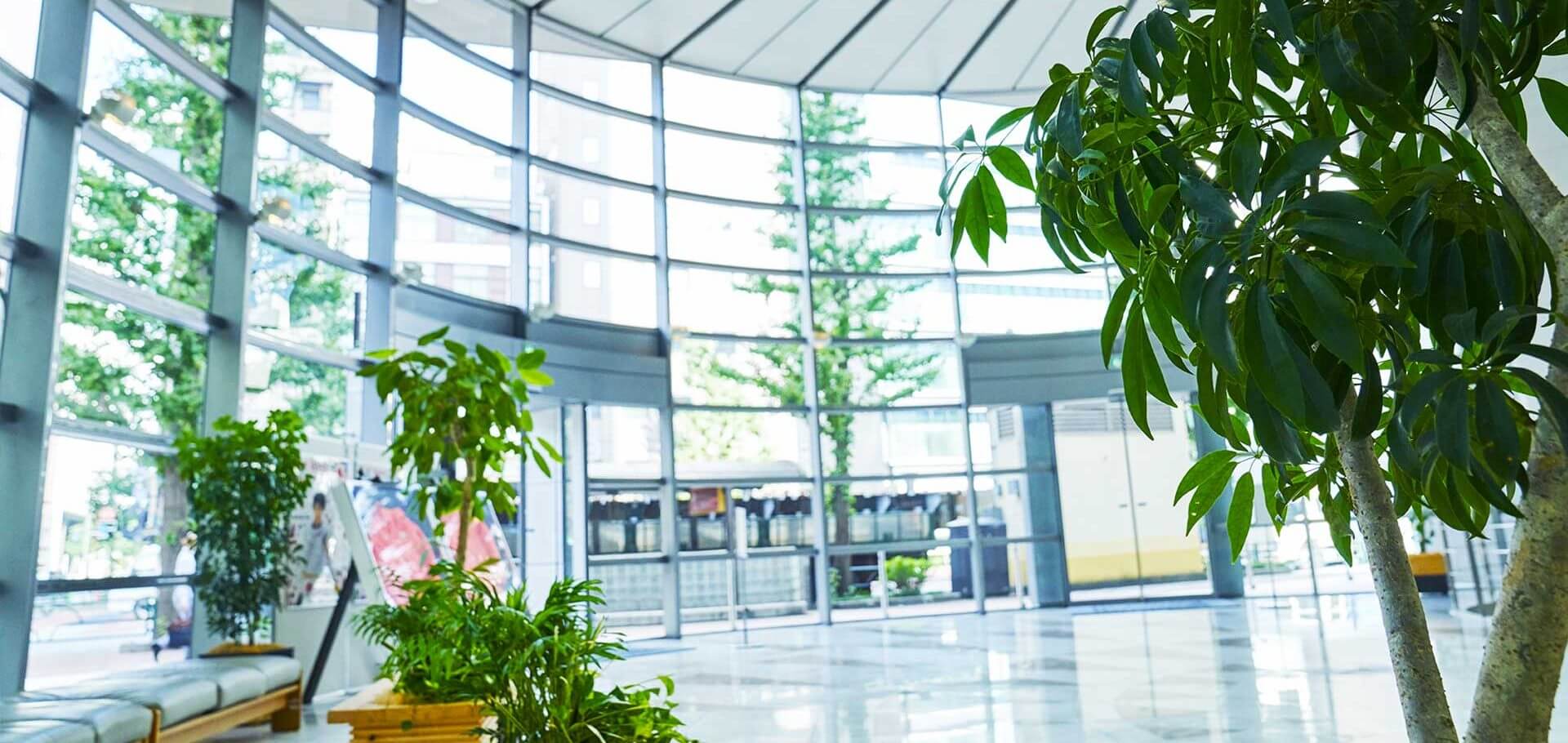 About the Ajinomoto Group
We will contribute to the well-being of all human beings, our society and our planet with "AminoScience" based on the corporate slogan "Eat Well, Live Well."
Through our products and services, the Ajinomoto Group will continue to help people, taking on new challenges to make every day more comfortable and delicious.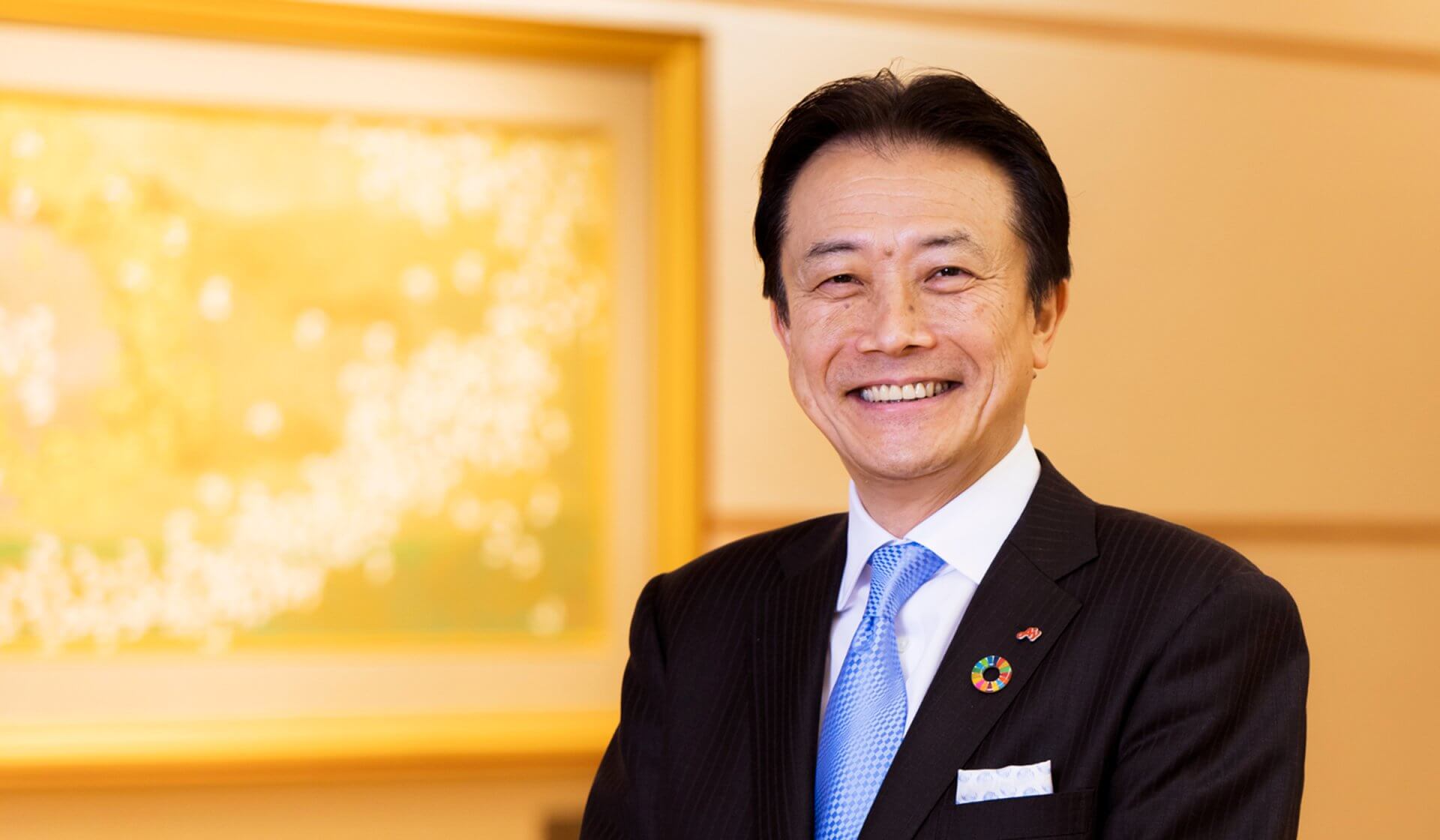 CEO Message
Over 100 years ago, the Ajinomoto Group was founded with the aspiration to help people "Eat Well, Live Well." Today, we are a solution-providing group of companies for food and health issues, serving over 700 million consumers around the globe.
Our Purpose
Over a century later, the founding aspiration of "Eat well, Live well." has been carried forward in the form of Ajinomoto Group Creating Shared Value (ASV), an initiative aimed at co-creating social value and economic value while helping to resolve social issues.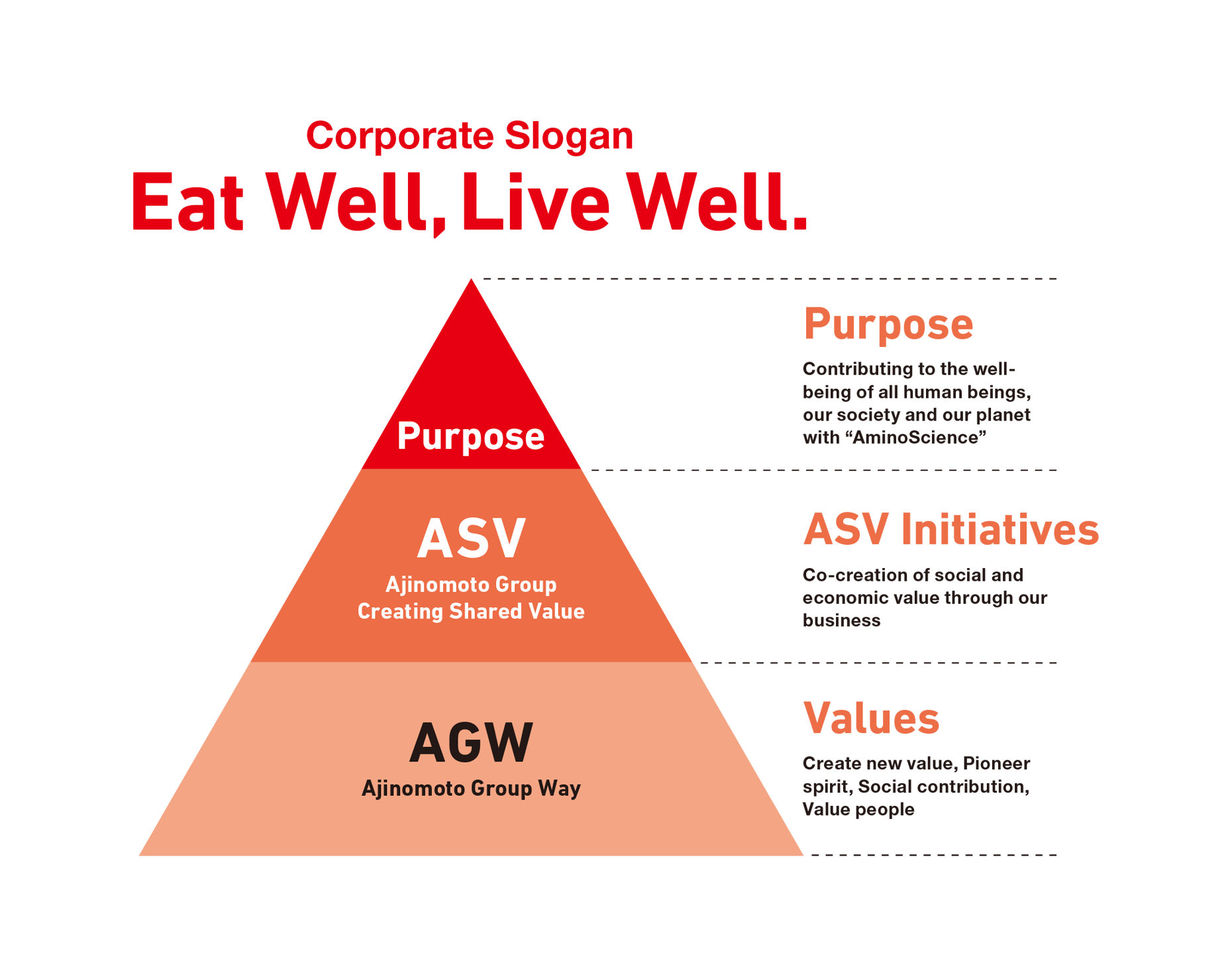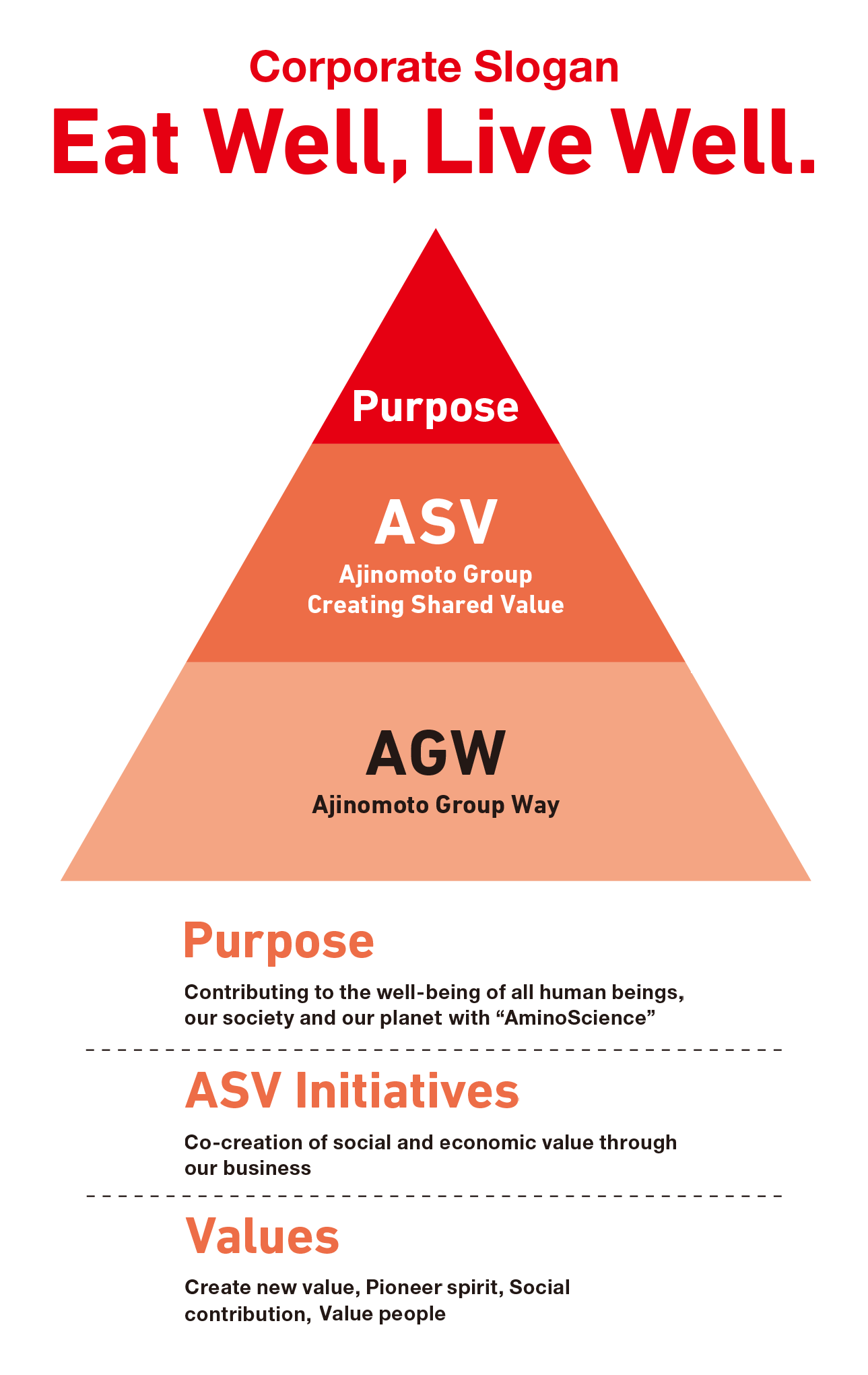 Our Founding Aspiration
Eat Well, Live Well.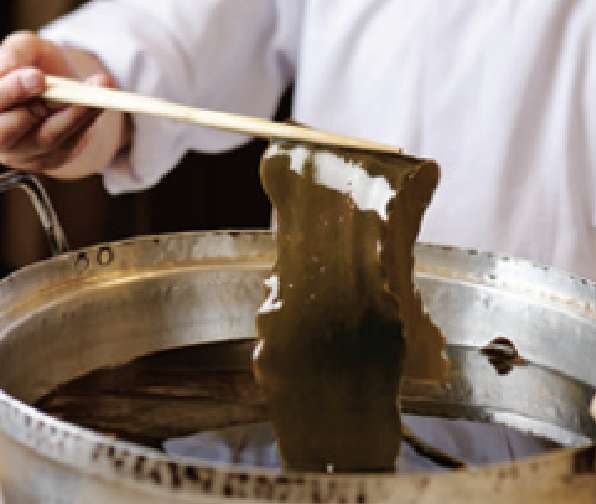 Discovered that the umami component in kombu (kelp) broth is the amino acid glutamic acid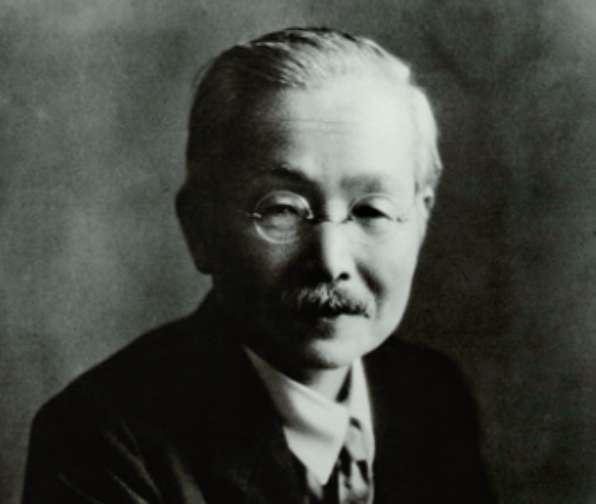 Discoverer of the umami taste
Dr. Kikunae Ikeda
Tokyo Imperial University Professor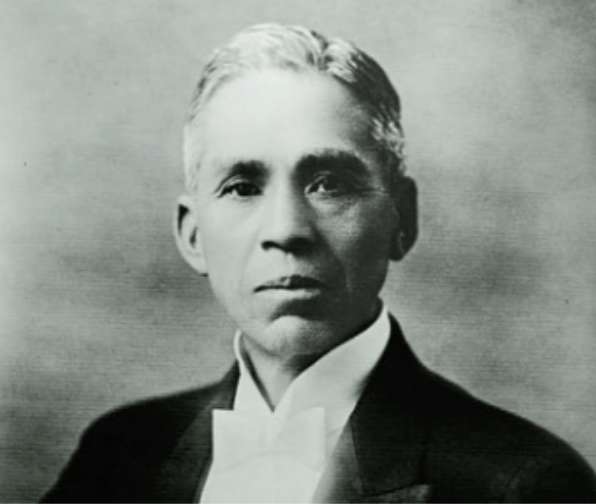 Ajinomoto Group founder
Saburosuke Suzuki II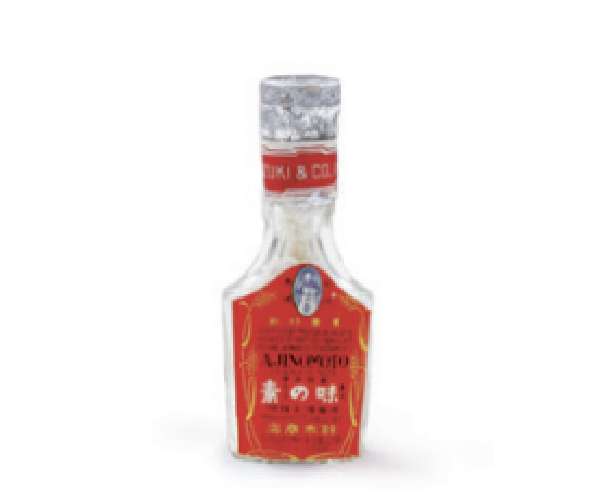 Launched AJI-NO-MOTO®, the world's first umami seasoning based on glutamic acid
Approach to Realizing Our Outcomes
Our business operations are founded on sound food systems rooted in stable food resources and the vibrant natural ecosystems that support them. We are steadily implementing a range of initiatives both to reduce our environmental impact by 50% and help extend the healthy life expectancy of 1 billion people.
History of the Ajinomoto Group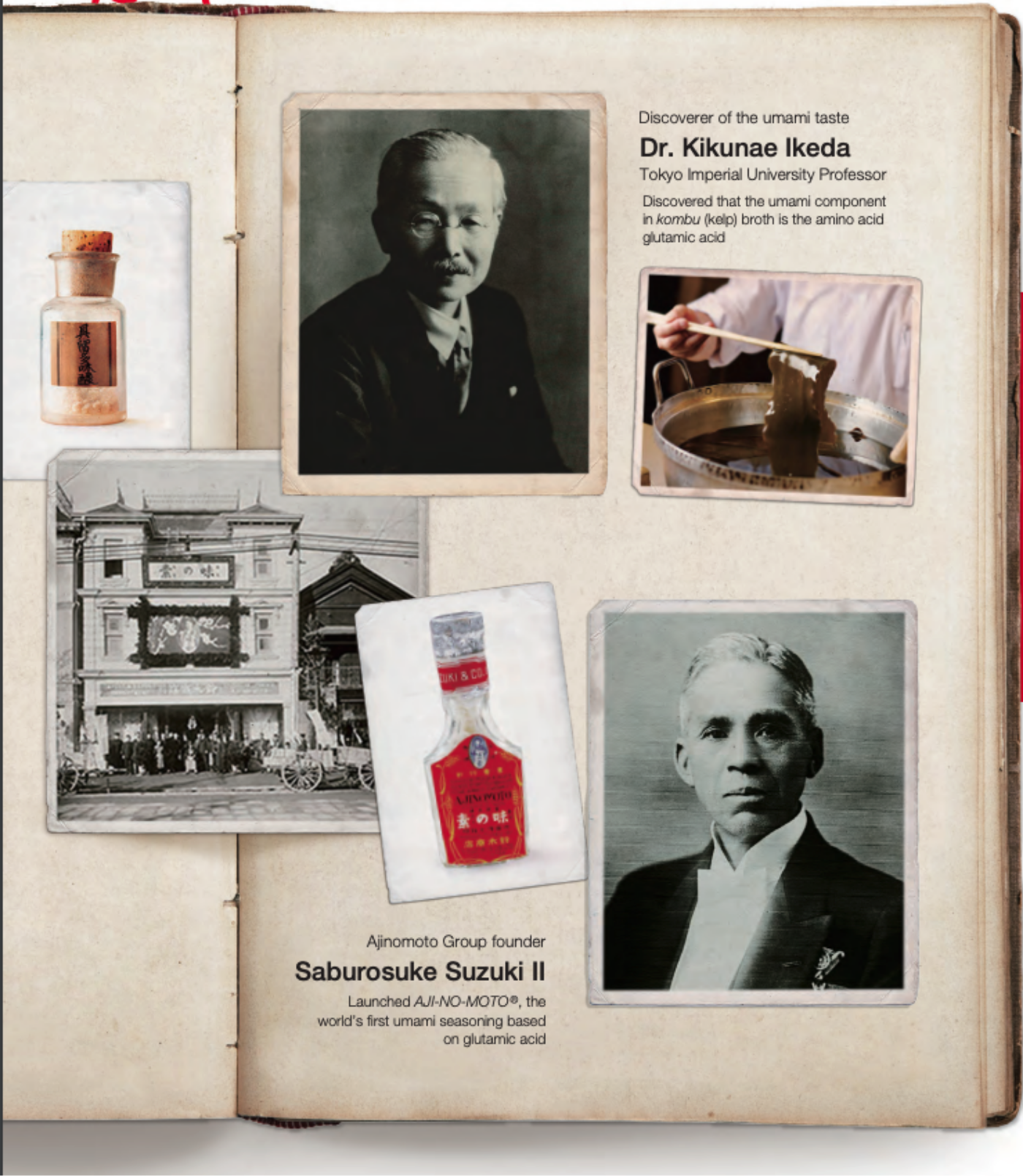 History of the Ajinomoto Group
The history of the Ajinomoto Group begins with two men, Dr. Kikunae Ikeda, the discoverer of umami, and Sabrosuke Suzuki II, founder of the company born in 1909 from that discovery. The passion they shared more than 110 years ago to help people "Eat Well, Live Well." is the same one that still inspires us today.
History of the Ajinomoto Group
Four Growth Areas for Addressing Social Issues
We will co-create and share value with local communities and consumers through our businesses, for the well-being of the earth, society, and people.
The structure of industry is undergoing monumental changes in a worldwide movement to address global social issues. The Ajinomoto Group has identified megatrends we see influencing our industry through 2030 and beyond and has defined four growth areas where we can best use our businesses to address social issues and fulfill our vision.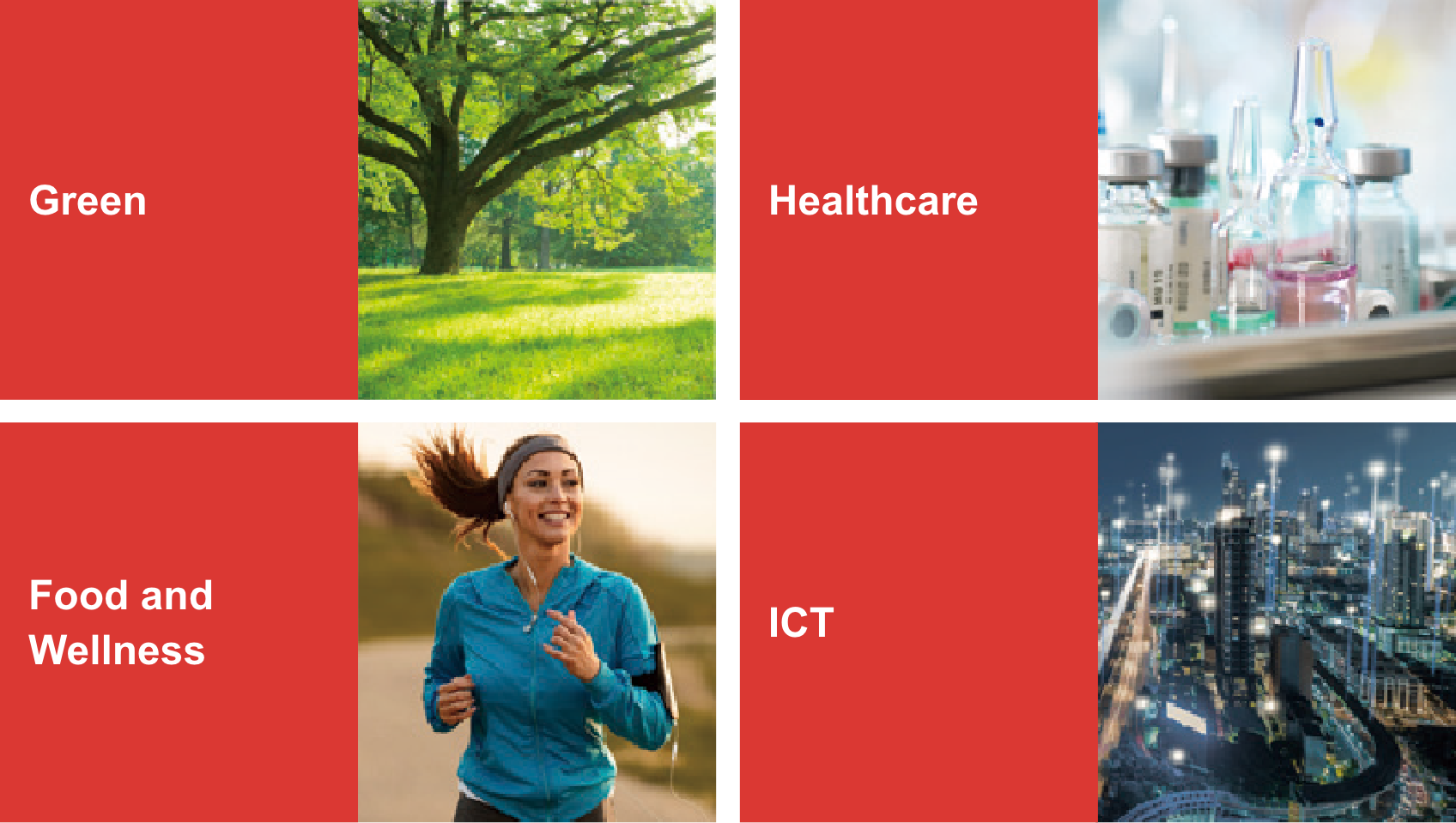 About the Ajinomoto Group