Amino Acids
Discover how amino acids can empower all of us to live healthier and longer.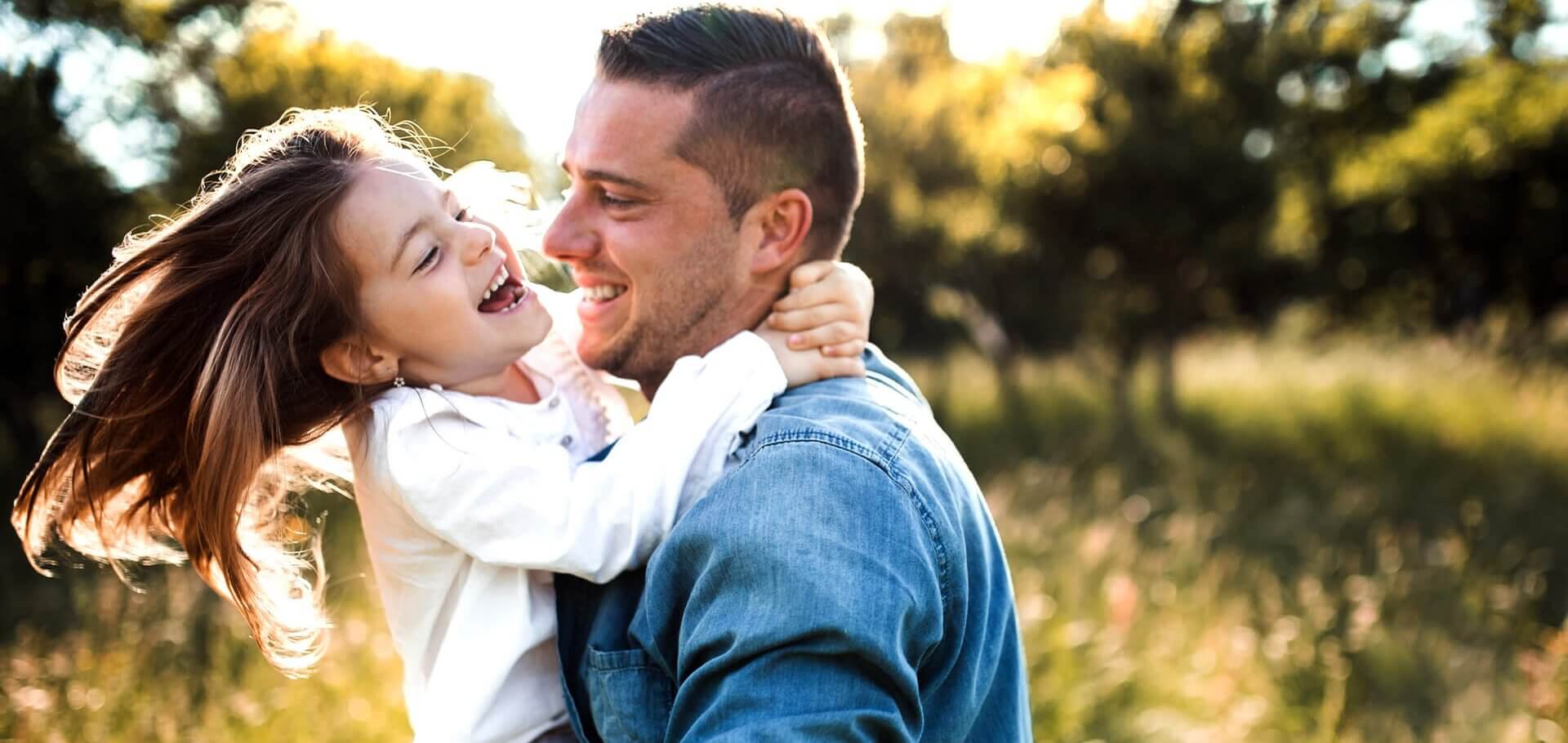 The Ajinomoto Group is contributing to the well-being of all human beings, our society and our planet with "AminoScience"
The Ajinomoto Group has been studying amino acids since its founding over 100 years ago. Our research has not only helped to explain how amino acids function, but also yielded a wide range of new materials and technologies created using amino acids. When we talk about the power of amino acids, we are referring to all of this.