How the Sequencing of Amino Acids in Insulin Revealed the Structure of Proteins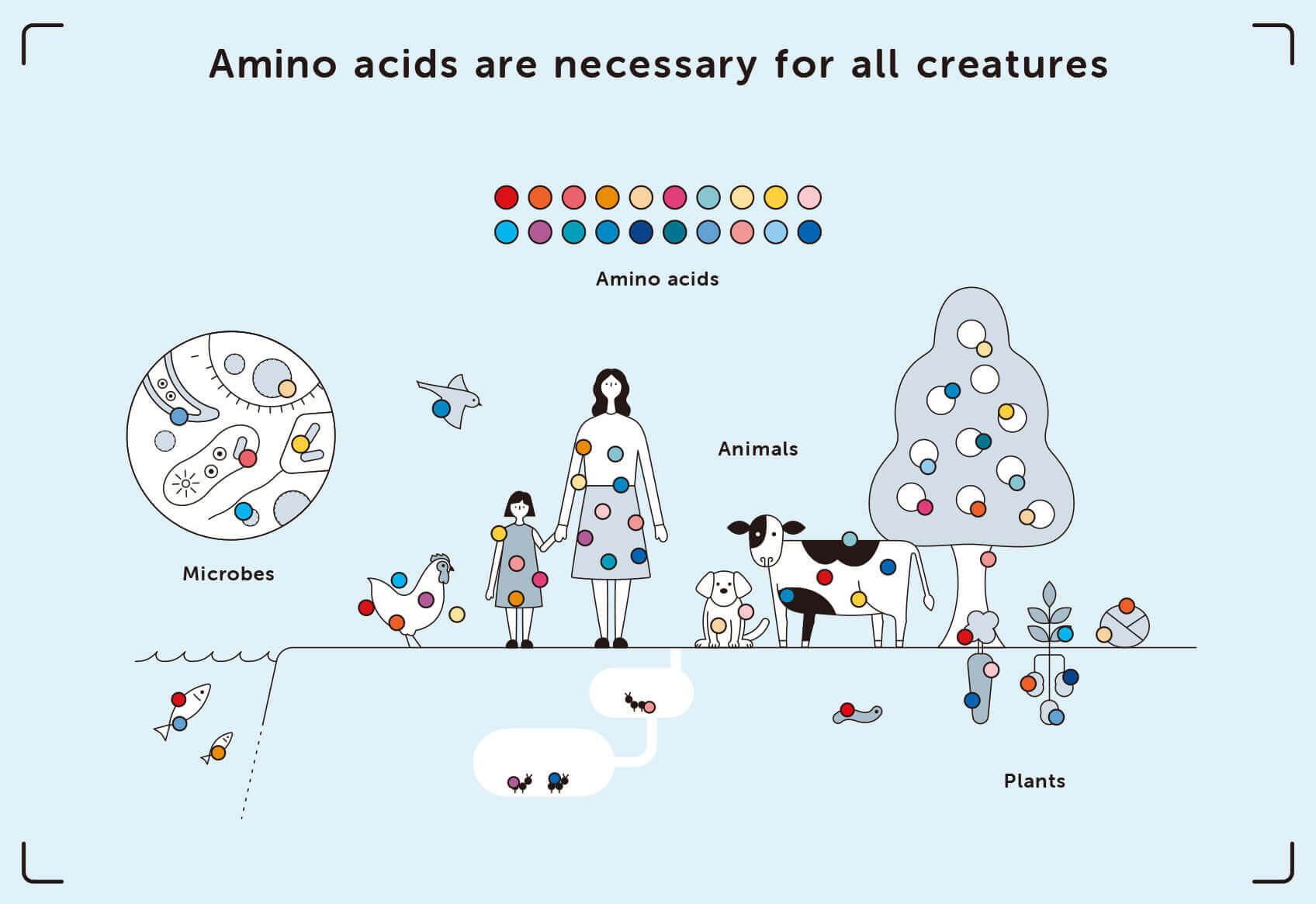 Proteins, together with carbohydrates and fats, are one of the three principal classes of macronutrients, compounds our bodies need in large amounts to function optimally. 
Proteins are the building blocks not only of our organs and muscles but also the many hormones and enzymes that regulate metabolism. In fact, 20% of the human body is composed of proteins. 
Although some 500 amino acids are known to exist in nature, just 20 of these, arranged in different configurations and sequences, make up hundreds of thousands of types of proteins.
The role of amino acids in making proteins was first demonstrated in 1954 when the English biochemist Frederick Sanger succeeded in sequencing bovine insulin. Insulin is a hormone secreted by the pancreas of humans and other animals to metabolize sugar. 
Sanger proved that, like the insulin in our own bodies, the insulin of cows, pigs and sheep is composed of 17 different amino acids arranged in two chains totaling 51 amino acids in length. The only difference between our insulin and insulin in these animals is the unique sequence of amino acid units in each.