Amino science
Innovations for everyday life
Amino acids have a wide range of functions relating to taste, nutrition, physiology, and pharmacology. The wealth of data and knowledge we have acquired about amino acids, nucleic acids, and their derivatives is fully leveraged to discover new materials and applications. We also apply our unique technological solutions to create innovative products and businesses.
Growth in functional bio-based products
The Ajinomoto Group's strengths in Amino Science are focused on advanced fermentation and synthesis technologies used in the production of amino acids and related substances. Synergies with our broader knowledge base open the way to new hybrid production processes for peptides and other fine chemical products. Powered by our unique technological capabilities, we are developing bio-based specialty products to provide effective solutions for the diverse needs of our customers.
Animal and plant nutrition
The Ajinomoto Group launched its animal nutrition business in 1965. Since then, we have built an international production and supply network to become the world's leading manufacturer of feed grade amino acids such as Lysine, Threonine, Tryptophan and Valine. These amino acids must be added to feed because they cannot be synthesized in sufficient amounts by the animal's body. Dietary supplements with amino acids enhance feed efficiency, reduce overall costs, and support healthy animal growth.
We also research the effects of applying amino and nucleic acids, and their fermentation byproducts, to agricultural crops to develop sustainable products and operations. In this way, we help circulate resources used in both agriculture and society. Learnings from this R&D have helped us develop high value-added fertilizers that are used increasingly worldwide.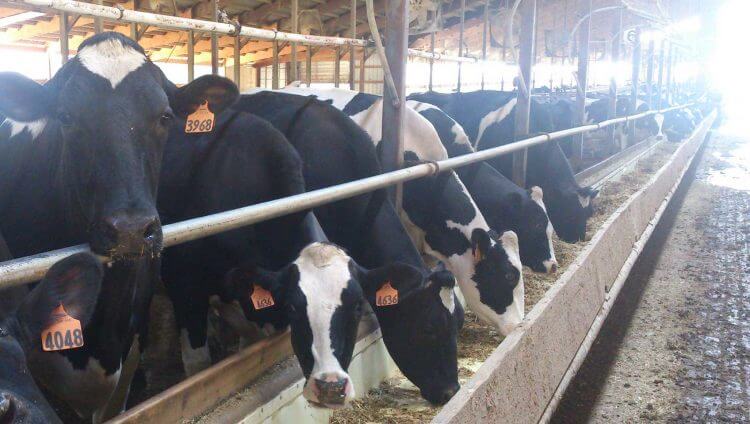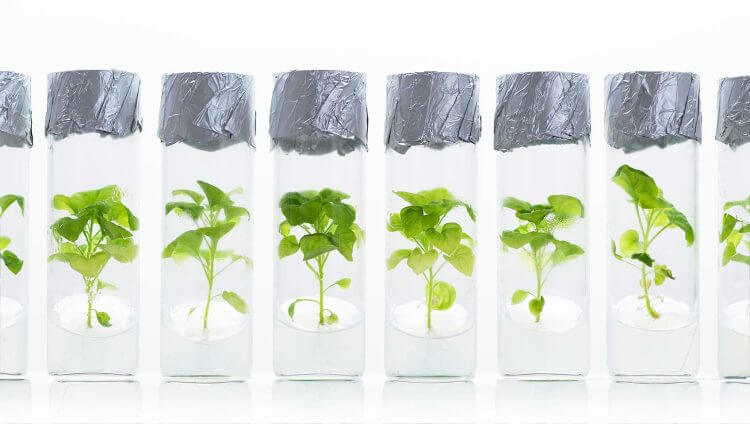 More information
Chemical products
Personal Care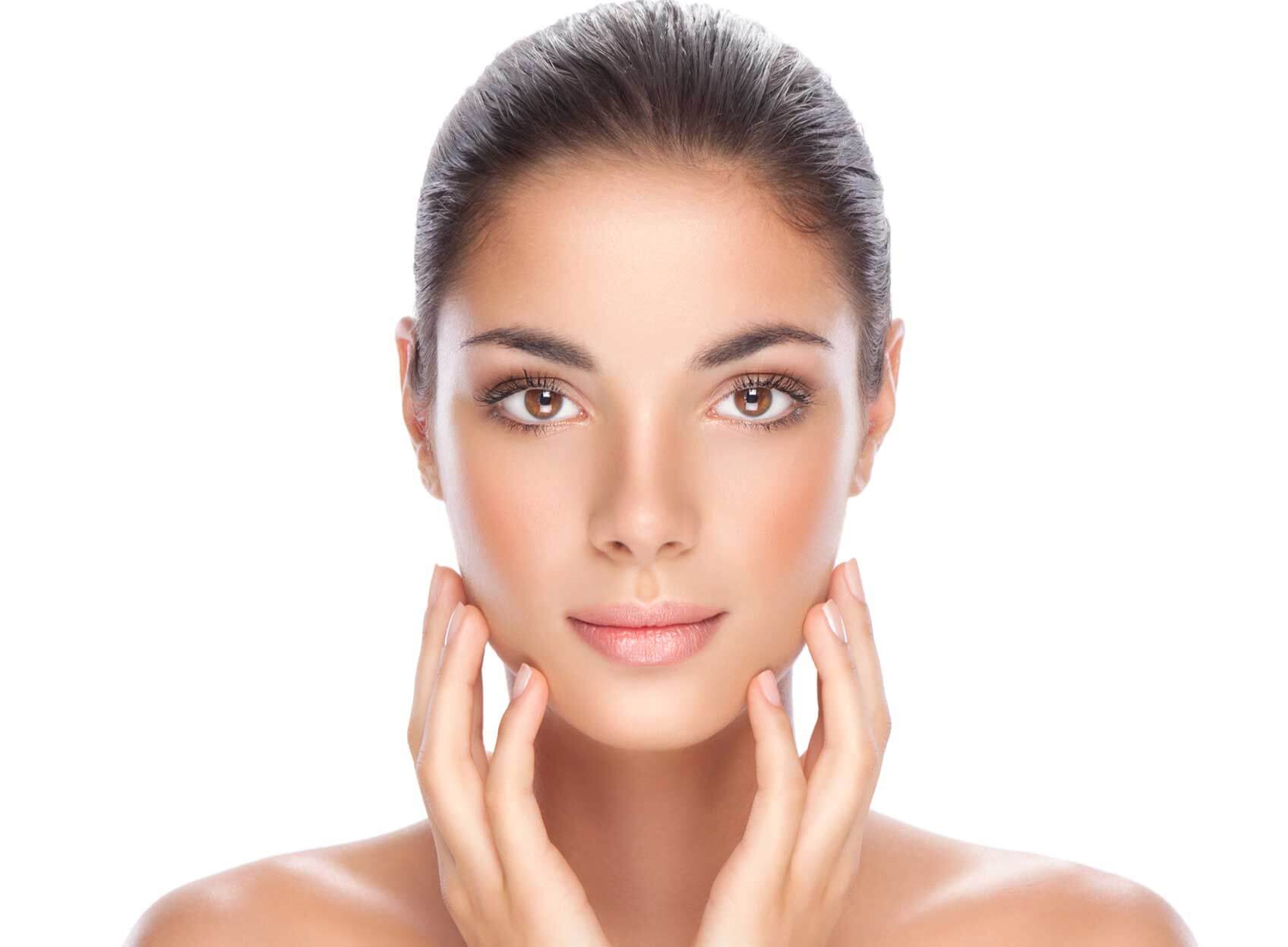 Amino acids are essential for skin hydration as they comprise more than half of the skin's Natural Moisturizing Factor (NMF). We were inspired in the 1970s by the excellent compatibility of amino acids with the human body and by their biodegradability. Since then, we have continued to explore the potential of amino acids and their derivatives for personal care. Today, more than 3,000 cosmetics manufacturers in some 50 countries around the world use our highly respected amino-acid-based personal care ingredients.
Electronic materials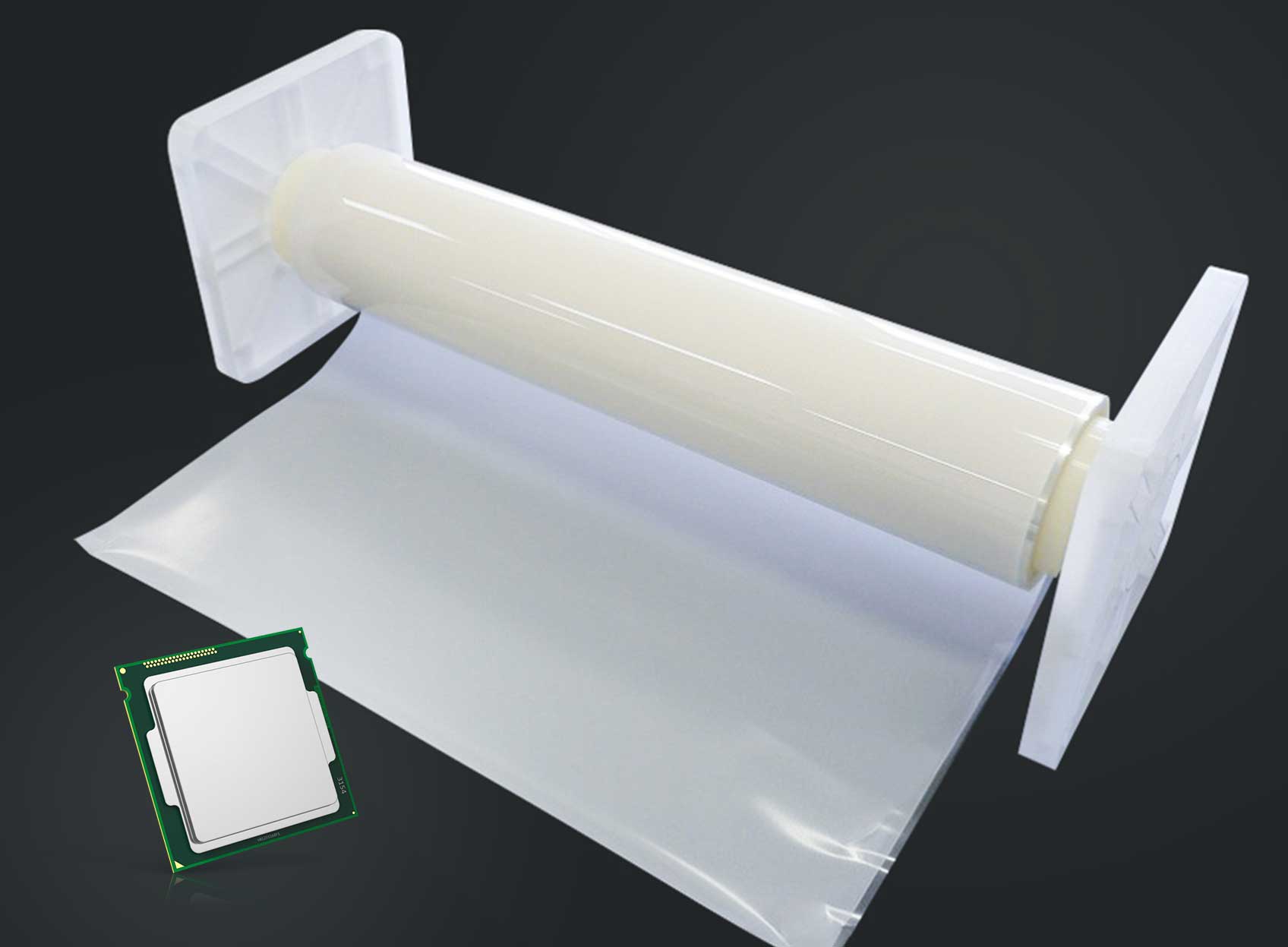 We have long been a provider of functional chemicals, such as epoxy resin hardeners and dispersing agents, generated during the production of amino acids. We have also launched an electronic materials business based on our functional chemicals and resin formulation technology. Currently, our primary electronic material is a high-performance insulating film for high-density printed circuit boards on which semiconductors are mounted. Named Ajinomoto Build-up Film (ABF), it features several outstanding properties. The surface of cured ABF can be plated with copper to form a fine line conductive pattern. ABF is also an extremely reliable electrical insulator, exhibits excellent thermal properties, and good mechanical performance. It can be found in personal computers, smartphones, and a growing number of electronic applications.
Read more
More information
---