Global Innovation Network
Core R&D centers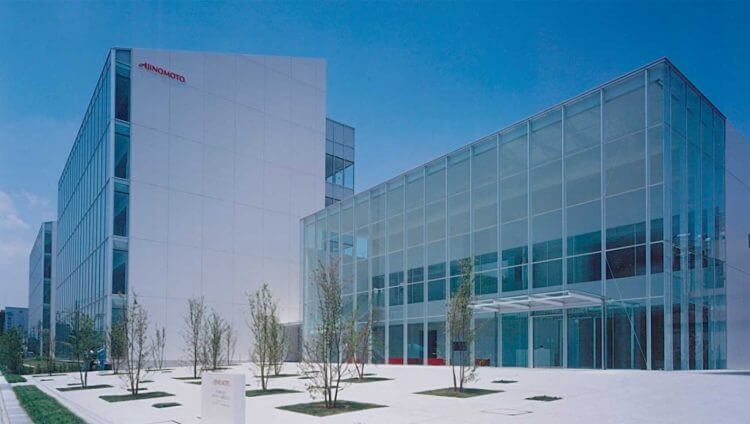 Institute of Food Sciences and Technologies
Pioneering technologies for food product development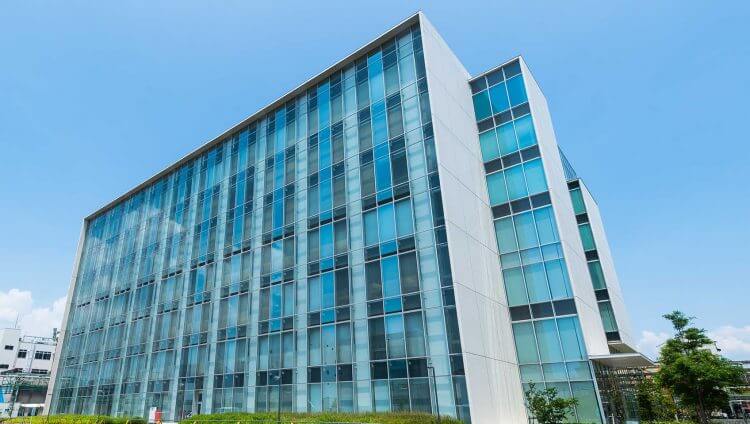 Research Institute for Bioscience Products & Fine Chemicals
World-leading bioscience and fine chemical technologies
R&D headquarters
Research & Business Planning Department
The Research & Business Planning Department sets the priorities for R&D, decides research objectives, manages projects, and nurtures human resources around the world. It is also responsible for the Open Innovation initiative, and supports business operations during market entry of new products.
Intellectual Property Department
The Intellectual Property Department manages the intellectual property of the entire Ajinomoto Group. This includes acquiring and protecting patent and trademark rights, and, in coordination with R&D and other departments, negotiating and reviewing contracts on joint research.
Core overseas R&D centers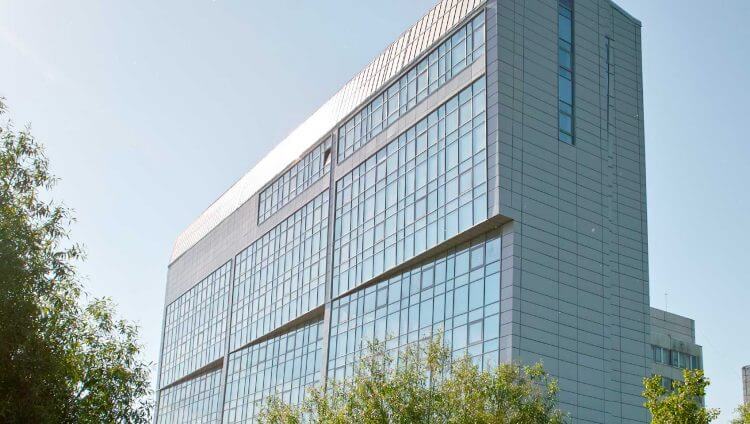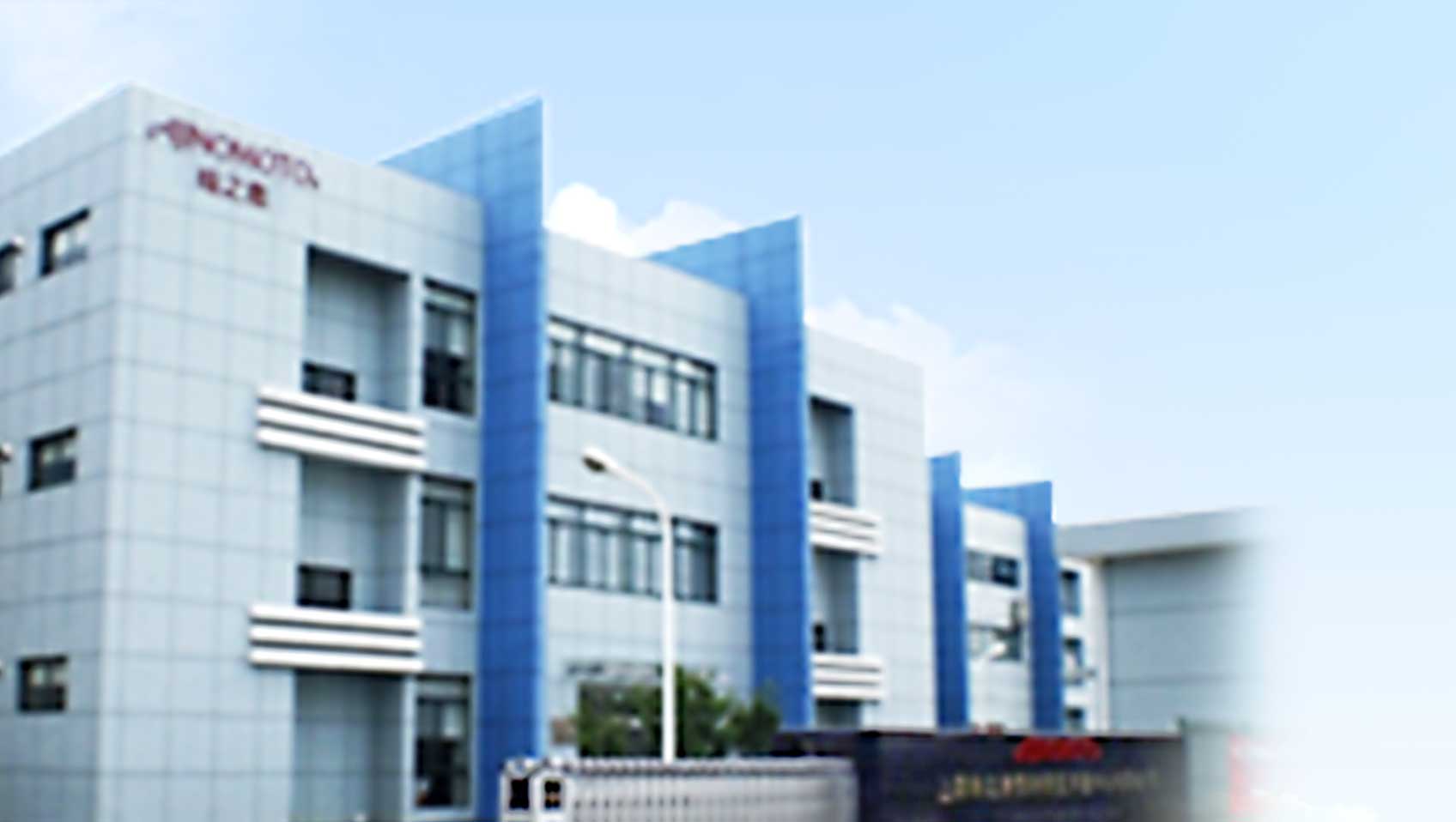 SHANGHAI AJINOMOTO FOOD RESEARCH
AND DEVELOPMENT CENTER CO., LTD.
(Shanghai, China)

The Shanghai Food R&D Center collaborates with Ajinomoto Group companies on food flavor analysis, evaluation, and application technology to support global research and development.
Strategic organization for open innovation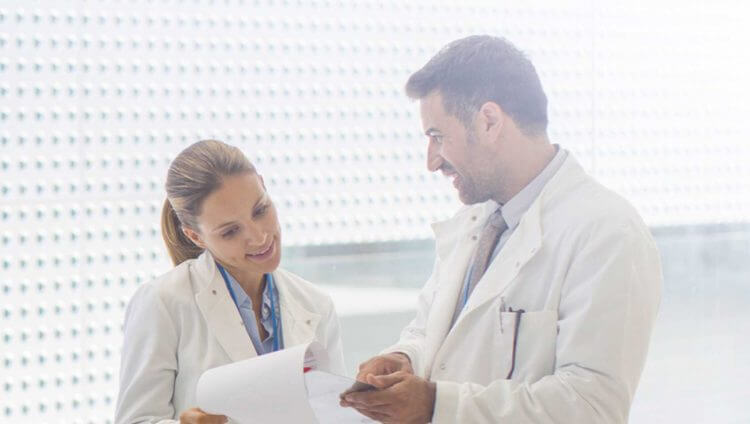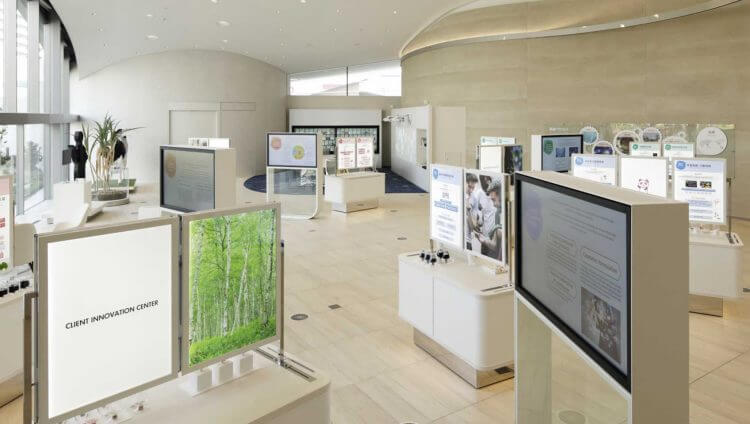 Client Innovation Center (CIC)
CIC generates research projects through discussions with business partners, and works with them to create new initiatives that can help resolve social issues. It features a Technology Space that presents 37 representative technologies in 14 categories from the Ajinomoto Group's Food Science and Amino Science businesses, and a Digital Ideation Space that showcases cutting-edge ICT.
---