Client Innovation Center (CIC)
A base for promoting open & link innovation using the latest ICT technology.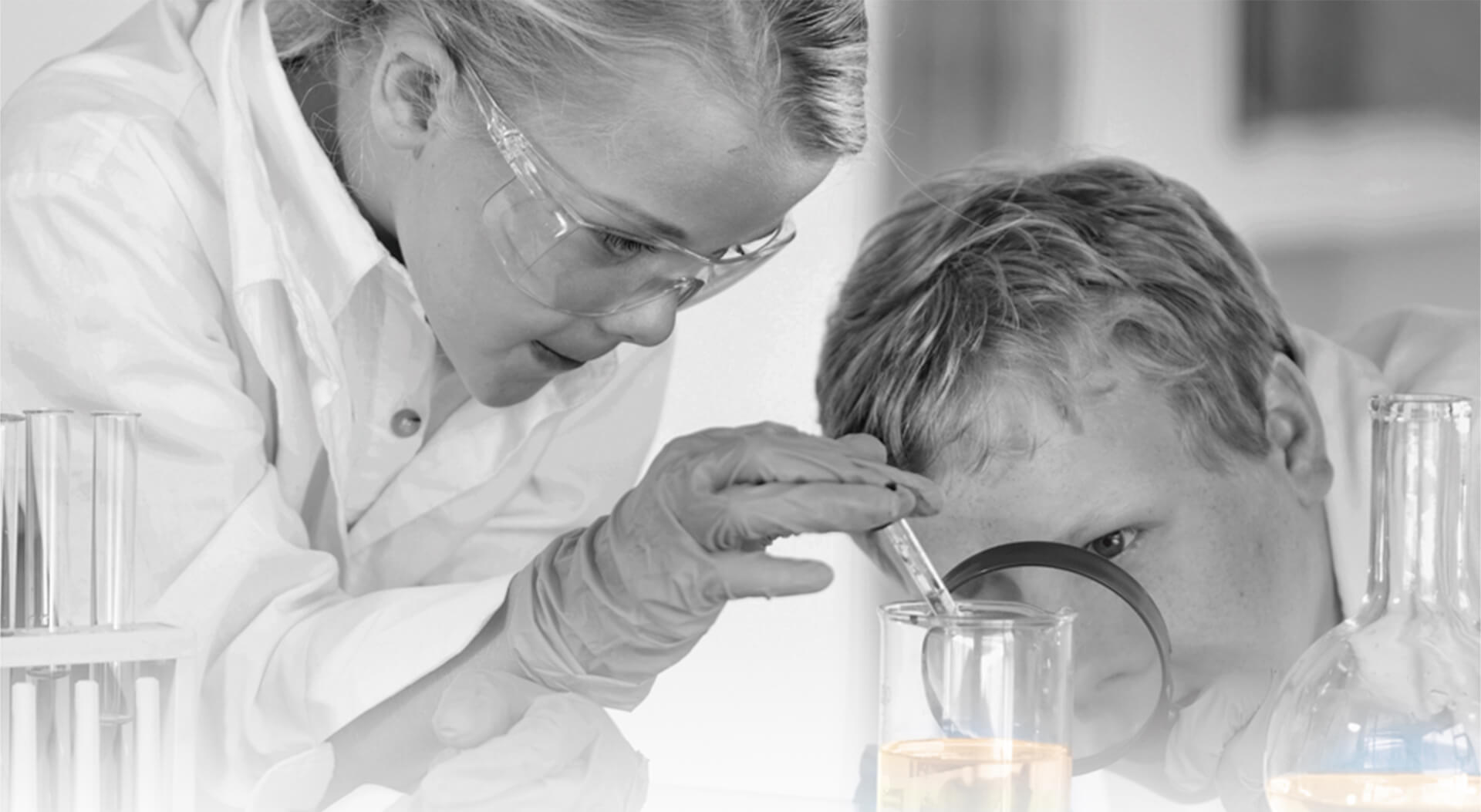 Concept
However hard you try, there are answers you cannot find alone. Even when you see the solution, it may be impossible to realize without a partner. We are ideally placed to be that partner, thanks to our core technologies: leading-edge bioscience and fine chemical technologies, and deliciousness designing technologies. These Ajinomoto Group technologies have contributed to various fields, ranging from food products to electronic materials. Our open and linked innovation approach commits us to working with partners like yourself, creating new value by exploring the limitless potential of amino acids.
Join your strengths with ours.
Together, we can change the world.
Sharing a vision for the future
Pressing issues facing our planet today include water, energy, agriculture, biodiversity, and poverty.
Finding solutions to such problems is beyond the capacity of any single entity, so we are always seeking partners who share our pioneering spirit and our commitment to the future of the planet and humankind.
Seeking breakthrough technologies
Hroughout history, there have been instances of scientific or technological breakthroughs that have completely changed the way we all live. We believe that our open and linked innovation approach is the most effective means of generating the breakthroughs needed to solve today's urgent issues.
Combining diverse strength
Enterprises are distinguished by the unique nature of their core technologies and research programs.
Each time two entities combine their capabilities, there is potential for a reaction-a synthesis that creates new value. This is the key moment for us, generating the spark that transforms imagination into creation.
Co-creating new value
The Ajinomoto Group is committed to pursuing initiatives based on open and linked innovation. By linking with others to combine and optimize capabilities, we believe we can create new value that would be impossible for a single entity acting alone to achieve.
Innovation Space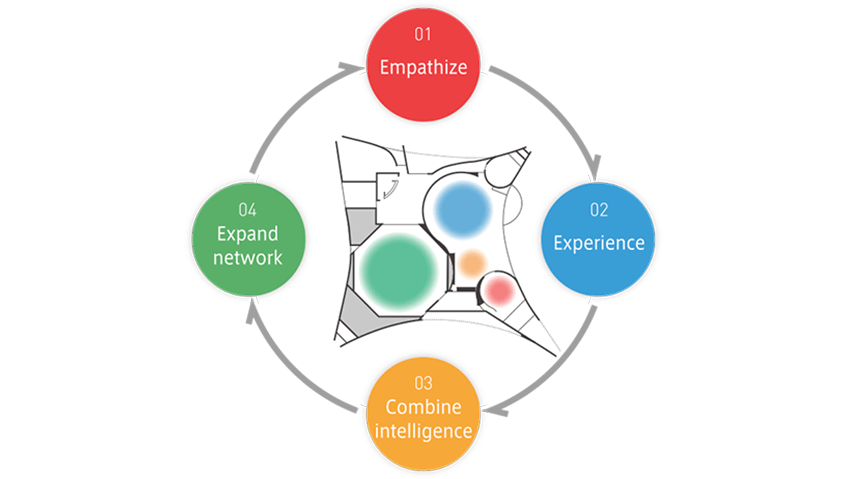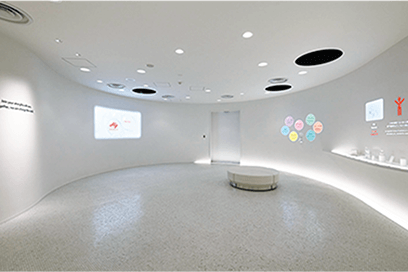 01 Introduction space
Empathize:
Share Ajinomoto's philosophy of open and linked innovation.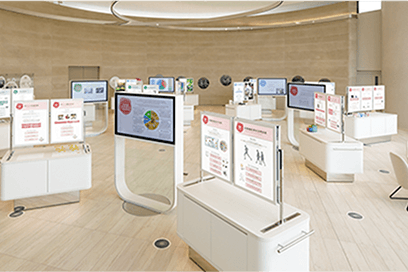 02 Technology space
Experience:
Introduce the Ajinomoto Group's technology,
cultivated throughout its long history.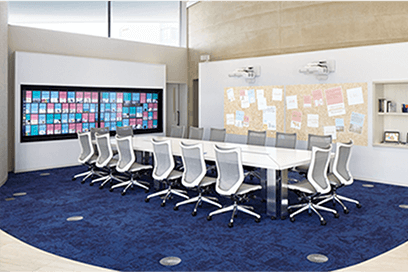 03 Degital ideation space
Combine intelligence:
Engage in discussions to solve common issues
by utilizing ICT tools.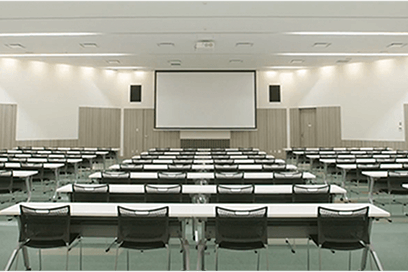 04 Convention hall
Expand network:
Expand open and linked innovation network by holding symposiums and poste sessions in our convention hall.
See more of what we do
Location
| | |
| --- | --- |
| Address | 1-1 Suzuki-cho, Kawasaki-ku, Kawasaki City, Kanagawa Prefecture, Japan 210-8680 |
| Open | During Ajinomoto business hours (reservation required) |
Contact us
CIC is a facility for business partners. If you would like to know more detailed technologies of Ajinomoto Group and be offered a customized co-creation program after visiting here and Virtual CIC, please apply from the "Application Form" in Virtual CIC.
Pamphlet Download
---