Institute of Food Sciences and Technologies
Innovating delicious, healthy products to enhance well-being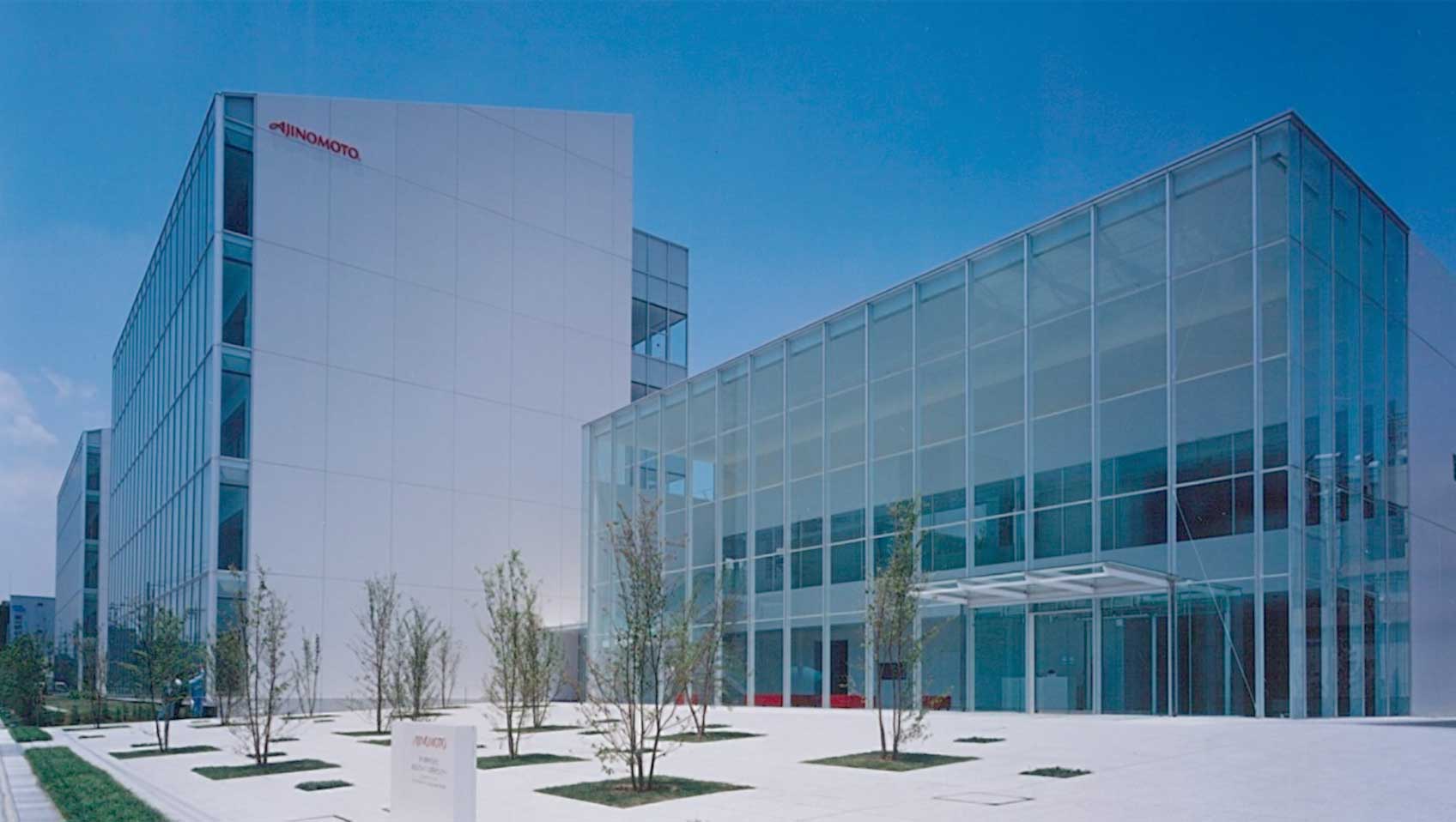 Our Mission
Since our founding over a century ago, the Ajinomoto Group has been committed to enhancing quality of life with products that deliver improved flavor experiences, better nutrition and greater convenience to consumers everywhere. To accomplish this goal, the Institute of Food Sciences and Technologies integrates proprietary technologies with the Group's deep insights into the changing needs of our customers. In this way, we give meaning to our motto of Eat Well, Live Well.
Our R&D functions are wide-ranging, with programs that support the food, health, and nutrition operations of the entire Ajinomoto Group. As a leader in food science and technology, we collaborate with Group companies to provide distinctive solutions for food, health, and nutrition, and help in their worldwide implementation.
Work in progress
Adding delicious and healthy value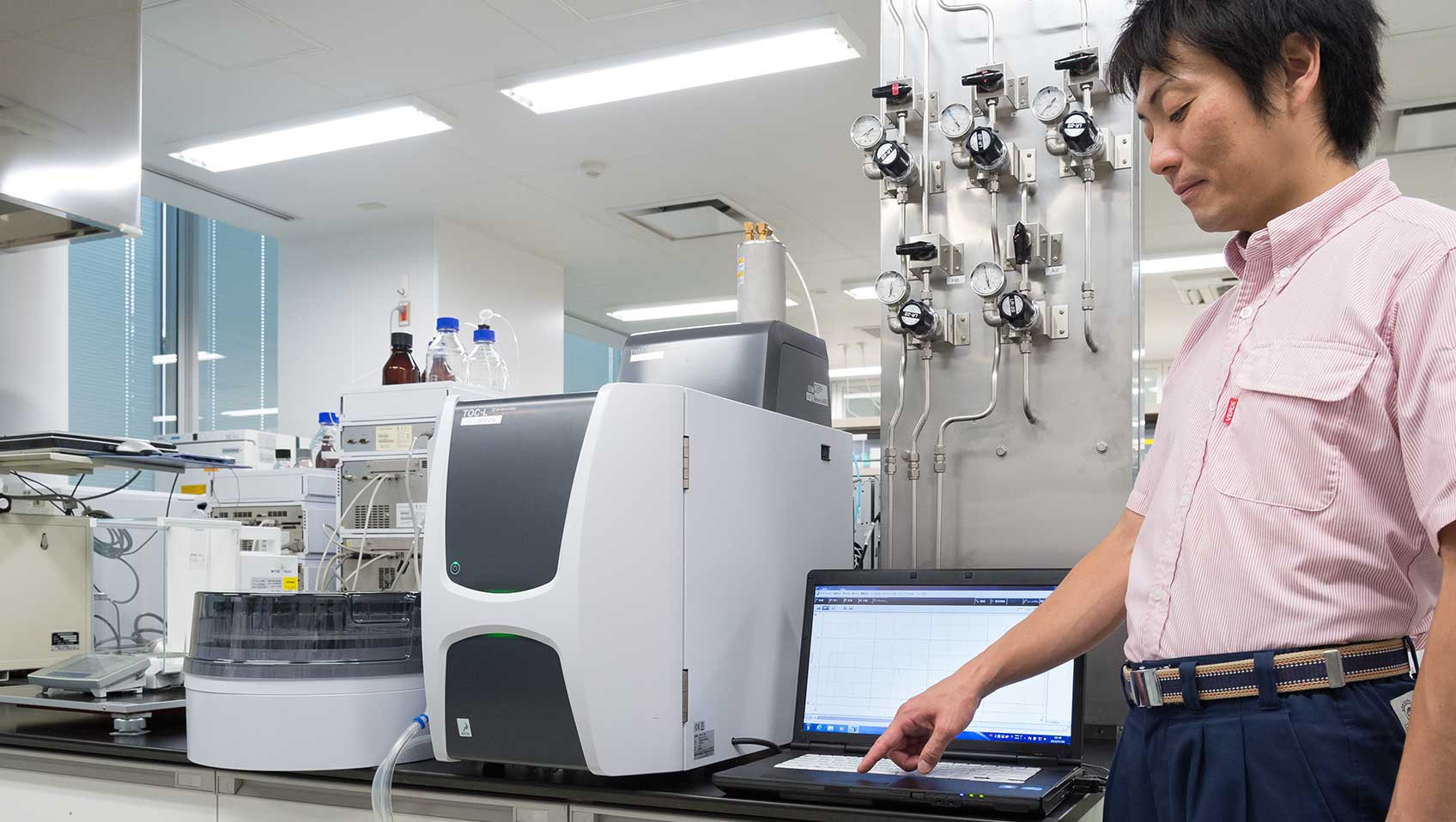 We develop new materials and technologies for food products. By analyzing the factors that determine taste, flavor, and texture, we identify the constituents of desirable foods that can inspire new products. Our research extends to testing and certifying the manufacturing processes and end uses of our products to ensure that they provide added value to the customer.
Our research into ingredients for health-related products such as supplements includes verifying their nutritional effectiveness and developing specialized production processes. Applying the latest separation and analysis technologies to detect trace components in the resulting products ensures safety.
Ensuring customer satisfaction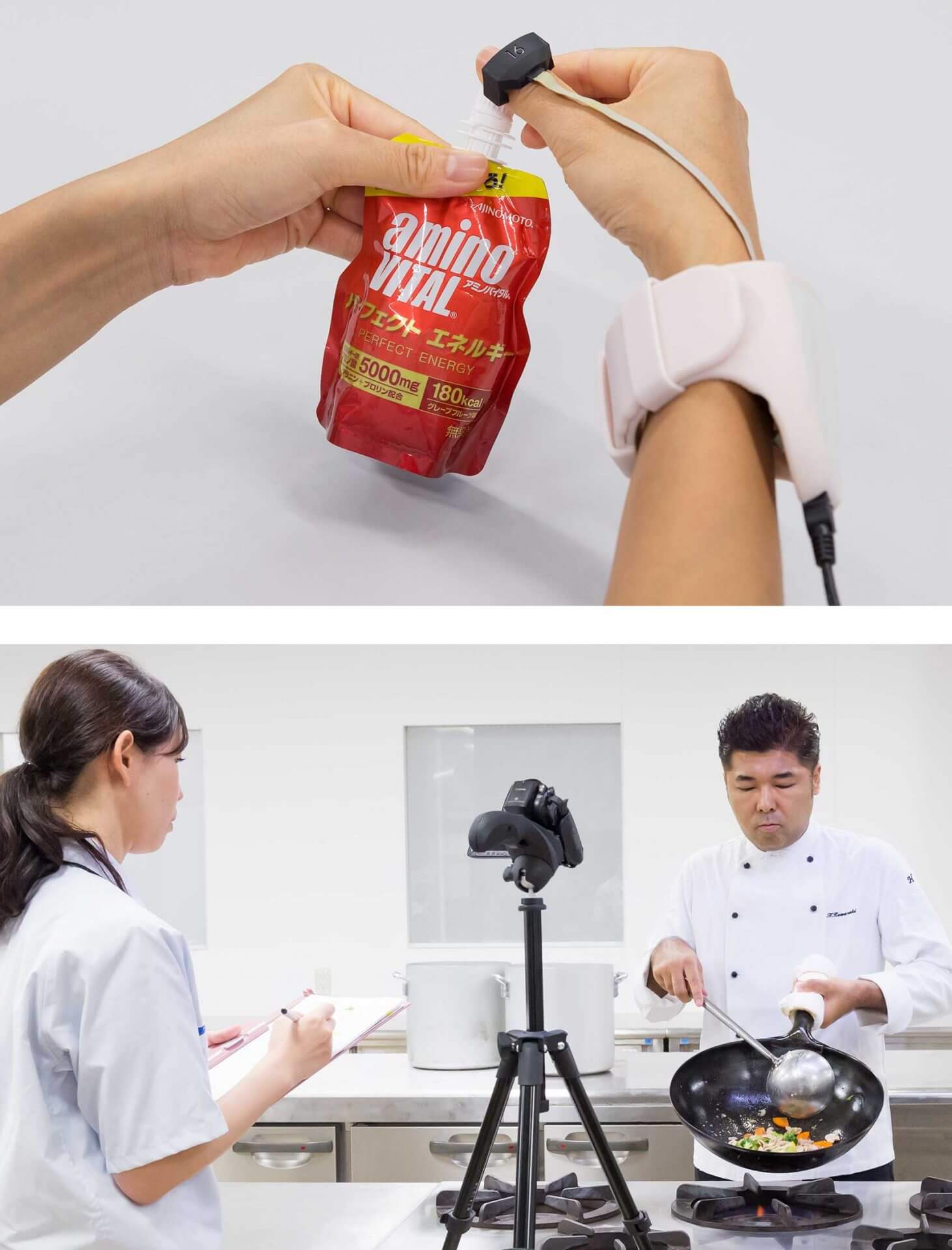 A key objective of our R&D is to turn the materials and technologies we develop into distinctive products and solutions that meet—and exceed—consumer expectations.
Our work extends from initial research to the commercialization of products ranging from seasonings for consumer use to industrial solutions and amino acid-based health maintenance products. To ensure that all Ajinomoto Group products deliver the highest customer satisfaction, we have established the Kitchen Value Chain product evaluation system.
We also focus on improving our packaging. That means creating sustainable packaging solutions that preserve the freshness, quality and taste of our food products while being easy to open and store, yet reduce the environmental burden.
For restaurants, convenience stores, processed food manufacturers, and other commercial customers, we deploy our industry expertise in materials and production processes to deliver seasonings and enzyme preparations that enhance food quality. We also collaborate with commercial customers to develop solutions based on site conditions, and complete order-made products.
Global configuration
Value creation from a global perspective
The Institute of Food Sciences and Technologies collaborates on high-level research with centers for advanced science in Europe and the United States. Group companies worldwide adopt the proprietary materials and technologies we develop. Our global network of R&D centers enables us to respond quickly to the preferences and needs of specific countries, and to support regional operations with technological assistance, education, and plant construction in developing markets.
Location
Company Name

Institute of Food Sciences and Technologies

Head Office

1-1 Suzuki-cho, Kawasaki-ku, Kawasaki City, Kanagawa Prefecture
210-8681 Japan
---