Amino science
Contributions to medicine and pharmaceuticals
The Ajinomoto Group's unparalleled expertise in amino acid metabolism and functional analysis enables it to create unique solutions for pharmaceuticals, medical care, and healthcare.
Advanced pharmaceuticals
The Group has been the leading supplier of amino acids for pharmaceuticals since 1956, when it became the world's first maker of crystalline amino acids for pharmaceutical production. Today, the Group also provides technologies for biopharmaceutical manufacturing.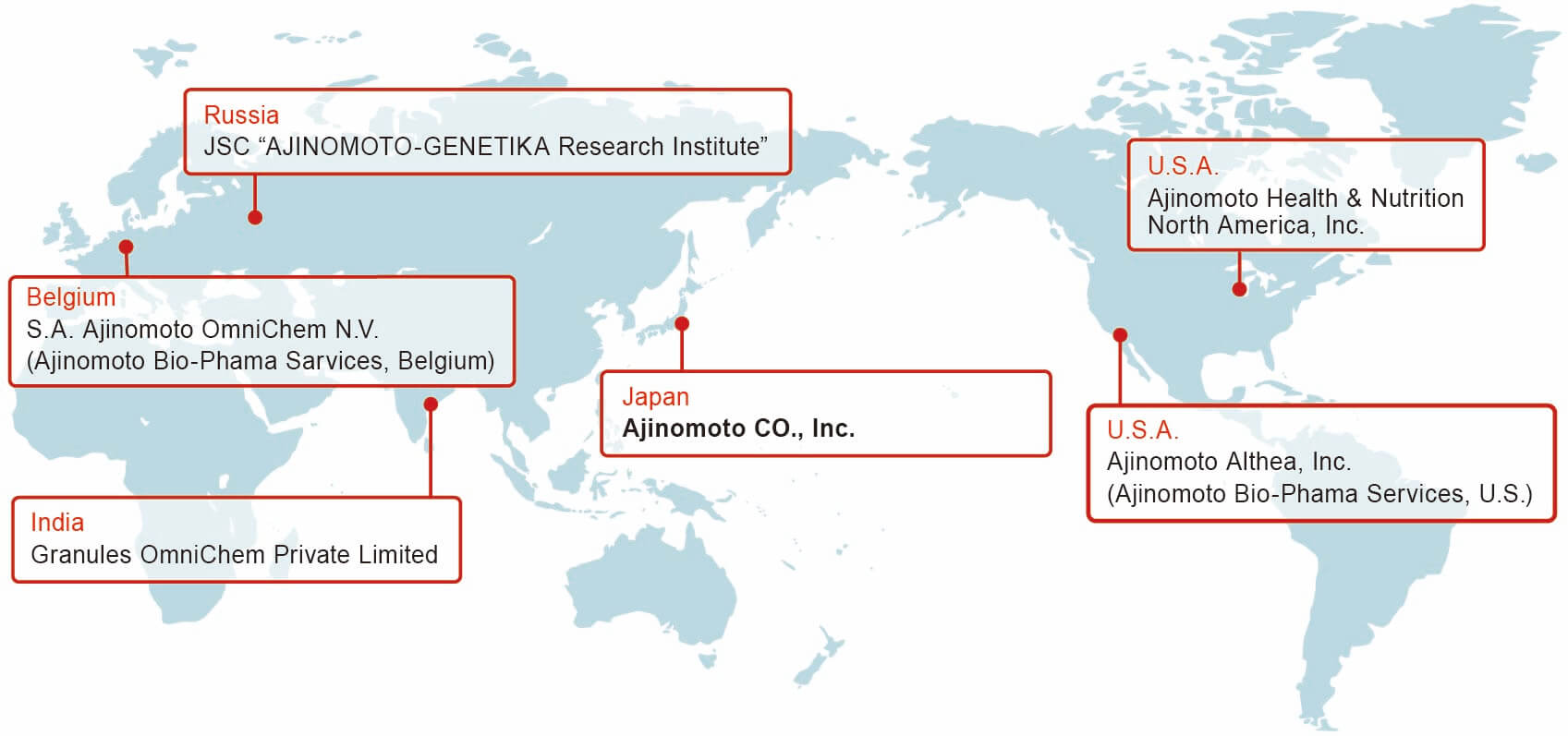 Manufacturing Technology for Biopharmaceuticals
The Ajinomoto Group has proprietary hybrid processes that combine fermentation and chemical synthesis technologies to form pharmaceutical intermediates derived from amino and nucleic acids. These processes evolved into a bulk pharmaceutical intermediate supply business, which later expanded into a unique service based on our biopharmaceutical manufacturing capabilities. The Ajinomoto Group now offers AJIPHASE® for contract manufacturing of oligonucleotides and peptides, CORYNEX® for contract development and manufacturing of proteins, and AJICAP™ for contract development and manufacturing of antibody drug conjugates (ADCs).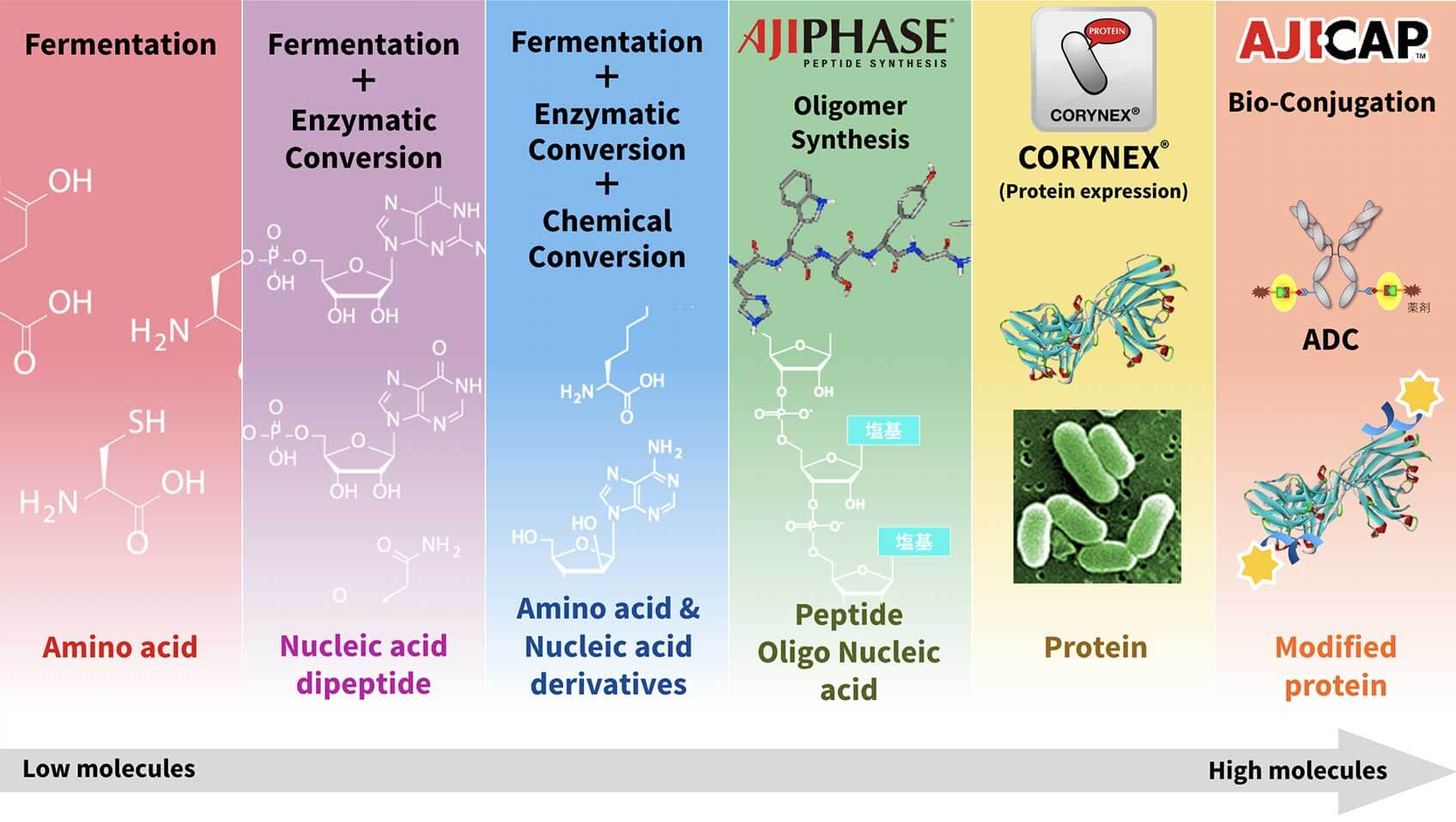 Read More
Advanced medicine
AminoIndex®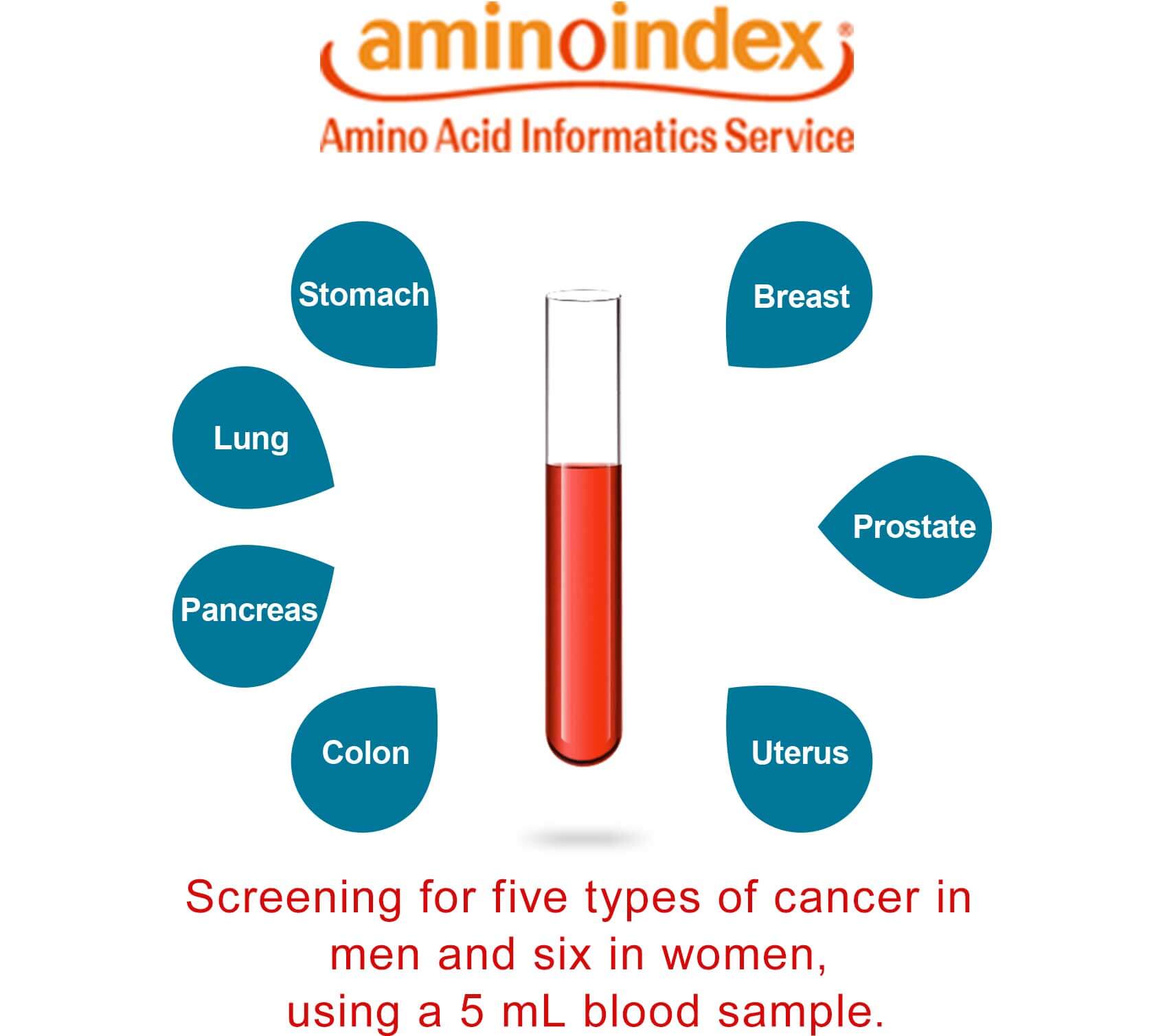 AminoIndex® is a screening technology for measuring the level of blood amino acids as a biomarker for the early detection of certain diseases and health conditions. AminoIndex® integrates our expertise in amino acid analysis and findings from our extensive research on amino acid metabolism. It employs a new method of statistical analysis developed by the Ajinomoto Group that compares a person's amino acid profile to a database of amino acid concentration indices in order to screen for disorders.
AminoIndex® Cancer Screening (AICS®) was launched in April 2011 and business development is ongoing. In related technology, our AminoIndex® Metabolic Screening (AIMS®) for lifestyle-related disorders is at an advanced stage of development.
Related information
Culture media for antibody production and iPS cells
The Ajinomoto Group applied its process technology for the production of high-purity amino acids to develop a serum-free ASF Medium. Applications of ASF medium for animal cell culture have increased since its market launch in 1987. It is now widely used in Japan and overseas for the production of antibodies and other biopharmaceuticals and as a research reagent. In 2013, Ajinomoto Genexine Co., Ltd. was established in the Republic of Korea and a new plant was built there to manufacture this medium for pharmaceuticals and therapeutics used in biopharmaceutical production. In another key advance, Ajinomoto Co. developed a new medium for regenerative medicine and, in October 2015, launched StemFit® AK02N for basic research in Japan.
Read More
Wellness and nutrition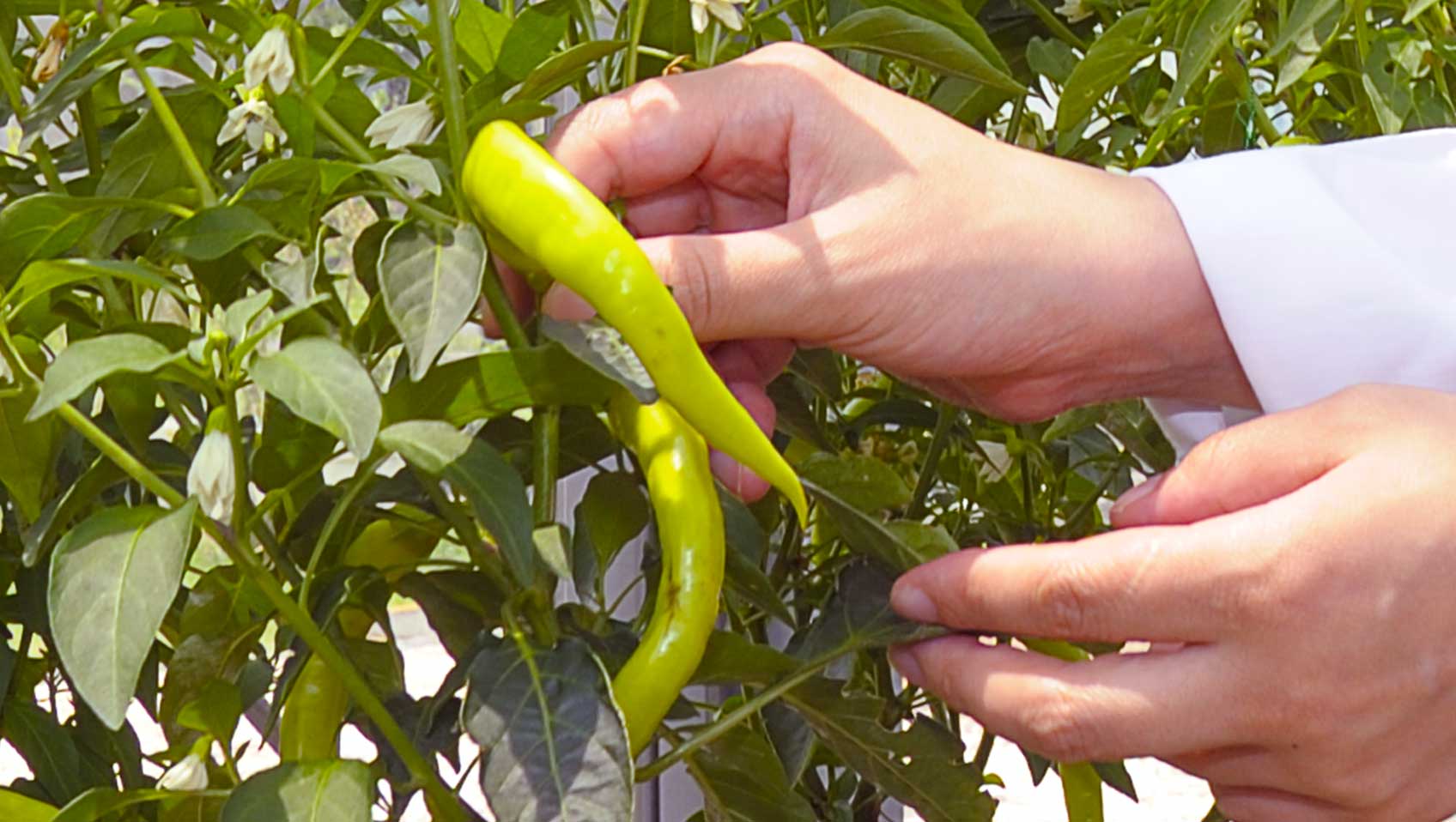 Nutrition for the elderly and sports nutrition are important areas of R&D at the Ajinomoto Group. We recognize the imminent social needs posed by aging societies worldwide, the rising cost of medical care, and the overarching goals of maintaining health and preventing disease.
A key to advances in this area is to understand the safety and functionality of the Group's health-related amino acids and other materials, and to accompany our solutions with information on our findings. The Ajinomoto Group's solutions combine our advanced physiological, pharmacological, and nutritional research with our capabilities in amino acids production, fermentation and food processing technologies, together with knowledge of the nutritional and disease-related conditions of individuals.
We recently discovered that the amino acid glycine helps improve sleep quality. We also determined that leucine-rich essential amino acids can increase muscle protein synthesis and contribute to longer healthy life expectancy in the elderly. In addition, we have shown the "body-fat-burning" effect of the plant-derived material capsinoids, which are components of a non-pungent variety of pepper.
Health and nutrition are the key benefits for products made from healthy ingredients, but since palatability is vital for their acceptance, other ingredients must be added to enhance taste. In this respect, the priority is to improve health while satisfying the evolving tastes and needs of the customer.
Nutrition for the elderly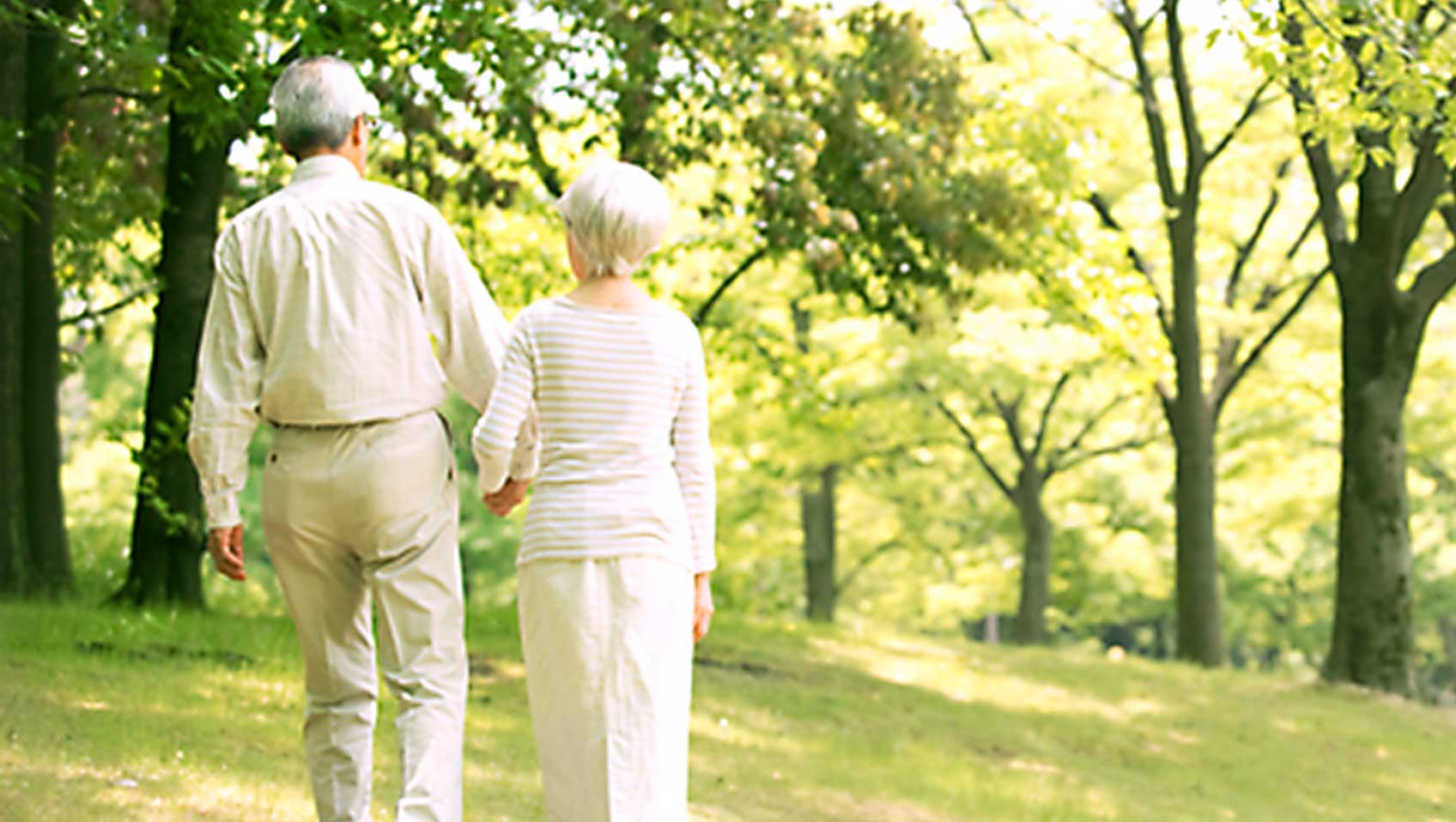 We focus on the nutritional functions of proteins and amino acids, and their essential role in maintaining body structures and functions. We also investigate the diets and food preferences of the elderly, with the goal of helping them lead healthy lives and savor the taste of their daily meals.
Our advanced knowledge of food-processing and pharmaceutical technologies enables the Ajinomoto Group to offer a diverse range of foods that promote health, including such products as a high-density liquid diet recognized for its functionality, taste, and convenience. Work in progress includes the development of additional food ingredients and products to help the elderly maintain health and independence.
More information
Sports nutrition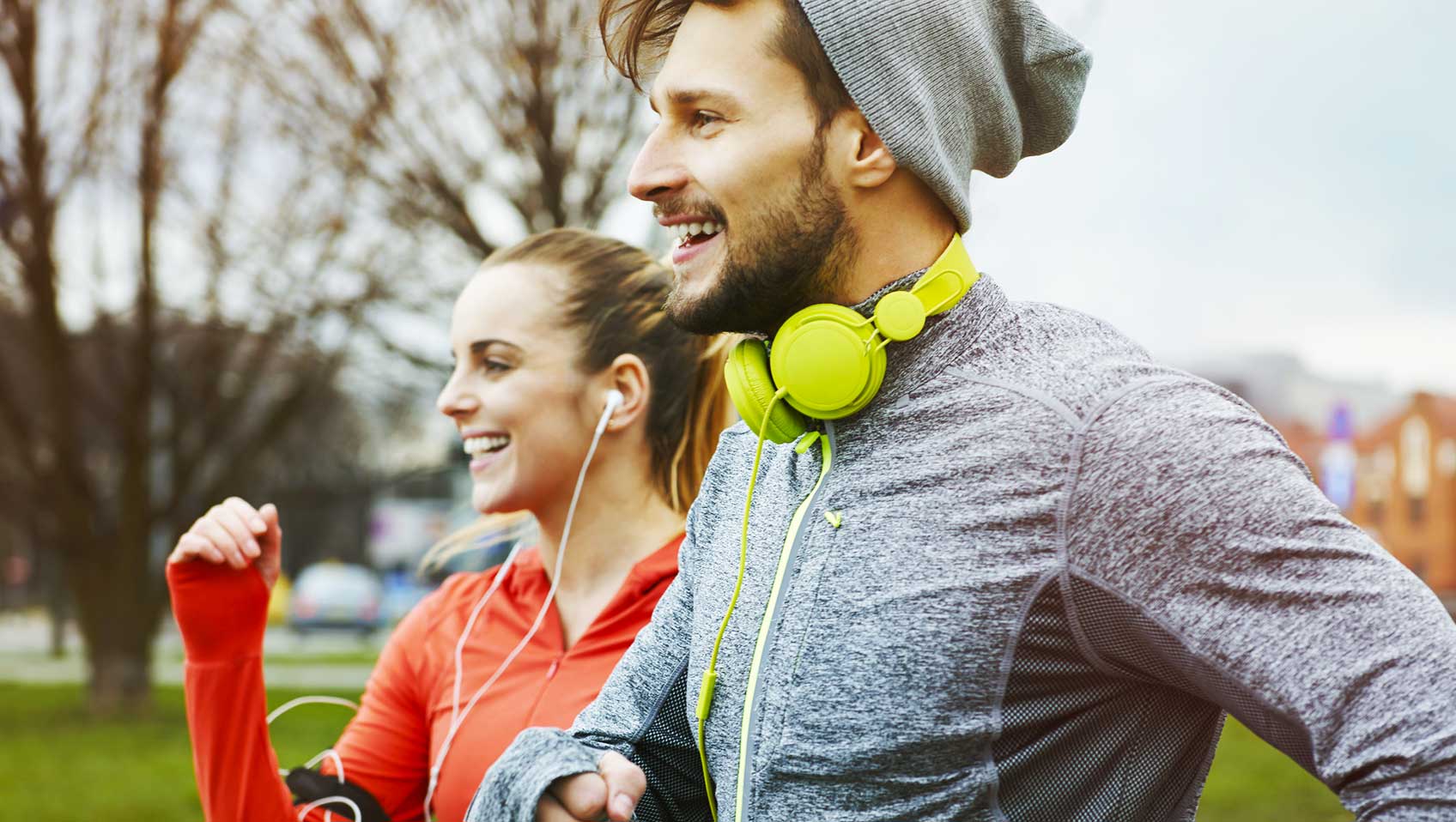 The proliferation of international sporting events is focusing interest on the physiological effects of amino acids on muscles, particularly branched-chain amino acids (BCAAs).
As a pioneer in research on the physiological effects of amino acids and sports nutrition, the Ajinomoto Group has introduced Amino Vital® GOLD and other products that help maintain the health and physical condition of both professional and recreational athletes. Backed by our technological expertise in foods and amino acids, we are committed to ongoing development of consumer products based on sports science. Our focus on delivering breakthroughs in this area will allow us fulfill our promise to offer people healthier, longer lives.
More information
---