Sustainability: Nutrition for Better Health & Aging
From manga to manger: gyoza take France by storm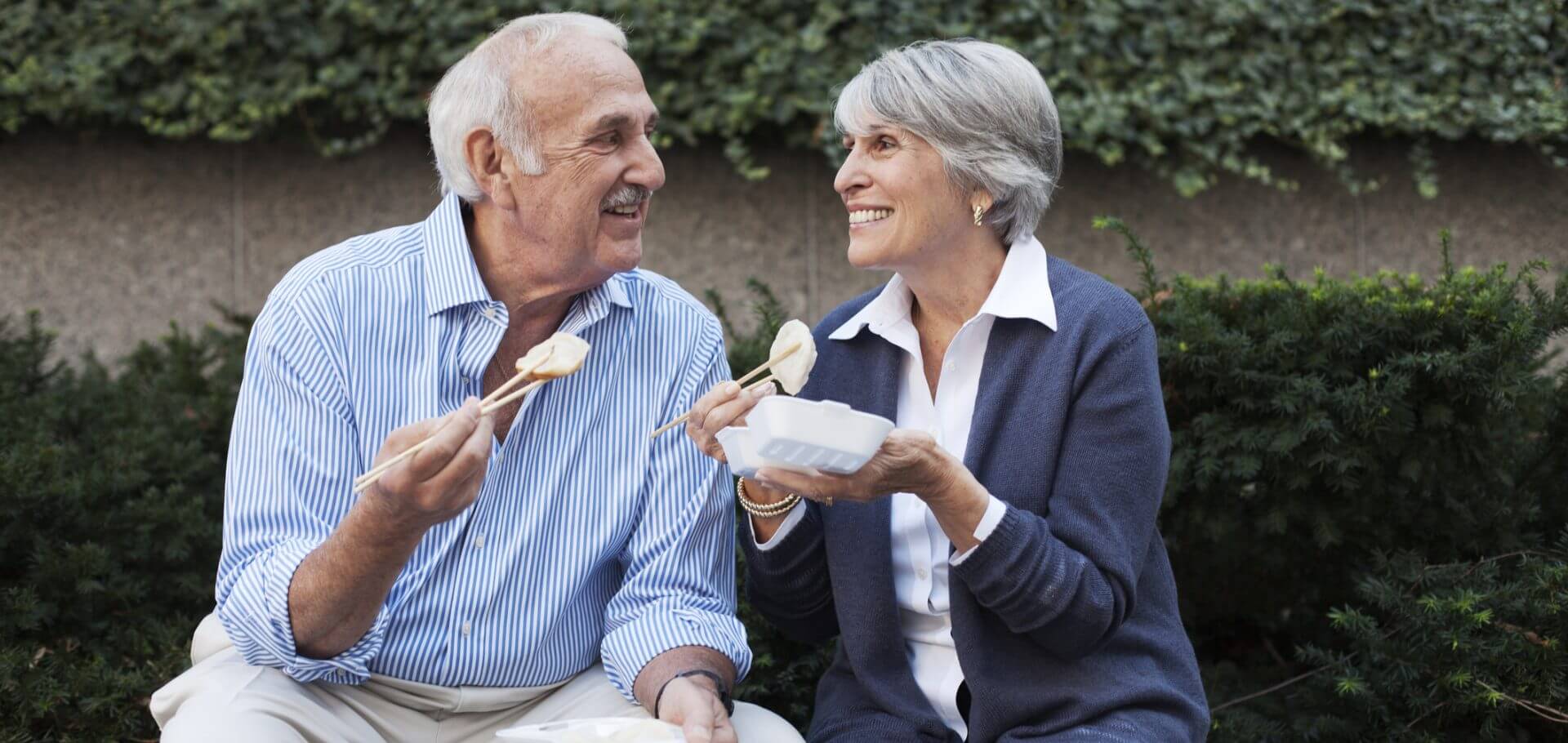 Reading Time: 3minutes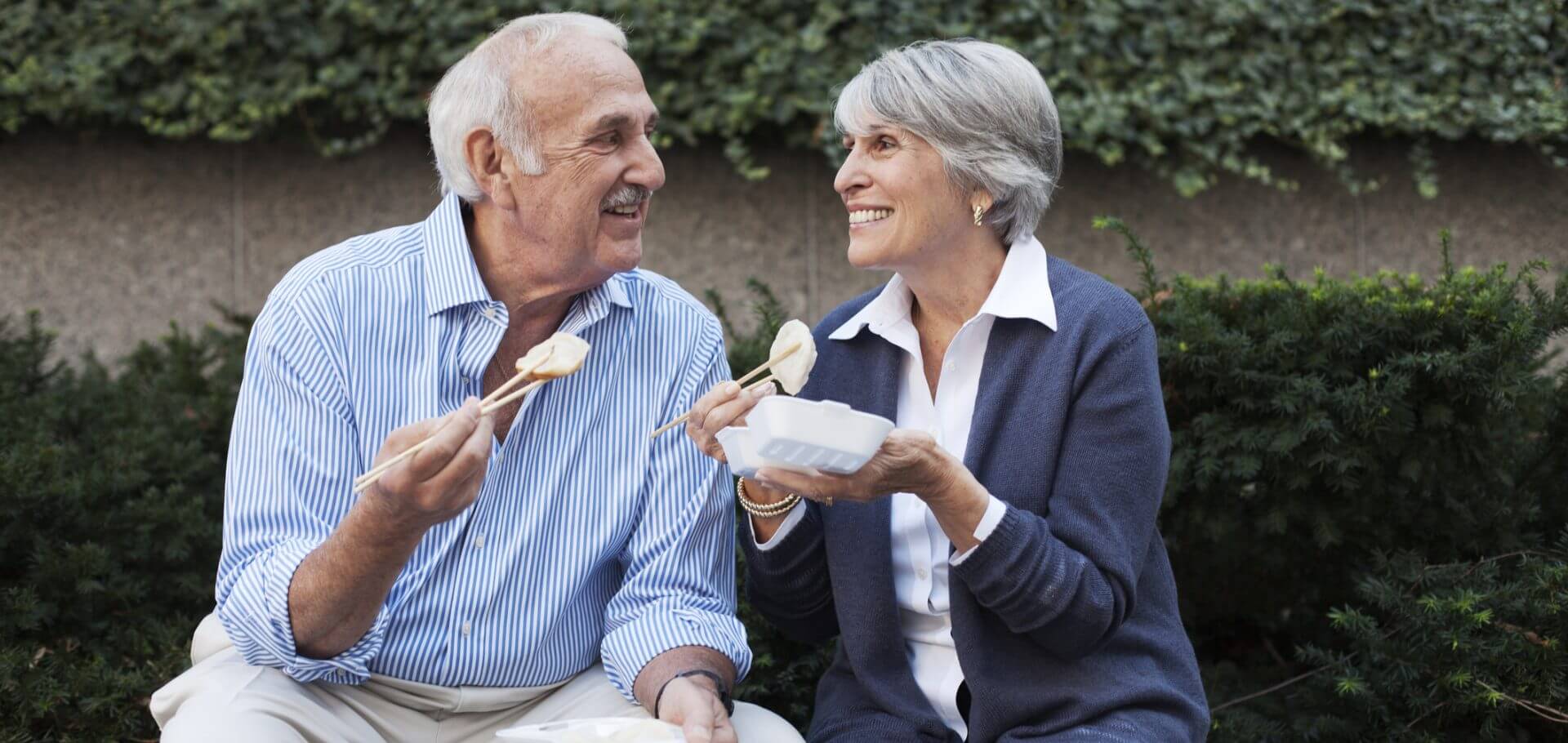 What leaps to mind when you think of France? Fine wine and perfume? Paris's iconic fashion houses? Or maybe those endless varieties of cheese? Chances are, comic books are not high on your list. And yet the country of Voltaire and Proust has a voracious appetite for bandes déssinées —"BD" for short—as comics are called, with over 30% of French people reading comics "regularly." They also have a passion for Japanese comics, or manga. From 2000 to 2016, manga translated into French grew almost 700%, to nearly 1,600 titles annually, slightly surpassing the yearly output of BD.
Some observers of the French food industry credit the popularity of manga with sparking a newfound interest in Japanese food, primarily among the younger generation. Europe already boasts over 10,000 Japanese restaurants, many serving sushi. More recently, observers have noticed a shift toward more casual, everyday fare such as gyoza. These bite-sized meat-and-vegetable-filled dumplings, which are typically pan-fried, are appearing increasingly on bar and restaurant menus. "French meals come in multiple courses," explains Albert Ragon of Ajinomoto Foods Europe (AFE)'s consumer division, "and gyoza fit naturally into one of the courses."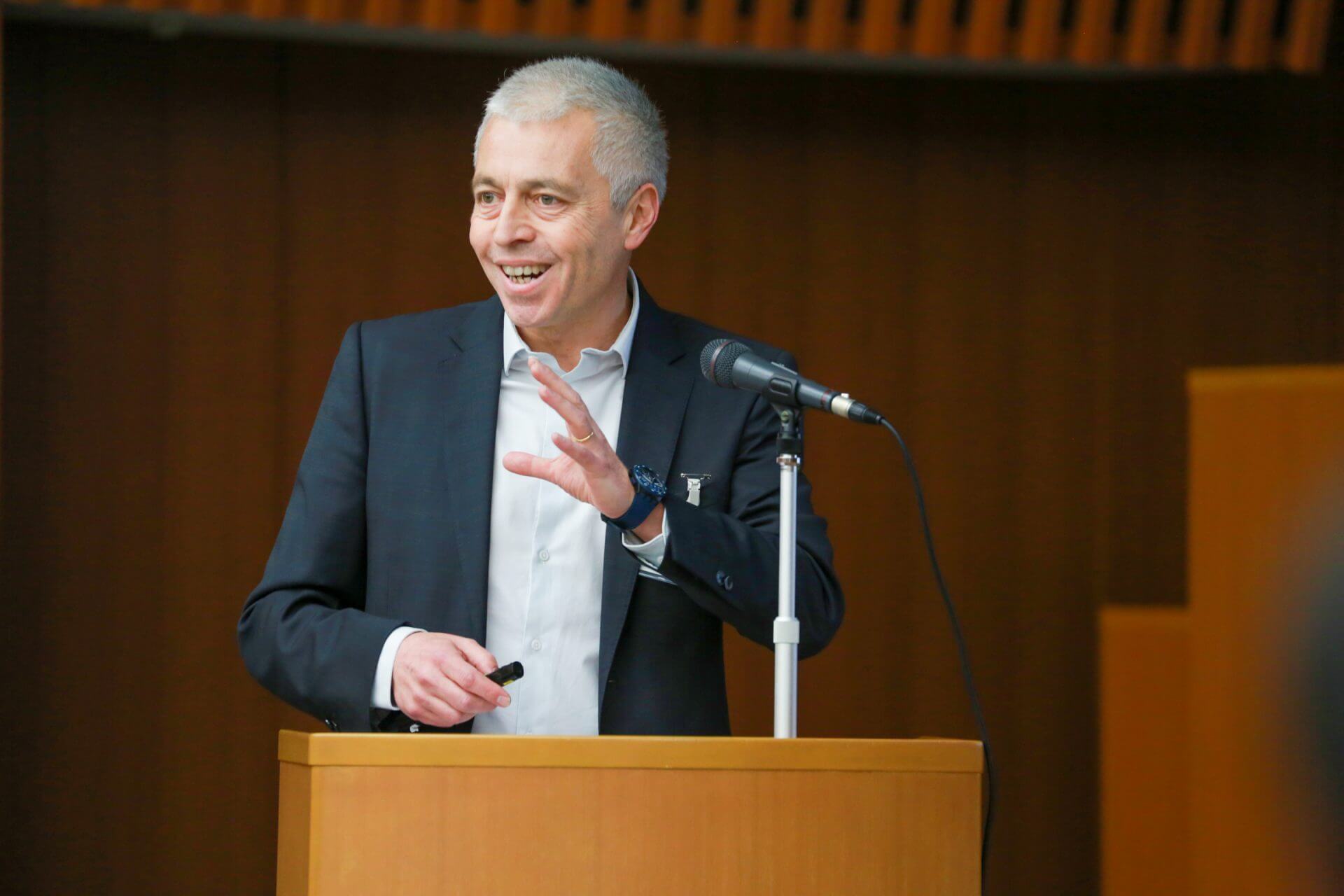 As the maker of Japan's number one frozen gyoza brand, the Ajinomoto Group is helping to drive this trend. Every day across the continent, 750,000 AFE gyoza are consumed in homes and restaurants. The recipes for the fillings are formulated to appeal to local tastes. For example, a meatless version is popular with vegetarians, and consumer testing showed chicken to be widely favored over pork. People are also discovering that gyoza are easy to prepare at home and taste as good or better than those served outside. Billed as "crescent–shaped ravioli"—suggesting the French breakfast pastry and stuffed Italian pasta—gyoza are both familiar and exotic to Europeans.
AFE's Chicken and Vegetable Gyoza were awarded the Grand Prix 2019 by the influential cooking magazine Cuisine Actuelle, and Taste of the Year 2020 by consumer services company Monadia. The consumers surveyed cited the product's originality and appealing smell, texture, size and appearance, noting it was enjoyed by children and adults alike.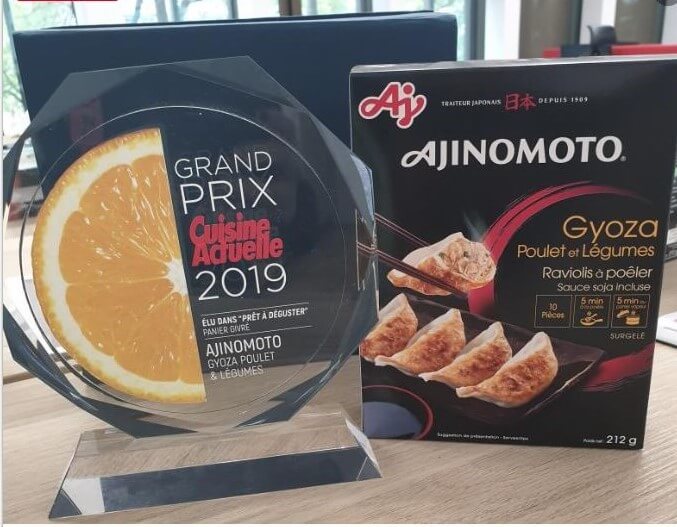 Today's busy lifestyles are changing what we read as well as what we eat. As we seek out more varied flavors and more flexible solutions, we will all certainly develop a deeper appreciation of each other's cultures and discover how much more we have to share.