Sustainability: Nutrition for Better Health & Aging
Eating habits start young: getting kids out of the classroom, onto the farm and into the kitchen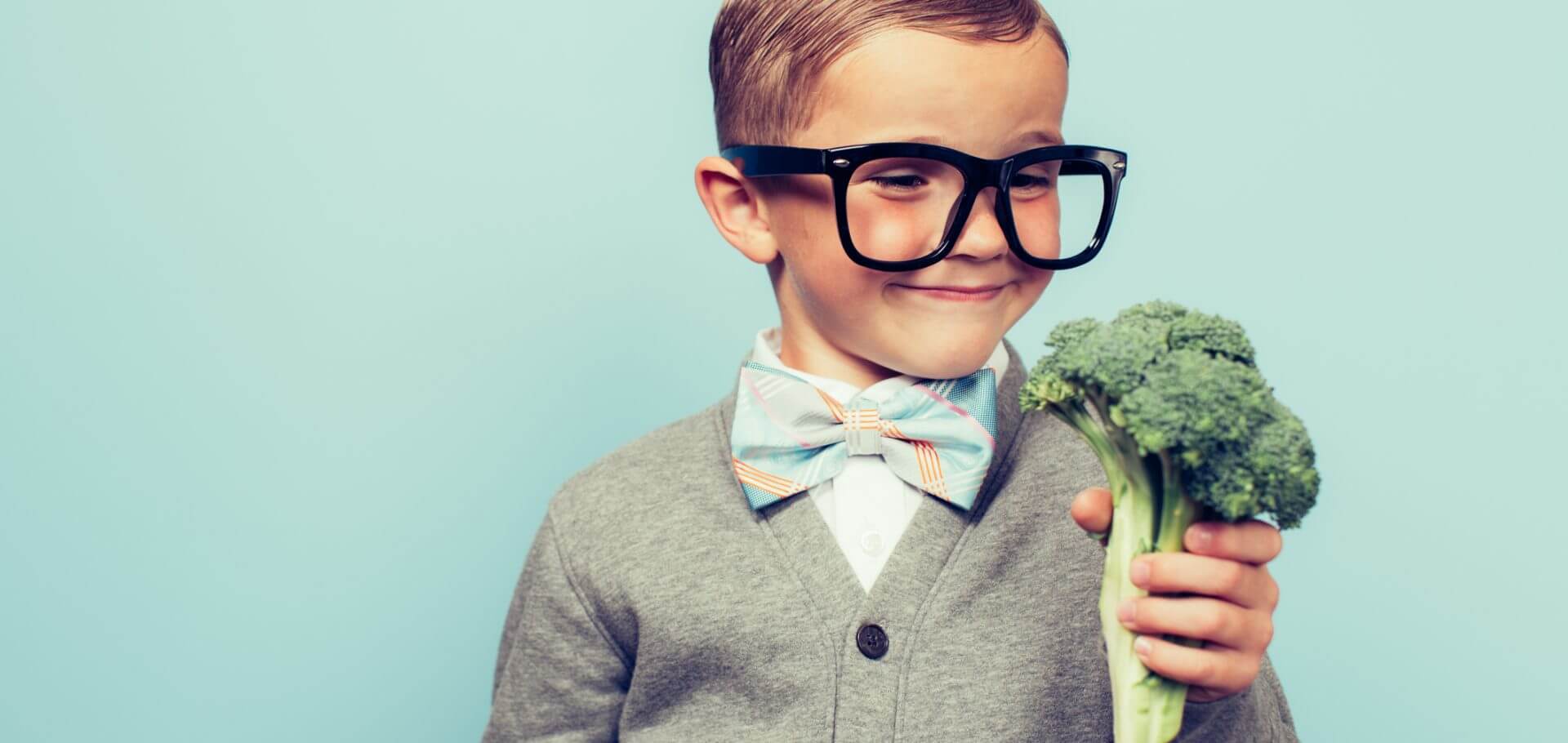 Reading Time: 3minutes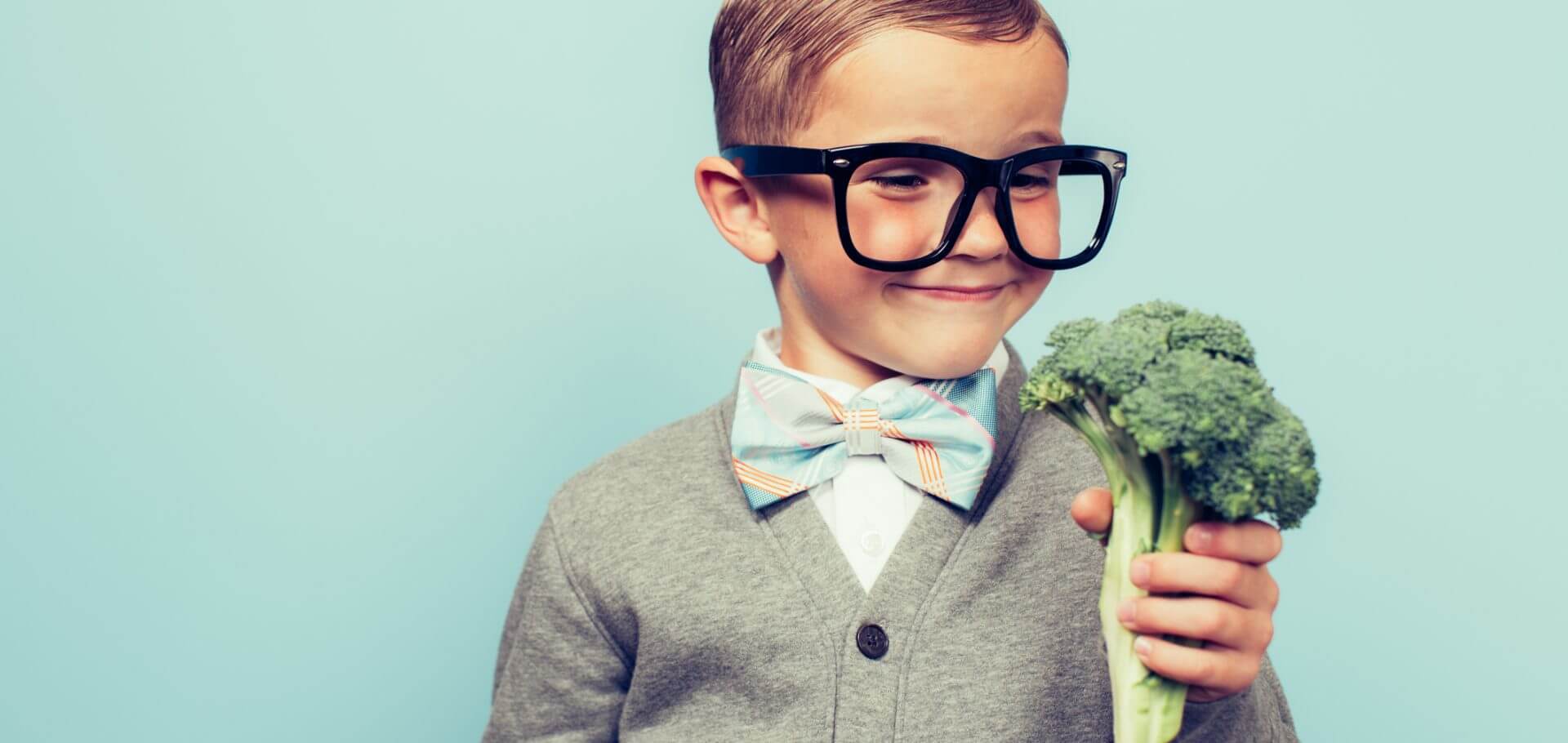 You probably remember hearing your parents say at the dinner table, "Eat your broccoli, it's good for you!" Parents in Japan may say, "Eat your bell peppers!" No matter where you are from, everyone agrees that getting kids to eat well-balanced meals is a challenge. Cultural conditioning and the taste of green vegetables, which are sometimes bitter, both play a role.
"Meals geared toward pleasing children's taste buds inevitably end up being meat-centered," says Akihiko Nozaki of the Ajinomoto Group, maker of Japan's popular Cook Do® brand of Chinese-themed food seasonings. "Time spent preparing vegetable-centered dishes, like salad, is often wasted because kids won't eat them." So how can children learn to enjoy veggies? Nozaki believes good eating habits can actually begin long before the vegetables appear on the dinner table. He and his colleagues teamed up with JA, a consortium of agricultural cooperatives, and Asahi Shogakusei Shimbun, publisher of a newspaper for primary school students, to make an early start. The objective: to get kids out of the classroom, onto the farm and into the kitchen.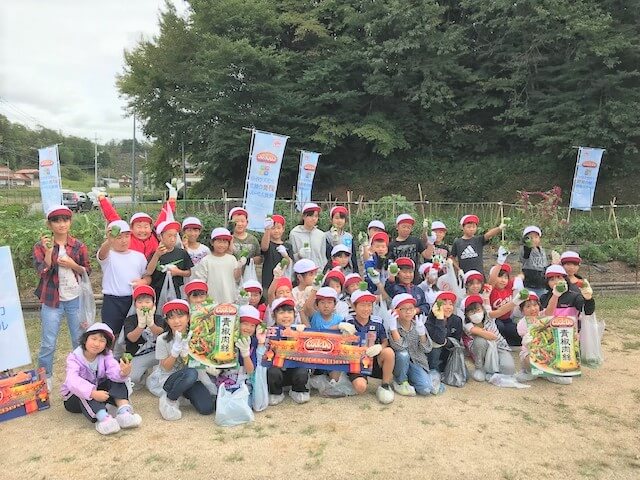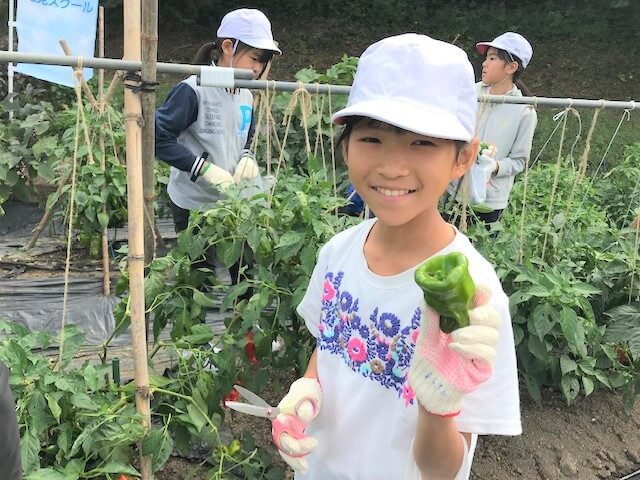 The concept is simple: teach kids about vegetables and they'll be more interested in eating them. "Giving children the chance to harvest vegetables themselves," Nozaki explains, "contributes to their general knowledge and food education. The shared experience of picking, cooking and eating vegetables breeds familiarity." Started in Miyagi prefecture and six other parts of Japan, the pilot project has shown promising initial results: 43% of participants reported liking vegetables before the field trip versus 68% afterward.
Nozaki says food education should continue at home. "One way to do this is with Chinese stir-fry, which is loaded with veggies." More importantly, kids love it. "A freshly-picked bell pepper tastes sweet. Stir-frying releases more of that natural sweetness," he adds. Children like Chinese stir-fry because of its rich and savory flavor profiles. Because dishes typically contain one meat and a mix of vegetables, a single dish, served with a whole grain or noodles, can be a complete meal. Cook Do® seasonings are a quick and easy way for home cooks to enjoy good Chinese stir-fry without going to a restaurant. Even children can help out in the kitchen, meaning families benefit from spending even more time together.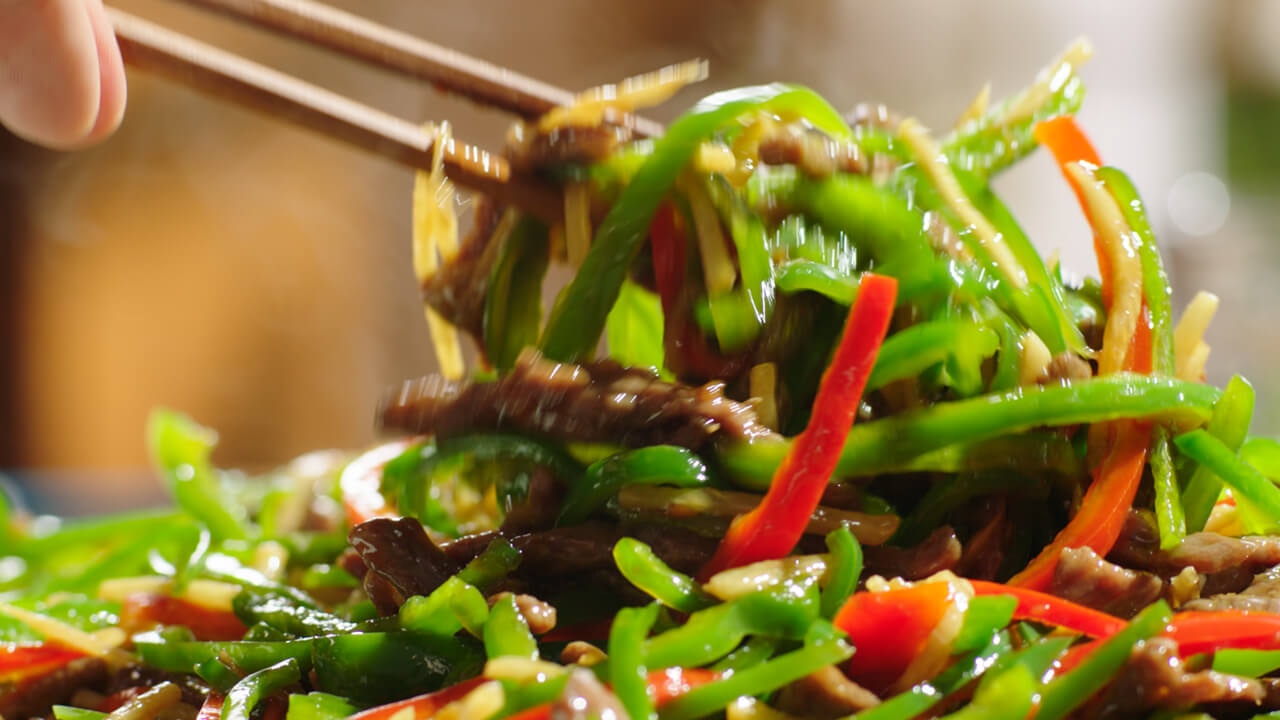 Elsewhere in Asia, especially Malaysia and Thailand, the Group is advancing initiatives aimed at encouraging greater and more varied vegetable consumption among adults as well as children, by offering flavoring brands tailored to local markets and consumer tastes. With them, consumers are able to create more balanced diets and save time, a win-win for cooks and families with a healthy appetite.