The Ajinomoto Group is contributing to the well-being of all human beings,
our society and our planet with "AminoScience".
Featured Stories
Discover how the Ajinomoto Group brings out the flavor in food, improves health, and enhances the quality of life.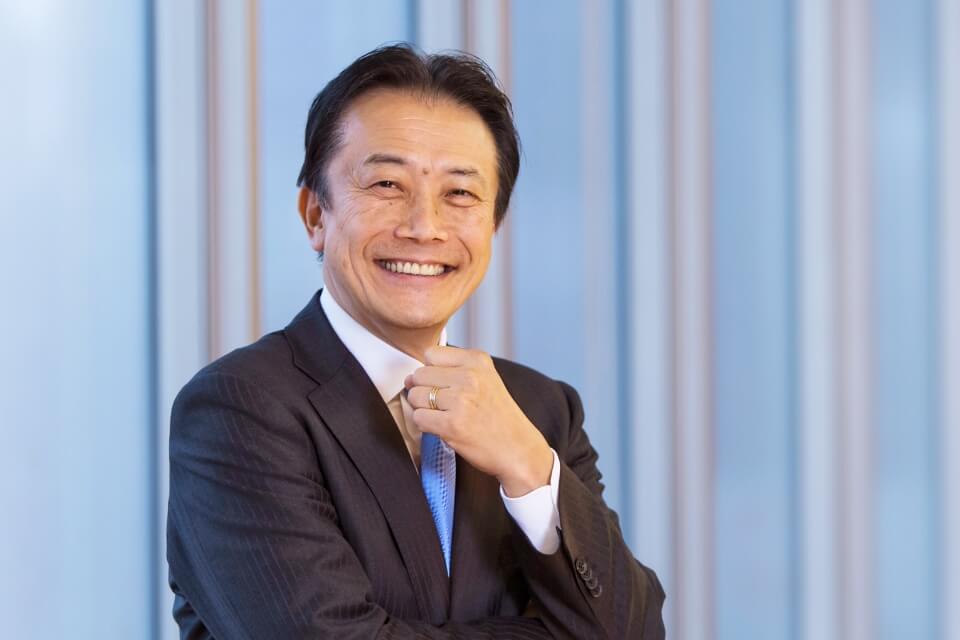 About Us
To contribute to greater wellness for people worldwide with "AminoScience"—this is the Ajinomoto Group's promise to our customers.
CEO Message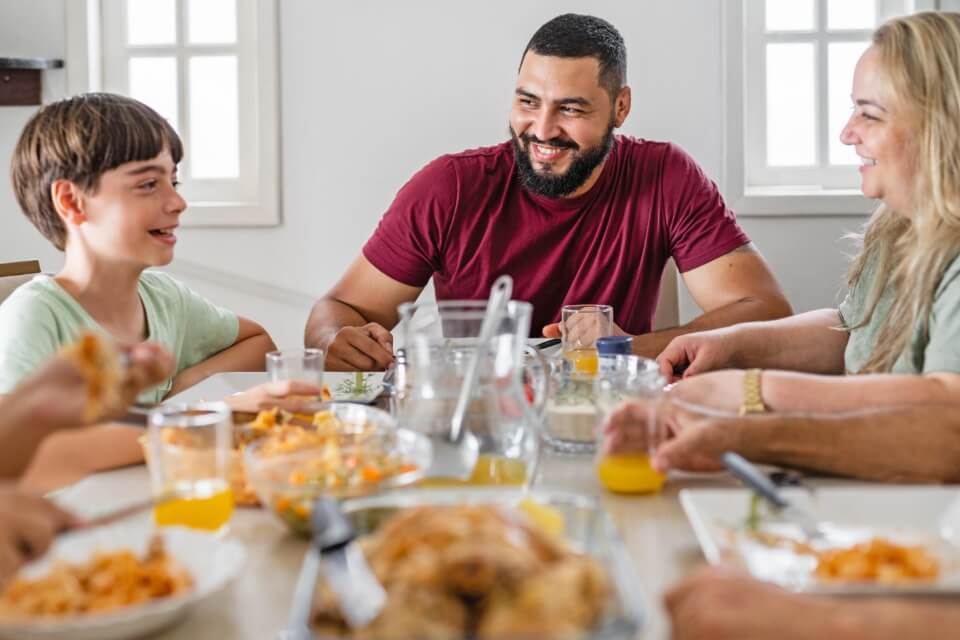 Science and Health
Since identifying umami over 100 years ago, we've been working to help people eat better and live healthier lives with "AminoScience".
Discovering Umami