What is ASV Awards?
The Ajinomoto Group is developing businesses with ASV as its core. To advance ASV in each country and region of operation going forward, it is essential that each of our employees understands the concept of ASV and its importance, and put it into practice.
The ASV Award is a program established to foster such an organizational culture. This program recognizes initiatives that create both social and economic value through innovative and creative business activities.
What is ASV, the Ajinomoto Group Creating Shared Value?
ASV represents our unchanging commitment: With our stakeholders and businesses, we help resolve society's issues, leading to the creation of economic value.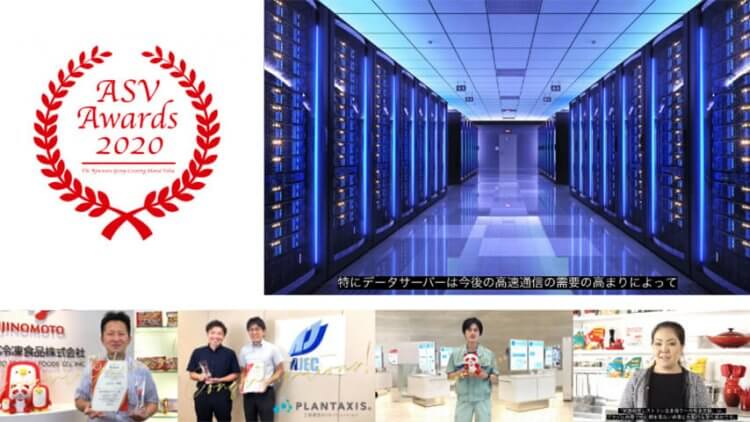 FY2020 ASV Awards
Introducing the Grand Prize project and the other four winning projects for FY2020 ASV Awards.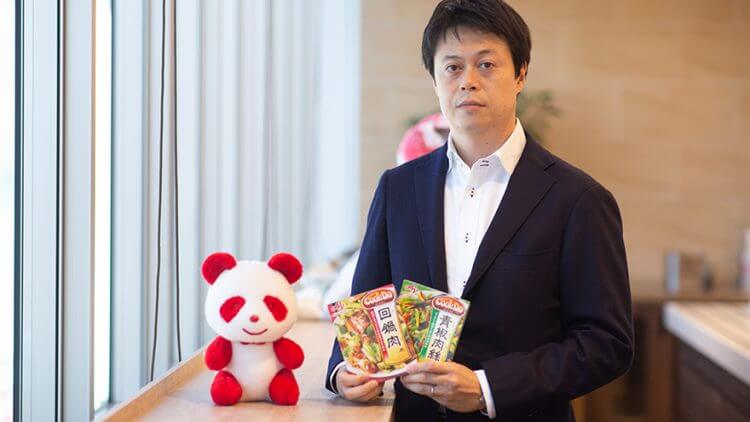 FY2018 ASV Awards Grand Prize
Cook Do® Excites Japanese Families in its 40th year. See one of the best practice of how ASV is put on the ground.
---