Sustainability: Nutrition for Sports
Sports and nutrition in the age of COVID: new website chronicles Indonesian swim champion's winning journey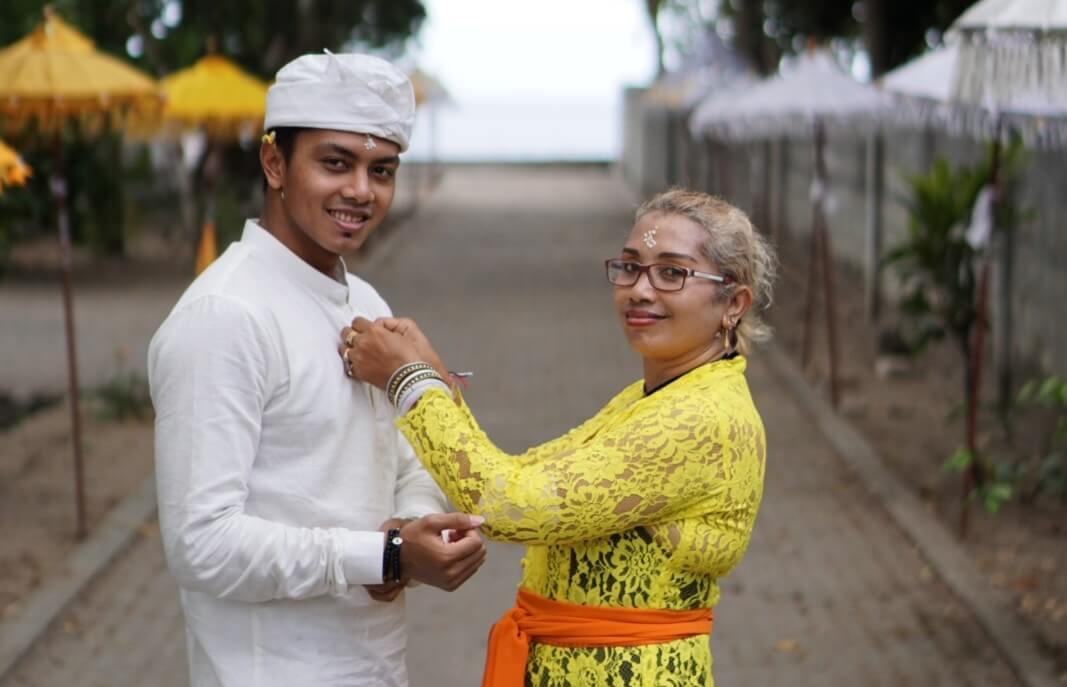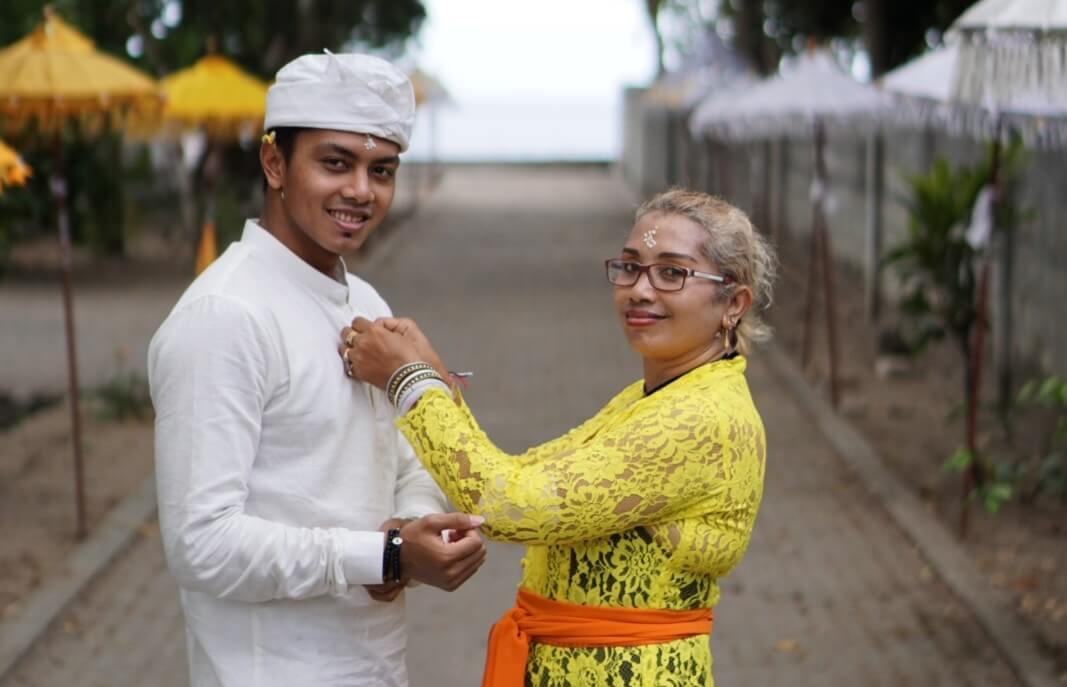 The COVID-19 pandemic has forced companies worldwide to close offices. Many of us have experienced first-hand the challenge of working from home: staying focused and productive while juggling domestic responsibilities. But imagine your office was a swimming pool and your job representing your country at international competitions—with pools and training centers closed, events cancelled, and in-person coaching restricted, how would you still maintain your fitness and be ready to perform at an elite level as soon as things return to normal?
This was the dilemma Indonesian swimmer I Gede Siman Sudartawa faced when the pandemic hit. The 26-year-old backstroke specialist is a standout athlete of his generation. In his debut at the biennial Southeast Asian Games, Siman, then 17, won four gold medals and set three all-time event records. He added two golds, six silvers, and two bronzes at subsequent SEA Games, breaking one of his own records in the process. He competed in the Summer Olympics, won bronze at the Asian Championships, and finished 16th at the World Aquatics Championships, the best-ever result for an Indonesian swimmer at that event. And 2020 promised to be another banner year.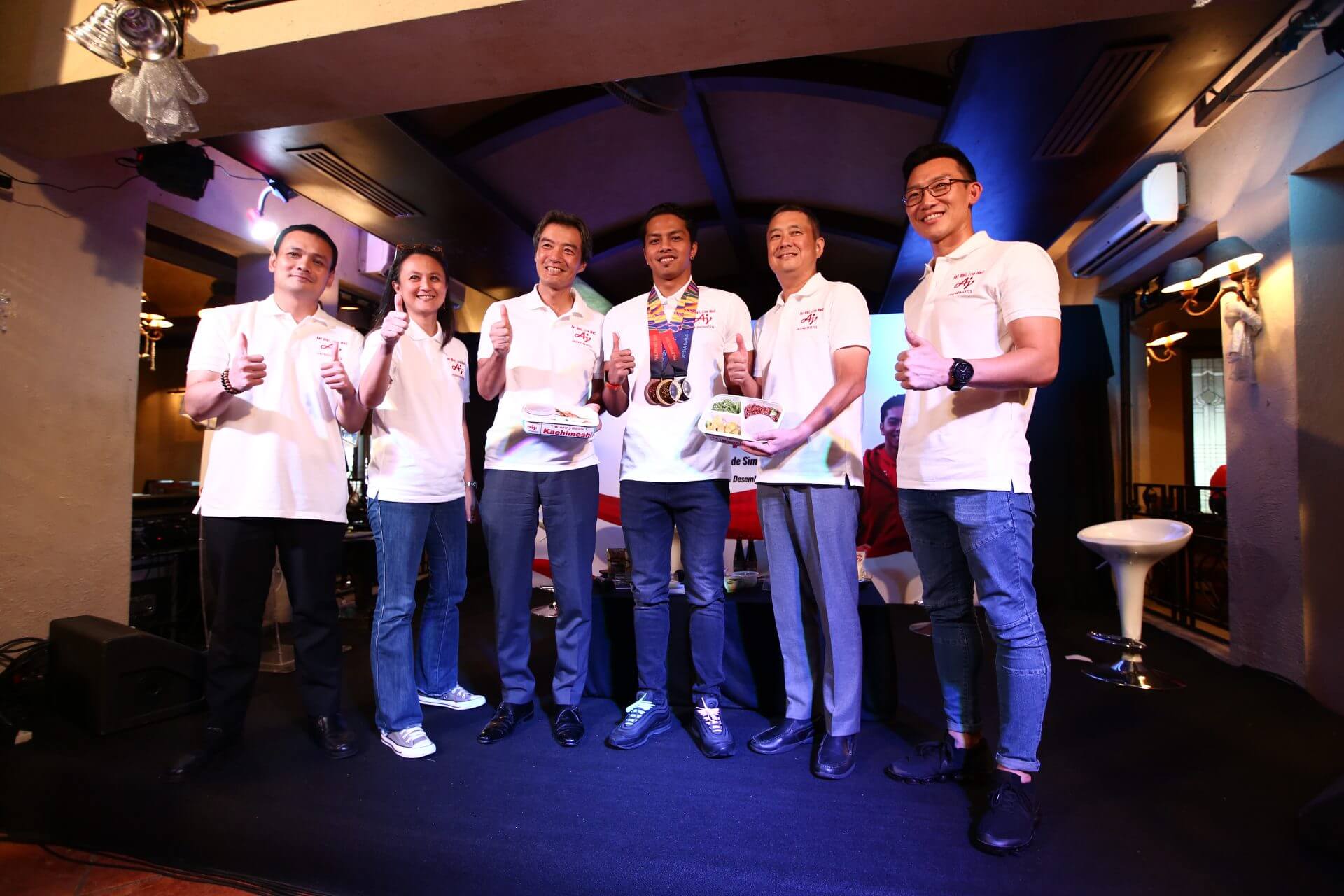 Fortunately, Siman is accustomed to challenges. Growing up in a small town on Bali, he showed precocious talent. He recalls his mother ferrying him to and from swim practices on the back of her motorcycle and him being "so tired she had to tie me to the bike in case I dozed off." She later convinced Albert Sutanto, a national swim coach and former Olympian, to take her son under his wing. Siman moved to Jakarta for intensive training. Living in Sutanto's home, Siman had to sleep, train, and eat according to a strict schedule. But the hard discipline and training paid off. When COVID struck, Siman took the closure of his local pool in stride, moving his daily training regime into his living room with exercises designed to mimic his motions in the water.
According to Siman, the hardest lesson he learned from Sutanto was about the importance of proper nutrition for energy intake, muscle recovery, and immunity: "Eating's not about what you eat but why you eat," he says, adding he had to give up favorite but less healthy foods to get maximum benefit. So, when he was invited to take part in PT Ajinomoto Indonesia's Winning Meals Kachimeshi Project in 2018, he jumped at the chance. The delicious daily boxed meals are tailored for his body type, age, and training regimen by nutritionist Emilia Achmadi working in cooperation with coach Sutanto. "As an athlete, I have to go through a lot to stand on the podium and receive a medal," Siman says, "and my family, government, sports federations, and the Kachimeshi team all play crucial roles."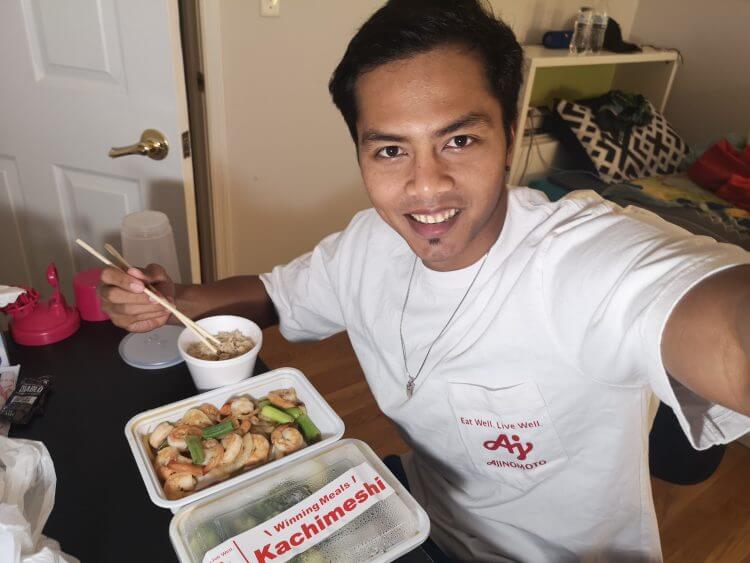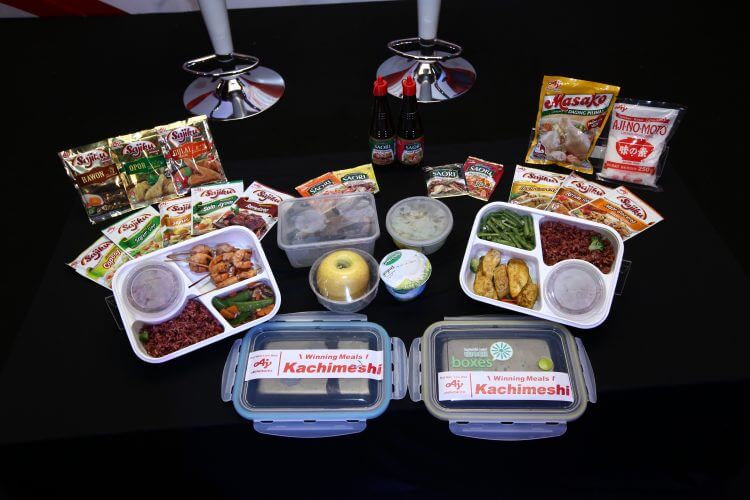 The Kachimeshi Project has followed Siman on his travels and supported him during the pandemic. At training camp in the US, his meals were provided by a local restaurant using menus designed by Achmadi. Similarly, during the SEA Games in the Philippines, a chef was flown in from Indonesia to cook for him. Due to the disruption to his training routing caused by COVID, Achmadi and Sutanto have been meeting regularly to discuss Siman's physical performance, adjusting his menu as necessary to ensure his condition remains within target limits.
PT Ajinomoto Indonesia has also unveiled a Winning Meals Kachimeshi website that enables fans, young swimmers, future champions, and athletes of all stripes to read Siman's inspiring personal story, watch videos of his home workouts, learn about nutritional intake, and find sample recipes to power their own winning journeys. Ichiro Sakakura, the company's President Director, describes it as a platform to "disseminate knowledge to athletes and the wider community about delicious and balanced nutritional lifestyles that are also active and happy." And in these difficult times, that mission is more urgent than ever.