The Secret of Umami
The taste of history in the USA: stirring umami into the melting pot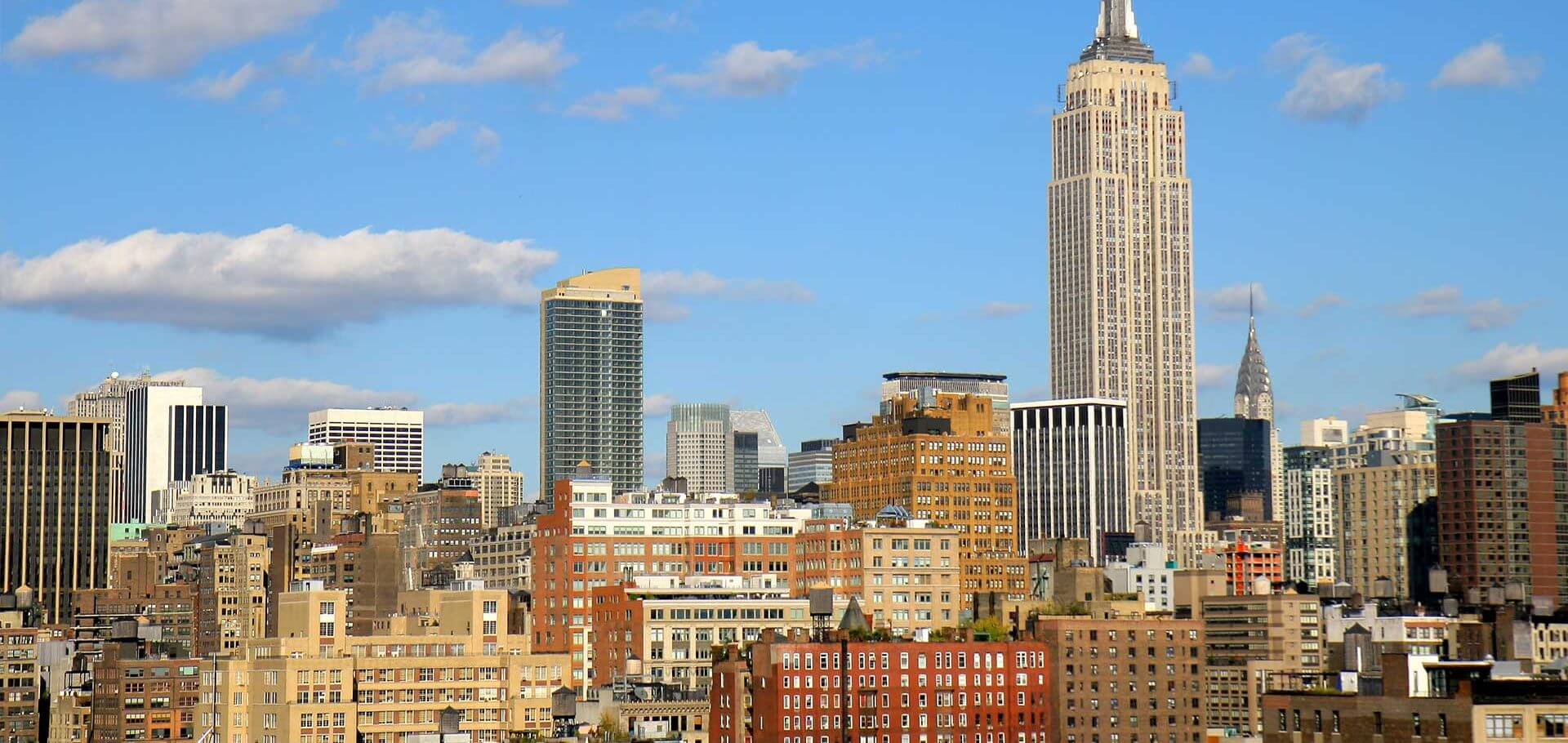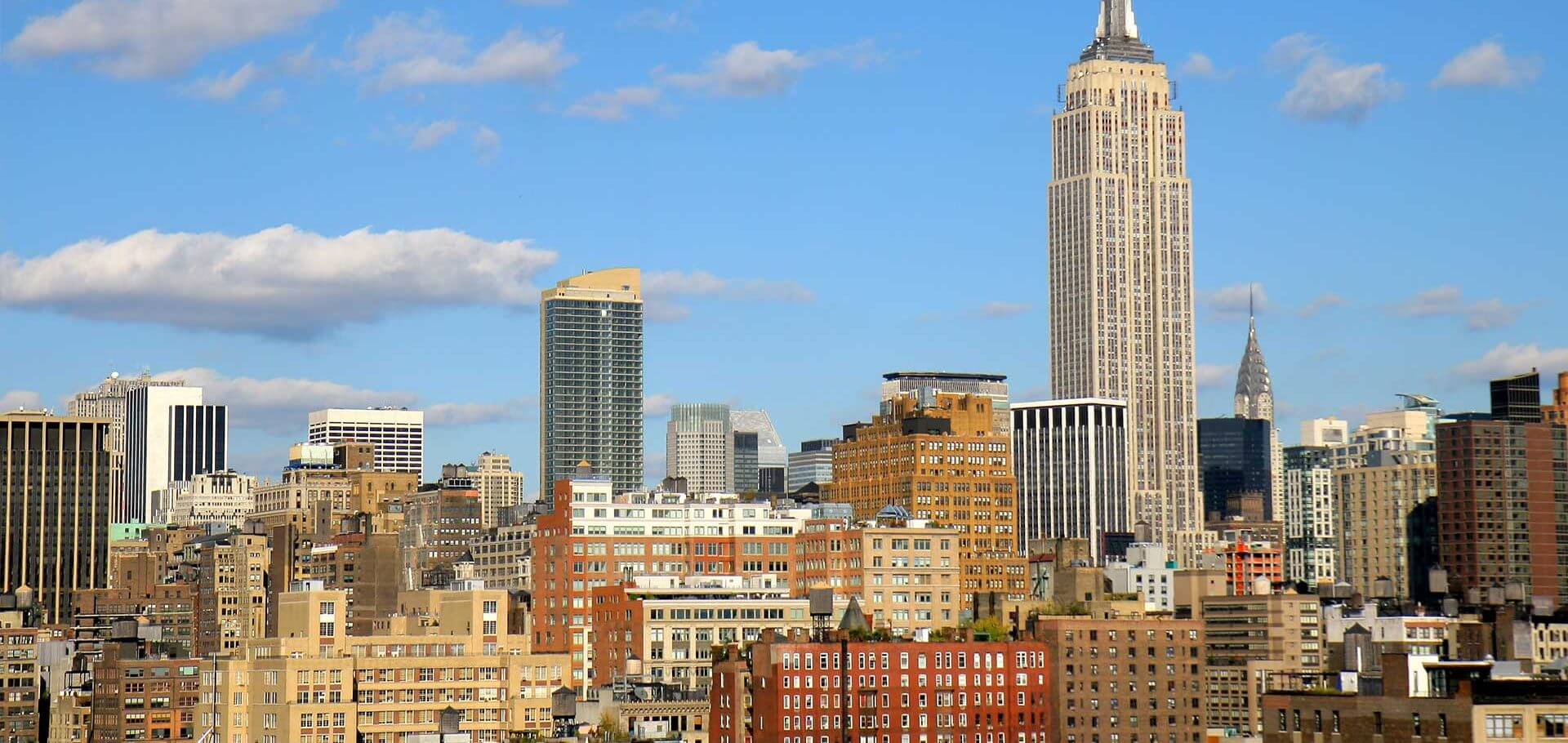 As a teen, Sarah Lohman cooked early American recipes over a wood-burning stove. Her mother suggested the part-time job in a local museum would be a fun experience. In fact, it was the beginning of a lifetime journey into constantly evolving foods and cultures.
Fast forward to September 21, 2018. Sarah is on stage at the Conrad Hotel in New York speaking at the inaugural World Umami Forum presented by Ajinomoto Co. Her book Eight Flavors: The Untold Story of American Cuisine has become a best-seller. She's telling people about one of those ingredients, MSG, which creates the flavor we know as umami.
The attendees are keen to hear what she will say about this storied taste-enhancer. She takes them through the discovery of MSG by Japanese chemist Kikunae Ikeda, describing its popularity in Japan and China a century ago, and how it travelled abroad through Asian communities.
Her story continues through the turbulent '60s, when Americans became fearful of science, chemicals and processed foods. Rumors of a 'Chinese restaurant syndrome' pointed a finger at MSG and flawed research increased the bias. It wasn't until the mid 1980s that the claims about MSG were debunked and umami was recognized as the fifth basic taste.
In her dramatic sweep of gastronomical history, it becomes clear that xenophobia, not scientific fact, was driving public perceptions. Sarah, however, is quick to point out that the greatness of American cooking has always been the way it embraced flavors brought to the United States by immigrants.
Today, high-end restaurants describe a savory flavor as umami. Some create it the same way Dr. Ikeda did, by boiling a pot of kombu dashi. There's also a new generation of Asian-American chefs, who, like their parents, simply put a shaker of MSG on the table.
Sarah Lohman has packed a lot of history into her presentation and it's over all too soon. It's clear to everyone she is still having fun.