The Secret of Umami
Busting nutrition myths: Tia Rains built her career correcting misconceptions around food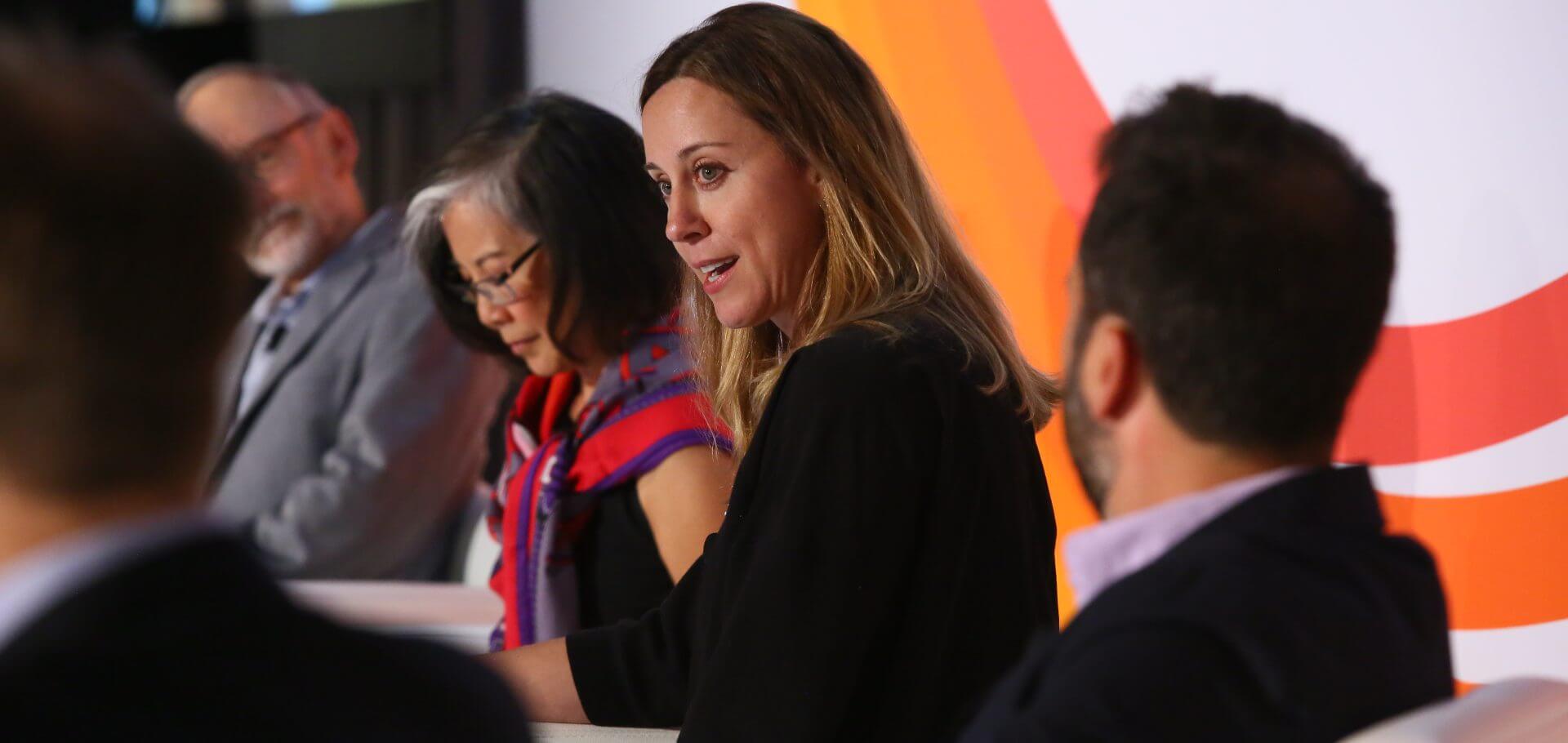 Reading Time: 4minutes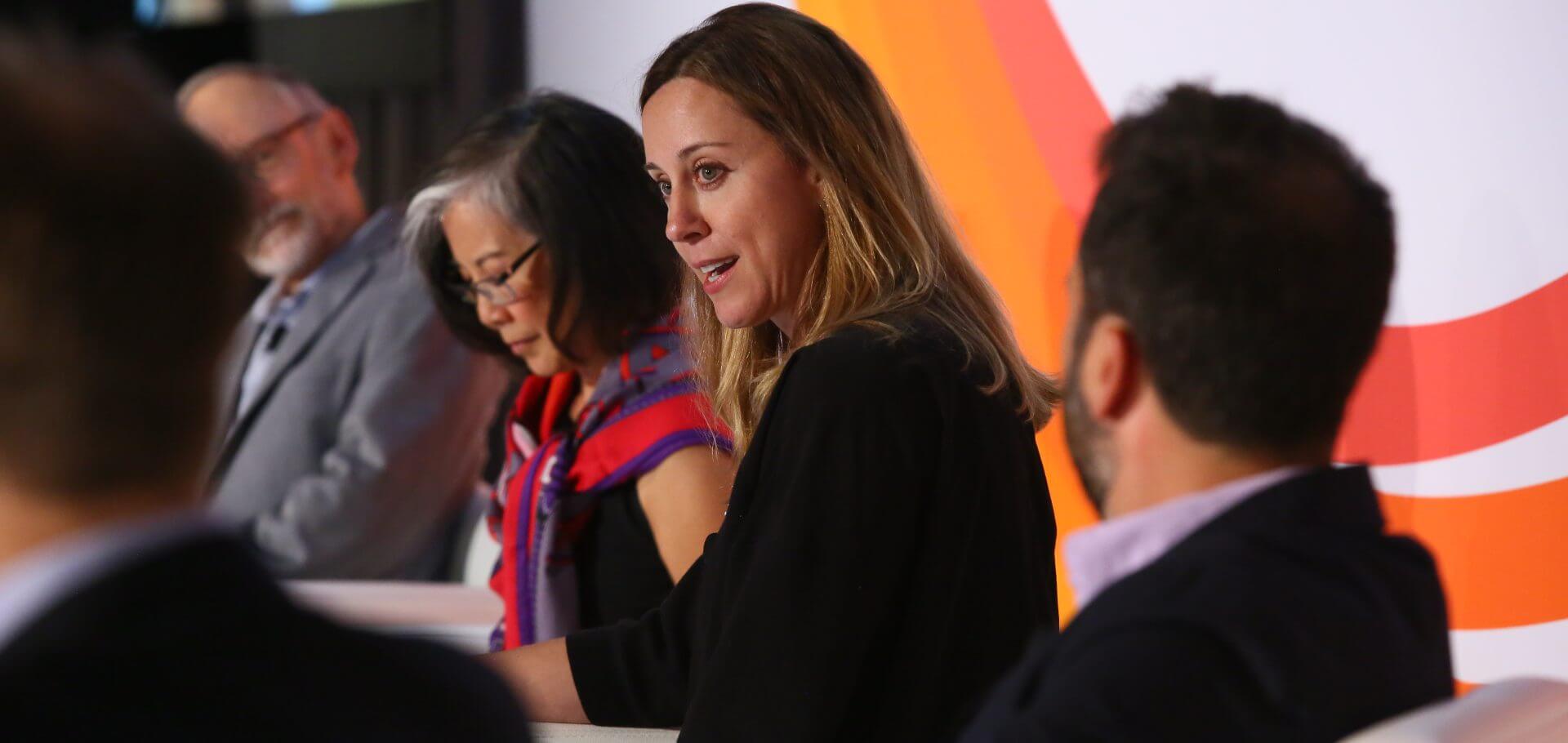 Are red wine and dark chocolate good or bad? What about eggs and butter? Nutrition fads come and go, making it hard to sort out sound science from popular mythology. We'd all like to think our choices about what we put into our bodies are based on hard facts. But in truth, our nutritional literacy is largely informed by what we hear in the news or from friends—which is often not backed up by scientific research. This is especially true in today's era of social media awash with hype and half-truths, if not outright misinformation.
Dr. Tia Rains has devoted more than 20 years to promoting better public understanding of nutrition by communicating science-based facts. A one-time scholarship athlete with a PhD in nutrition science, Tia started out doing academic research but realized life in the lab was not "the best use of my skills." Eager to make a real impact on the food industry—and thereby people's eating decisions—she took a job at Kraft Foods, finding her true calling at "the nexus of science and application." She later moved to the Egg Nutrition Center. There Tia led a successful effort against the public vilification of eggs as a cause of heart disease and helped forge a new awareness of eggs as a sustainable and nutrient-rich source of protein. This achievement proved to be a defining moment of her career.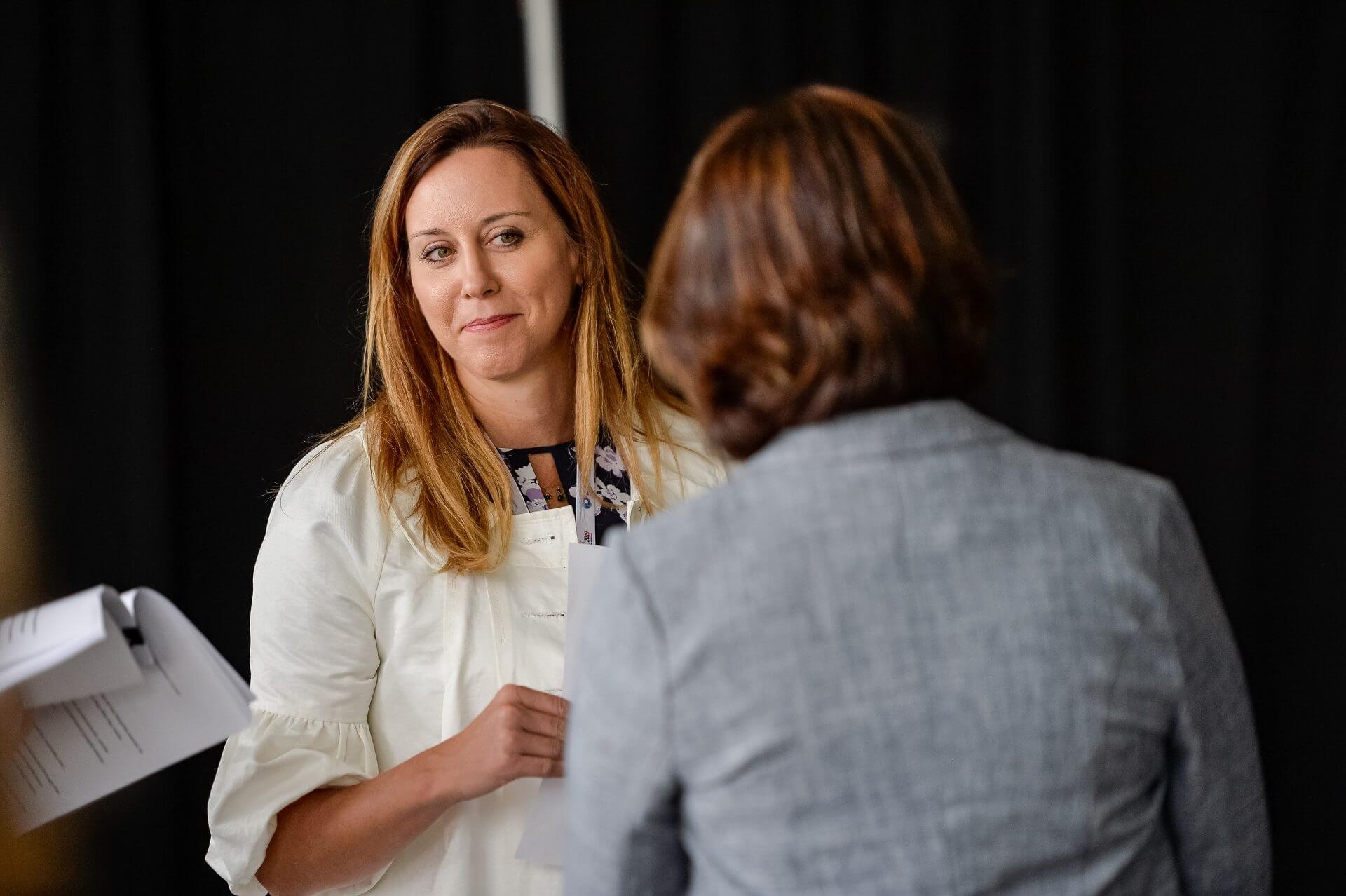 Prior to joining the Ajinomoto Group, Tia herself shared a similar misconception about MSG and was surprised to learn that the science on its safety was extensive and clear-cut. From that moment she realized, "this is where I belong—this is the culmination of everything I have been learning over the years." In her role as Senior Director of Public Relations for Ajinomoto Health & Nutrition North America, Tia provides evidence-based information to academics, chefs, registered dietitians and other influencers, helping them gain a deeper understanding of the topic. A firm believer in transparency—disclosing ingredients and not making false or misleading claims—she says industry-funded research is important but must aim "to minimize bias and be valid." What she likes about the Ajinomoto Group, with its staff of over 300 researchers, is its corporate history and rigorous, scientific culture.
Tia has a pragmatic side. She knows many people have deeply ingrained feelings about MSG and that facts alone will not necessarily change their minds. Her hope is to at least replace the negativity that has existed with a neutral acceptance of MSG as part of the food supply. With MSG's safety settled once and for all, she is now focused on promoting its benefits. While MSG's ability to boost the taste profile of healthy foods has repeatedly been demonstrated in taste tests, Tia now wants to prove it as a scientist. "What I like best about my job," she says, "is figuring out how to communicate the facts in a way that helps people." She sees her role as one of developing and translating nutrition research to support and advance public policy, product development, and ultimately, human health.