Sustainability: Nutrition for Better Health & Aging
Tokyo N4G Summit brings world together to tackle global nutrition challenges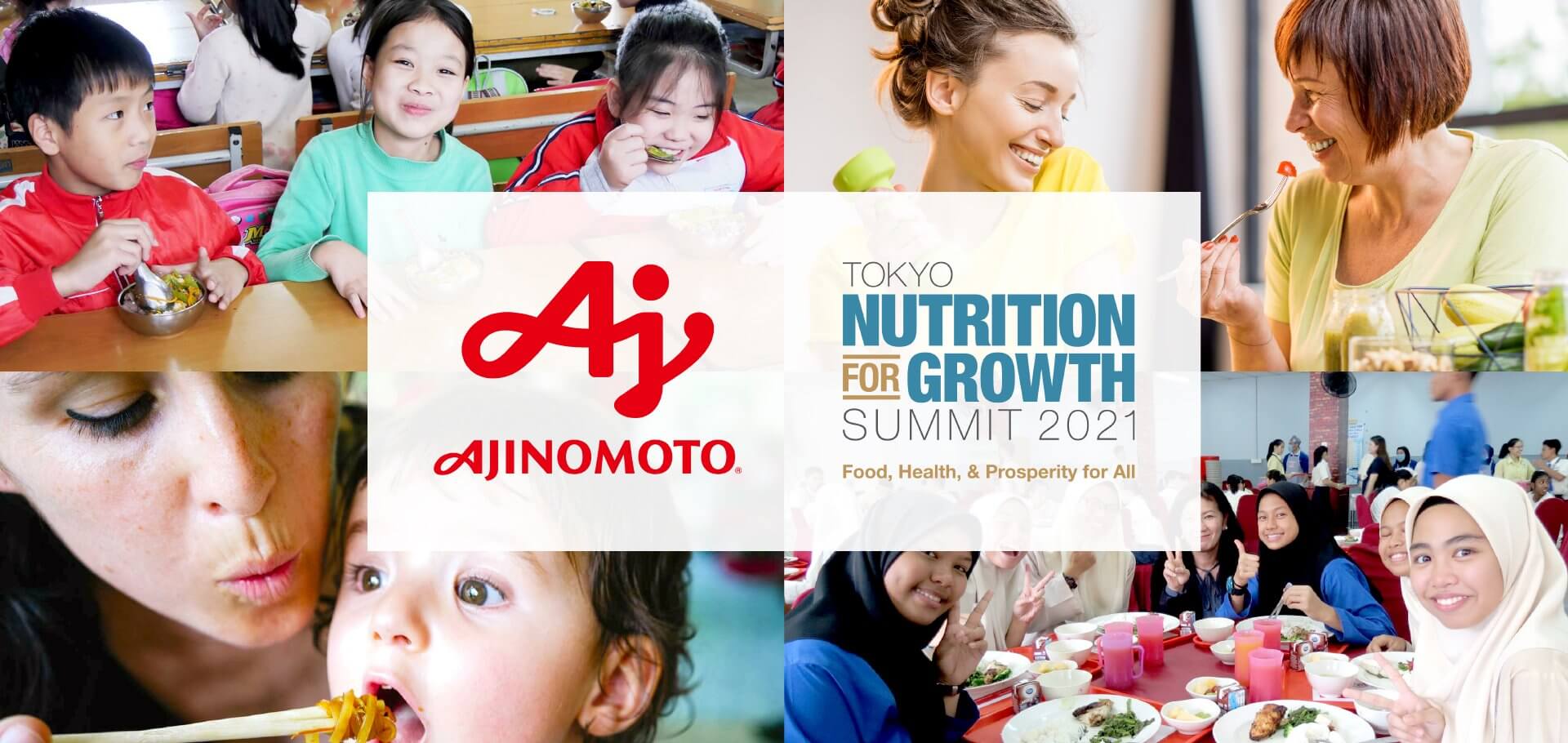 Reading Time: 4-5minutes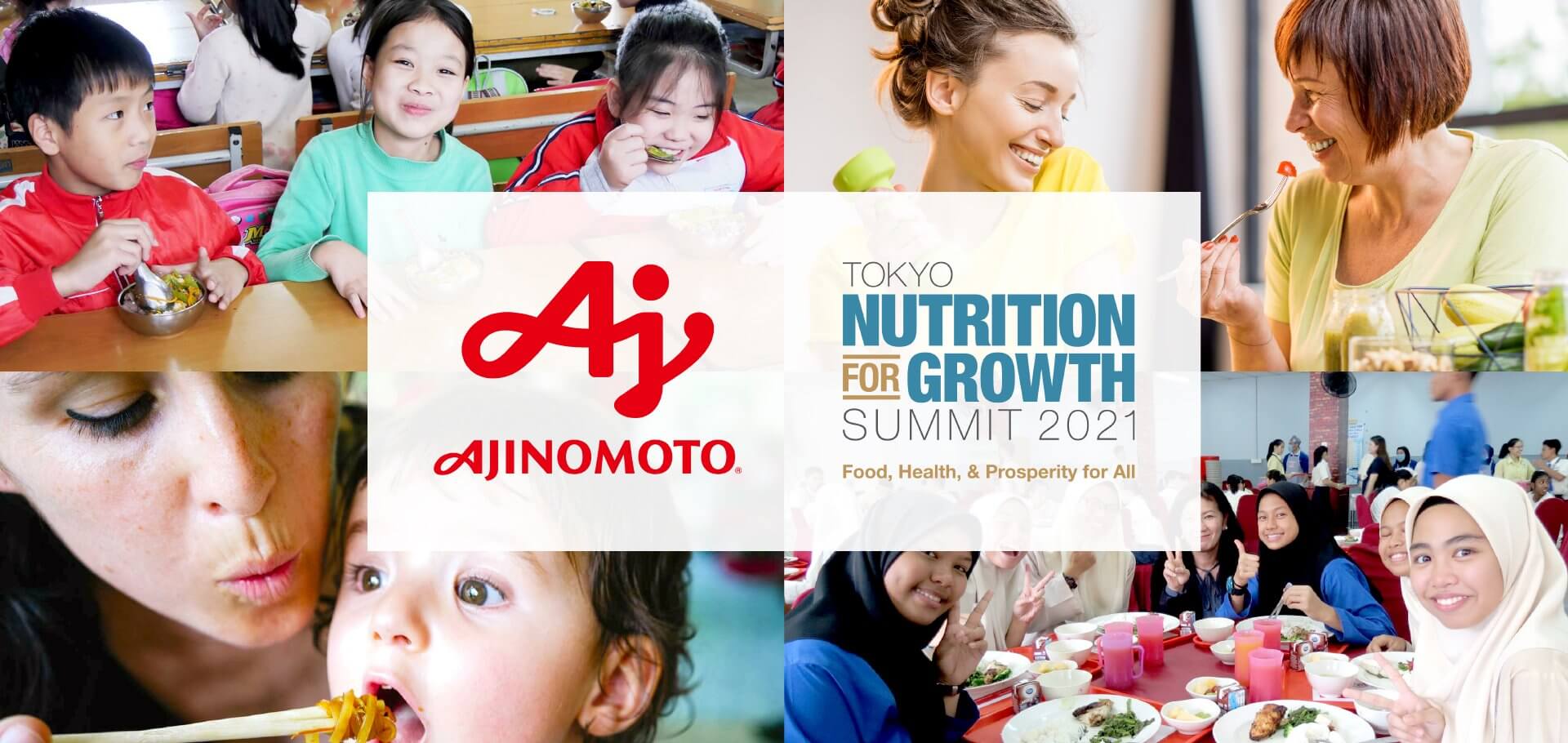 Every four years, the world's best athletes gather in a spirit of friendship, solidarity, and fair play to compete on the track, field, pitch, court, or in the pool. The Summer Olympics and Paralympics are a symbol of health, strength, and the fulfillment of human potential. Imagine what could be achieved if the same spirit of goodwill were harnessed to tackle global health and nutrition challenges?
This is the thinking behind the Nutrition for Growth Summit, or N4G, a global pledging movement formed in 2013 to drive action toward ending malnutrition and enable everyone, everywhere to reach their full potential. That year, following the 2012 Summer Olympic and Paralympic Games, the first N4G Summit was held in London, where 110 stakeholders pledged more than $23 billion for nutrition-related projects focused on reducing stunting in 20 million children and saving 1.7 million lives by 2020.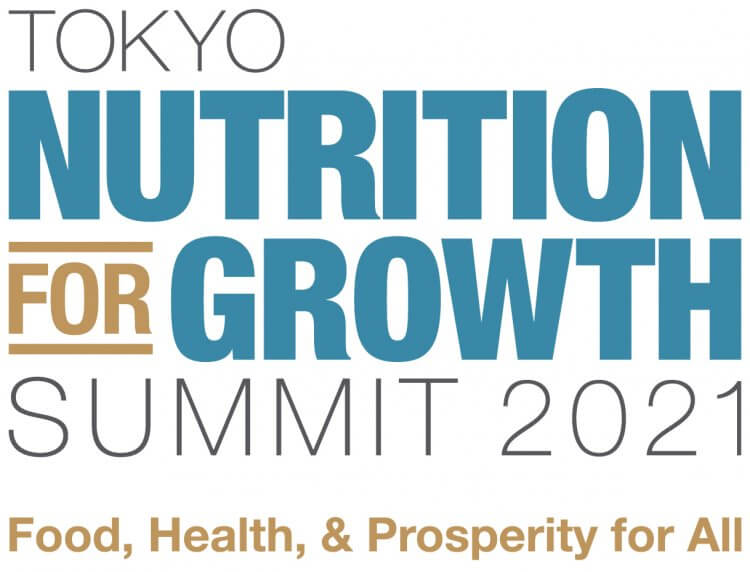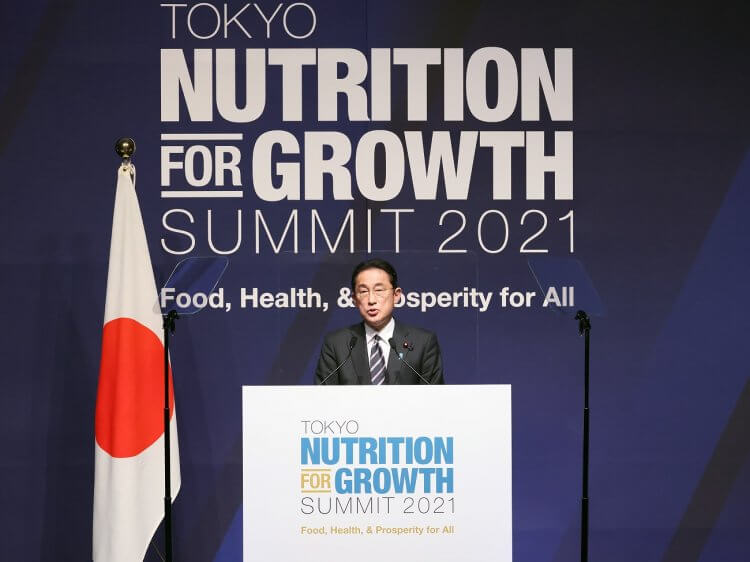 Since 2013, Olympic host nations the UK, Brazil, and Japan have mobilized nutrition commitments from governments, donors, civil society, and the private sector. The impact has been unprecedented, delivering coordinated action on policy and financing toward the UN's Sustainable Development Goal of ending hunger. This year, the Japanese government spearheaded that effort at the Tokyo N4G Summit 2021, held December 7-8. The summit focused on five critical areas—health, food, resilience, data, and financing—highlighting the need to integrate nutrition with universal health coverage, build better food systems, address malnutrition in fragile and conflict-affected contexts, promote data-driven accountability, and ensure continued financing.
Then-Ajinomoto Co. President & CEO Takaaki Nishii represented the Ajinomoto Group at the opening ceremony on December 7, 2021. At a later high-level session, he announced Ajinomoto's Commitment to Nutrition: to extend the healthy life expectancy of 1 billion people by 2030. Further, the company pledged to deliver on four key commitments: supporting delicious salt reduction with umami; providing nutritious products to contribute to people's wellness; changing consumer behavior with practical health and nutrition information; and helping Ajinomoto Group employees improve and maintain their health through workplace meals, nutrition education, health checkups, and maternity leave.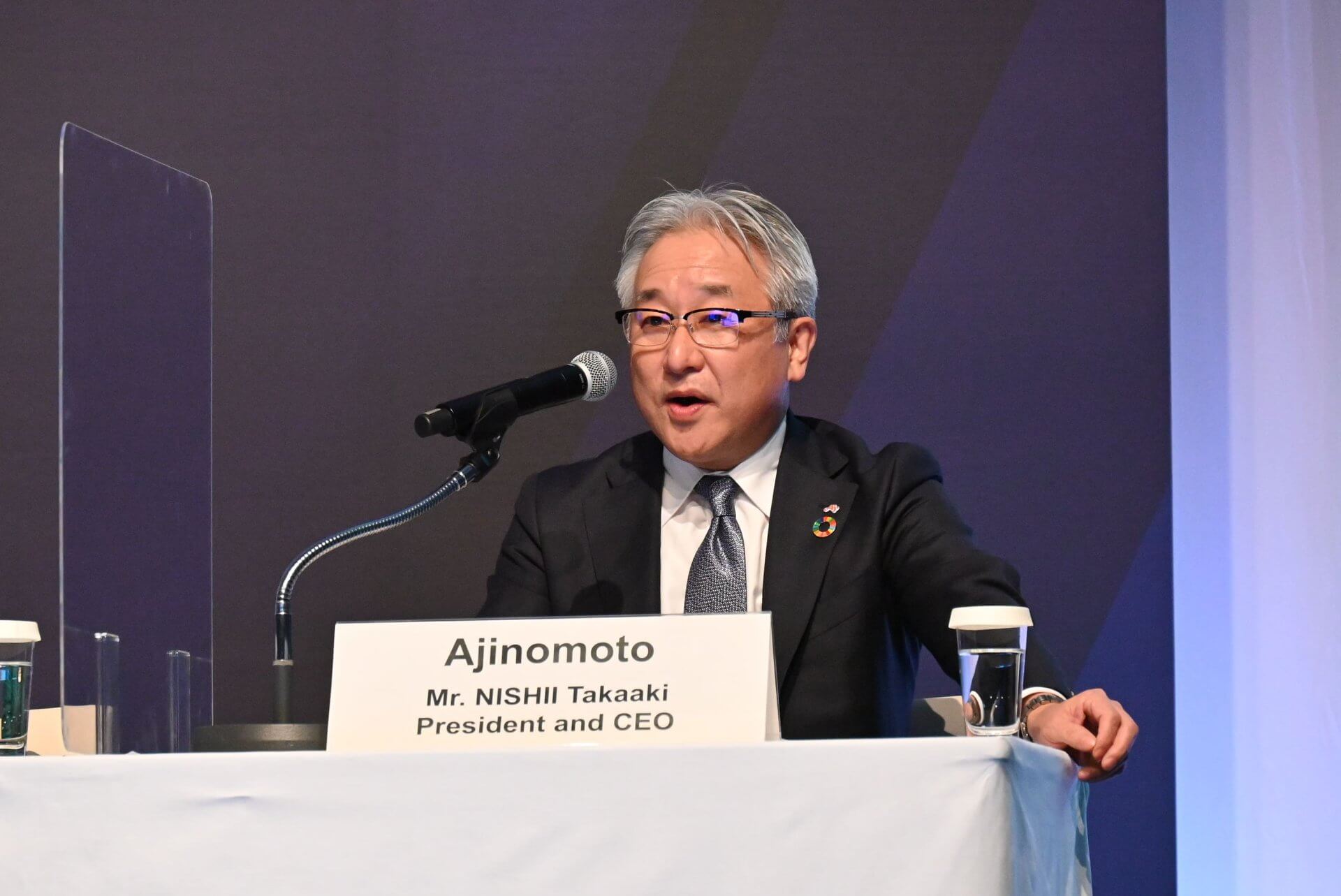 More than 120 side events are being held in conjunction with Tokyo N4G 2021. Keiichi Ono, Director General of the Summit Secretariat and Ambassador for Global Issues at Japan's Ministry of Foreign Affairs, said that these provide opportunities for productive discussions on a variety of topics, such as salt reduction. "Japanese companies, in particular, have a unique role to play in improving nutrition by demonstrating that umami can reduce salt intake," he noted.
On November 30, the Ajinomoto Group and food industry partner Royal DSM hosted an official N4G side event on nutritious school meals. The two companies, which have led school meal projects in Vietnam and Cambodia, respectively, discussed how they plan to use their expertise to help millions of school children worldwide who suffer from lack of protein, energy, vitamins, and minerals. Such insufficiencies negatively impact physical and cognitive development, inhibiting not only children's quality of life but also social and economic development. The situation has only worsened during the COVID-19 economic slowdown and suspension of school lunch programs during lockdowns.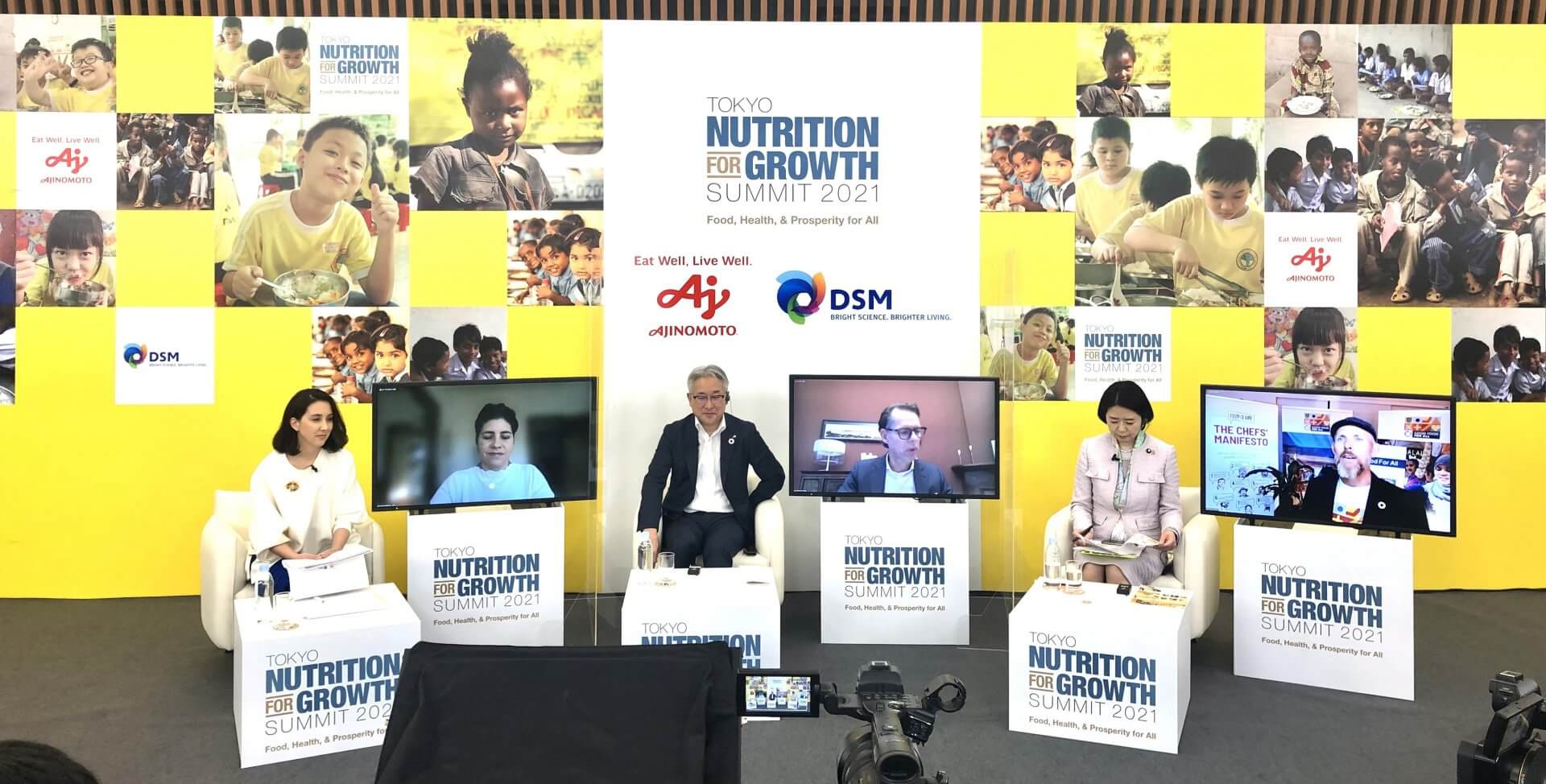 Participants addressed the ability of school meals to improve childhood nutrition and promote healthier eating habits. They also highlighted the School Meals Coalition—formed this September at the UN Food Systems Summit—which takes a targeted approach toward strengthening national school meal programs globally by 2030. The coalition aims to align actions by stakeholders across food systems to achieve collective impact on healthy diets. "Solving nutritional issues around the world cannot be achieved by one company alone; we must work together towards a common goal," said Takaaki Nishii, President and CEO of Ajinomoto Co. "Tokyo N4G 2021 is an opportunity for stakeholders to build partnerships, and for the Ajinomoto Group and Royal DSM to demonstrate leadership in solving social issues."