Sustainability: Nutrition for Sports
ASEAN Victory Project® puts Thai and Malaysian athletes in winning form for Vietnam's SEA Games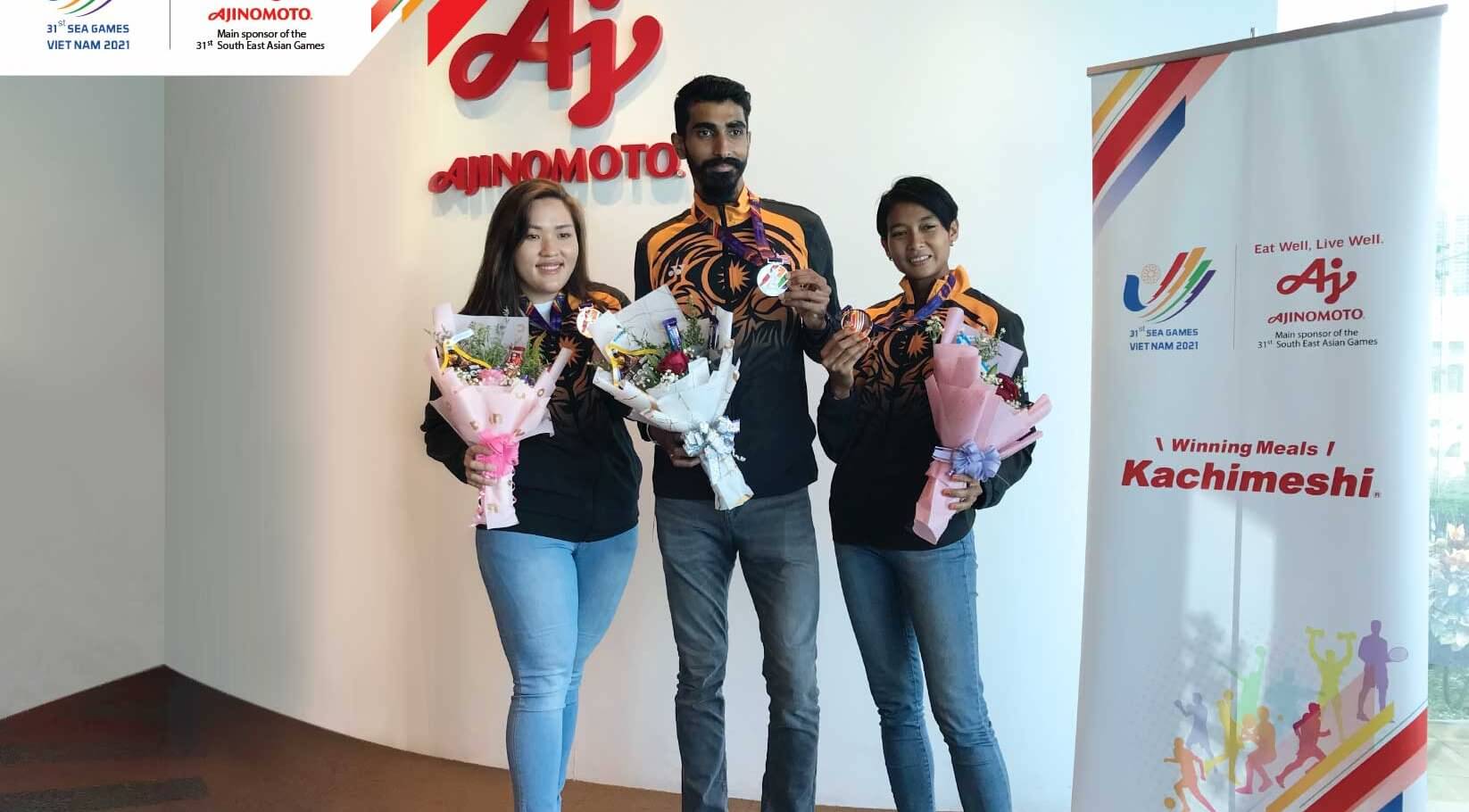 Reading Time: 4minutes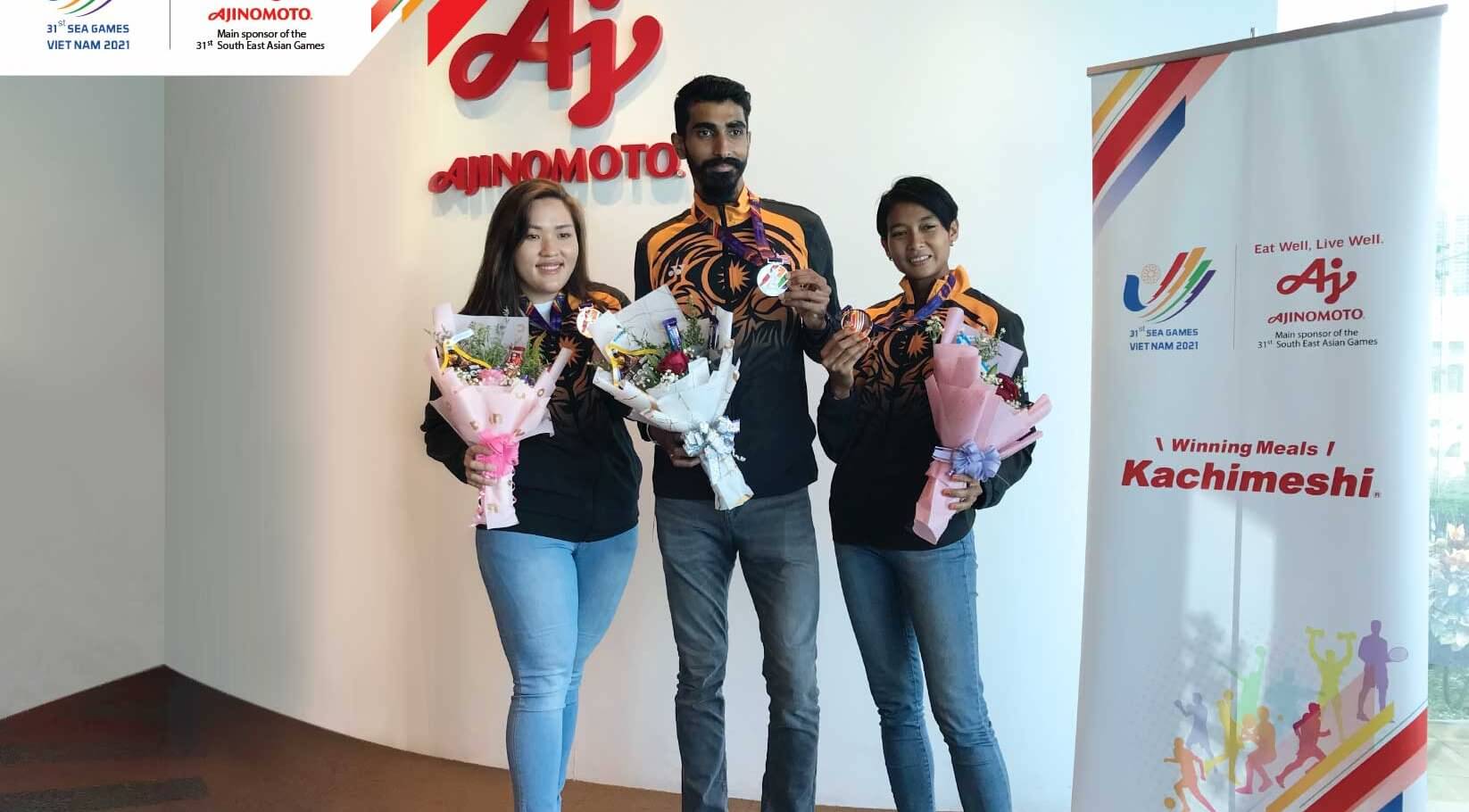 For elite athletes, mental conditioning, self-confidence, and motivation are as important as daily physical training for achieving goals. Staying injury-free, recovering quickly, and peaking at the right time are also of critical importance. A key factor in all of these is a routine that includes good nutrition and a balanced diet—including supplementing with BCAAs and other amino acids.
Thailand and Malaysia, two of southeast Asia's sports powerhouses, know what it takes to win at the elite level. At the Southeast Asian Games—the region's premier sporting event—Thailand's badminton team has dominated the medals table several years running, while Malaysian discus thrower Queenie Ting Kung Ni, heptathlete Norliyana Kamaruddin, and high jumper Nauraj Singh Randhawa have shined in track and field. But like with many young athletes, until recently nutrition has often taken a back seat to physical training for them.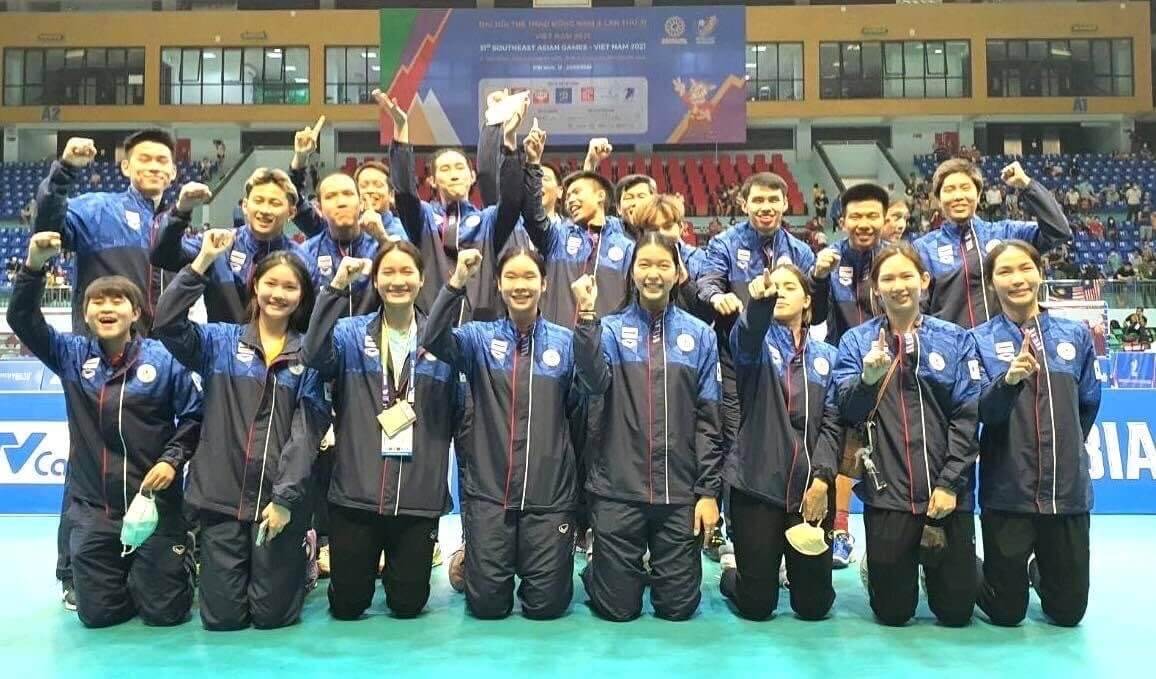 An official sponsor of the SEA Games since 2017, in January 2022 the Ajinomoto Group signed on as a top-tier Diamond Sponsor of the 31st edition of the biannual event. Hosted by Vietnam, it had been postponed because of the pandemic until May 2022. Since 2018 the Group also has been supporting athletes in Thailand, Malaysia, and across the ASEAN region through its Victory Project®, raising athletes' awareness around nutrition and providing them with daily Winning Meals, or Kachimeshi®. Athletes say that in addition to the many physical benefits, the project helps with their mental preparation by giving them the confidence to perform their best, both in practice and competition.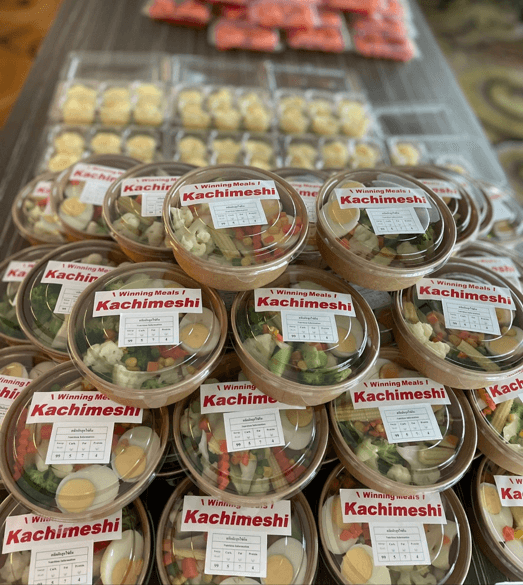 The nutritional knowledge gained through the ASEAN Victory Project® has helped athletes stay healthy, reduce fatigue, and avoid injury during the pandemic. According to Thai badminton player Jongkolphan Kititharakul, ranked 8th in the world in women's doubles, the enforced hiatus gave the team a chance to rest up, learn about themselves, and make positive changes. It also whet their appetite for competition. "Normally, badminton has no off-season," she explains. "The time off made us want to win more." Her partner, Rawinda Prajongjai, however, felt that the lack of competition made it challenging to set goals and measure their improvement. So, in addition to following a nutritional routine that included Kachimeshi®, the Thai team held an internal tournament to stay enthusiastic and motivated.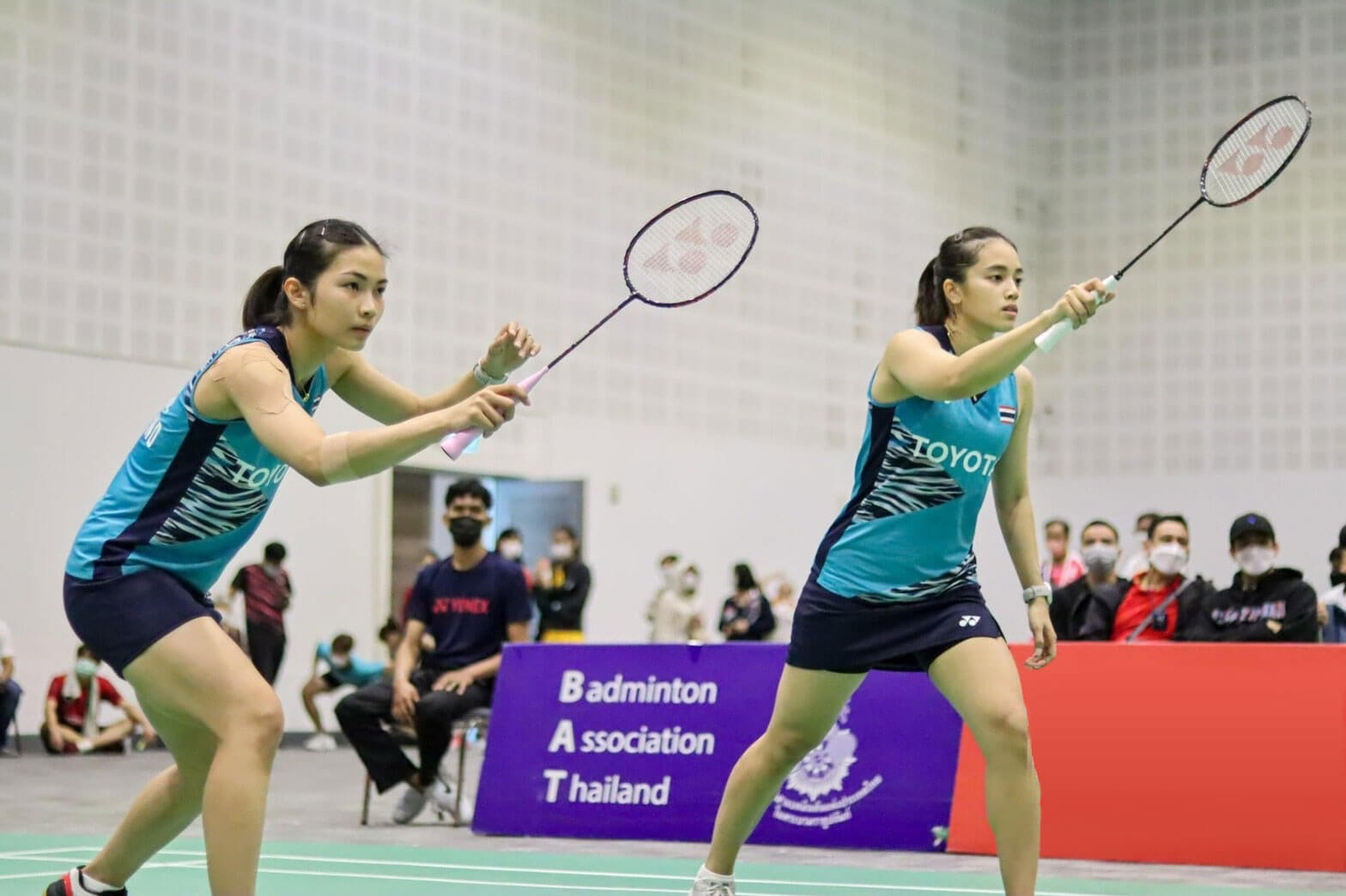 For athletes in individual events, a good nutritional routine is even more important. Without teammates to rely on, self-discipline and the support of a sponsor like the Ajinomoto Group can be the difference between losing or winning. High-jumper and three-time SEA Games gold medalist Nauraj Singh Randhawa was reminded of this when he injured his ankle just two weeks before leaving for Vietnam. "At this point in my life, recovery is more important than training. The Victory Project® provides me with the nutritional needs my body requires to recover better." The 30-year-old has also learned to focus on what he has gained rather than what he has lost, and to be proud of his achievements. The support of Ajinomoto Malaysia motivates him and makes him want to do better.
In Vietnam, the Thai badminton team took home gold medals in the men's and women's singles and team competitions. Malaysian discus thrower Queenie Ni and high-jumper Nauraj Singh Randhawa grabbed silver in their respective events, setting new national records in the process, while heptathlete Norliyana Kamaruddin won bronze, likewise achieving her goal of setting a new personal best and national record.
Through the ASEAN Victory Project®, the Ajinomoto Group aims to expand its support to more athletes in the region and to fulfill its commitment to Nutrition without Compromise by making a balanced diet accessible to everyone through the power of amino acids.