Zero-waste supply chain model reduces plastic and offers consumers new value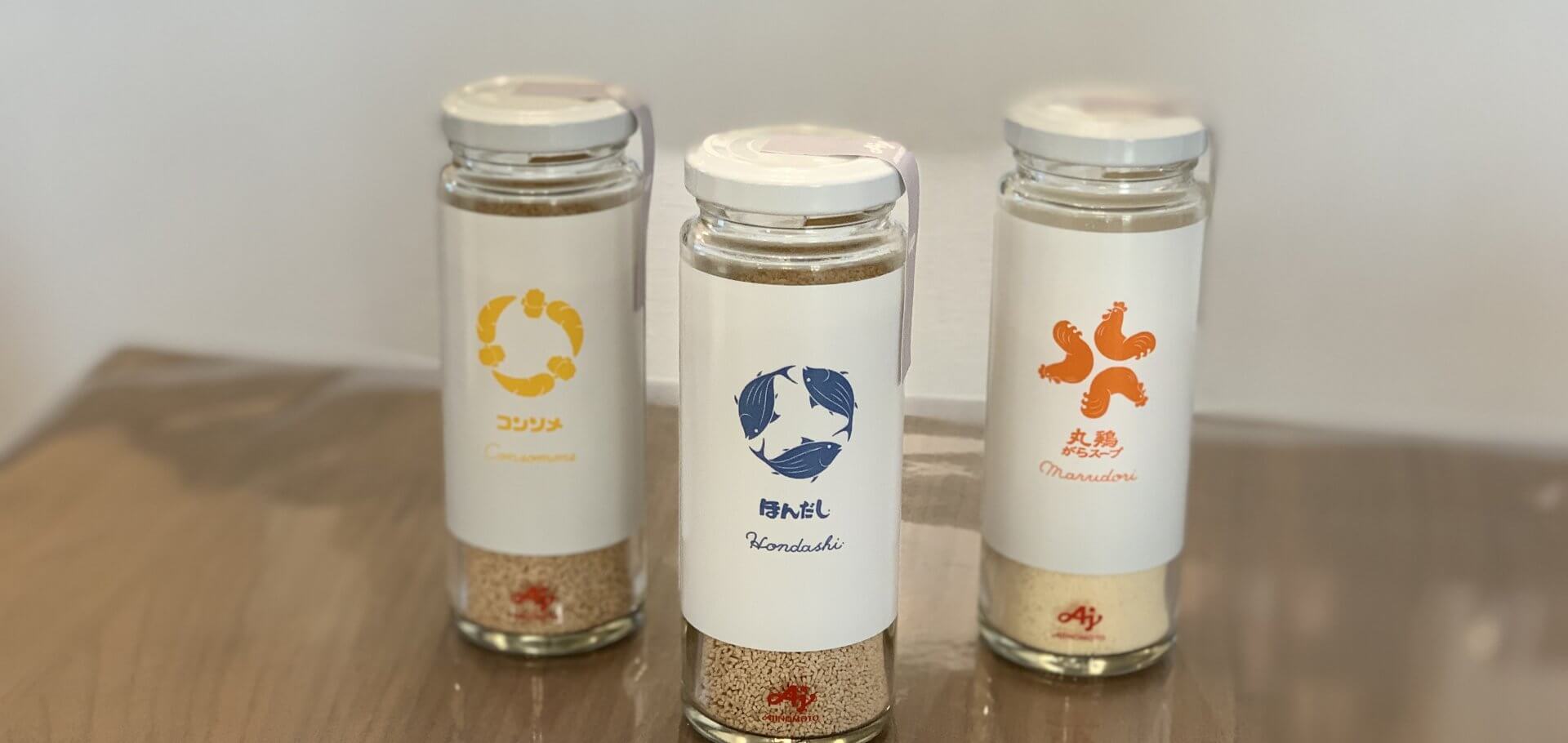 Reading Time: 4minutes
You might recall long ago hearing the telltale clinking of glass bottles early each morning as the milkman delivered fresh milk to your doorstep and took away the empties to be sterilized and reused. Recently, this obsolete practice has reemerged in a new form—not with milk this time but dozens of other products whose single-use plastic containers we've been discarding every day. The vast majority of these cannot be recycled—or for various reasons are not—ending up in landfills or clogging the earth's rivers and oceans.
Loop: the new venture making environmental impact
The new venture aimed at tackling this problem is called Loop. Launched on a limited worldwide basis in 2019, Loop is the brainchild of pioneering US-based recycling business TerraCycle. Similar to the online delivery services many of us have turned to during the global pandemic, Loop has an environmentally friendly twist: everything from the padded delivery boxes to the product packaging is 100% reusable. Now, in addition to the US, France, and the UK, a Loop pilot project targeting 5,000 consumers is set to begin in Japan on August 31st, 2021 with approval and funding from the Tokyo Metropolitan Government.
Through the Loop platform, leading global food brands are offering consumers some of their most popular products in specially designed reusable product containers made of glass, stainless steel, or heavy-duty plastic. Loop handles online orders, payment and delivery, plus the collection and sterilization of used containers, which it returns to suppliers to be refilled and sent out to consumers again, closing the waste-free loop. Users pay a small deposit on each item which gets refunded directly to their accounts once the container is returned. This ensures a high level of compliance, so the virtuous cycle remains unbroken.
Plastic Waste Reduction Initiatives by the Ajinomoto Group
Ajinomoto Co., Inc. is among the global brands partnering with Loop on the Tokyo pilot project. They will offer a selection of their most popular seasoning products, all attractively packaged in glass containers. Even the labels will be recycled each time the contains are used, reducing waste to virtually zero. And as the Loop project grows, so will its impact on plastic reduction.
But in addition to reducing waste, the containers offer consumers added value on multiple levels. Higher-quality design means they look better, are easier and more convenient to use, and keep contents fresher longer, according to Shohei Takeuchi of Ajinomoto's Consumer Data Analysis & Business Creation Department. In the future, he adds, IoT-enabled containers connected to smart devices could notify users when contents are depleted and they need to re-order, or even do it for them automatically. Using big data, they might also be able to offer recipe and menu suggestions based on other purchases and product usage timing and patterns.
The Ajinomoto Group's collaboration with Loop underscores its commitment to realizing a circular economy through its ambitious goal of achieving zero plastic waste by fiscal 2030. A variety of efforts to reduce plastic by incorporating single-layer materials, biodegradable plastics, and plant-derived materials are currently underway among Group companies worldwide. One is Ajinomoto Philippines Corporation Group (APC), which has reduced packaging size and thickness and is currently working to increase the recyclability of its packaging materials. It has also launched a public awareness campaign to help consumers incorporate sustainable practices in their daily lives, and to instill a shared sense of duty that we all must use the earth's limited resources wisely and efficiently.
Find out more:
---
Stories you may like