1. Planning and Development
Product planning and R&D based on the needs of each country
The Ajinomoto Group utilizes the results of numerous surveys and research related to consumer preferences, lifestyles, nutrition and health, and applies our own techniques to develop products tailored to the needs of each country in the world. In addition, we are also working on the development of packing materials to create packaging that is easier for customers to use and environmentally friendly.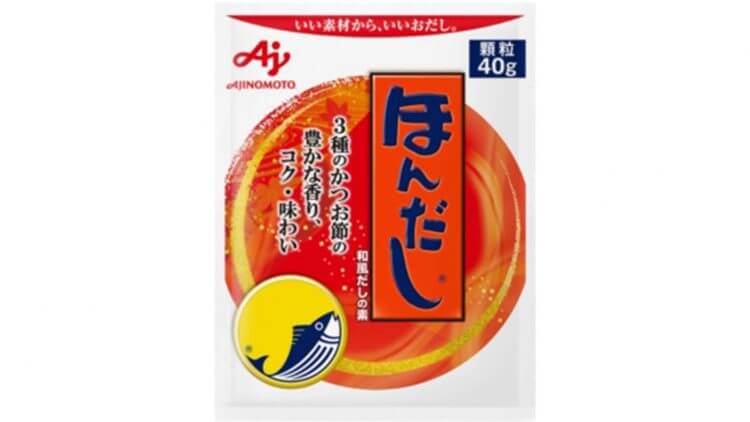 HON-DASHI® is a Japanese flavor seasoning*1 with bold aromas and delicious taste based on three types of dried bonito flakes that provide excellent aroma, richness, and flavor. Use in a variety of dishes, including as a base for miso soup, simmered dishes, and stir fry.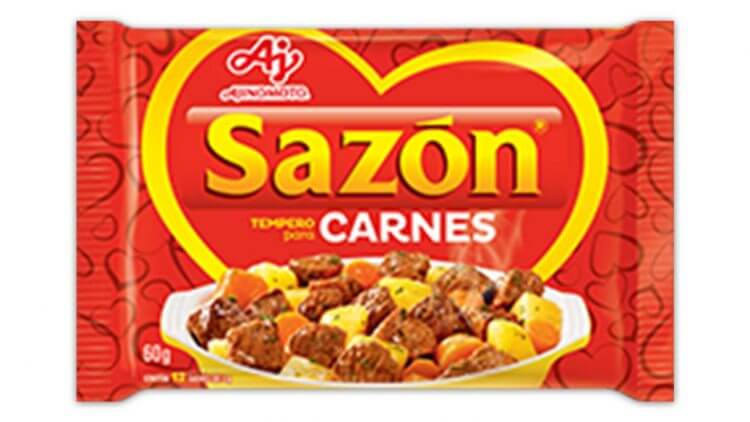 SAZÓN® is a flavor seasoning*1 rooted in Brazilian food culture and developed based on the concept of delicious, convenient, and easy to use. We offer a diverse product lineup to suit a variety of cooking styles.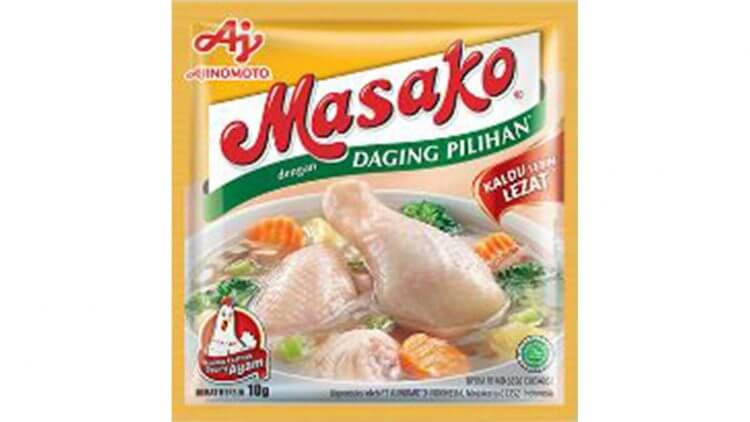 Masako® is an Indonesian flavor seasoning*1 developed based on the concept of providing easily enjoyable chicken and beef flavors. Use in a variety of dishes, including soups and stews.
Quality assessment as a barrier in product development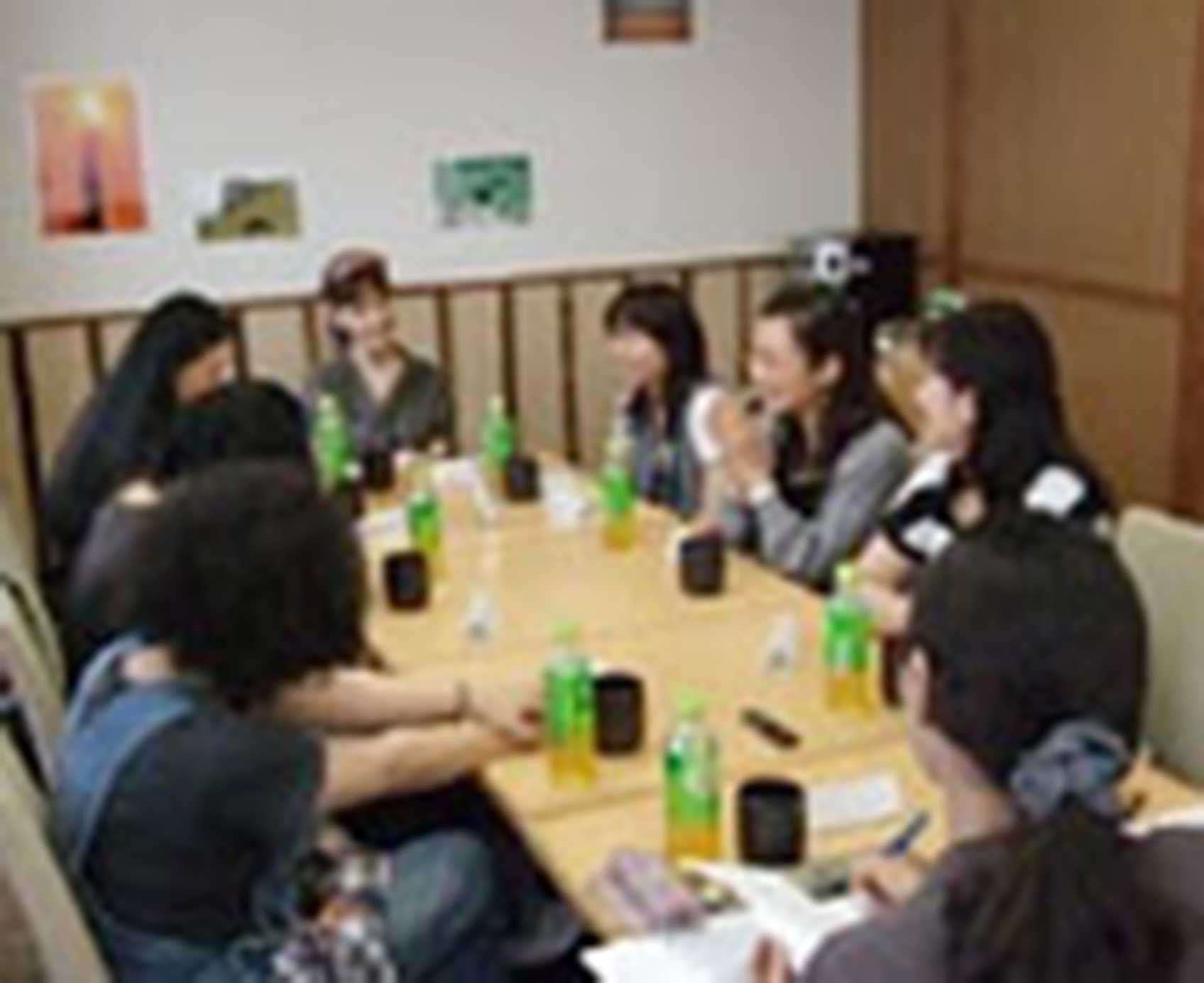 The Ajinomoto Group, based on the Standard for Quality Assessment of the Ajinomoto System of Quality Assurance (ASQUA), sets quality assessment to run a total of four times during each stage of product development. This strictly assesses the legality and safety of products, social acceptability, and the conditions for responding to quality control, etc. in order to deliver safe and high-quality products to customers. Only products which have cleared all of these quality assessments reach consumers.
Related contents
---