2. Raw Material Procurement
Ensure the safety and stable procurement of raw materials
The Ajinomoto Group , in accordance with the Standard for Quality Control of Ingredients of the Ajinomoto System of Quality Assurance (ASQUA), selects suppliers, and strictly manages and inspects each lot of raw materials purchased. In addition, Ajinomoto Group conducts regular evaluations and quality audits for suppliers, and offers suggestions and guidance on improving levels of quality assurance.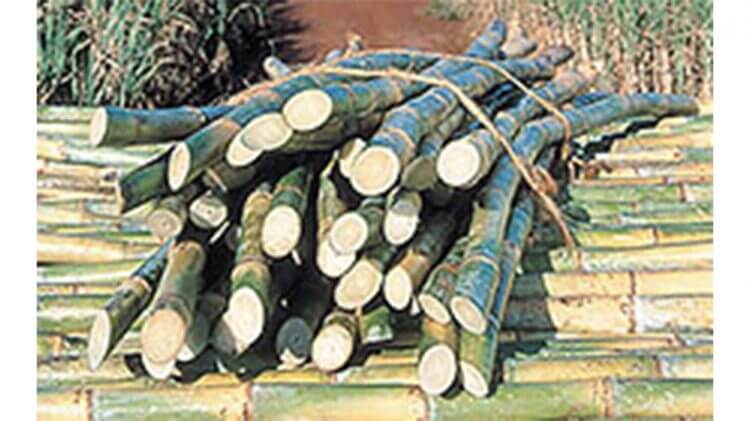 Cane sugar, the raw material for umami seasoning AJI-NO-MOTO®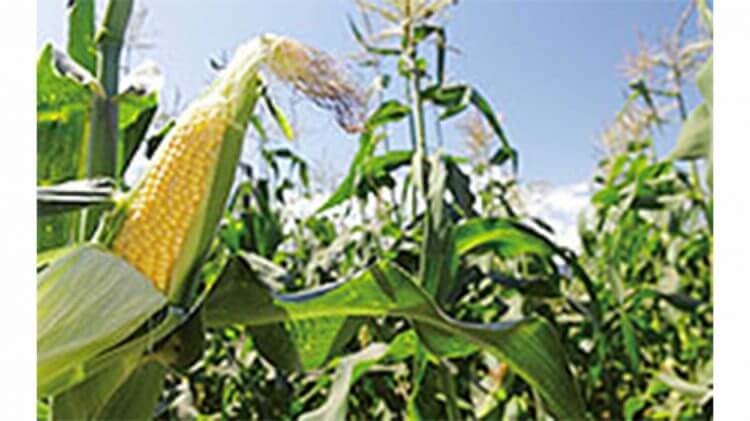 Corn, the raw ingredient for corn soups of Knorr® and VONO® brands
Pesticide residue
Residue standards have been set for each country, so pesticides remaining in food do not pose a health risk to people. The Ajinomoto Group, in order to ensure the safety of vegetables, etc. used as raw materials, controls a farm's overall pesticide management and examines the pesticide residue of harvested vegetables, based on its own strict standards and analysis system.
Genetically Modified Organism (GMO)
GMO technology is expected to play an important role in the alleviation of environmental problems and food shortages. For instance, crops genetically modified for insect resistance may not need as much pesticide. The use and labeling of GMO varies with the laws of each country and the Ajinomoto Group abides by these.
Traceability
The Ajinomoto Group, in accordance with the Standard for Traceability of the Ajinomoto System of Quality Assurance (ASQUA), establishes a traceability system and quickly tracks history of the process from raw material information used in products to manufacturing and delivery history.
---