Kofta
Ingredients
2 onions
3 garlic cloves
10 ounces (300g) red capsicum
2 pounds (1kg) minced lamb
7 ounces (200g) fresh tomato
2 ounces (50g) fresh parsley
1 tbsp AJI-NO-MOTO® (MSG)
1 tbsp AJI-SHIO® flavoured black pepper
1 tbsp AJI-SHIO® flavoured pepper
10 wooden skewers
Directions
Finely chop parsley, garlic, red capsicum.

Combine minced lamb with finely chopped vegetables.

Add AJI-NO-MOTO®, AJI-SHIO® Flavoured Black Pepper and AJI-SHIO® Flavoured Pepper, and mix thoroughly.

Form meat mixture on wooden skewers.

Add quartered tomato to skewers.<

Grill Kofta and tomato skewers on griddle pan or skillet with cooking oil.

Garnish with chopped parsley.
Umami comes from...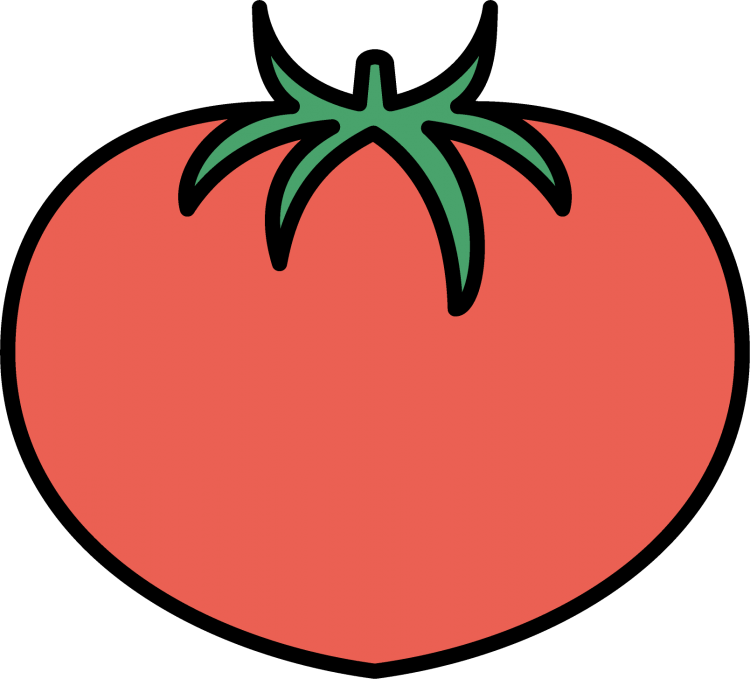 Tomatoes
Glutamate :
150~250mg/100g
---