Umami Lasagna
Ingredients
For meat sauce
4 ounces (120g) onions
4 cloves garlic
3 sticks lemongrass
1 pounds (450g) minced beef
2 tomato
Basil leaf
3 bay leaf
2 tbsps AJI-SHIO® Flavoured Black Pepper or pepper
1 tbsp AJI-NO-MOTO® (MSG)
For bechamel sauce
4 cups (800ml) milk
10 ounces (300g) flour
10 ounces (300g) butter
2 tbsps AJI-SHIO® Flavoured Black Pepper or pepper
16 lasagna sheet
6 1/2 ounces cheddar cheese
6 1/2 ounces mozzarella cheese
6 1/2 parmesan cheese
Directions
For meat sauce
Stir fry ingredients for meat sauce with oil until it smells well.

Remove lemongrass and bay leaf.

Season with AJI-NO-MOTO® and AJI-SHIO® Flavoured Black Pepper.
For bechamel sauce
Melt butter in a pan and slowly add flour and milk.

Whisk constantly till creamy consistency.

Season with AJI-SHIO® Flavoured Pepper.
For serving
Layer bechamel sauce, lasagna sheet, meat sauce and cheese, and repeat till tray gets full.

Top with cheese and basil

Bake in oven at 200℃/390℉ for 30 minutes.

Allow lasagna to cool down before serving.
Umami comes from...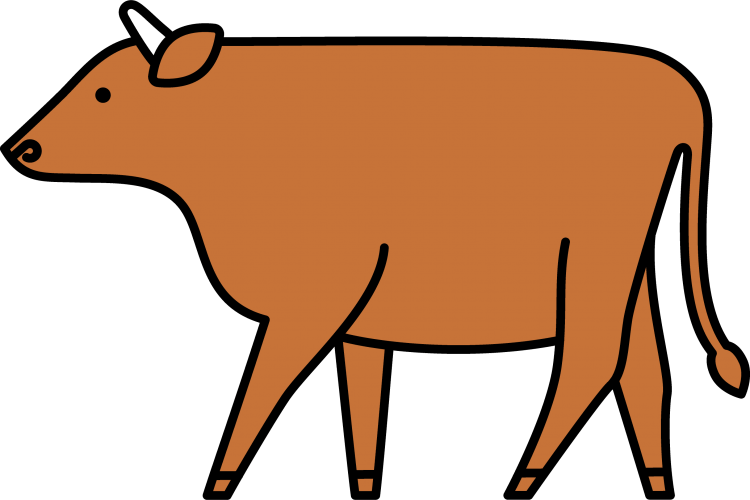 Beef
Inosinate: 80mg/100g Glutamate: 10mg/100g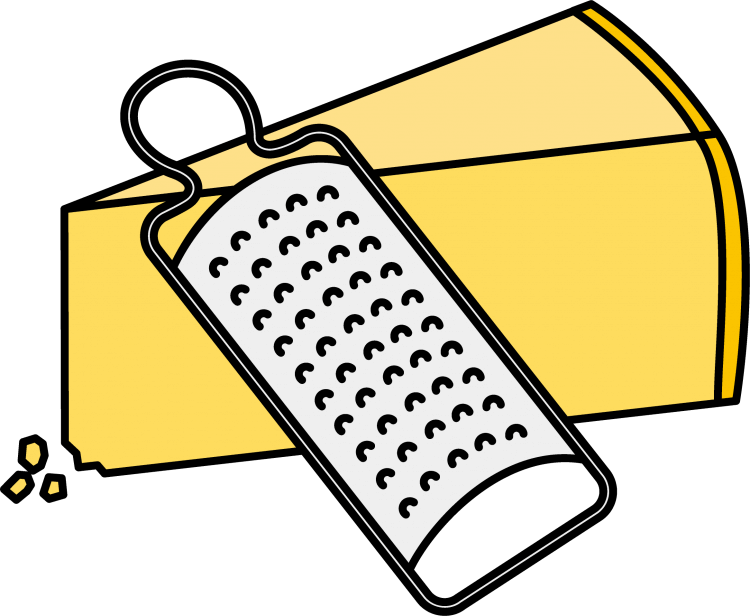 Parmigiano Reggiano
Glutamate: 1200-1680/100g
©Umami Information Center
---