Simple Savory Quinoa Bowl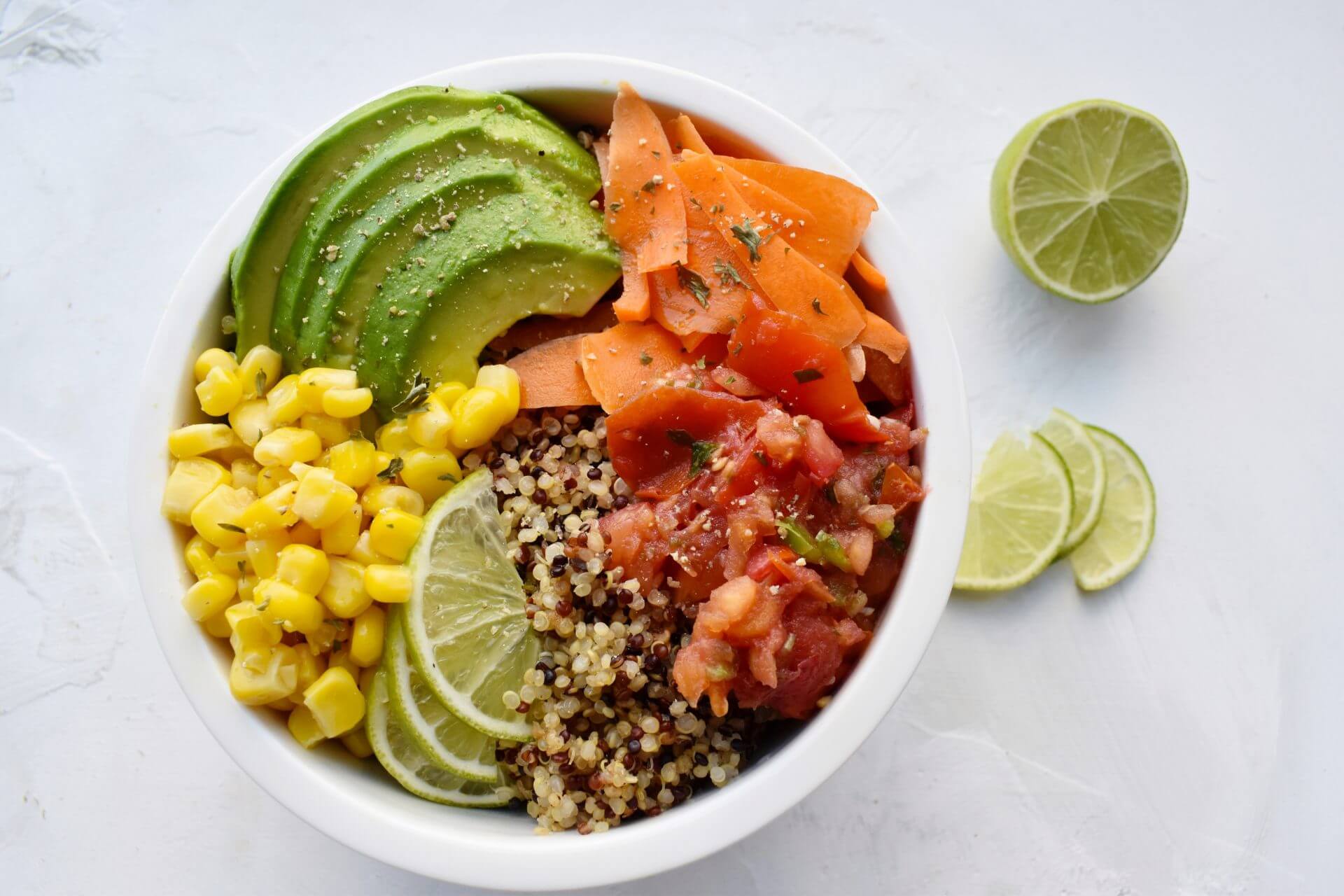 The best option for everyone is a diet rich in vegetables, fruits, whole grains, and lean sources of protein, without excessive levels of sodium. The key to achieving these goals could well be the flavor enhancer MSG, which makes plant-based dishes taste delicious with less salt. Give this simply delicious quinoa bowl a try!
Ingredients
1-3/4 cups water
1 cup uncooked quinoa
2 tbsps grapeseed oil
2 cups finely diced yellow onion
1 tsp Ac'cent or umami seasoning AJI-NO-MOTO® (MSG)
1/2 tsp salt
1/4 tsp black pepper
Directions
Combine water and quinoa in a medium saucepan. Stir to combine and bring to a boil. Reduce to a simmer. Cover and cook 15 minutes. Remove from heat and keep covered an additional 5 minutes. Fluff with fork.

Meanwhile, heat oil in medium skillet over medium heat. Add onion. Cook and stir about 10 minutes or until soft and golden brown.

Add onions, MSG, salt and pepper to quinoa. Mix well. Top quinoa with your favorite toppings, such as avocado, fresh salsa, roasted or pickled vegetables, seafood or soft-boiled egg.
---