Stir-Fried Beef with Thai Basil and Umami
Ingredients
2 tbsps oil
12 ounces (350g) beef
5 cloves garlic
1/2 red capsicum
4 pcs red chili
1 onion
1 tsp soy sauce
1 tsp dark soy sauce
1 tsp oyster sauce
2 tsps AJI-NO-MOTO® (MSG)
1 tbsp fish sauce
1/2 tsp sugar
7 ounces Thai basil leaf
2 tsp corn starch
Cilantro for garnish
Directions
Thinly slice beef and add oil and corn starch.

Fry the beef until slightly brown and set aside.

Stir-fry garlic, red chili & red capsicum for about 20 seconds. And add onion and beef from 2.

Add soy sauce, dark soy sauce, oyster sauce, fish sauce, sugar and MSG.

Add Thai basil leaf and stir fry for another minute.

Garnish with cilantro and serve!
Umami comes from...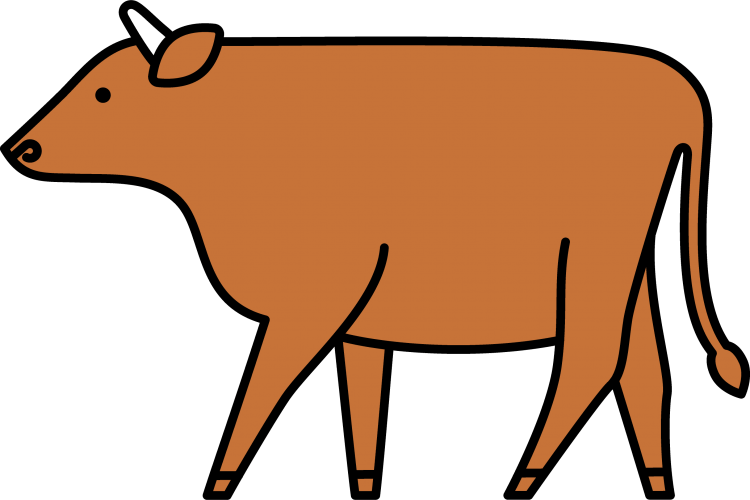 Beef
Inosinate: 80mg/100g
Glutamate: 10mg/100g
©Umami Information Center
---