Chicken Arrabbiata Bread Rolls with Umami
Ingredients
10 ounces (300g) chicken, cut in small pieces
1 medium onion
2 garlic cloves
1 tsp chili flake
Dried oregano
2 tomatoes
3 tbsps parmesan cheese
5 ounces (150g) mozzarella cheese
1 tbsp Ac'cent or umami seasoning AJI-NO-MOTO® (MSG)
2 eggs
1/2 cup oil
1 tsp salt
1 tbsp black pepper
1 tbsp butter
1 pound (450g) your favorite dough
Directions
Fry chicken pieces, butter, onion and garlic with oil.

Add chili flakes, black pepper, dried oregano, salt and tomato.

Season with umami seasoning AJI-NO-MOTO®.

Add in parmesan cheese and set aside.

Roll out dough into a flat piece.

Layer filling on top of dough.

Roll it up, brush with egg and cut in even pieces.

Place dough pieces on a tray.

Bake for 200°C/390℉ for 15 minutes.

Layer mozzarella cheese on top.

Bake for another 200°C/390℉ for 4 minutes.
Umami comes from...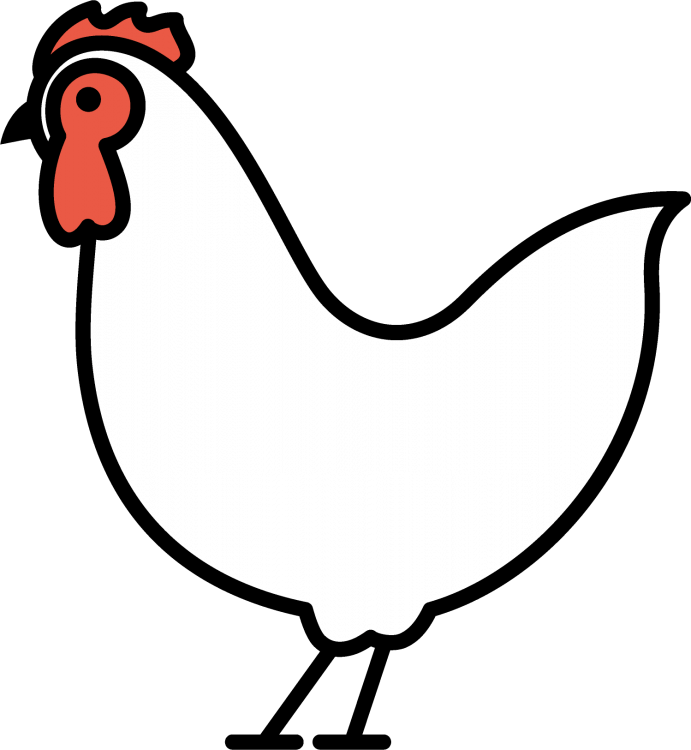 Chicken
Inosinate: 150-230mg/100g
©Umami Information Center
---