Umami-boosted Harira Soup
This is an authentic Moroccan soup made of tomato, lentils, and chickpeas, but you can also add meat or even tofu as you like. This soup can be a dinner by itself since it is a filling and satisfying dish.
Ingredients
3/4 pound (350g) lamb meat
1/2 cup (100ml) olive oil
3 onions
1/2 pound (200g) celery
3 ounces (100g) parsley
10 ounces (300g) tomato
3/4 ounces (20g) tomato paste
2 tsps ginger powder
1/2 tsp cinnamon powder
2 tsps Arabic spices (allspice, cardamom, cloves, coriander, cumin, nutmeg and dried chiles)
1 tsp black pepper
2 tsps AJI-NO-MOTO® (MSG)
3 ounces (100g) chickpeas (Soaked)
3 ounces (100g) vermecilli (Small)
2 ounces (50g) brown lentil
6 cups (1200ml) water
Directions
In a large pot, fry onion and lamb with olive oil.

Prep tomato juice with tomato.

Add celery, parsley, tomato juice, soaked chickpeas, water and simmer for 15 minutes.

Add black lentil and tomato paste.

Add Seven Arabic spices, ginger powder and cinnamon powder.

Season with salt, AJI-NO-MOTO® and Black Pepper.

Simmer low for 20 minutes.

Add vermicelli and parsley.

Simmer low for 20 minutes or until lamb is tender.
Umami comes from...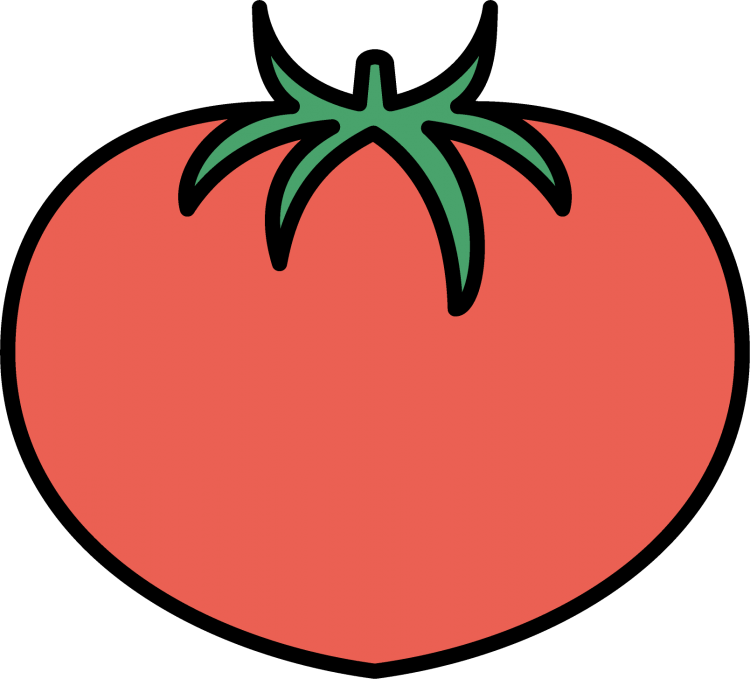 Tomatoes
Glutamate: 150-250mg/100g
©Umami Information Center
Wondering how to amp up your own cooking with umami goodness?
---