Umami-rich Japanese Dry Curry and Rice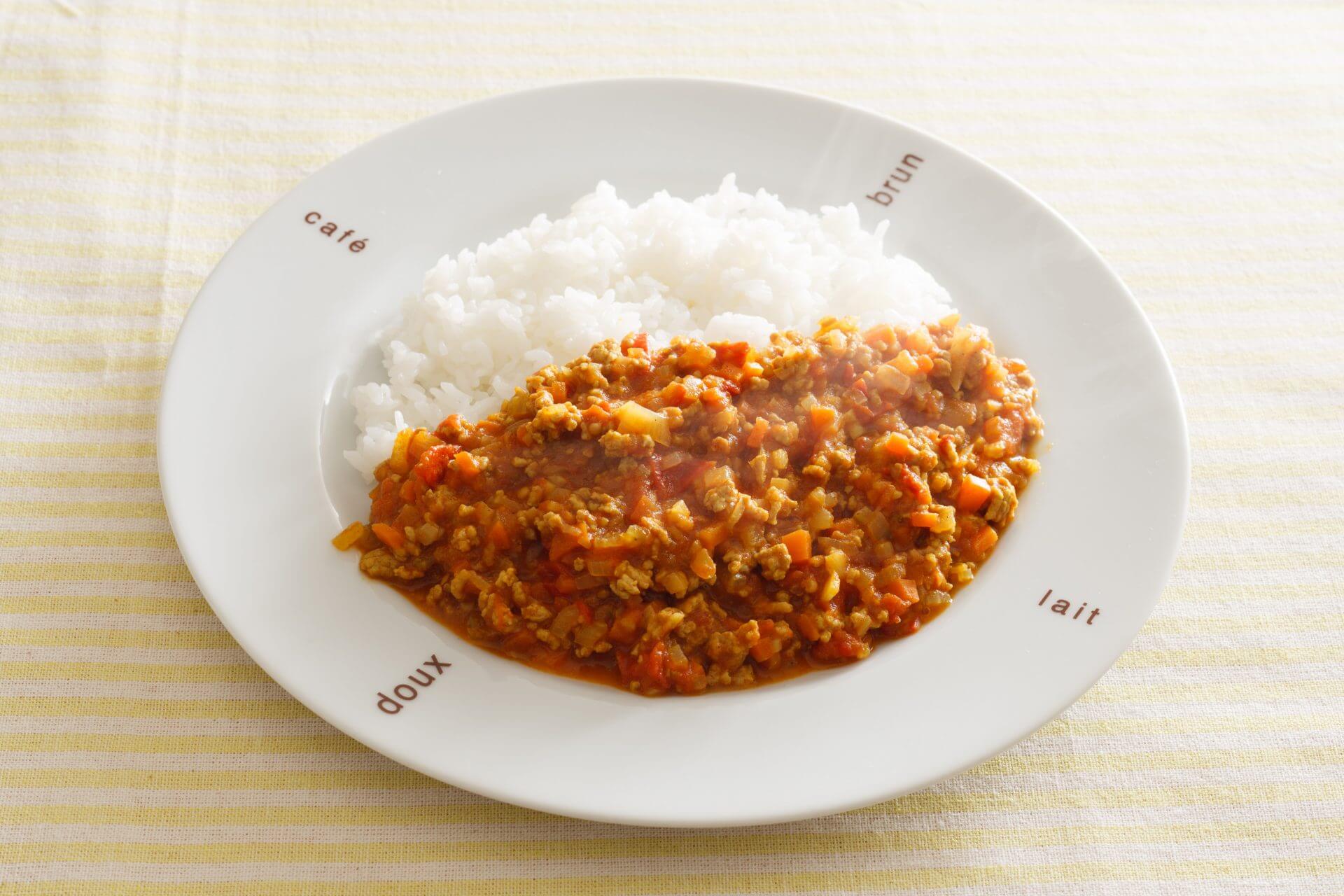 You may have heard or tried typical Japanese curry and rice which is widely popular all over the world. Instead of stewing meat and potatoes for a long time, we use ground meat and minced vegetables for this dry curry to save time.  Since its texture is like chili con carne, you can also enjoy it with tortilla chips.
Recipe from Umami Information Center.
Ingredients
5 ounces (150g) minced pork
2 tomatoes
1/2 onion
1/2 celery
1/2 carrot
1 tsp chopped garlic
1 tsp chopped ginger
2 tbsps curry powder
1 tbsp vegetable oil
Salt and pepper to taste
Directions
Cut the tomatoes into dice. Chop the onions, celery and carrots.

Heat the vegetable oil in a frying pan and add the onions, celery, carrots, garlic and ginger and fry them. When aroma comes up, add the pork till it is cooked. Then, add the curry powder and continue to fry it.

Add the tomatoes, salt and pepper and cook over low heat for about 15 minutes.
Umami comes from...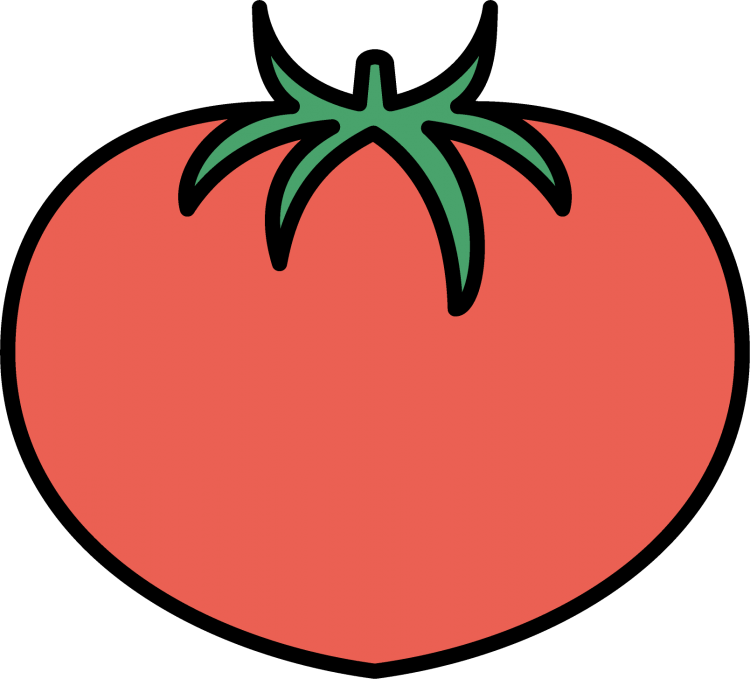 Tomato
Glutamate :
150-250mg/100g
©Umami Information Center
Wondering how to amp up your own cooking with umami goodness?
---