Sardines Stewed with Tomato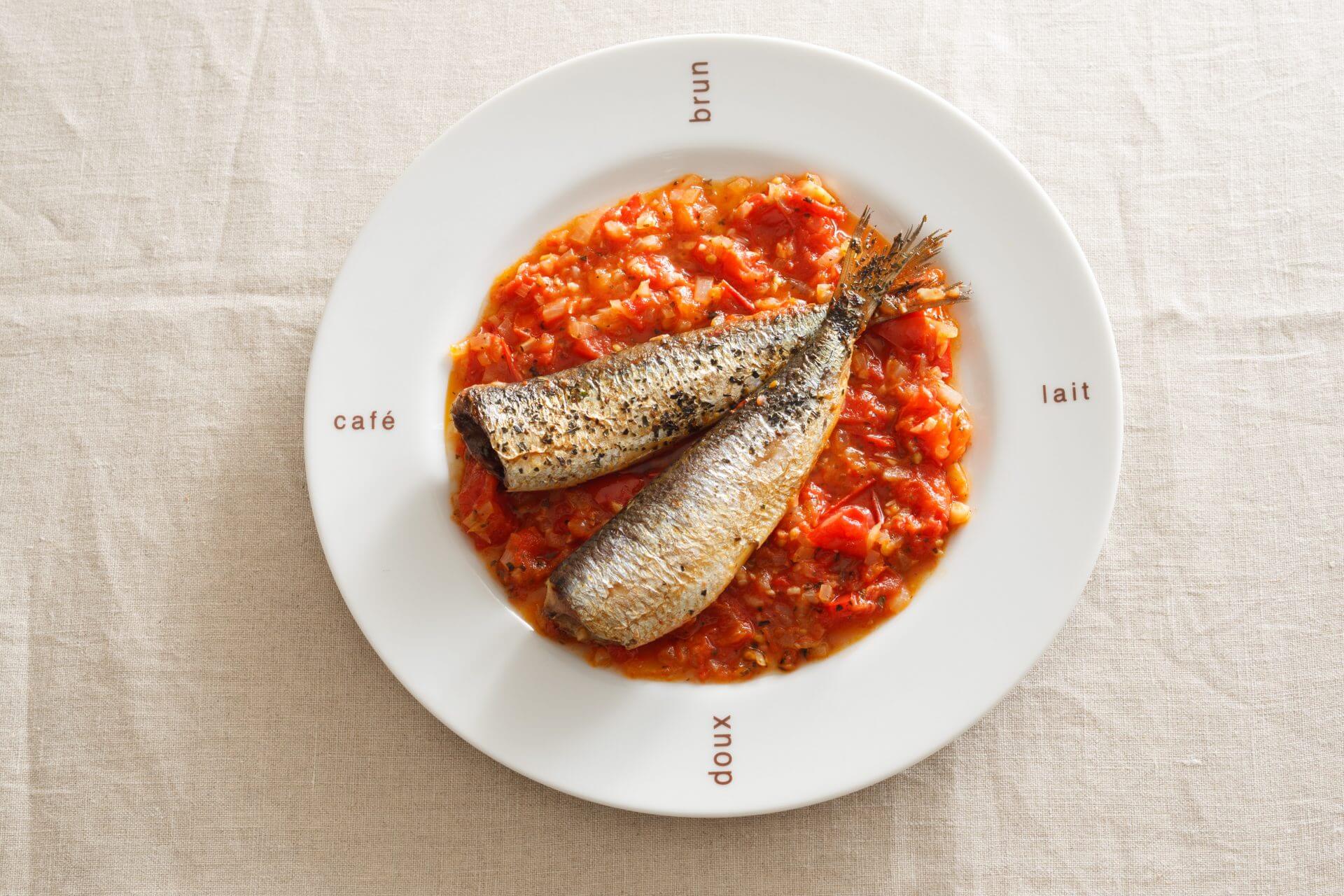 The taste and smell of garlic and basil make the dish even more delicious.
Recipe from Umami Information Center.
Ingredients
4 sardines
2 tomatoes
1/4 onion
1 garlic clove
2 tbsps olive oi
1/2 tsp dried basil
Salt and pepper to taste
Directions
Remove the head and stomach of the sardines. Chop tomatoes coarsely and chop onions and garlic finely.

Put 1 tbsp of olive oil in a frying pan and place the sardines. Grill them until they turn golden brown. Take out the sardines when they have cooked.

Heat 1 tbsp of olive oil in the frying pan and fry the onions and garlic. When there is an aroma, add tomatoes and cook them again.

When water comes out from the tomatoes and is thickened, add the sardines and basil. Cook for about 5 minutes at medium heat and taste with salt and pepper.
Umami comes from...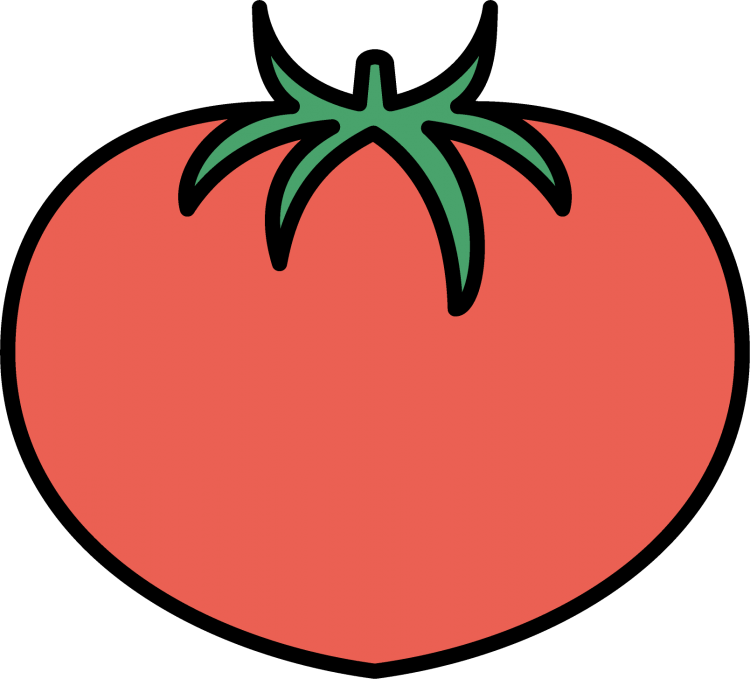 Tomato
Glutamate :
150-250mg/100g
©Umami Information Center
---