Sea Bream and Cured Ham Carpaccio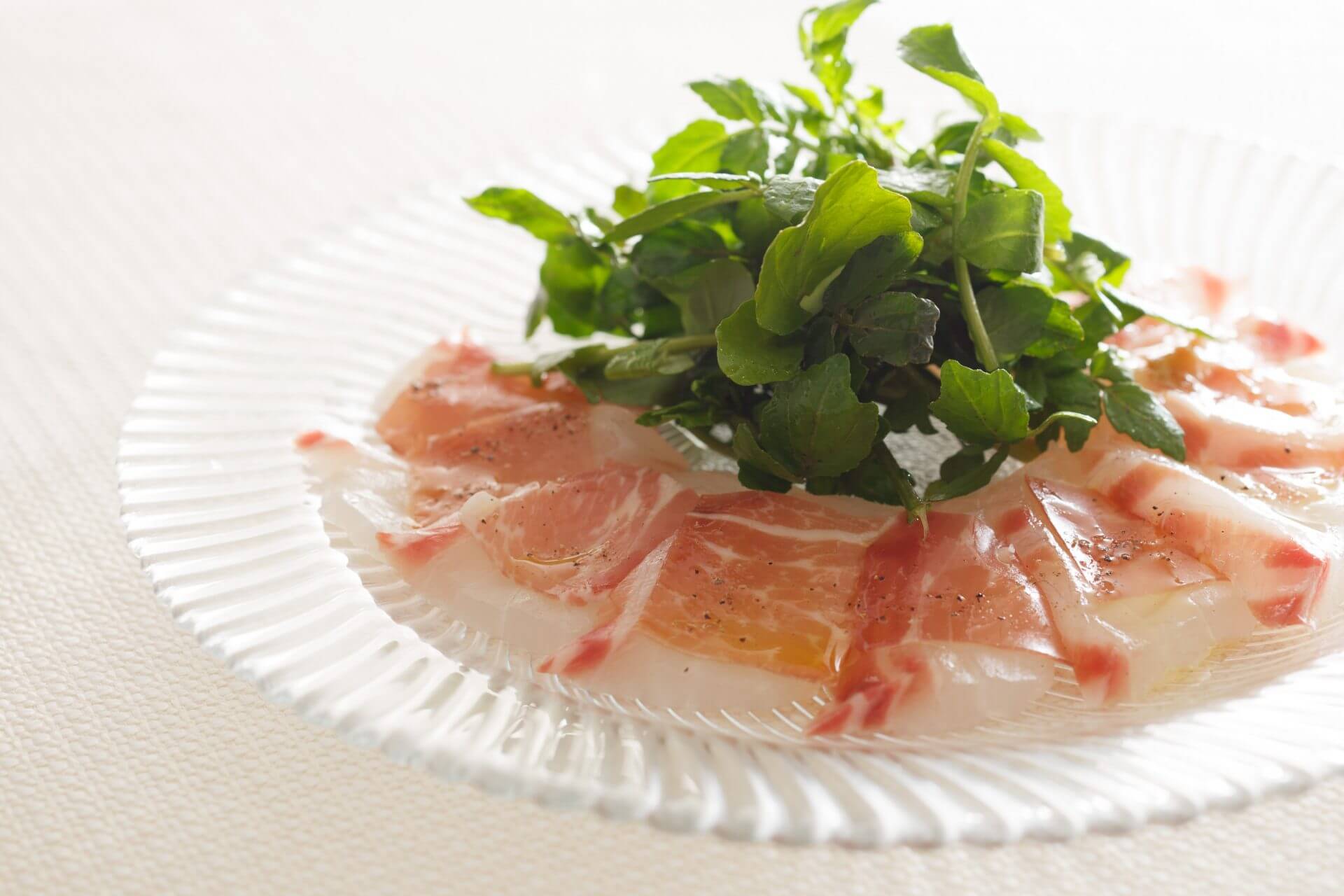 Umami-rich carpaccio made with sea bream and cured ham. Water cress makes the dish colorful.
Instead of sea bream, you can use flounder or Japanese sea bass. Recipe from Umami Information Center.
Ingredients
3 ounces (80g) seabream for sashimi
Cured ham
1 bunch watercress
2 tbsps olive oil
1 tbsp white wine vinegar
Salt and pepper to taste
Directions
Shave a sea bream thinly and arrange on a plate.

Cut cured ham in slices half as big as the seabream. Put the cured ham on each piece of seabream.

Blend olive oil, white wine vinegar, salt and pepper. Spread half of it on 2. Mix watercress, which is cut into 4cm lengths, with the rest of the dressing.

Spread 3 thickly on to 2.
Umami comes from...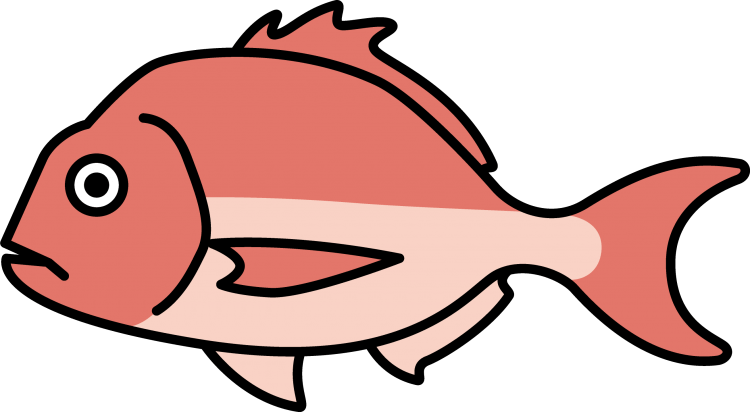 Sea bream
Inosinate :180-400mg/100g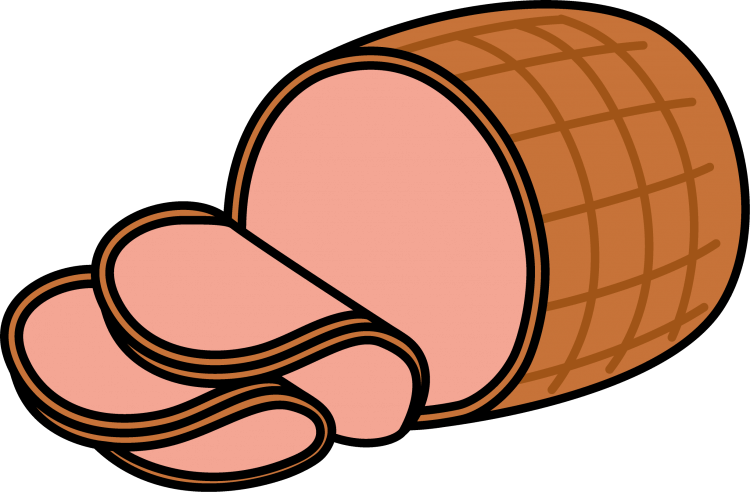 Cured ham
Glutamate : 340mg/100g
©Umami Information Center
---