Grilled Horse Mackerel with Cheese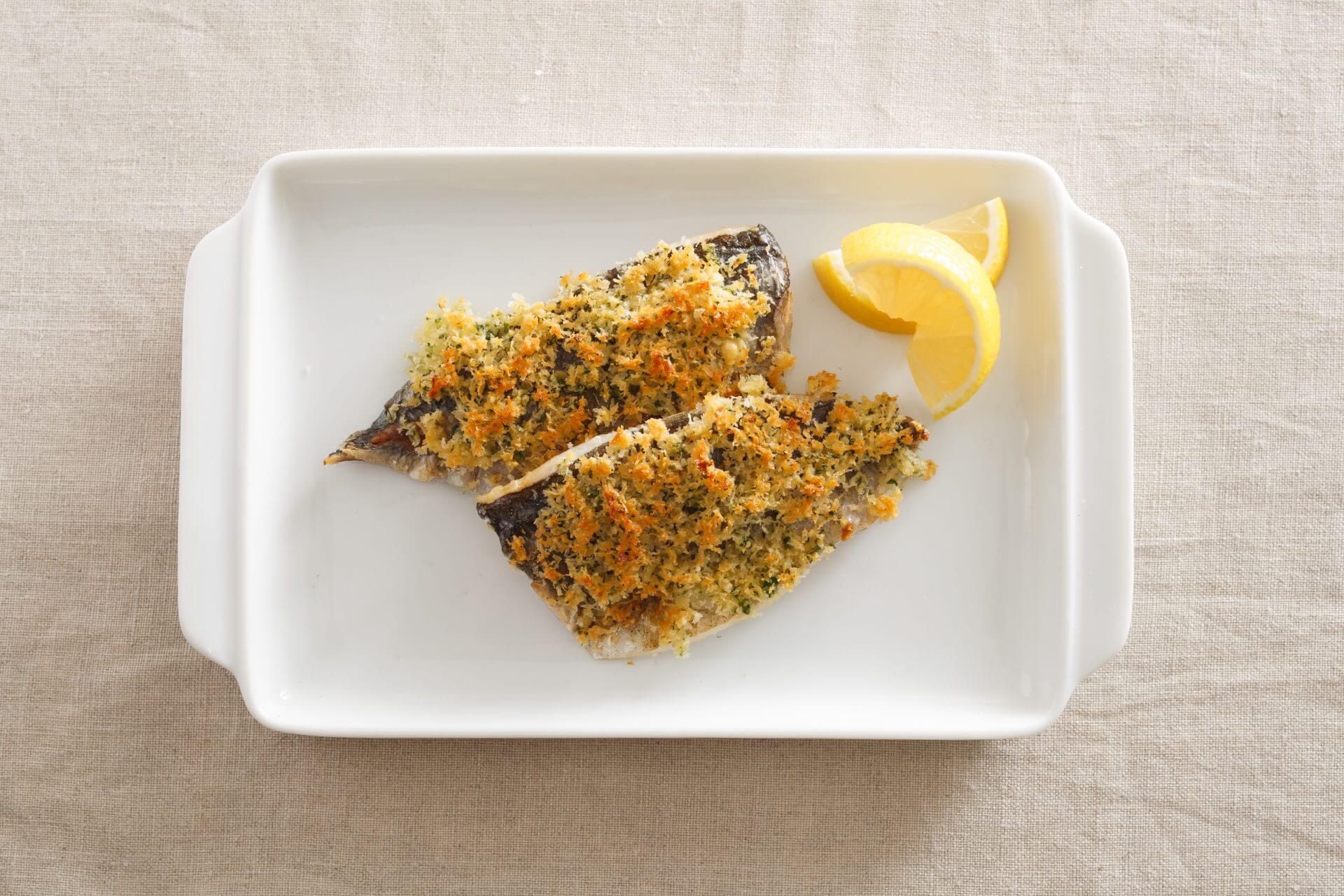 Bread crumbs mixed with the main umami ingredient parmigiano reggiano and the herb parsley are
important features of the dish. Each bite brings the umami synergy of cheese and horse mackerel.
Despite deep frying, you can enjoy the crispiness and healthiness.
Ingredients
2 horse mackerel
salt and pepper to taste
1/2 cup bread crumbs
3 tbsp grated parmigiano reggiano
1 tbsp fine chopped parsley
1 tbsp olive oil
Directions
Blend bread crumbs, parmigiano reggiano, parsley, and olive oil.

Fillet horse mackerels and add salt and pepper to taste.

Place 2 in a heatproof container skin-side up and place 1.

Grill 3 in an oven toaster until it turns golden brown.
Umami comes from...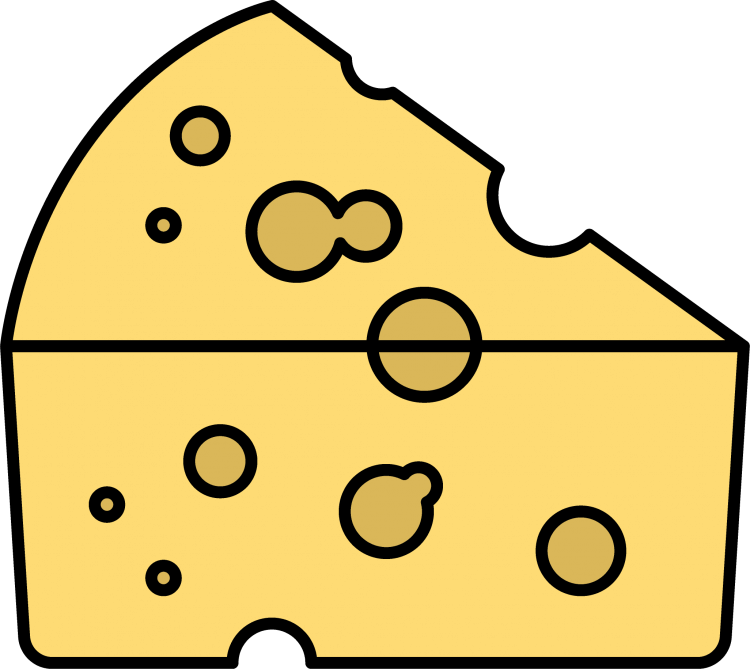 Parmigiano Regianno (Parmesan cheese)
Glutamate : 1200-1680mg/100g

Horse mackerel
Inosinate : 270mg/100g
©Umami Information Center
---