Sustainability: Environment
Localized approaches to reducing plastic are moving the Ajinomoto Group toward zero waste by 2030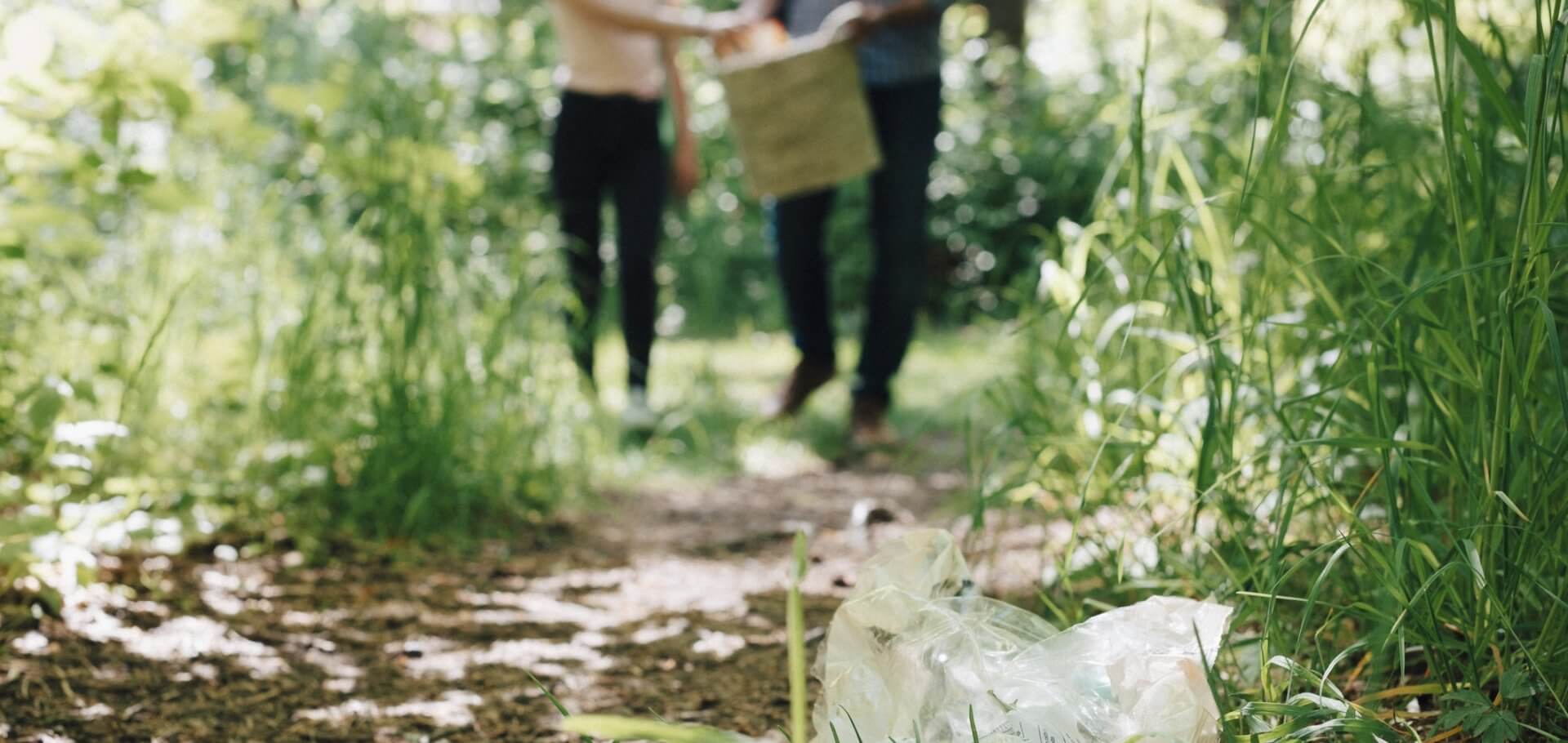 Reading Time: 4minutes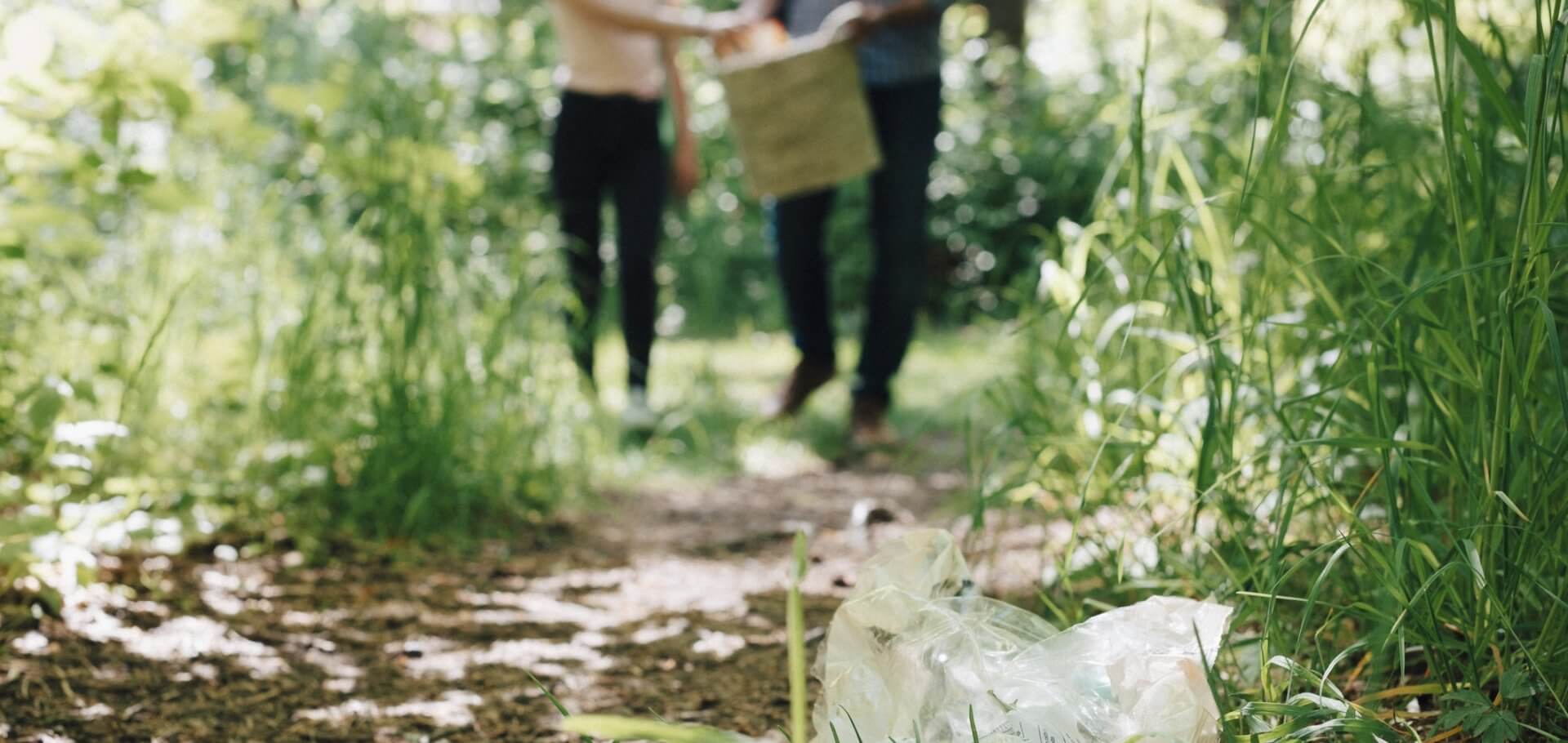 According to the United Nations Environment Programme, the world produces 300 million tons of plastic waste every year. That's nearly the total weight of every person on earth. Only one-fifth is recycled or incinerated; the rest ends up in landfills and the environment. Eight million tons flow into the earth's oceans, slowly breaking down and entering the food chain and water supply.
Ajinomoto's plastic reduction efforts adopt to the needs of local communities
There is no one solution to reducing our dependence on plastic, which has only increased during the global pandemic. It will require multiple approaches by producers and consumers alike to reduce, reuse and recycle what we use, and certain strategies might work better in some areas than others. With a goal of achieving zero plastic waste by 2030, the companies of the Ajinomoto Group, which uses a wide range of packaging for its frozen foods and seasonings sold worldwide, are adopting a multi-pronged approach tailored to the needs of local communities.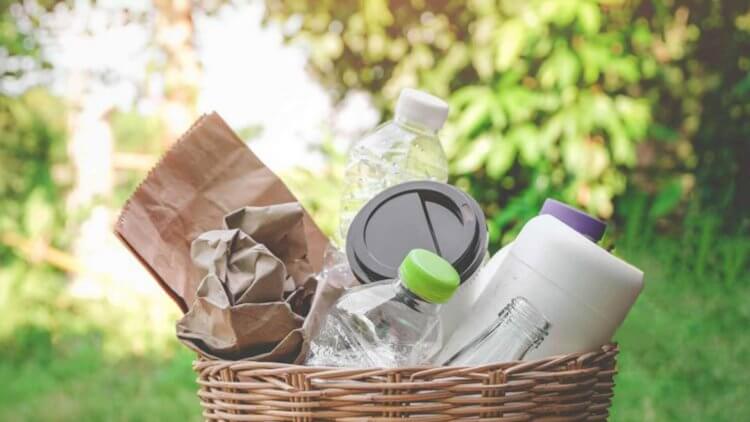 Sustainable strategies for food packaging
Half of the plastic produced globally is designed to be used only once—all those drink bottles and food wrappers we discard every day. Food packaging often contains multiple layers of materials to ensure durability and shelf-life, including different plastics, aluminum foil, adhesives, as well as ink and paper, all of which are hard to separate and recycle. Sustainable strategies for food packaging include using lighter materials or fewer layers, reducing package size, replacing plastic with paper, introducing manufacturing efficiencies to prevent wastage, as well as mono-materialization to achieve greater recyclability.
Plastic reduction by introducing paper packaging
In Japan, a major initiative by Ajinomoto Co., Inc. aims to reduce the company's usage by 34%, or 12 tons per year. New paper-plastic composite packaging for bagged varieties of AJI-NO-MOTO® umami seasoning and Umami dashi hi-me® will be introduced across the lineup starting in March 2022. Proprietary technology makes the new packaging comparable to the current plastic packaging in terms of durability, moisture resistance, preserving freshness, and ease of opening. It also performs 1.4 times better than plastic and 2.6 times better than conventional paper packaging in terms of puncture strength.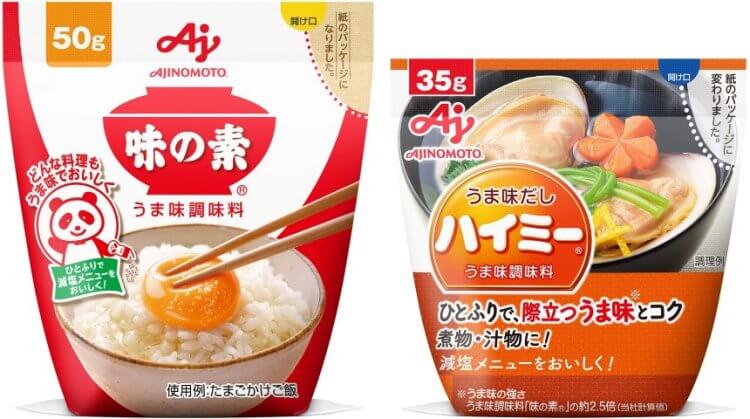 Malaysia's environmentally friendly single-material packaging
In Malaysia, where environmental consciousness and interest in recycling are on the rise, Ajinomoto (Malaysia) Berhad is pioneering the adoption of eco-friendly mono-material packaging. The new packaging, introduced in May 2021 for the company's best-selling 72g AJI-NO-MOTO® umami seasoning, contains more than 90% polypropylene, a widely recycled material, and bears the appropriate recycling symbol to alert consumers of the change. Two more sizes were of 2021, and in coming years, all AJI-NO-MOTO® products sold in Malaysia will feature mono-material packaging.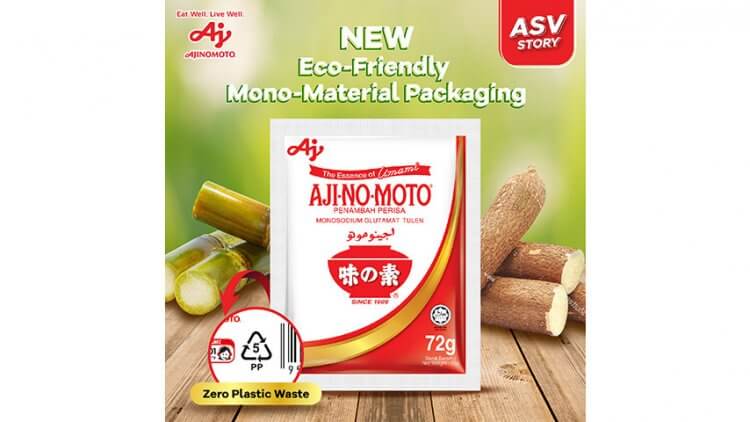 Package size reduction and downgauging material projects to reduce plastic waste in the Philippines
In the Philippines, meanwhile, since 2019, Ajinomoto Philippines Corporation (APC) has started package size reduction and material down gauging projects to lessen plastic waste.  Recently, APC joined the Philippine Alliance for Recycling and Material Sustainability (PARMS), a non-profit organization which was established to develop and implement a holistic and comprehensive program to increase waste resource recovery and reduce landfill dependence. Both initiatives hope to continually lessen APC's plastic waste as part of its goal to achieve zero plastic waste by year 2030.  APC has also started to actively engage and work with value chain partners in addressing sustainability issues : converting waste materials into fertilizer and animals feeds;  and introducing solar power in factory to reduce greenhouse gas (GHG) emission.  The company also launched "Ilabas ang SustainAbilidad" (Bring out ability on sustainable practices) which is an environmental sustainability education campaign enjoining its employees and consumers  to take part in protecting the environment and enjoy living a more sustainable lifestyle.

These are just a few of the many ongoing initiatives by Ajinomoto Group companies worldwide aimed at achieving zero plastic waste by 2030. By helping protect our planet and its precious natural resources from which our products are made, we are ensuring the sustainability of our business. This in turn is essential for achieving our purpose of resolving food and health issue by providing delicious and nutritious foods, and extending the healthy life expectancy of one billion people.