Bang Bang Chicken with Umami-rich Sauce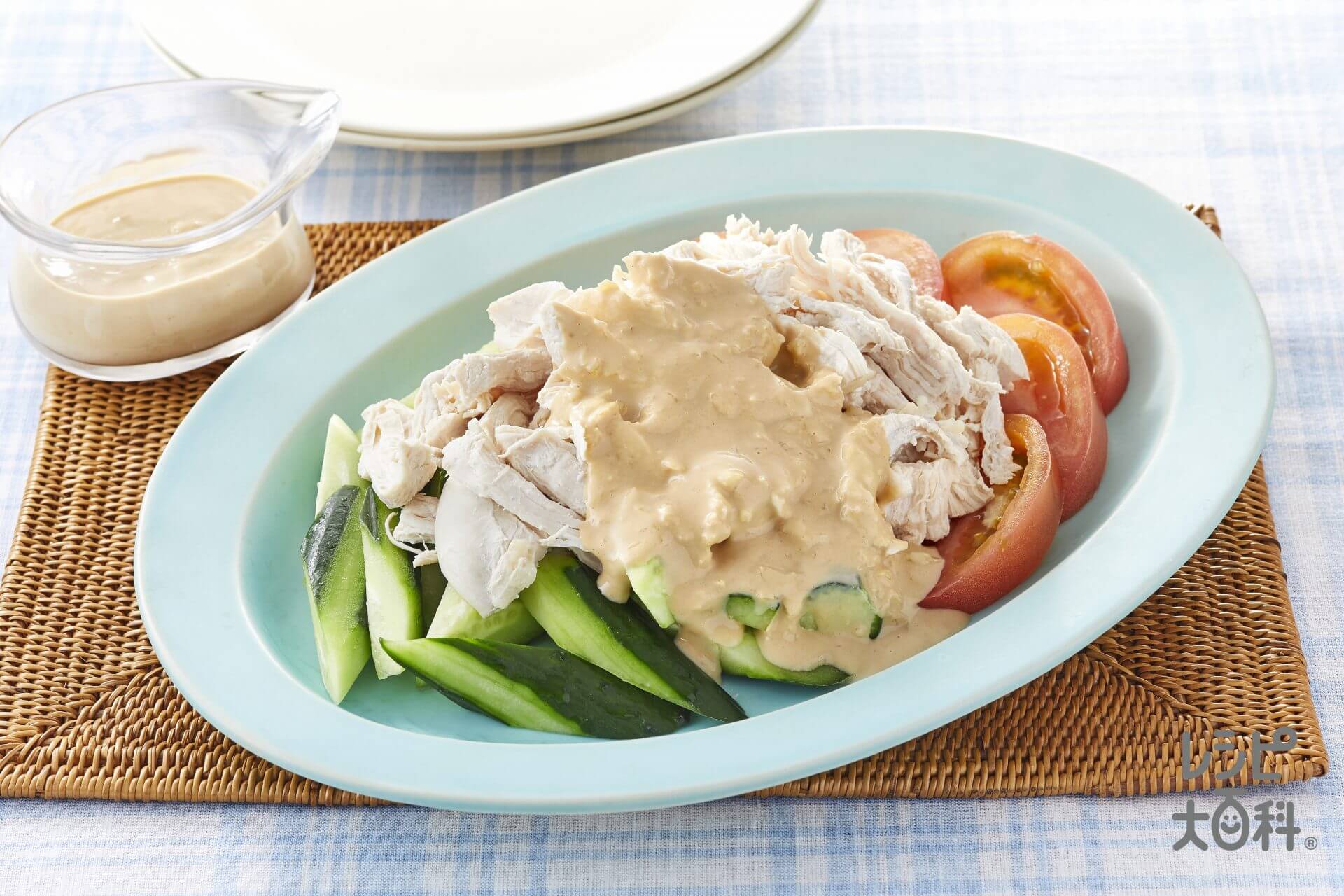 Looking for a new recipe idea for chicken breast? This recipe is an authentic Japanese style bang bang chicken. Easy and lots of proteins!
Recipe provided by AJINOMOTO CO., INC
Ingredients
1 chicken breast
1/2 cup water
2 tbsps Japanese sake
2-inch (5cm) green onions
Ginger skin
Pinch of salt
2 cucumbers
1 tomato
4 tbsps white sesame paste
1 tbsp sugar
3 tbsps vinegar
2 tbsps soy sauce
4 tbsps green onions, chopped
1 tsp ginger, chopped
1 tbsp chicken juice
Pinch of AJI-NO-MOTO® (MSG)
Directions
Leave the chicken to room temperature, put it in a pot with water, sake, green onions, ginger skin and salt and bring it to a boil. Steam over low heat for about 15 minutes and let it cool. Save 1 tbsp of steamed juice.

Take chicken skin away and break the chicken meat into shreds.

Cut tomato into your favorite shapes.

In a bowl, put sesame paste, sugar and vinegar and mix well. Add soy sauce, chopped green onions, ginger, chicken juice and AJI-NO-MOTO® (MSG).

On a dish, put tomato, cucumber and chicken.

Finally, pour the sauce over chicken and serve!
Umami comes from...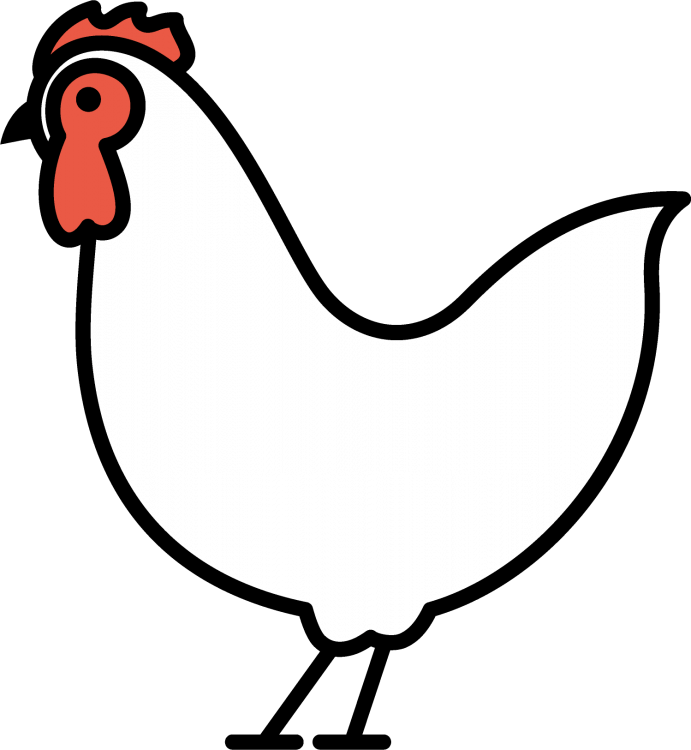 Chicken
Inosinate: 150-230mg/100g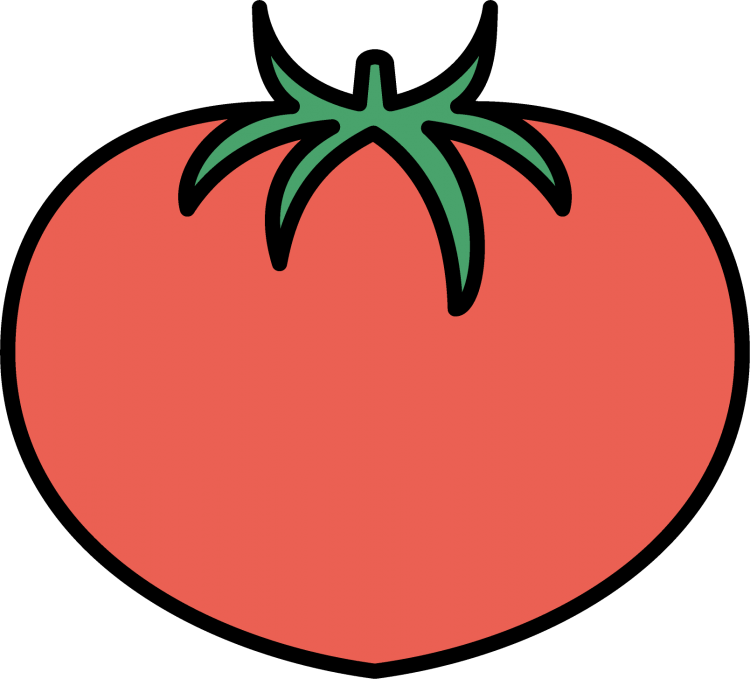 Tomatoes
Glutamate: 150~250mg/100g
©Umami Information Center
---