Crispy Chicken Thighs and Caprese Bread Salad
Give MSG a try, and tell us how you use it!
Ingredients
Honey Balsamic Vinaigrette
3 tbsps balsamic vinegar
1 tbsp minced shallot
1 tbsp honey
1/8 tsp Ac'cent or AJI-NO-MOTO® (MSG)
1/4 cup olive oil
1/4 cup canola oil
Crispy Chicken
4 chicken thighs, bone in and skin on
1/2 tsp Ac'cent or AJI-NO-MOTO® (MSG)
½ tsp salt
3 tbsps cornstarch
1/4 cup canola oil
Caprese Salad
1/2 loaf of ciabatta
4 ripe heirloom tomatoes
1 large handful basil leaves
1/2 cup mozzarella pearls, drained
1/4 tsp kosher salt
1/2 tsp freshly grated black pepper
1/4 tsp Ac'cent or AJI-NO-MOTO® (MSG)
Directions
Preheat the oven to 190℃/375ºF.
Honey balsamic vinaigrette
In a medium bowl combine balsamic, shallot, honey, and MSG. While whisking slowly, drizzle in olive oil and then canola oil.
Crispy chicken
In a large cast-iron skillet, heat canola oil over medium heat. Sprinkle MSG, salt, and cornstarch on both sides of the chicken. Cook the chicken, skin side down, until golden and crispy, about 5 minutes. Flip and cook for another 5 minutes, until other side is golden brown. Place skillet in the oven for 10 minutes, or until internal temperature reaches 70℃/165ºF.
Caprese Salad
Cut the ciabatta into 1-inch pieces. Spread on a sheet tray and toast in
the oven for 10–15 minutes or until golden and crispy on the outside.

Slice the tomatoes into bite-size pieces and thinly slice half of the basil leaves.

Toss the ciabatta, heirloom tomatoes, sliced basil, mozzarella pearls, MSG, kosher salt,
black pepper, and the honey balsamic vinaigrette together in a large mixing bowl until all
ingredients are well coated.
Finish
Evenly divide salad on 4 plates. Garnish with whole basil leaves. Add a crispy chicken thigh to each serving.
Umami comes from...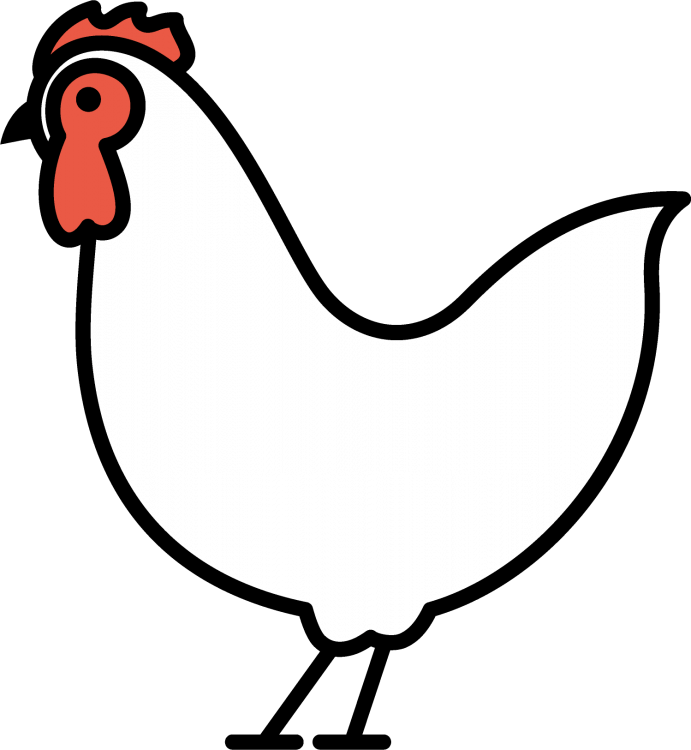 Chicken
Inosinate: 150-230mg/100g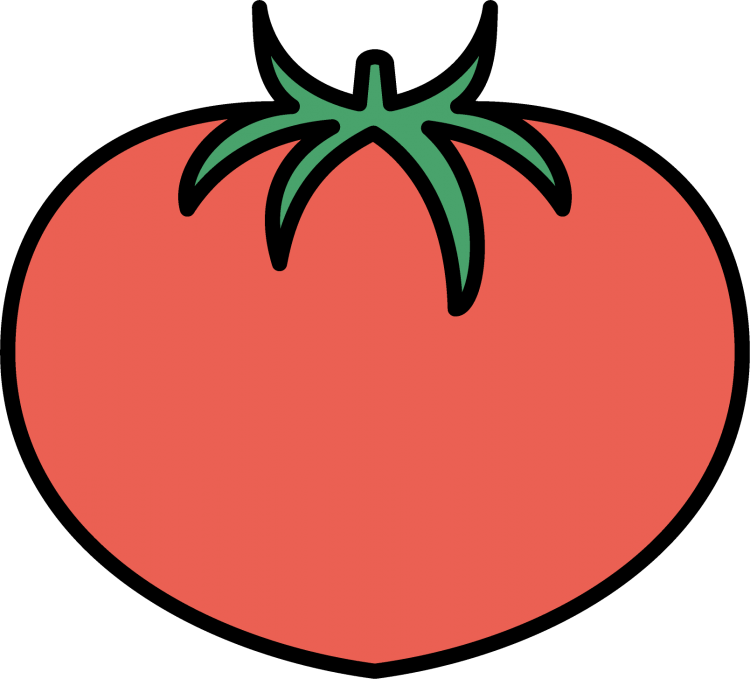 Tomatoes
Glutamate: 150-250mg/100g
©Umami Information Center
---