Greek Lamb Souvlaki
Like kebabs, the word Souvlaki simply means "meat on skewers." It is one of the most popular street foods in Greece, and has lots of flavors and umami!
Ingredients
1 pound lamb meat
1 lemon juice
2 garlic cloves
1 tbsp dill
1 tbsp cinnamon powder
1/4 tbsp black pepper
1 tbsp salt
1 tbsp thyme
2 tbsps Ac'cent or AJI-NO-MOTO® (MSG)
2 tbsps olive oil
1/2 pound cherry tomato
1/2 pound zucchini
Directions
Combine lamb meat with lemon juice, garlic, dill, cinnamon powder, black pepper, salt and thyme.

Season with AJI-NO-MOTO® (MSG).

Cover and leave to marinate overnight.

Prick lamb meat with cherry tomato and zucchini.

In a pan, grill lamb skewers with olive oil.

Brush olive oil on skewers with thyme brush.

Serve!
Umami comes from...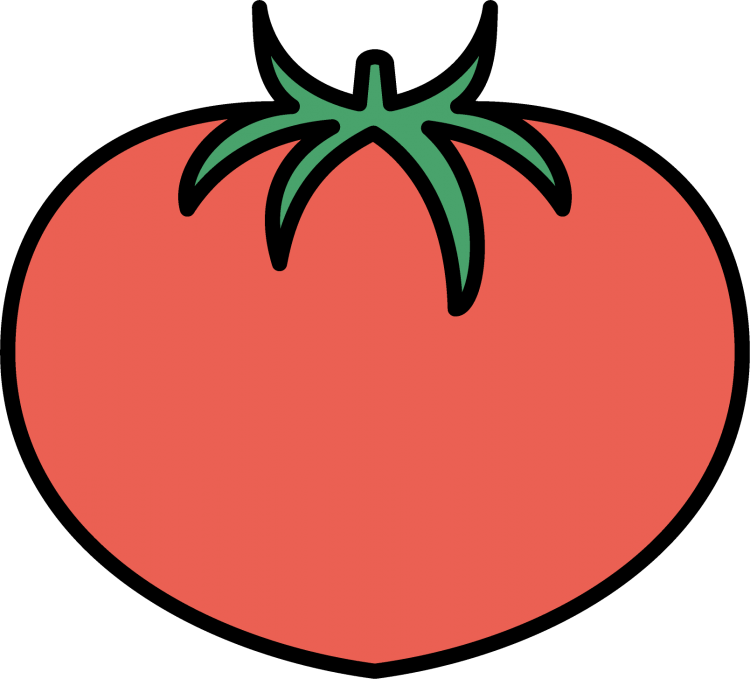 Tomatoes
Glutamate: 150-250mg/100g
©Umami Information Center
---