Potato and Broccoli Miso Gratin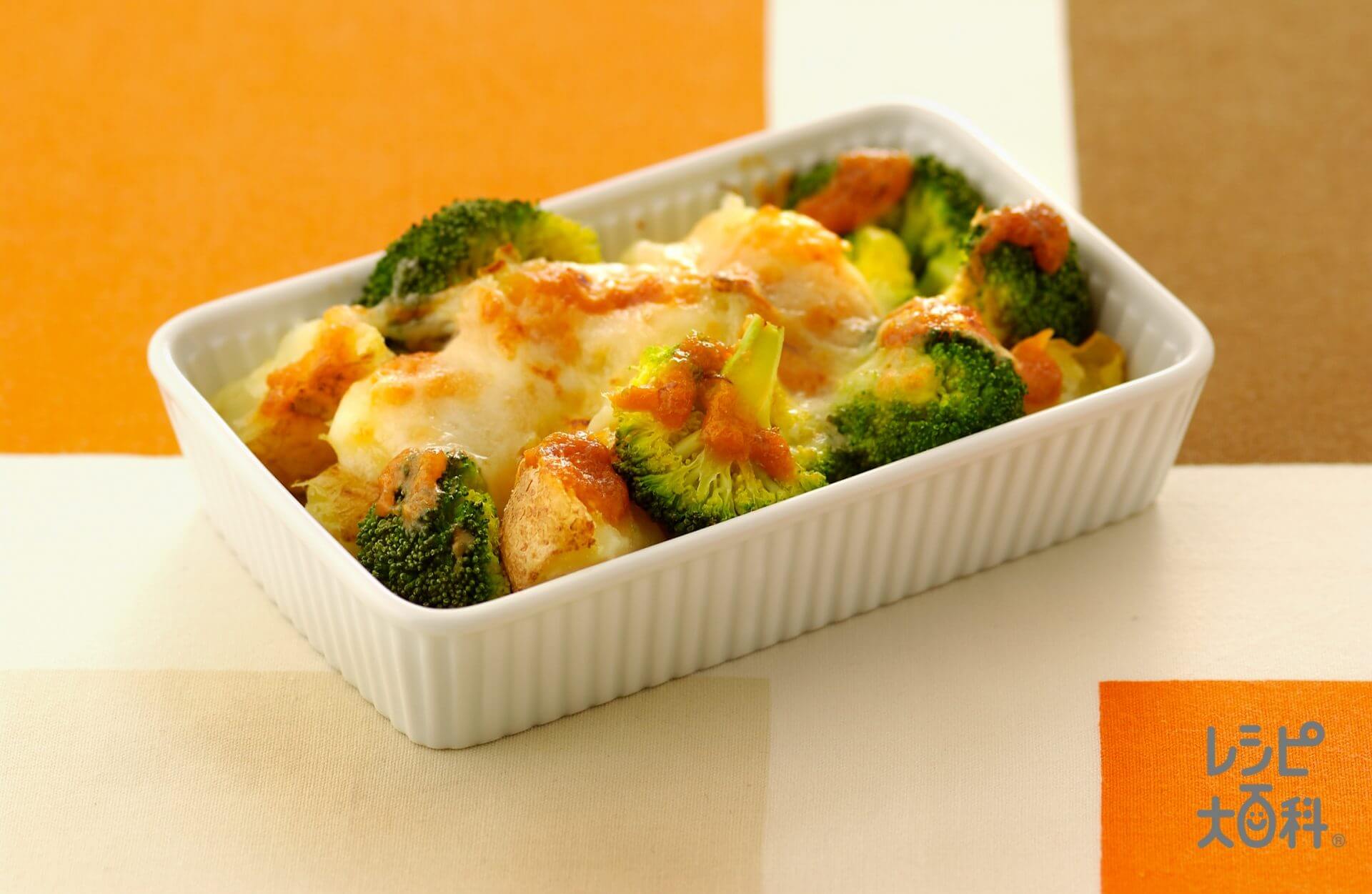 Try this potato and broccoli miso cheese gratin! Easy and no need of heavy cream or milk. For no dairy gratin, check out this recipe.
Recipe provided by AJINOMOTO CO., INC
Ingredients
1 big potato
1/2 broccoli
1 tbsp miso paste
1/2 tbsp mirin (rice wine)
Pinch of AJI-NO-MOTO® (MSG)
Cheese
Directions
Wash the potatoes, wrap them with skin, and heat them in a microwave (600W) for 1 minute. Turn it upside down and heat it for another 3 minutes, then put it in a bowl and crush it roughly with a fork.

Divide broccoli into 2 to 3, put in a heat-resistant container, heat in a microwave for 1 minute, and add to (1).

In a bowl, mix well miso, mirin and AJI-NO-MOTO®.

Put (2) into a gratin dish and drizzle with (3) and cheese. In an oven, bake it until the surface turns golden.
Umami comes from...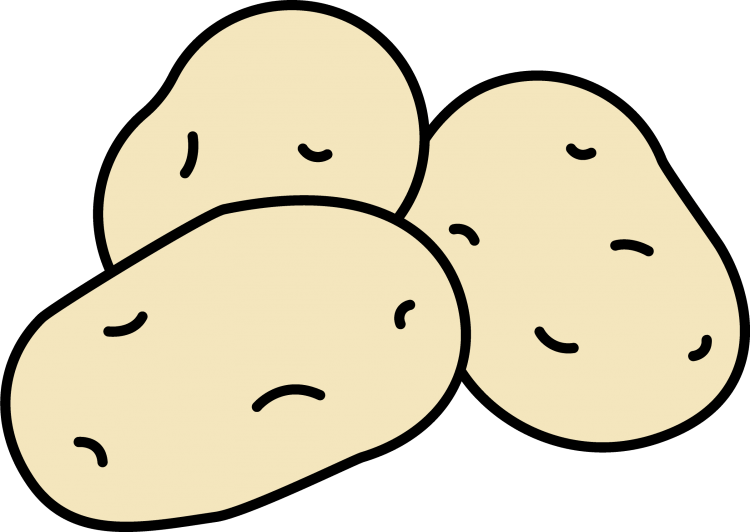 Potatoes
Glutamate: 30-100mg/100g
©Umami Information Center
---