Umami Bean Sprouts Stir-Fry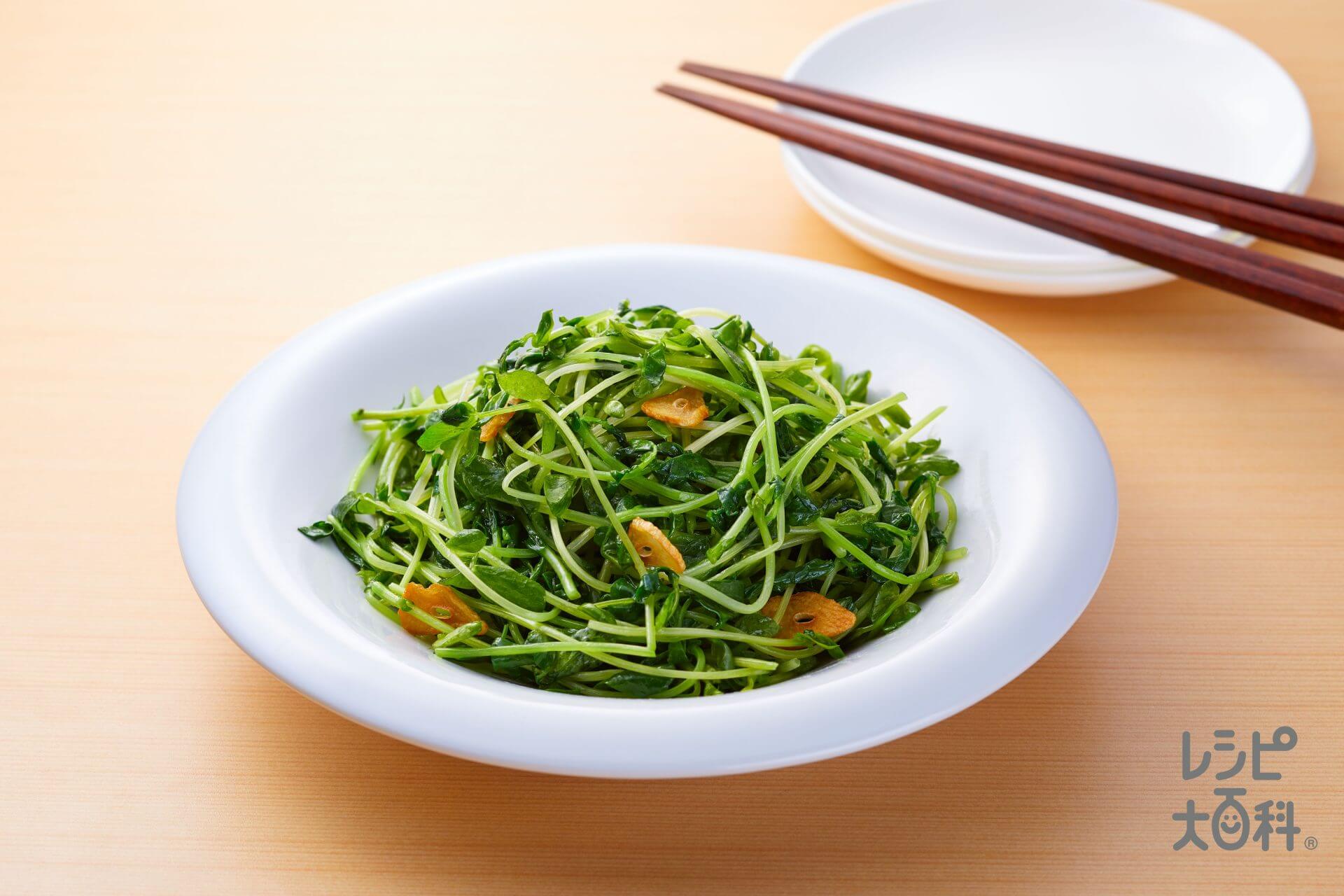 Tomyo, bean sprouts, is one of the cheapest and easiest vegetables to cook. For those who are vegan, try this umami flavorful recipe!
Recipe provided by AJINOMOTO CO., INC
Ingredients
2 packs bean sprouts
1 garlic clove, sliced
1 tsp AJI-NO-MOTO® (MSG)
Pinch of salt
2 tbsps oil
Directions
Pick out stems of bean sprouts and then run them under cold water.

Heat oil and garlic in a pan and when it got smell good, add bean sprouts, salt and AJI-NO-MOTO®.
---