Chicken Chow Mein with Umami
Ingredients
1/2 pound (200g) chowmein
1 piece chicken breast
2 eggs
1 green capsicum
1 carrot
15 green beans
6 cloves garlics
1/2 onion
1 tbsp chinese spice
3 tbsps soy sauce
1 tbsp corn flour
1 tsp salt
2 tsps AJI-NO-MOTO®
1 tsp black pepper
1/2 tsp sugar
3 tbsps oil
7 cups (1.5l) water
1 spring onion
pre - made chowmien spice (optional)
Directions
In a large bowl, mix together chicken pieces, soy sauce, chinese spices, corn flour and set aside for 15 minutes.

Thinly slice green bean, carrot and green capsicum and finely chop onion and garlic.

In a pot of boiling water, add chowmein and boil for 15 minutes. While:  fry onion and garlic with oil.

Add in chicken pieces and stir fry for 2 minutes. Add green beans, carrots, green capsicum and stir fry for 1-2 mins.

Crack in eggs and mix together thoroughly.

Add in chowmein and stir fry together with chinese spice and  soy sauce. in high heat.

Season with sugar, AJI-NO-MOTO® and back pepper.
Umami comes from...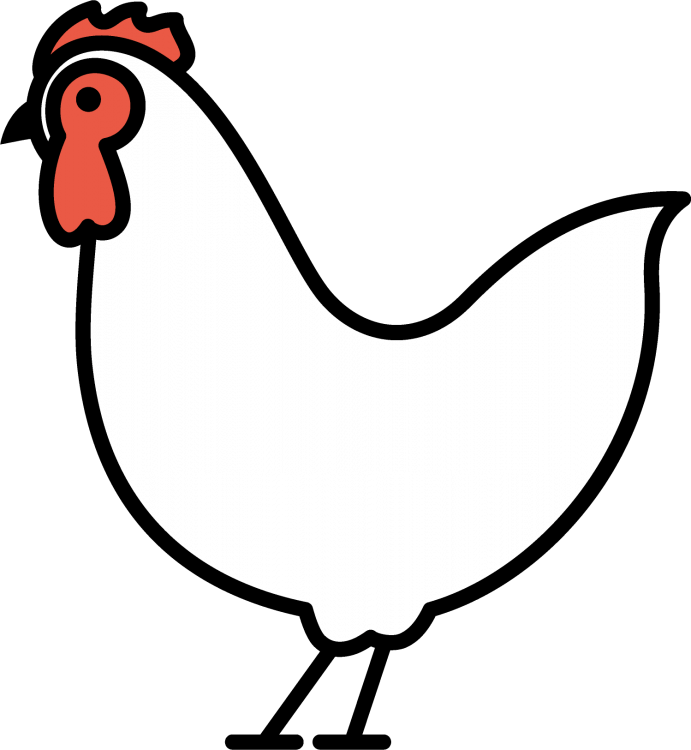 Chicken
Inosinate: 150-230mg/100g
©Umami Information Center
---