Greek Lemon Chicken with Umami
One of our all-time favorite chicken recipes is this Grilled Greek Lemon Chicken. This is so flavorful and you can enjoy its brightness with fresh lemon.
Ingredients
2 pounds (1kg) chicken
11 ounces (300g) potatoes
4 cloves of garlic
3/4 cup olive oil
Dried oregano, basil and tyme
3 tsps AJI-NO-MOTO® (MSG)
2 tsps salt
5 lemons
Fresh coriander
Aluminum foil
Cooked fragrant rice
Directions
Cut potatoes into halves and extract lemon juice.

Mince garlic with salt and combine lemon zest, garlic, dried oregano, dried basil, dried thyme and salt.

Season with AJI-NO-MOTO®,  lemon juice, olive oil and mix well.

Cover chicken with the marinate.

Place potatoes, marinated chicken and marinate liquid on a baking tray and cover with aluminum foil.

Set aside for 20minutes.

Roast 200°C/390℉ for 30 minutes.

Remove aluminum foil & roast for another 15 minutes.

Topped with fresh coriander.

Serve with fragrant rice.
Umami comes from...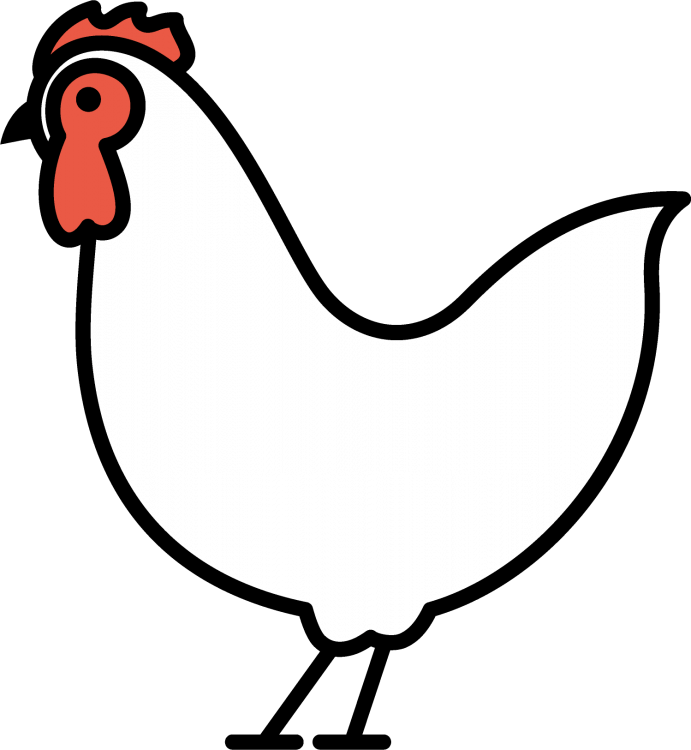 Chicken
Inosinate: 150-230mg/100g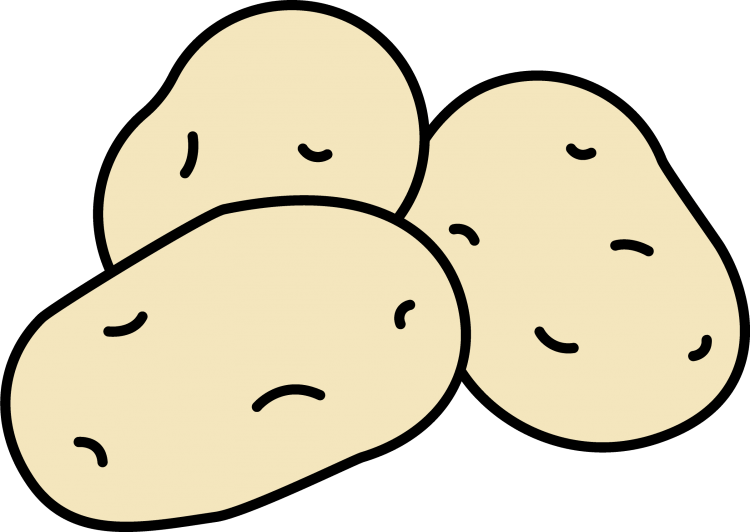 Potatoes
Glutamate: 30-100mg/100g
©Umami Information Center
---