Umami-rich Sweet and Sour Chicken
Ingredients
1 pound (450g) chicken breast
1 green capsicum
1 red capsicum
1 yellow capsicum
2 onions
2 tbsps AJI-NO-MOTO® (MSG)
4 tbsps AJI-SHIO® Flavoured Black Pepper
3 cloves garlic
1 ounce (30g) ginger
2 tbsps brown sugar
3 tbsps soy sauce
5 tbsps sweet chili sauce
3 tbsps tomato ketchup
2 tbsps white vinegar
5 ounces (150g) corn flour
5 ounces (150g) flour
1/2 cup oil
Directions
Cut Chicken to bite sized pieces and roughly chop Capsicum and Onion.

Marinate Chicken Pieces with Soy Sauce and Garlic.

Season with AJI-NO-MOTO® and  AJI-SHIO® Flavoured Black Pepper.

Mix thoroughly and set aside for 10 minutes.

Add Corn Flour and Flour into the Chicken Mixture.

Fry Chicken Pieces till golden brown.

Fry Garlic and Ginger with Oil.

Add Tomato Ketchup, Sweet Chili Sauce, White Vinegar and Soy Sauce.

Season with AJI-NO-MOTO® and add Water.

Mix Corn Flour with Water and add to the sauce.

Add Capsicums, Onion & bring to a simmer.

Add in Chicken Pieces, Brown Sugar and Stir evenly.
Umami comes from...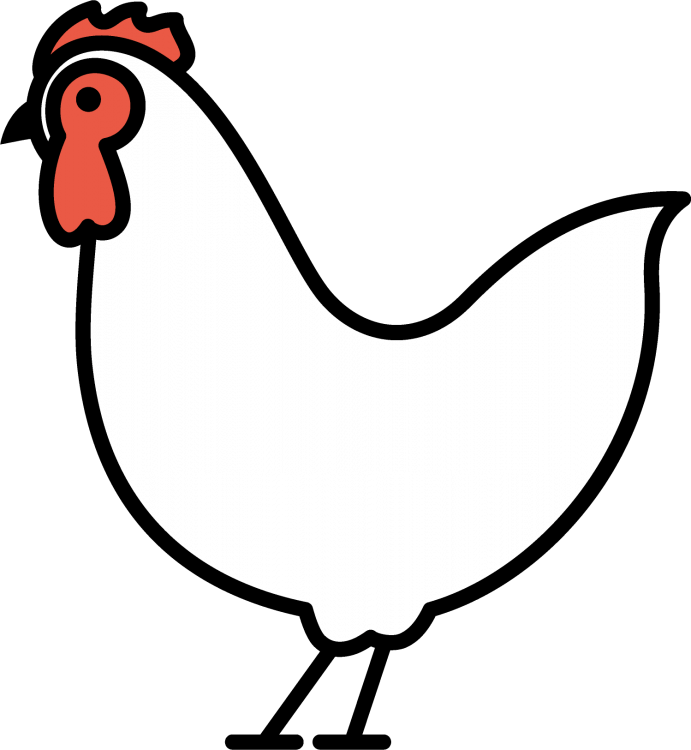 Chicken
Inosinate: 150-230mg/100g
©Umami Information Center
---